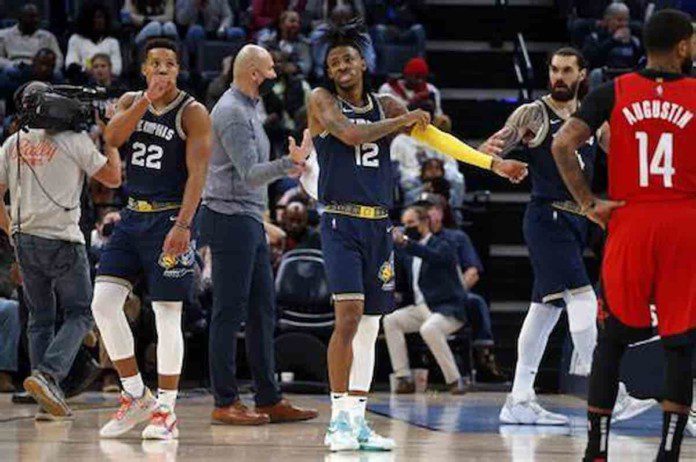 The Memphis Grizzlies were deemed to experience a significant downfall when marquee scorer JA Morant was ruled out due to sprained right knee. But to exceed the expectations of each and every NBA fan, the JA Morant less team not only managed to register the biggest victory in the history of the league against OKC, but has gone onto secure five consecutive wins? What's even more impressive, all these above-mentioned wins have come without the Memphis Grizzlies falling behind.
In the above mention stat, the Memphis Grizzlies have beaten the likes of Oklahoma City Thunder, Miami Heat, Dallas Maverick, Sacramento Kings and Toronto Raptors. Talking about the most recent, Grizzlies vs Het showdown, the entire starting five was able to play at least 25 minutes and ended up scoring in double digits. From Desmond Bane to Jaren Jackson Jr, the Grizzlies are able to find a young star to lead the scoring chart for the team. 
Also read: LA Lakers vs Boston Celtics Live Stream, Prediction, Preview, Injury Report,…
Memphis Grizzlies register fifth consecutive win without falling behind after beating Miami Heat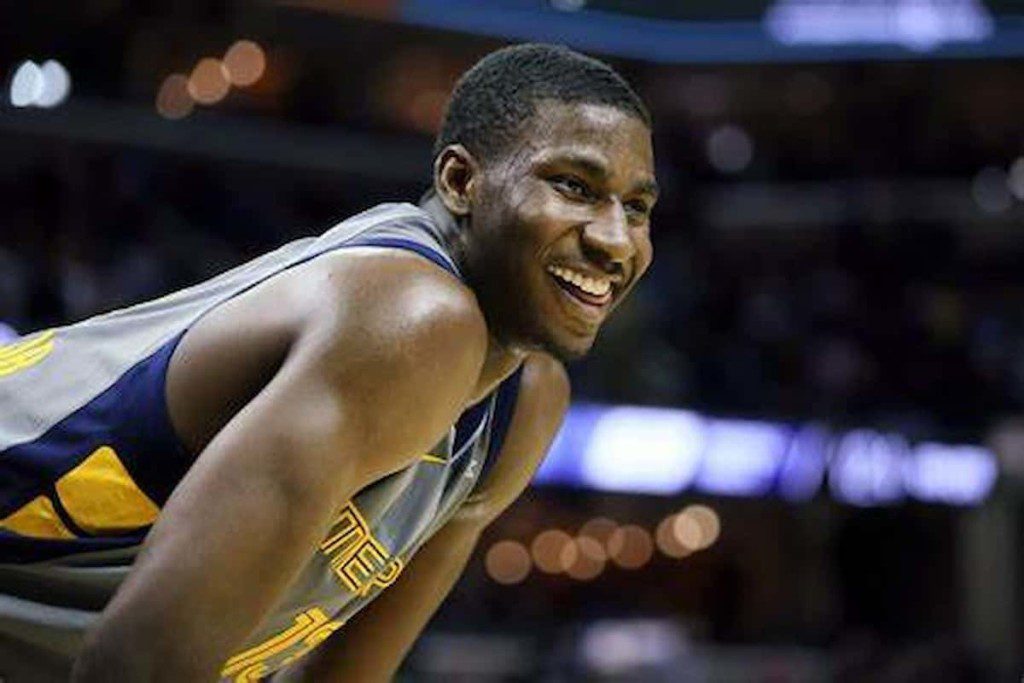 Having outscored the Miami Heat since the first quarter, the Memphis Grizzlies never looked back as they kept extending their lead quarter after quarter. With Tyler Herro seeming to take charge on multiple occasions for the home team, he could not find constant support from any of his teammates, except Kyle Lowry to score constantly and build pressure upon the Bane led Grizzlies.
With teams like Los Angeles Lakers, Phoenix Suns and Golden State Warriors all scheduled in action for the Grizzlies, the team will be hoping to constantly improve upon their upwards trajectory in order to strengthen their position in the playoffs berth. However, it is safe to say that the Taylor Jenkins coached Memphis Grizzlies have been amongst the best underdogs in the NBA 2021-22 Season in the recent few weeks after they beat Heat 105-90.
Having said that, take a look at how the hoop fans reacted after Memphis Grizzlies won their fifth straight game without trailing.
Also read: "He's NBA Level"-Bronny James drops hot numbers against LeBron James' Alma…
Also read: You get rhythm when you work": Tom Thibodeau, New York Knicks…