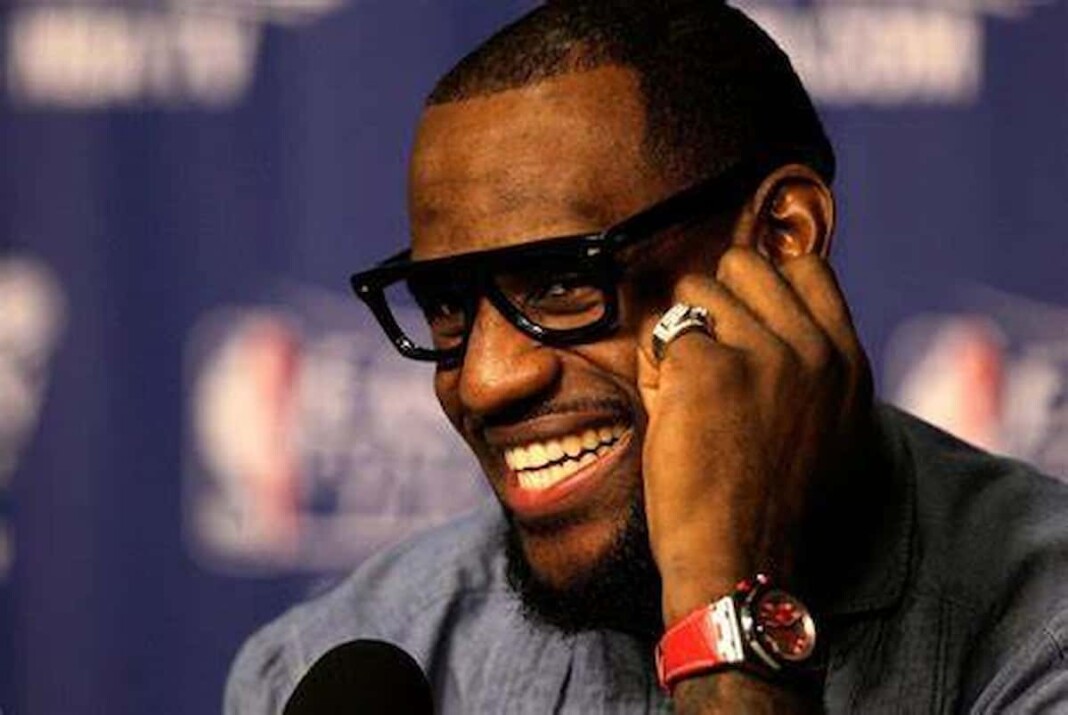 It is a common sight in the NBA where fans could be seen interacting with the players. And LeBron James has the habit of being at the heart of it. But ahead of the 2021-22Season start, when the Los Angeles Lakers star was not even in action, a fan was seen making sure he gave his review to the 4-time NBA Champion. But not for his performance on the court, but in the movie theatres, in-front of his teammates.
It is always fun to come across one's fan who will let you know that you are doing great and LeBron experienced nothing less fun than this. One of his fans is seen and heard yelling hilariously over his love for LeBron's new movie Space Jam- A New Legacy in a video posted on Twitter by Bleacher Report.
Watch the Video- Fan Gives LeBron James Honest Review Upon Space Jam 2
"Hello, Lebron. I watched Space Jam. It was good!"
The fan wanted to make sure that his favorite heard him loud and clear.
Unfortunately, the fan did not succeed in diverting Lebron James' attention, who was busy discussing something with his team but it did earn lots of laughter and smiles from players on the court and the audience. Carmelo Anthony is seen giving a quick giggle over this hilarious comment of this fan. The video is gaining a fanbase of its own and is shared by LeBron fans all around the world.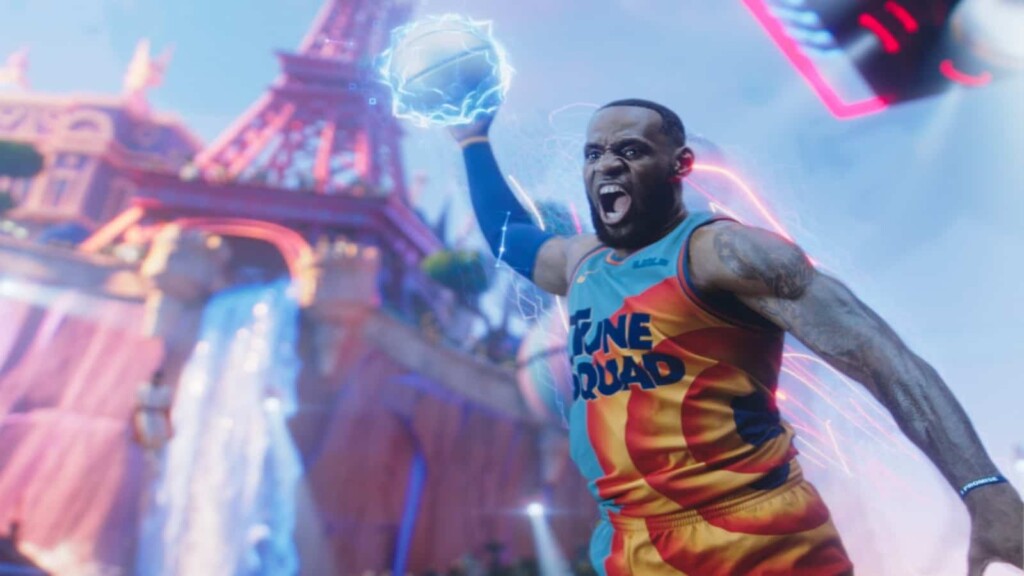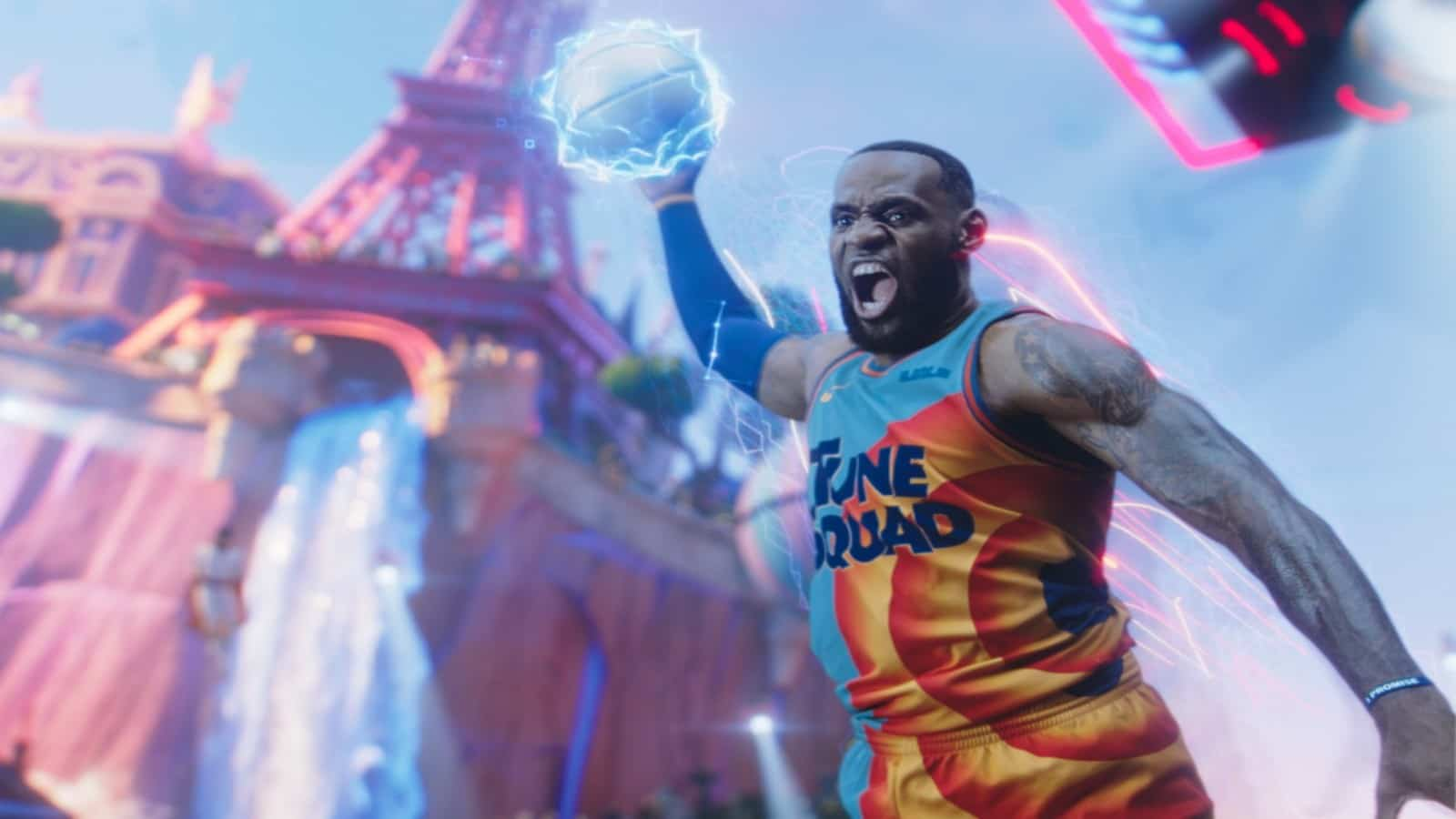 Space Jam: A New Legacy, hit the silver screens on July 2021 and has done an estimated business of $159 Million dollars. It is a feast to watch such an intense player like Lebron put on acting boots and act. The LA Lakers fans surely enjoyed it.
Also Read: "It's personal now. I have so much vengeance coming into this…
Also Read: "When you grow up you admire a lot more people, even…