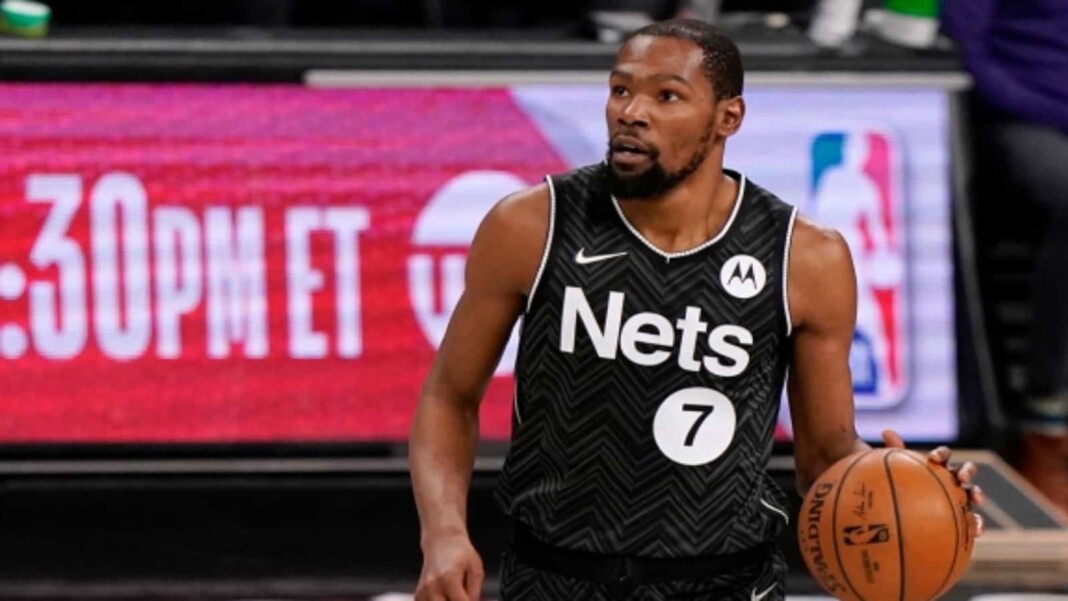 While the Brooklyn Nets have been struggling to find consistent form in the NBA 2021-22 Season, their marquee player Kevin Durant has continued to impress game after game proving to be the sole warriors for the team. However, during Nets vs Pacers, KD displayed just why he can snatch away a player's soul if given the liberty and guarded way too closely.
In an open play, Indiana Pacers' Torrey Craig was adamant in guarding Kevin Durant from too close. Knowing that KD has dancing feet, he made Craig realize it way too soon as his feet made the latter fall on the floor, with an 'ankle breaker'. What's even worse? Durant finished the play with a precise 3-pointer. Making the Nets' bench come to their feet in awe of the player. 
Kevin Durant embarrasses Torrey Craig with insane ankle breaker
The Eastern Conference giants have been struggling in the early days of 2021-22 season, after winning only 2 games out of the 4. In addition, in Nets vs Pacers, the home team has fallen behind by as many as 10 points in the first quarter itself, courtesy to 6 turnovers. The evident problem of all the player to shoot more precisely is being exposed even more in this game, given the height of the opposition players in the paint.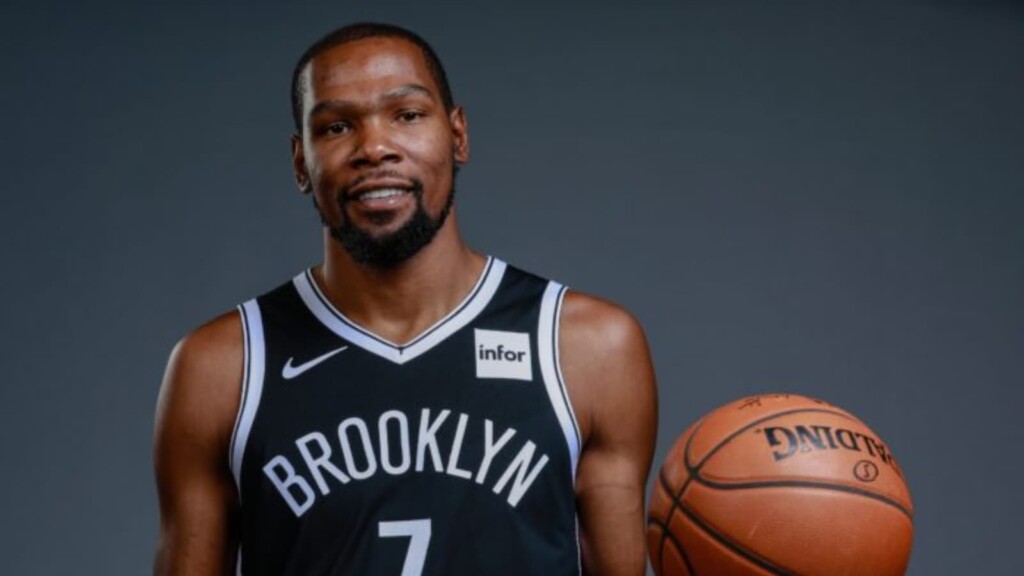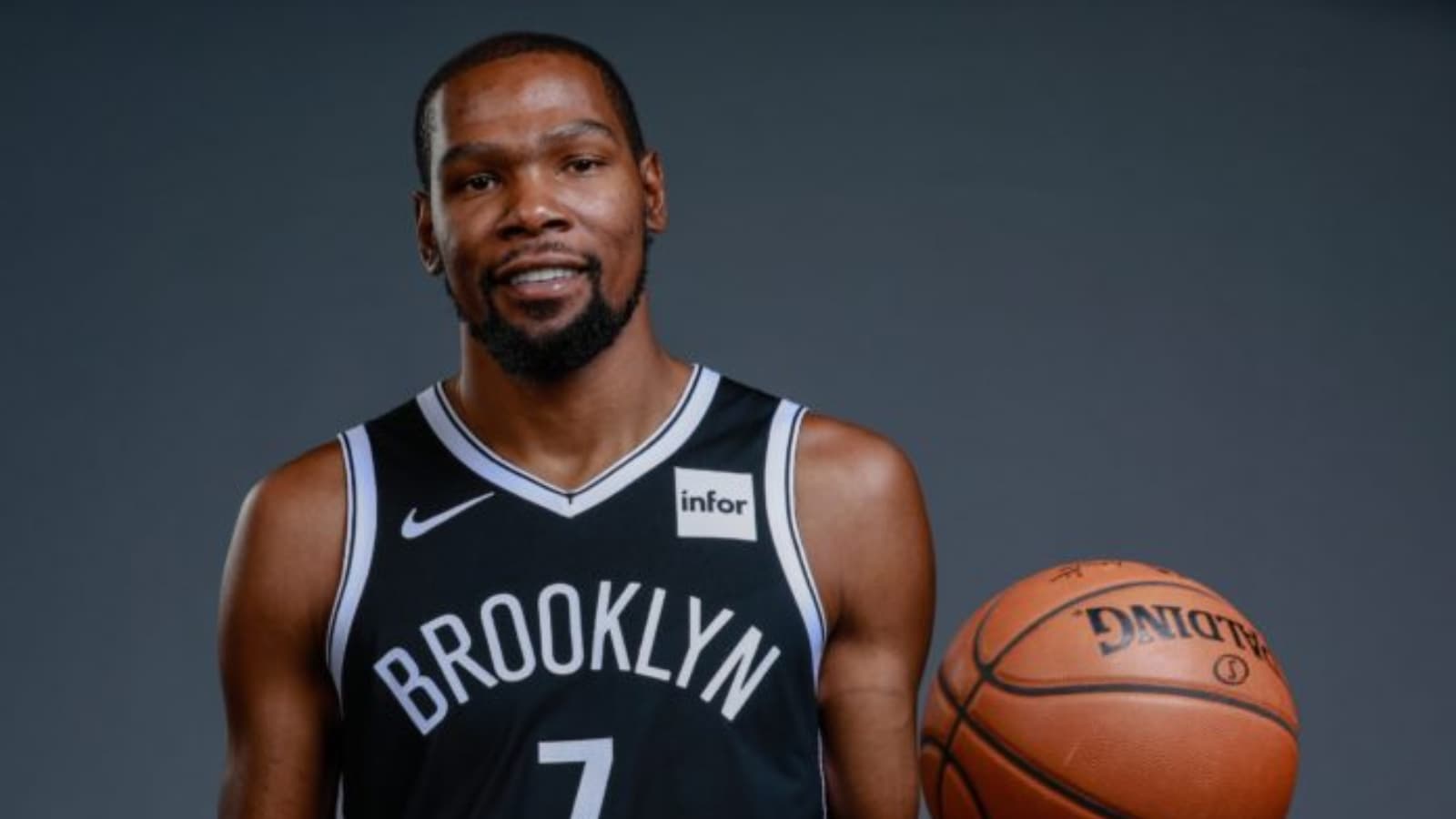 So far, Kevin Durant has simply been sensational, making sure he has scored 1/3rd of his team points. Torrey Craig on the other hand, has managed to score game-high 16 points yet an ankle breaker makes one look like a fool in any highlight.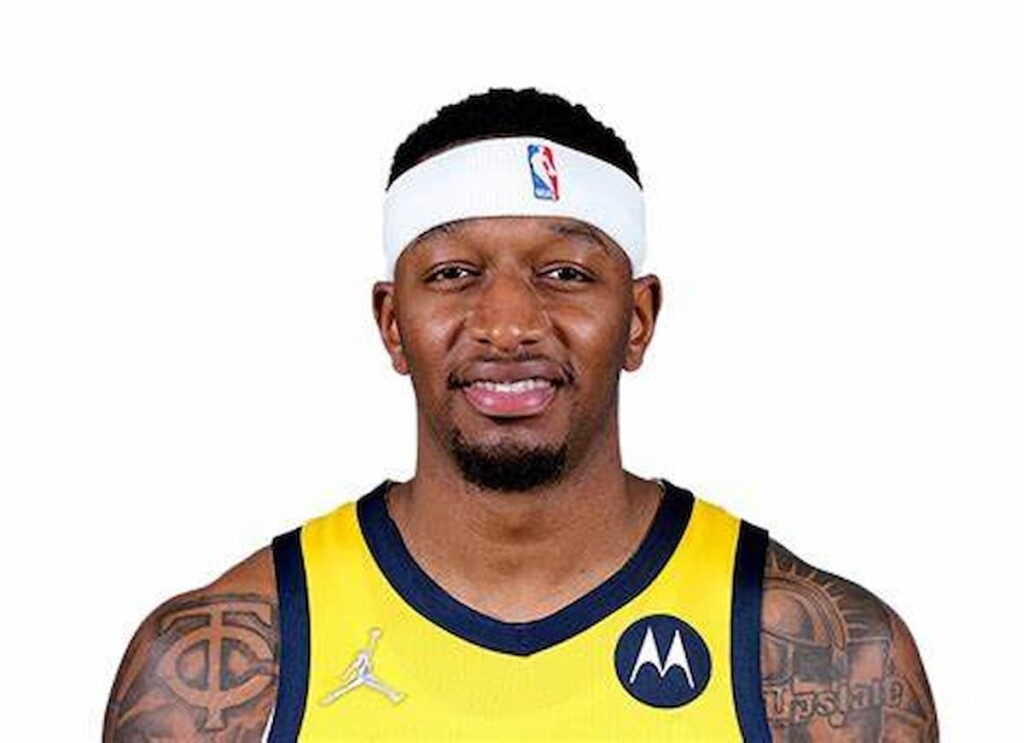 Kevin Durant led Brooklyn Nets are in dire need to string together a series of wins. After falling out to close games or to catch up to the pace of the given in the middle sections, it remains to be seen how the team performs in-front of the home crowd at the Barclays Center.
Having said that, Kevin Durant breaking Torrey Craig's ankle remains to be the best highlight of the first quarter so far.
Also read: Dallas Mavericks vs Denver Nuggets Live Stream, Prediction, Preview, Injury Report,…
Also read: Video: Stephen Curry shocks himself after knocking one-legged 3-pointer in Grizzlies…