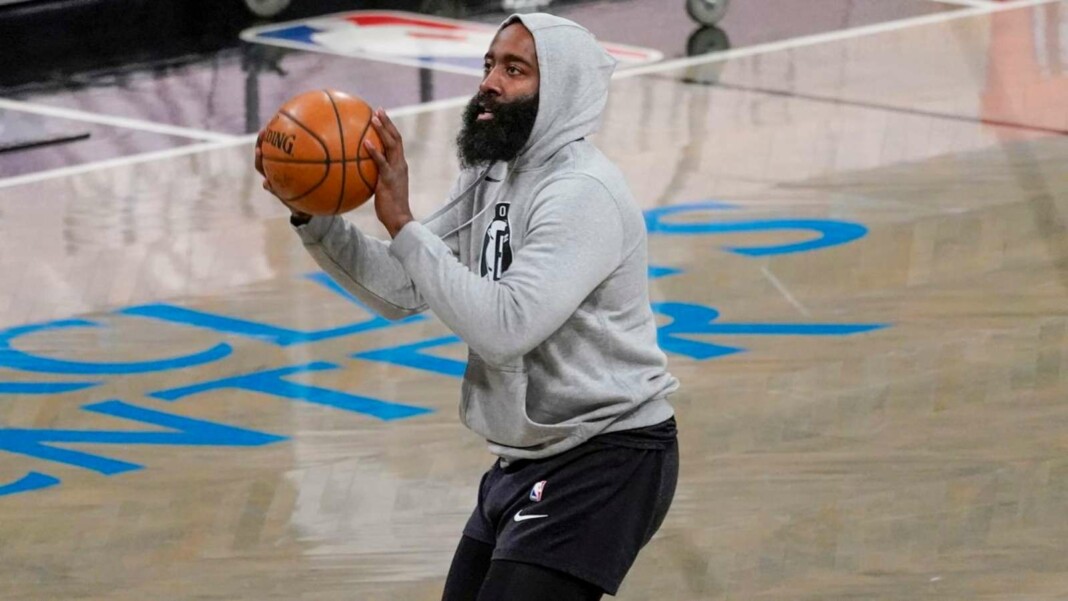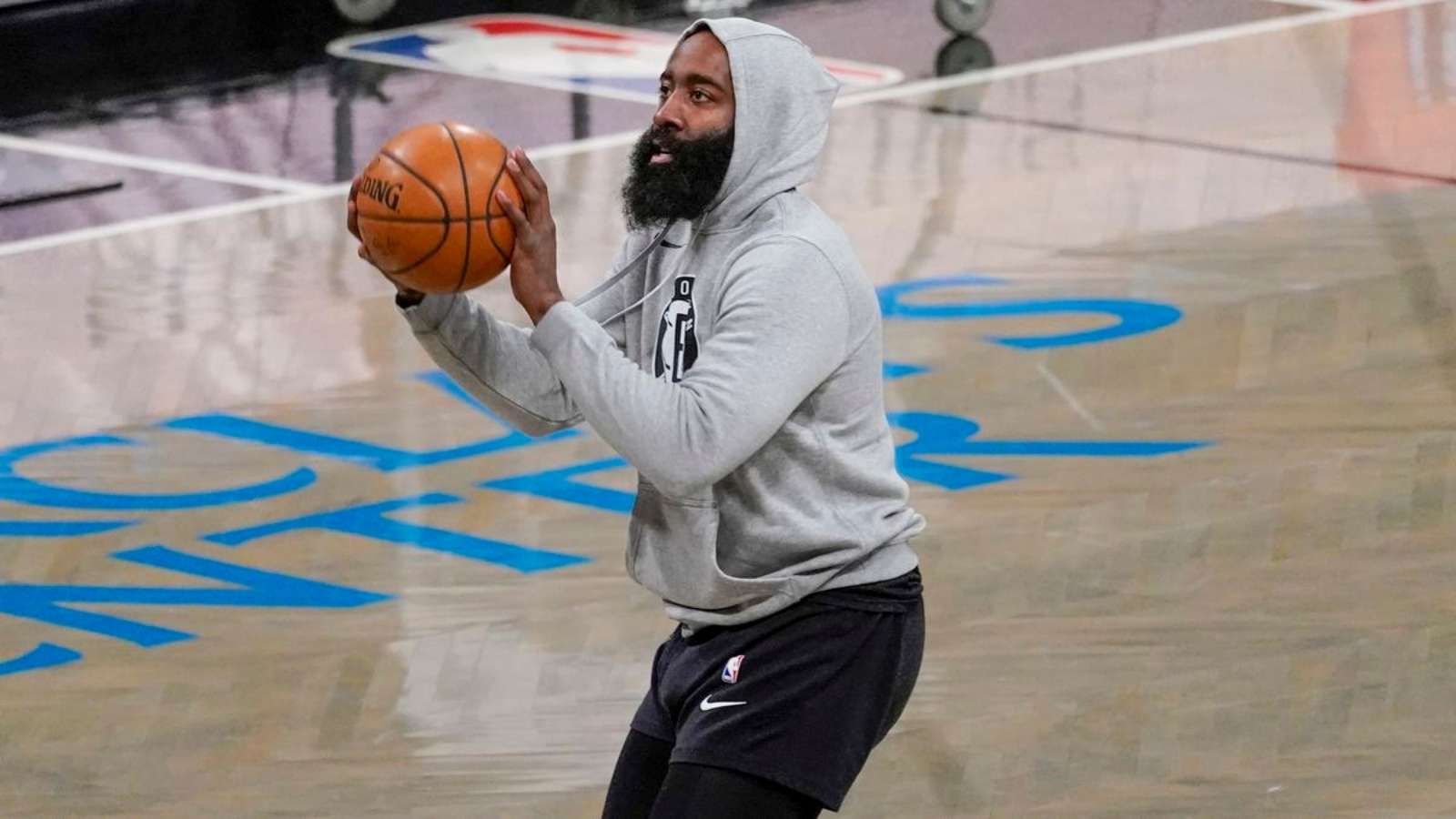 The 2021-22 NBA Season hasn't been anything like what the hoop fans had expected. With smaller teams making a larger impact, Brooklyn Nets has been one team which has surely not started with the greatest form. Especially marquee player, James Harden who has been struggling to score big and more importantly accurately since the first game. However, as concerns rise, the Beard has given a 5-word response to ease the pressure off his shoulders.
Since James Harden's debut in the league, he has been an elite shooter from the 3-point line. But since he has joined the Brooklyn Nets, Harden has never looked the same as his accuracy has taken a huge toll. Moreover, James Harden was regarded as the player who would score 30-35 points per game to lead his side, yet with the Nets he has only been in the shadow of Kevin Durant and Kyrie Irving largely.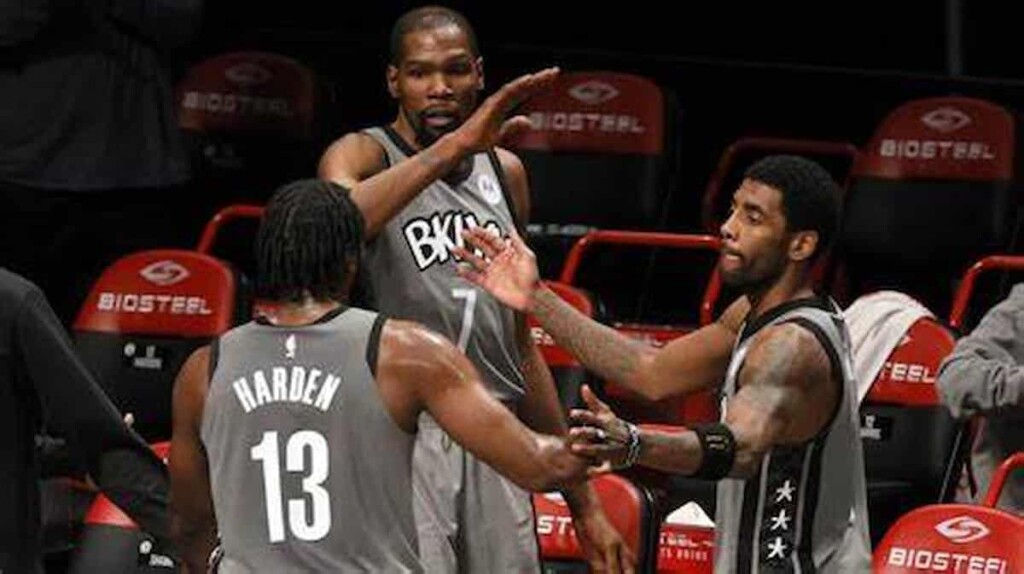 James Harden eases pressure after Brooklyn Nets slow start in NBA 2021-22 Season 
Hoop fans have attributed James Harden's slow start to the season to the new foul interpretations the league implemented. While that could certainly be a part of his struggles. Furthermore, fans also seem to forget that the Brooklyn Nets star is coming off of a quad injury he sustained last season. 
The Beard stated, "As much as I want to get back to 30s and 40s points, I can't do that. As much as I want to, as much as I would love to, I didn't have any opportunities to play pickup. It was all rehab."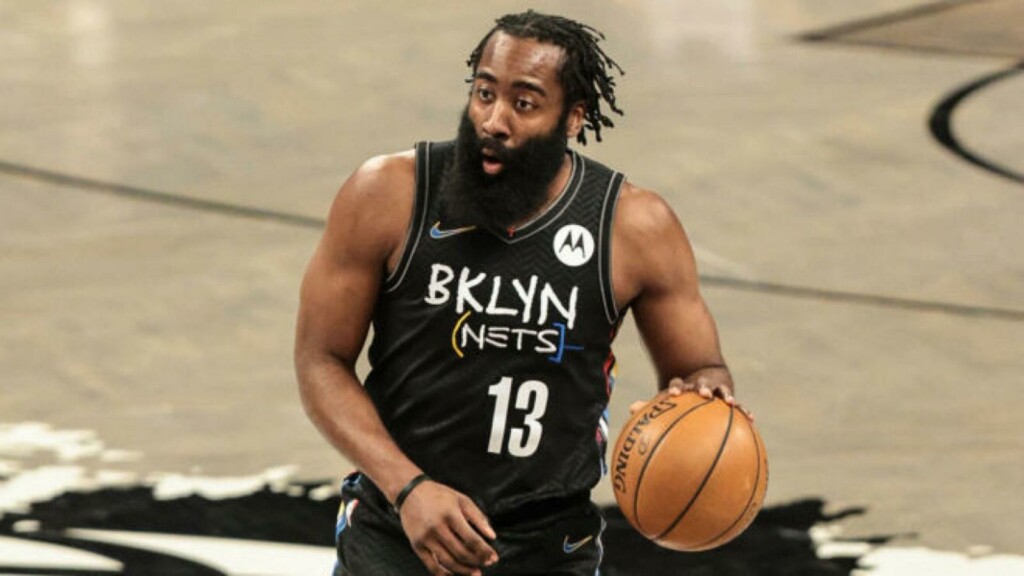 Now, by the looks of it, the Nets are going to be without Irving for at least the majority of the current season due to his respective reason. In that scenario Harden has going to be at his best to lead his troops, especially when KD is not on the floor. Given that Harden has got his much-desired trade last season after his own controversy rose up, it will be expected that sooner rather than later Harden does step up for the Brooklyn team to make a greater impact in the season.
Also Read: Chicago Bulls vs New York Knicks Live Stream, Prediction, Preview, Injury…
Also Read: Dallas Mavericks vs San Antonio Spurs Live Stream, Prediction, Preview, Injury…