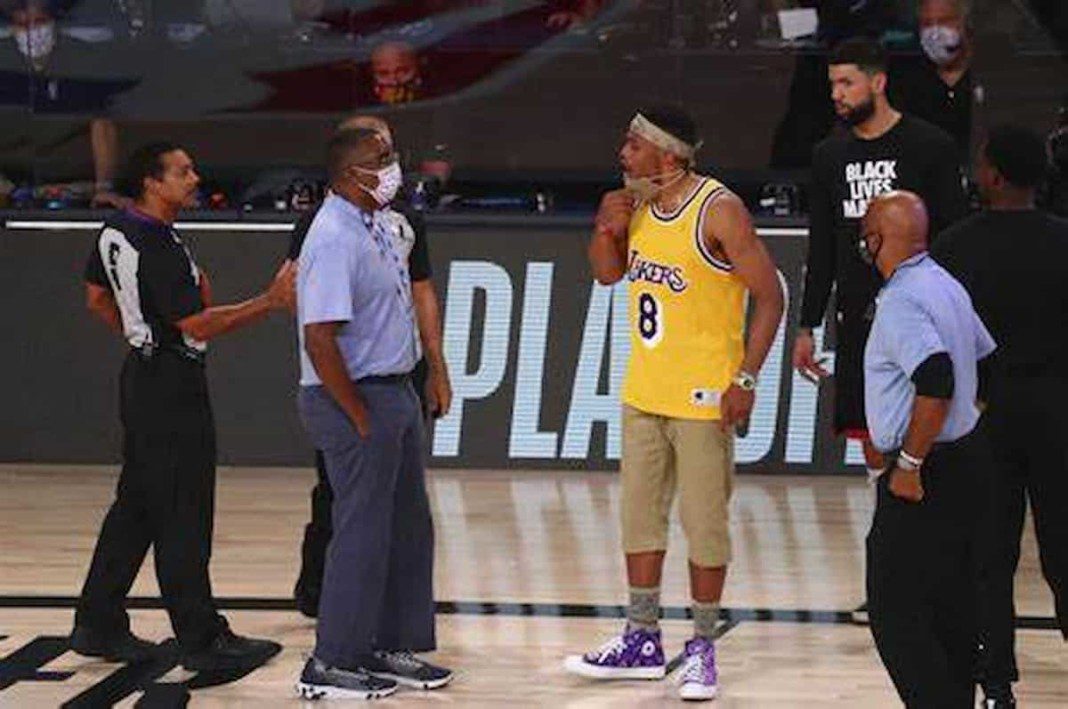 It seems like Russell Westbrook is currently lacking consistency on the offensive end for the purple and gold army. Having to be the ball handler for the 2020 NBA Champions, the highest triple-double scorer has not been able to keep himself away from embarrassing plays and flops in the 2021-22 season and during the Lakers vs Bucks most recent game, he only added into the same list.
Although Westbrook is trying his heart out to finally get his deserved appreciation in the purple and gold army yet it has not often resulted in the same. Having said that take a look at the entire video of Westbrook's yet another embarrassing moment on court. 
Russell Westbrook fails to resurrect the ball after Shaqtin' moment
Russell Westbrook slipped as he tried to make his move on his defender down low. He lost his dribble but he tried to pick it up again by attempting to breathe some life into the ball. After a couple of seconds of trying to resuscitate the rock, the Lakers guard gave up his futile attempt and decided to just take an ill-advised fade-away jumper.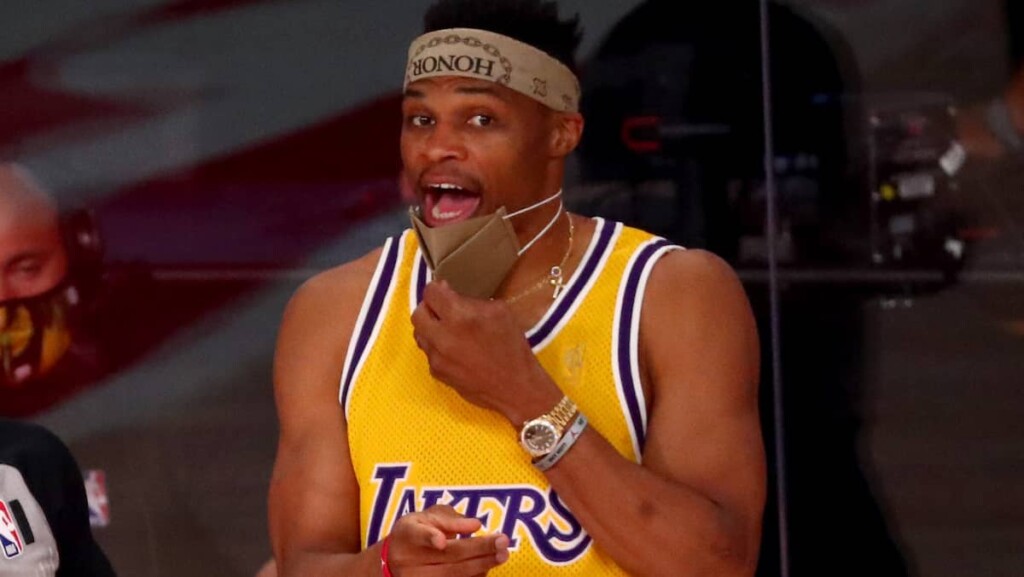 Unsurprisingly, his shot was way off. Sorry, Russ, but it looks like this play is going to make it on Shaqtin. 
However, after the 4th quarter finished it was the Milwaukee Bucks who endured and registered their 7th win of the 2021-22 season after beating the Lakers 109-102 in front of their home fans. On the other hand, the positive news for the Laker Nation seems to be that their marquee LeBron James seems all set to make his return in the next game against Boston Celtics.
Also Read: Report: LeBron James might be on the verge to become NFL…
Also Read: "3-Point God": Twitter hails Stephen Curry for setting astonishingly dominant record