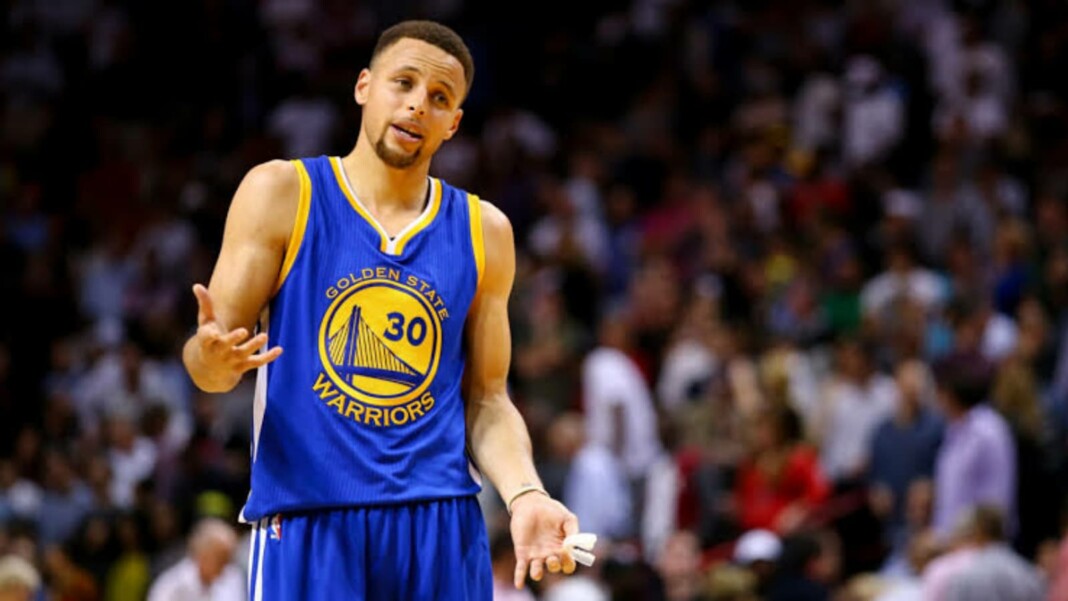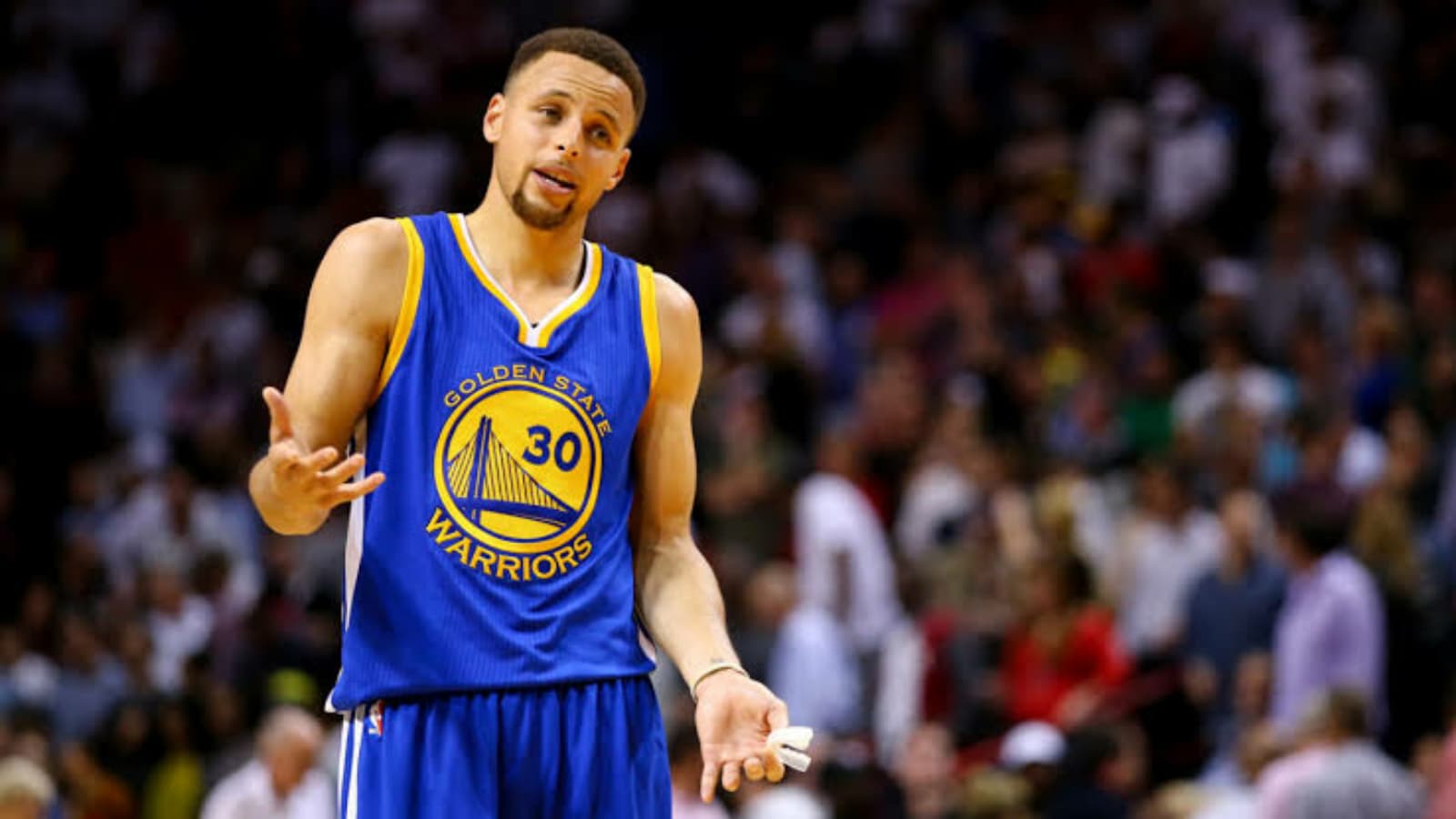 Stephen Curry has always been a player who seems to always have a new trick up his sleeves every. In a one-minute clip posted by the official NBA Twitter, we can see Curry's brilliant dribbling and some new sets of moves that are likely to be seen in the upcoming matches. Stephen Curry is all ready with the season ahead.
Stephen Curry is just not the best shooter in the history of the NBA but also possesses crazy dribbling and ball-handling skills. His lay-ups are a sight for sore eyes to see. He is a walking talent machine. Dribbling, watching the defenders, cross over, set back, and shoot is already hard enough but this man takes it to another level. He breezes through the defenders with his spiffing dribbling and closes his distance to the ring in an instant.
The video shared on the official site is already going viral.
What does Stephen Curry mean to the Golden State Warriors?
Remember the late Kobe Bryant's interview about Stephen Curry where he praised Curry for being consistent on the court.
"I see a calmness about him. I think that's something a lot of players don't understand. The fans, it's really hard for the fans to understand what I'm saying. Most players don't get it. But there's a serious calmness about him which is extremely deadly. He's not up, he's not down. He's not contemplating what's just happened before or worrying about what's to come next – he's just there. And when a player has the skills and has trained himself to have the skills to be able to shoot, dribble, left, right, etc. And then you mix that with this calmness and poise, then you have a serious, serious problem on your hands. When I watch him play, that's what I see."
Bryant's compliment for a fellow player is considered as the ultimate form of respect that the mamba could ever pay someone. And, Stephen was no exception, he loved it.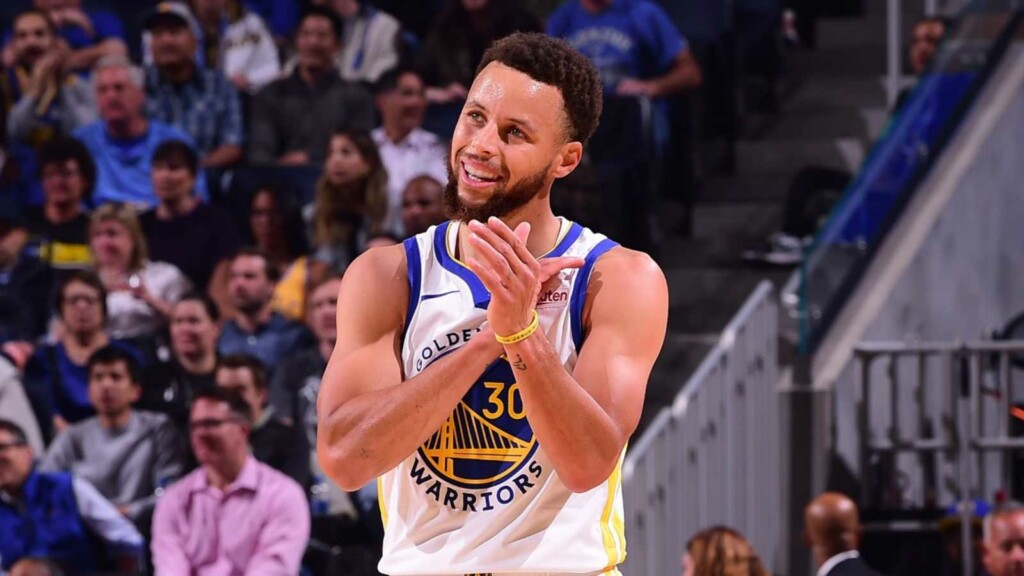 Kobe Bryant made this comment even before Curry won his first MVP, and Stephen Went on to receive two MVPs back to back, he cent-percent proved Bryant's observation correct.
Stephen Curry, considered as one of the most dominant offensive players in the NBA league, is going to turn 34 years old this year but shows no sign of slowing down. He is setting bars for people who think middle-aged man lose their athletic capabilities. He is not only the key player for Golden State Warriors but also the ace who can drive the warriors to the finals. We can just hope that Curry remains in his best form because watching him play is an absolute treat for the fans.
Stephen Curry will be seen in action on 13th October in Golden State Warriors match again the LA Lakers.
Also read: LeBron James gives his honest review on Tyson Fury vs Deontay…
Also read: Watch: "The shocked face is back" Toronto Raptors coach Nick Nurse's…