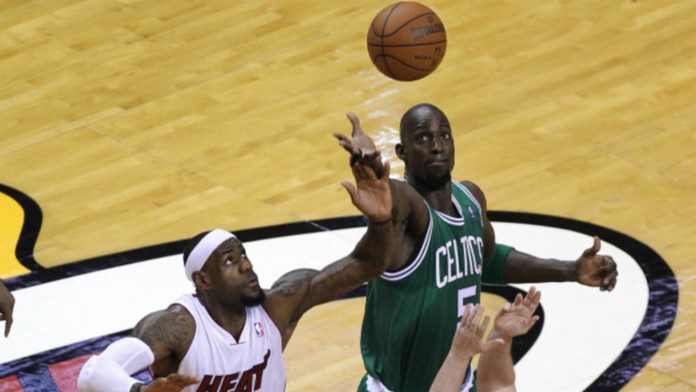 Kevin Garnett in an interview claimed to have forced LeBron James to leave Cleveland Cavaliers so that he could join Miami Heat. He claimed that the constant pressure which he got from the Celtics and he left his team to join Miami Heat where he formed big three with Dwyane Wade and Chris Bosh.
The former NBA superstar during a podcast claimed that it was the pressure that LeBron faced during the 2008 playoffs had a lot of impact in taking the infamous decision by the King to leave Cleveland Cavaliers and join Miami.
Kevin Garnett explains how LeBron was forced to leave Cleveland Cavaliers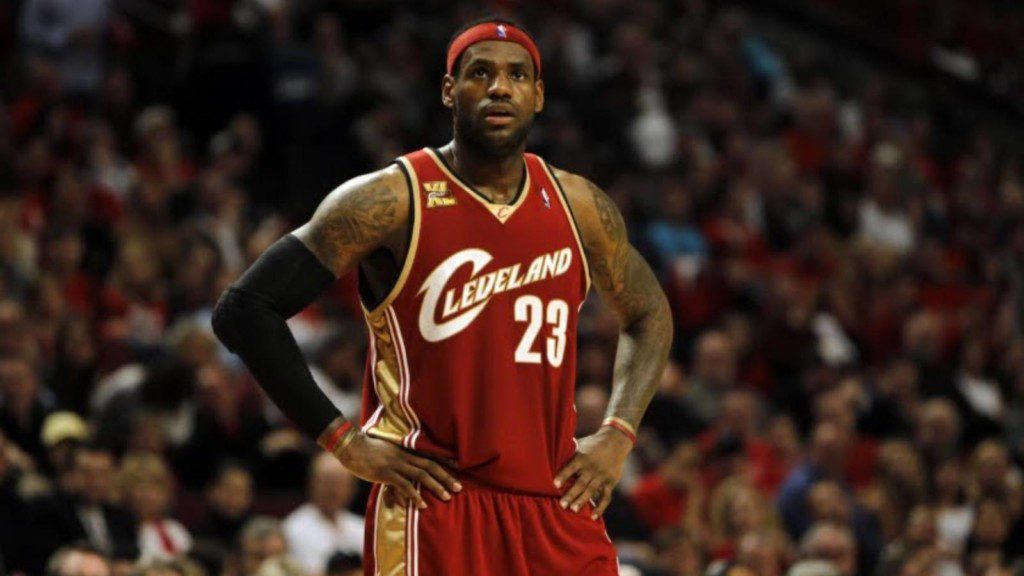 Garnett in the podcast explained that the 2012 playoffs series between Celtics and Heat was not the first time he had put LeBron under immense pressure. Before that, during the 2008 and 2010 playoffs, the Celtics have ousted the Cavaliers.
"We broke LeBron. You understand how he got to Cleveland, how he got to Miami, Bill? You remember that?" Garnett said, referring to the 2008 and 2010 playoffs when the Celtics bounced the Cavaliers in both post-seasons. We didn't give a f*** about LeBron. We didn't fear LeBron, and we didn't think that he could beat all five of us."– Garnett on the Ben Simmons podcast.
Here's the full video:
During the 2012 playoffs, LeBron was facing a similar kind of situation when Celtics were 3-2 but in the game sixth the King bounced back leading the Heat to wrap the series which clearly showed that James wasn't broken.
Also read: LeBron James reveals the "biggest" dream he wants to fulfill with his son Bronny James
Why did LeBron leave Cleveland Cavaliers?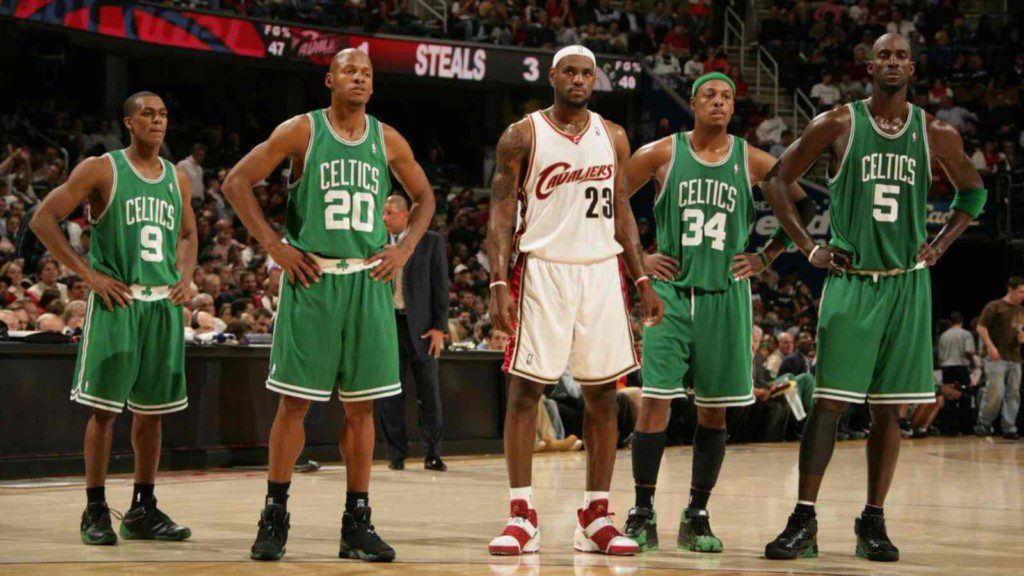 There are reasons why James left Cleveland as he was being tired of being the only man who is playing to win and for the team. The pressure which he was facing had also impacted the performance of the player as well. The entire team of Cavaliers was not even contributing in terms of scoring.
LeBron James joined Miami Heat which created a lot of backlash for him at that time. However, when we look today at LeBron he is far ahead of any of these stars, and can be said that he took the right decision on his part.
Also read: Twitter goes crazy after Jalen Smith takes the leap for a monstrous jam
Also read: Fans go crazy as Josh Giddley grabs the youngest triple-double ever