Kevin Durant and the Brooklyn Nets have had to face the wrath of New York City Vaccine Mandates, which have made it impossible for the team's star player Kyrie Irving to play any games in the Nets' home court, therefore causing multiple problems including lack of chemistry between the squad, ultimately leading to a tougher fight for a spot in in playoffs. Durant has recently been very supportive of his teammate who decided that he wouldn't succumb to any form of political pressure, and therefore wouldn't take the Covid vaccine, despite knowing its implications.
The Brooklyn Nets haven't been able to have much success in the absence of their star player, and a part of their Big 3, Kyrie Irving, who, due to his personal decision of not getting the vaccine hasn't been able to play any home game for the Nets this season. Even when Kevin Durant recently scored over 50 points in the Nets' home court, Irving was present courtside as a spectator but couldn't play the match, due to his unvaccinated status.
Durant had also called out NYC's mayor for these mandates which have double standards, and stated the mandate regarding Irving still being restricted to take part in games, "It just feels like, at this point now, somebody's trying to make a statement or point to flex their authority, everybody out here is looking for attention. That's what I feel like the mayor wants right now: some attention."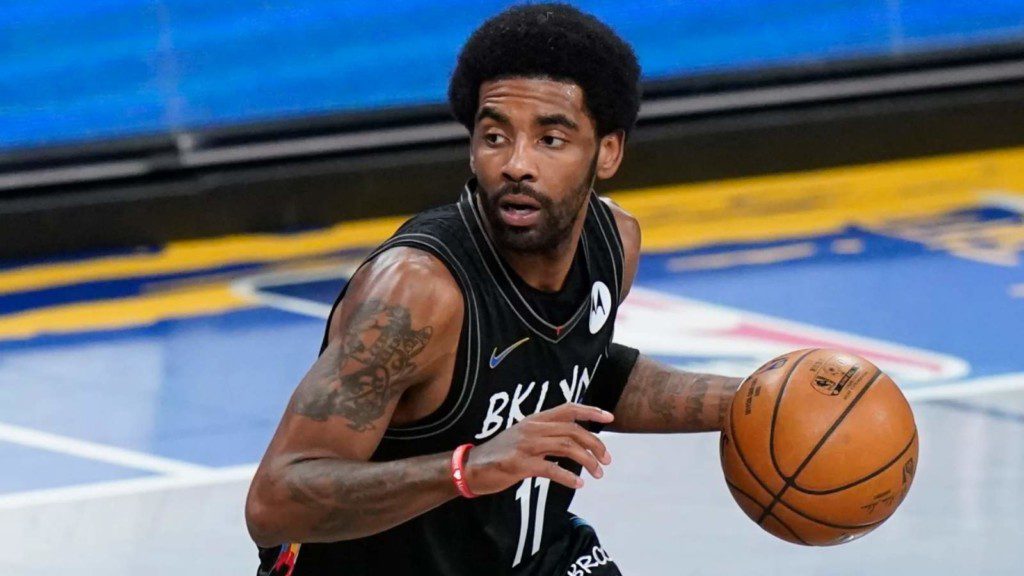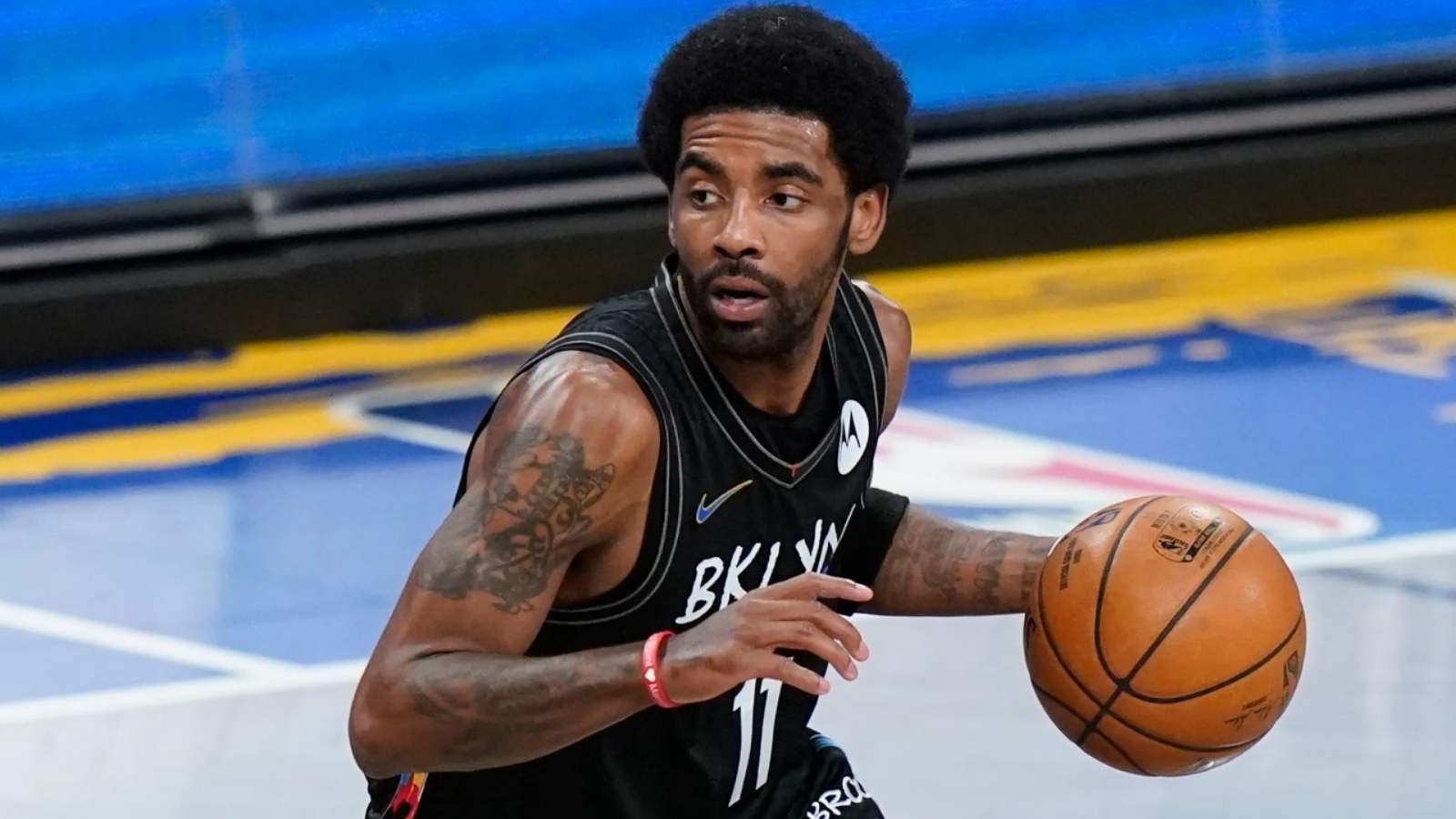 NYC's vaccine mandates have troubled the entire NBA Fanbases and specially the people who are craving to see Irving in action on his home court, and therefore, Durant, being his teammate, felt that it was his moral obligation to talk to Irving about his situation, and this instance, Durant highlighted the things that he said to Irving, and also added his personal opinions there.
Let us take a closer look at what all Durant had to say in this situation.
Kevin Durant gives words of advice to fellow teammate Kyrie Irving regarding his unvaccinated status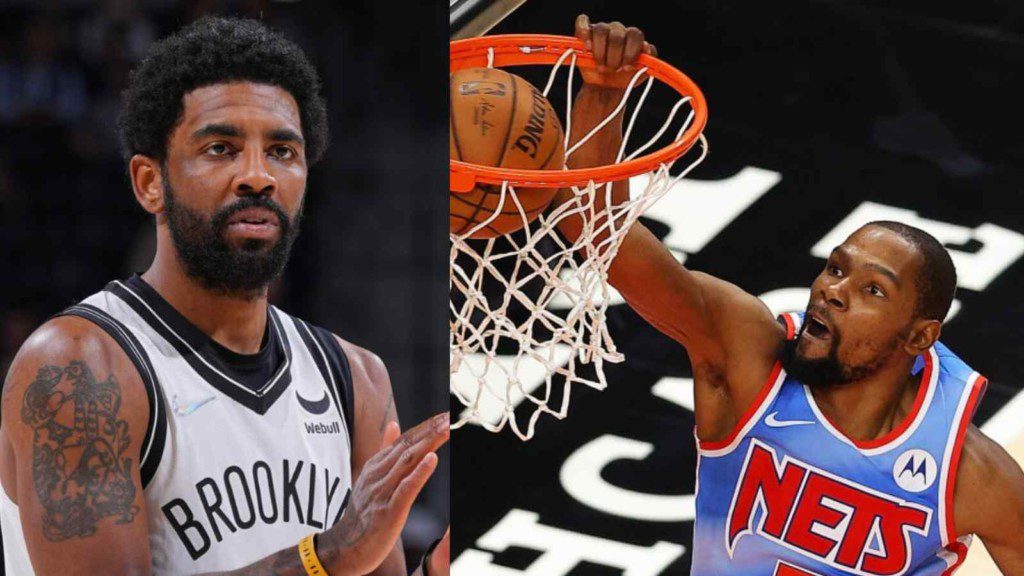 Durant who has recently been calling out NYC's mayor, and is openly supporting his teammate Kyrie Irving who suffers due to the "nonsensical" Covid mandates placed in NYC recently highlighted that he did have a talk with Irving personally, and spoke to him about the situation which was troubling the squad and the entire team. Durant highlighted all the things he said to Irving, and gave excerpts from his conversation with his teammate.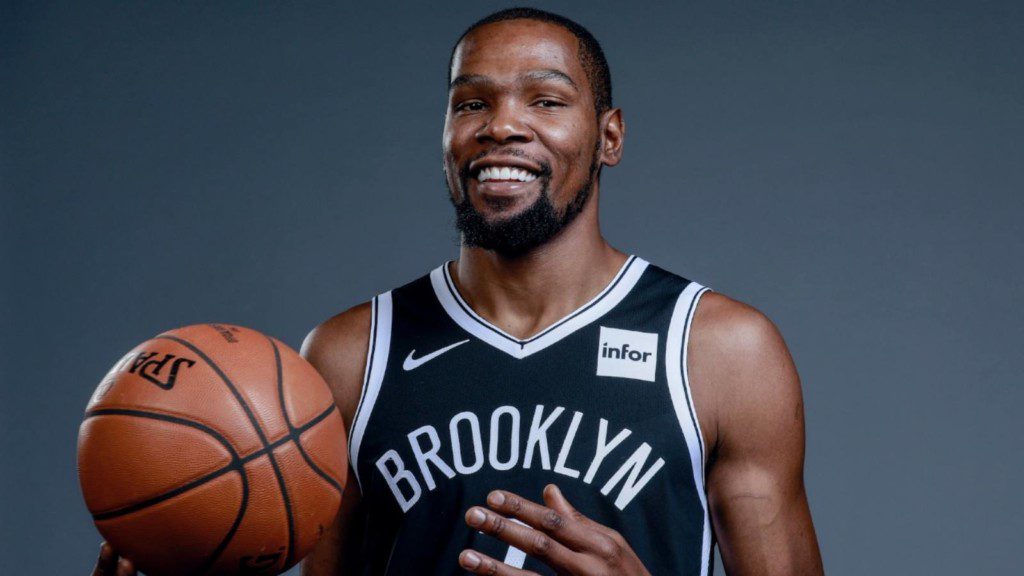 Kevin Durant values the idea of people being able to take decisions personally, without the use of mandates, legislations or force, which is something that Kyrie Irving has been pointing out since the beginning of the pandemic, and that is something that has caused him to remain unvaccinated, therefore, not allowing him to play in his home court of Brooklyn Nets this entire season.
Durant said that he had conversations with Kyrie about the vaccine mandate, the vaccine, and what it meant to both of them personally, which points out that despite coming out openly in support of his teammate, Durant does have personal opinions, which might clash with those of his teammate. Durant then went on to add that he didn't think it was his decision to decide what Irving had to do with the vaccine and his body, stating that he did tell him all that he wanted to and had fruitful conversations with him, but at the end it was going to be Irving's call to decide what he wanted to do about the vaccine.
Also Read: "I was trying to cover myself" Scottie Barnes makes honest admission…
The Brooklyn Nets will want to solve all of these problem in order to come back with full force an perform consistently, which isn't something that is happening right now. Irvin dropped 60 points in the Nets' game against the Magic with 8+ minutes still left in the game, and the Nets would want him to perform this way in every game, especially the home games where he isn't even playing right now.
Let us now take a closer look at the reactions people on twitter had to Kevin Durant's word of advice to Kyrie Irving.
Twitter Reacts to Kevin Durant's opinion on Kyrie Irving's unvaccinated status
Also Read: Lakers star LeBron James gets brutally honest on Kyrie Irving's historic…