Kyrie Irving is one of the most prominent players in the NBA. In a recent video, Irving disclosed some heart-touching details about his life after his mother passed away.
Though the Australia-born star is sometimes considered a controversial personality owing to his on and off-court antics, not many fans are aware of his mother's early demise. "I never got to give my mom my awards in the NBA. Never got to hug my mom after a 40-point game", Kyrie Irving was emotional.
"I never got to hug my mom getting my first car, I never had my mom teach me how to drive. I never had my mom go to the DMV to help get my driver's license with me," he went on. Following his mother Elizabeth Irving's untimely death when Kyrie was just four years old, his life radically changed.
Also Read: Who are Austin Reaves' Parents, Nicole Wilkett and Brian Reaves?
How did Kyrie Irving's mother die?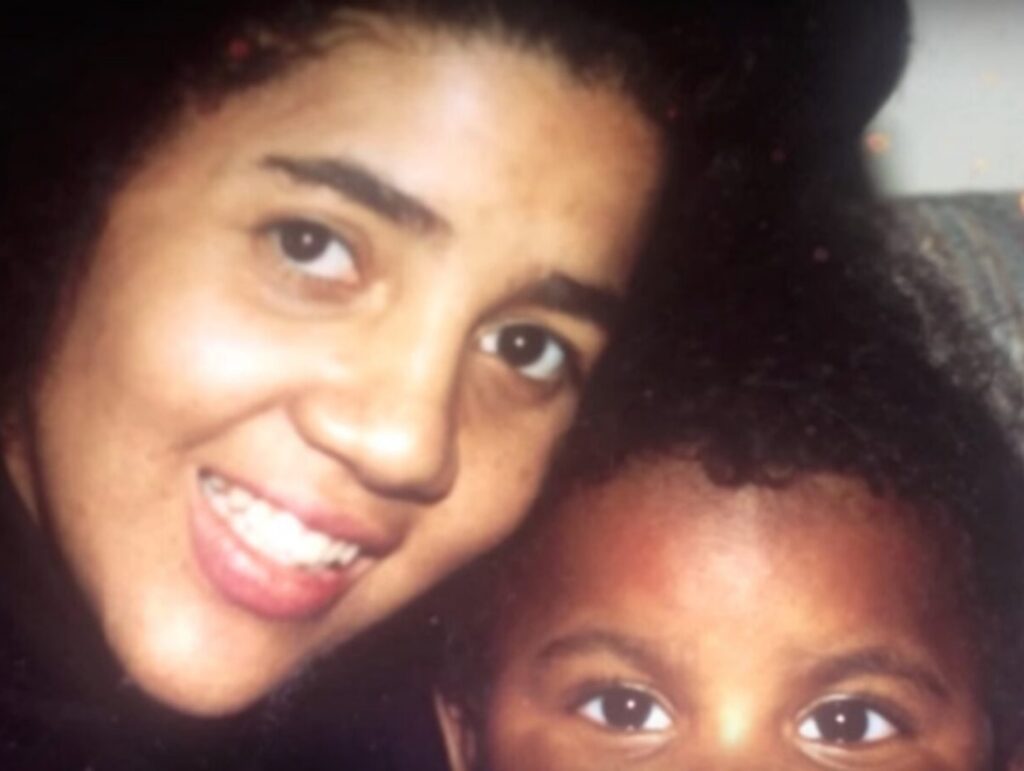 Kyrie Irving lost his mother on September 9, 1996, when the NBA star was only four years old. Elizabeth Irving passed away at the age of 29 due to Sepsis Syndrome, an inflammatory condition associated with infection.
Her untimely death left both Irving and his sister, Asia, in heart-wrenching grief. The two children still cherish their mother's memorial, and Kyrie's recent twitch stream gave fans a deeper insight into the void his mother's untimely death left upon his life.
It is almost beautiful how Elizabeth Irving's birthday August 13 is tattooed on his wrists – "VIII" on his left wrist and a "XIII" on his right. He also has his mother's name etched on his left peck.
Not only that. The NBA star's mother's name is always present on his Nike-produced special shoes. "That was one of the first things I knew I wanted to put on the shoe", Irving said, "She's one of the reasons why I've come so far, why I have the drive that I do."
Although many fans are not aware, Irving's daughter's middle name is also a remembrance of his mother, Elizabeth.
Kyrie Irving is also known for upholding his heritage with pride. His mother was a descendant of the Rock Sioux ethnic group, and Irving represents his origins with ardent sincerity and pride. These little details often go unnoticed but Kyrie Irving is so much more than the player with questionable antics on the court.
In case you missed:
Who are Stephen Curry's Parents, Sonya Curry and Dell Curry?
Who are Kevin Durant's parents, Wanda Durant and Wayne Pratt?