NBA players prefer to keep their jersey numbers intact, despite being traded to other teams. There is always a story behind the jersey number choice that players make, after getting drafted. Even if they do not get their preferred number they choose a different number that makes more sense to them and they closely relate. Klay Thompson also has a story behind the number 11 that he wears on his jersey since he was drafted.
When Thompson was drafted, he revealed the reason behind his choice of jersey number. According to the Golden State Warriors star, number 11 was his life number and it continues to follow him. "I was drafted 2011," Thompson said. "I was the No. 11 pick. 'K' is the 11th number in the alphabet. I think 11 is just my life number, it just continues to follow me. I just think it's a great number. Eleven for the win," he continued.
However, things got even more interesting knowing how 11 has come around in his life. Thompson later brought up the fact that in his 60-point game against the Indiana Pacers in 2016, he had only 11 dribbles. "It took me 11 dribbles to get to 60 points," said Klay. If that was not enough, Thompson also added, "The house I grew up in California is the 11th house on 11th lane."
While some players wear particular jersey numbers to pay tribute to a particular person, like Luka Doncic. While some wear particular numbers because the number holds a special place in their life, like Thompson and Kyrie Irving who also happens to wear 11. 
Related: Why does Kyrie Irving wear No. 11? Know about all the reasons behind it
Klay Thompson leads the Warriors with 54 points in a win against the Atlanta Hawks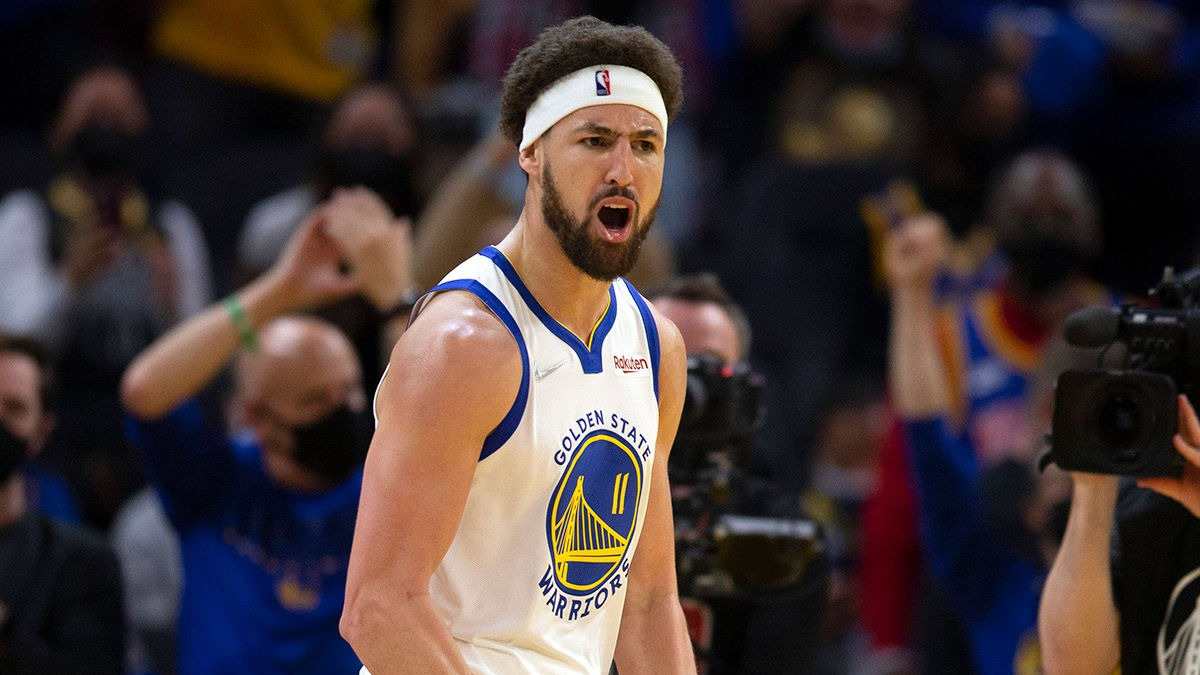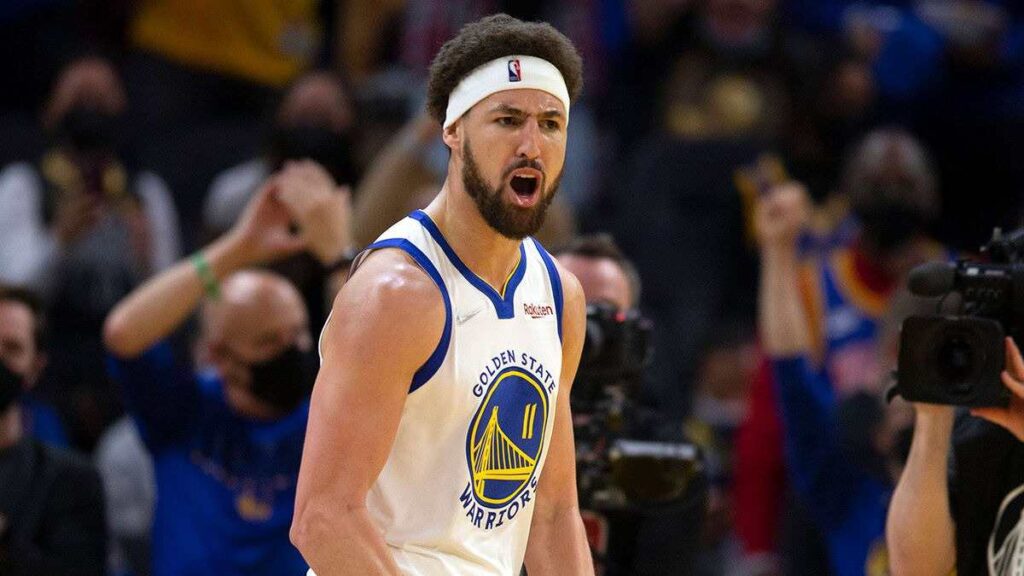 Klay Thompson is without a doubt one of the toughest-minded players in the league. He had back-to-back ACL and Achilles injuries, which almost ended his career. The All-Star player fought back hard and made his return to the highest level again. However, just when Klay thought his fight was over, he had his critics calling him out for aging and losing his bounce. 
Thompson answered Charles Barkley with the best answer he could. He scored a 41-point game against the Houston Rockets. However, when Stephen Curry got injured, Klay was expected to show up and lead the Warriors' offense. He did! Thompson scored season-high 54 points against the Atlanta Hawks and snatched the game from under their feet. There is a reason Thompson is considered a true Warrior. When his back is against the wall, Klay knows how to fight back.
In case you missed it:
"You can't talk dynasty when you haven't won before," Klay Thompson rips apart the Memphis Grizzlies for just talking smack as the Warriors DESTROY them on Christmas
"I just want to send my condolences to Mr. Hamlin," Klay Thompson sends prayers to Bills' Damar Hamlin after beating Hawks with 54 points
Do follow us on Google News | Facebook | Instagram | Twitter