Reggie Miller has undoubtedly been one of the most dominant 3-point shooters to have ever played in the NBA. Knowing that he held multiple records from downtown during his days, Miller was an inspiration for the modern-era players depicting how one needs to work upon their accuracy in order to make a name for themselves in the league. As a result it would have been a 'crime' to leave the iconic player from the NBA 75 team.
To those who are not aware, NBA 75 Team is the celebratory list of players released by the league authorities consisting of the greatest ever 75 players to have ever played in the league. This spoken about list consists the names of former as well as current NBA players. And to not surprise many hoop fans, Reggie Miller has found a spot in this NBA 75 team as well. In addition, his reaction on Live TV seems to be winning hearts all over the internet. 
Reggie Miller Shows Honest Reaction After Induction in NBA 75 Team
"I'm a little shaken right now, 'cause I wasn't expecting to be on that list, truthfully," Reggie Miller said while being on Live TV with NBA on TNT panel.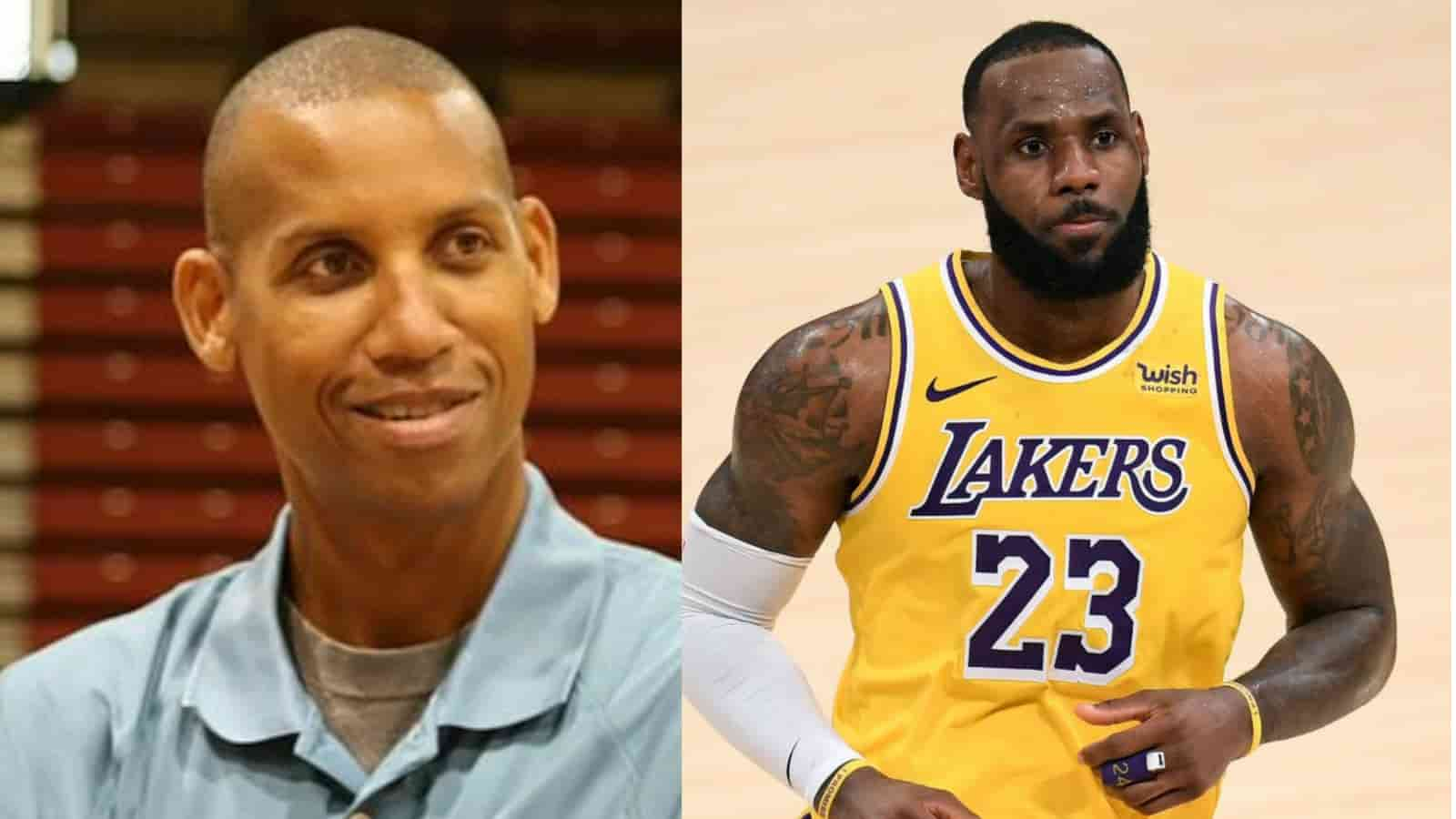 Miller could be one of the greatest players to have ever played for Indiana Pacers and in the era of Jordan-Pippen-Magic-Bird, it surely is tough to make a name for yourself. Although Miller's selection was far from a guarantee, he has a sturdy case to back it up, as he is one of the league's best all-time shooters. He made five All-Star teams and three All-NBA Third teams during his 18-year, Hall-of-Fame career. He ended his playing days as the all-time leader in 3-point field goals.
After majority of the former players were included in the first two days list of NBA 75 team, some fans though that Reggie Miller might also be snubbed from the list. However, as it stands that was not to be the case.
Also Read: Former Dallas Mavericks' Player Delonte West Arrested After Altercation with Florida…
Also Read: "Go Watch a Comedy": LeBron James Tells Russell Westbrook to Ease…