In the NBA 2021-22 off season, LA Lakers made a shock move by acquiring Russell Westbrook from the Washington Wizards, forming a big 3 with LeBron James, Anthony Davis and Russ. Th leading triple-double scorer in the history of the league has always helped marquee players register their best ever scoring seasons, be it Kevin Durant or James Harden. However his debut for the 2020 NBA Champions has surely not started on the right page.
After LA Lakers locked horns in their season opener against Stephen Curry led Golden State Warriors, Russell Westbrook endured a very tough time to register points against his name. After LeBron James' led Lakers went 0-6 in the preseason, the team could not even register their first win of the new season when they lost their way against the Dubs, courtesy to which fans pointed out Westbrook not being able to perform.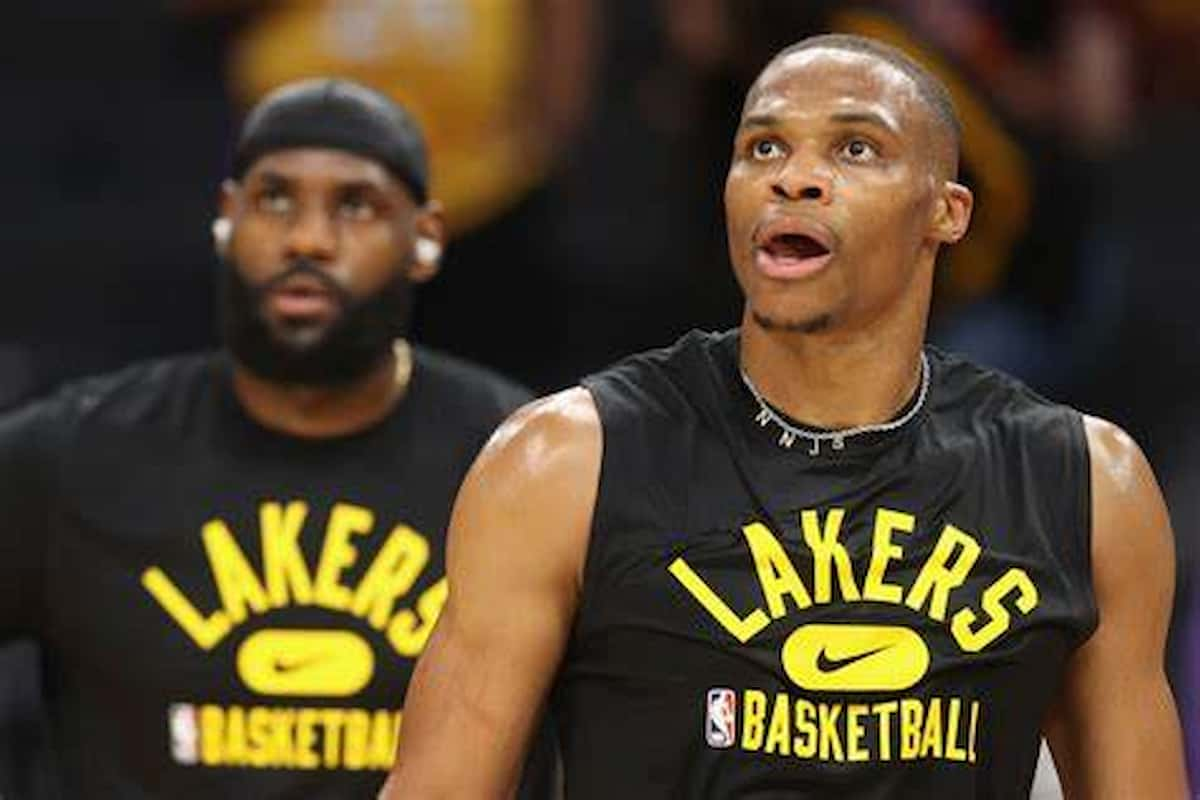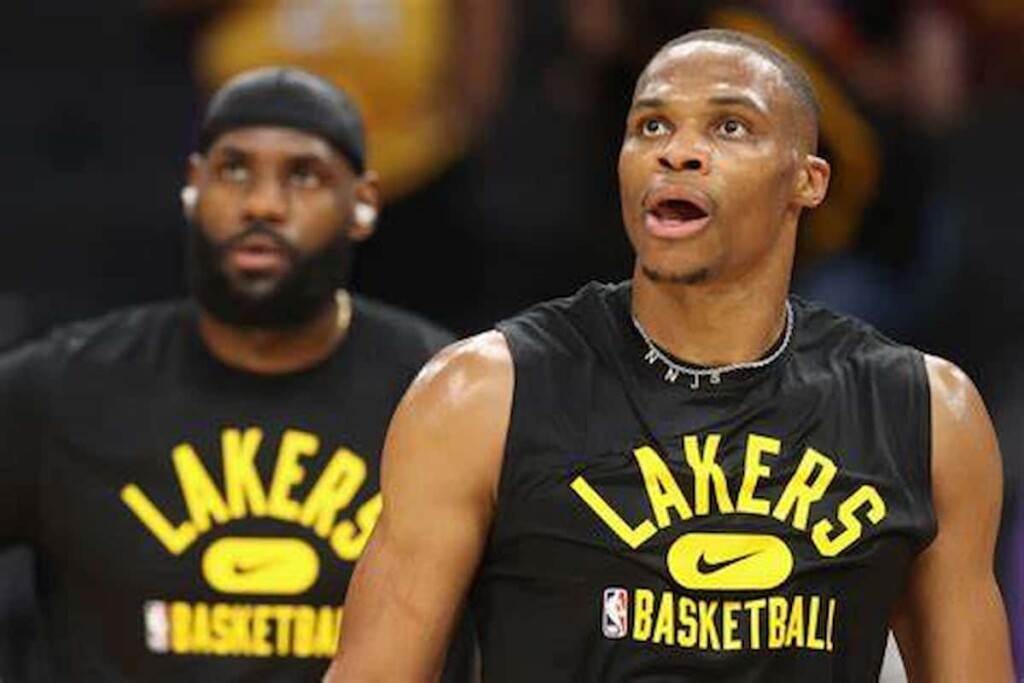 LeBron James Advices Russell Westbrook to Ease Out
When the 4-time NBA Champion and Finals MVP, LeBron James was questioned upon the form of his companion Russell Westbrook, he stated, that he told him to go home and spend time with his children and relax as these are early stages in the season and there is no need to take any pressure. 
"I just don't want him to be so hard on himself."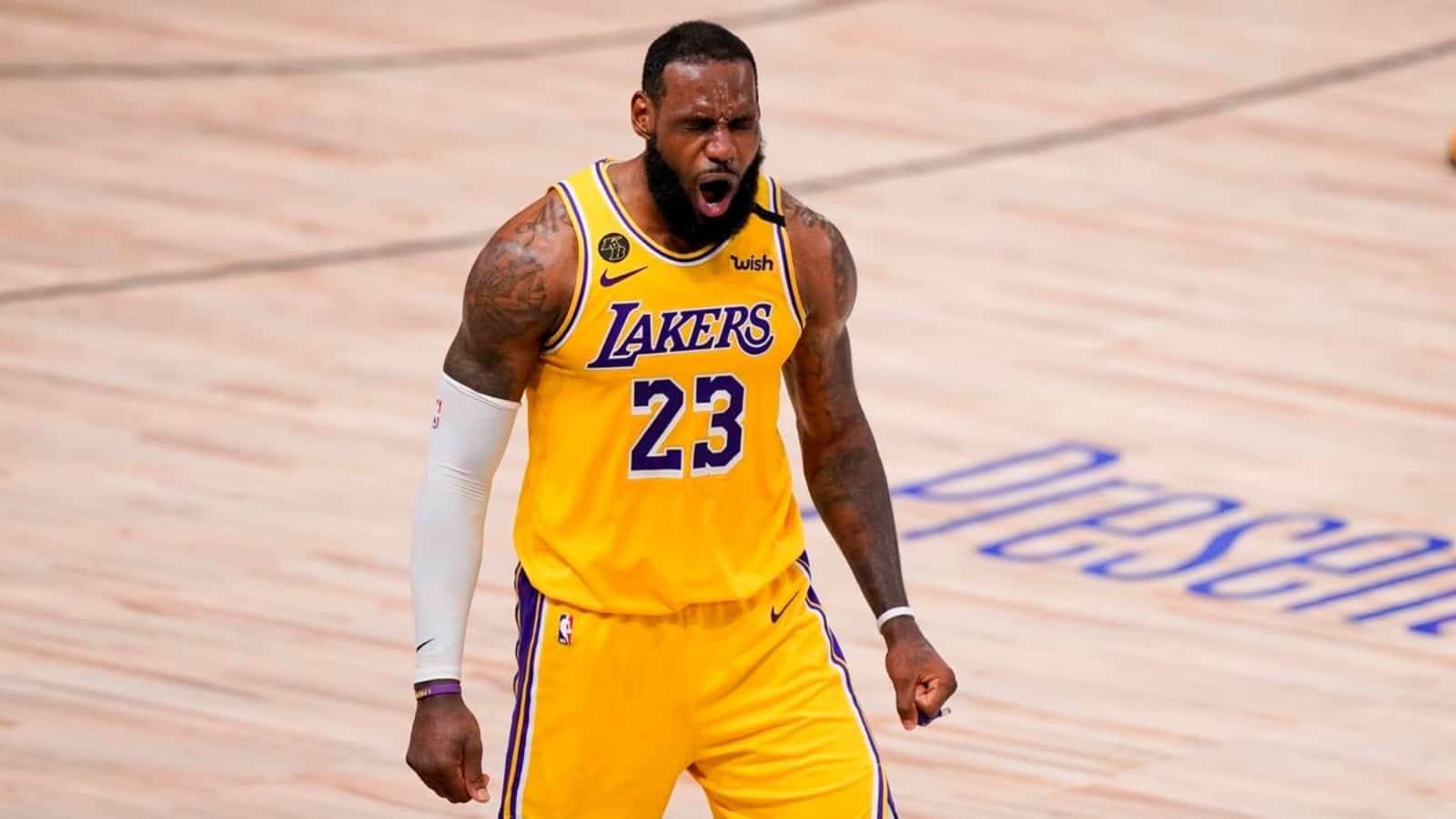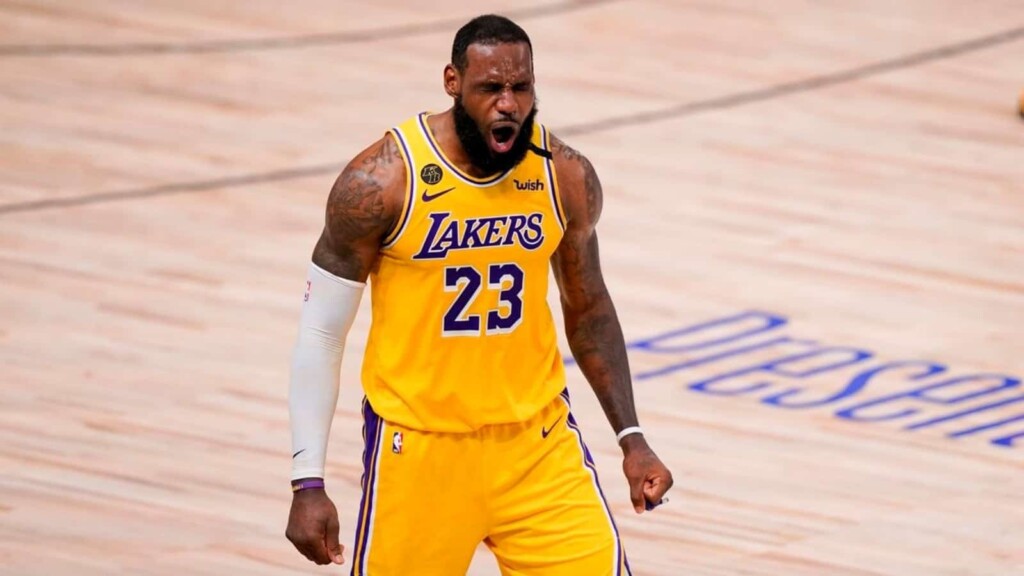 LeBron James led the way for the Lakers in their opening encounter, with more than 30 points. Moreover, he contributed with Anhtony Davis to score more than half the points scored by Lakers against the Dubs. With Stephen Curry not being at his best, it was still the in the blue jersey to continue building upon their unbeaten streak.
Having said that these are just early days in the league and Russell Westbrook could take his time before fanatics start calling him out. When to surely seems like LeBron James has his back.
Also read: Shannon Sharpe reveals who was at fault in the Nets vs…
Also read: Kevin Durant is someone I looked upto while growing up: Jayson…