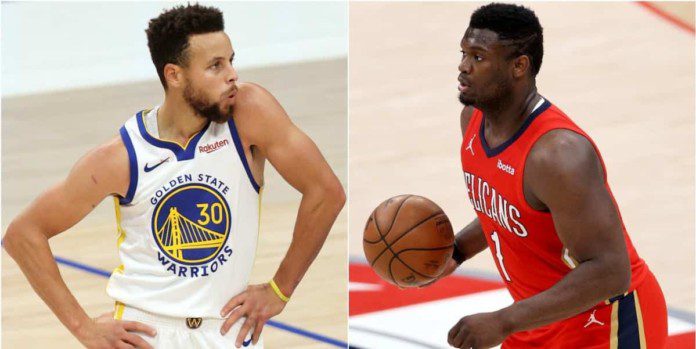 Zion Williamson has been out for the New Orleans Pelicans since the beginning of the 2021-22 season, amid which his team has been majorly lacking to have any consistent impact. With the team struggling to find the source of inspiration without their marquee player, it wasn't long ago when he revealed interesting facts about the relation of Draymond Green and Stephen Curry after a contest between their respective teams.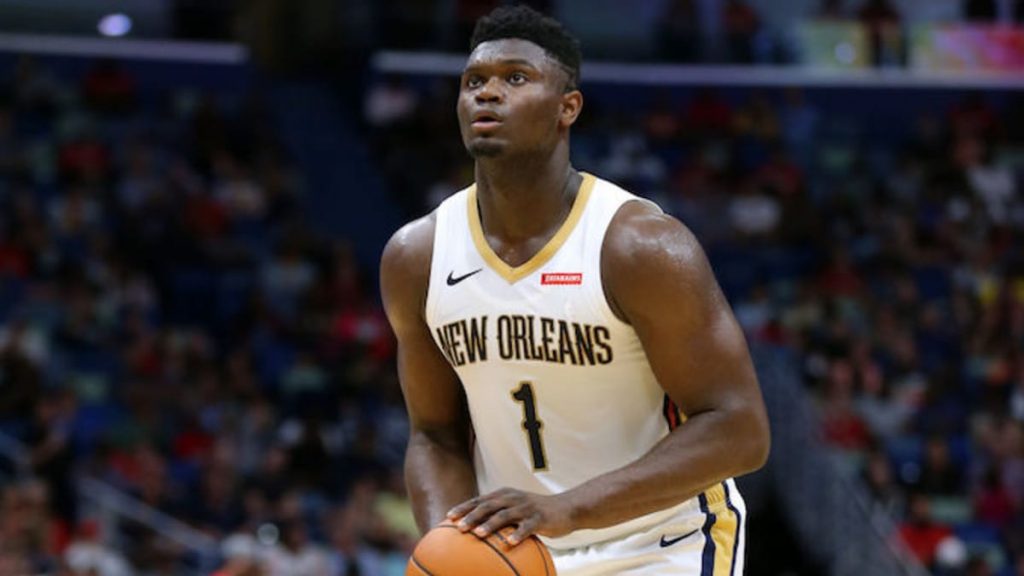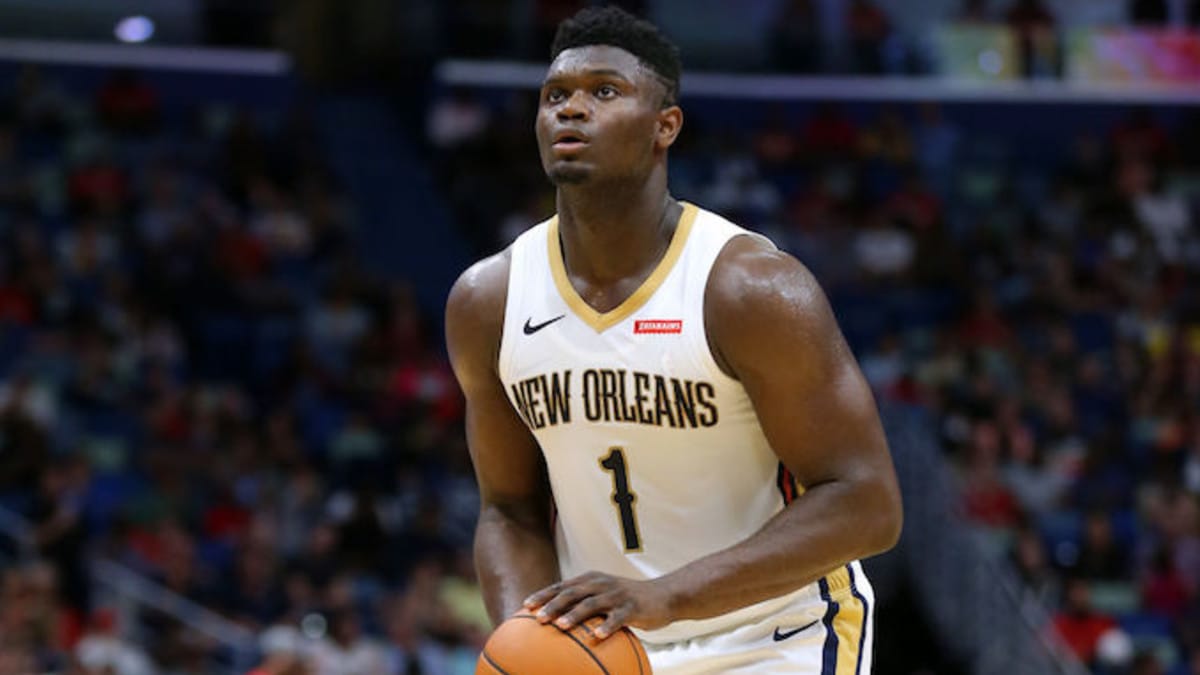 If Stephen Curry is arguably the greatest shooter the game has ever seen, Draymond Green is surely one of the best play-makers. Making sure that they have been able to lift the team without Klay Thompson and a string of young players around them, in the 2020-21 season when Warriors locked horns against pelicans, Zion Williams noticed was one of the reasons why this spoken of partnership has been incredible and surreal for so many years. 
Also Read: "I had 103-Degree Fever Every Night"- Stephen A. Smith shares his…
When Zion Williamson observed traits from Draymond Green and Stephen Curry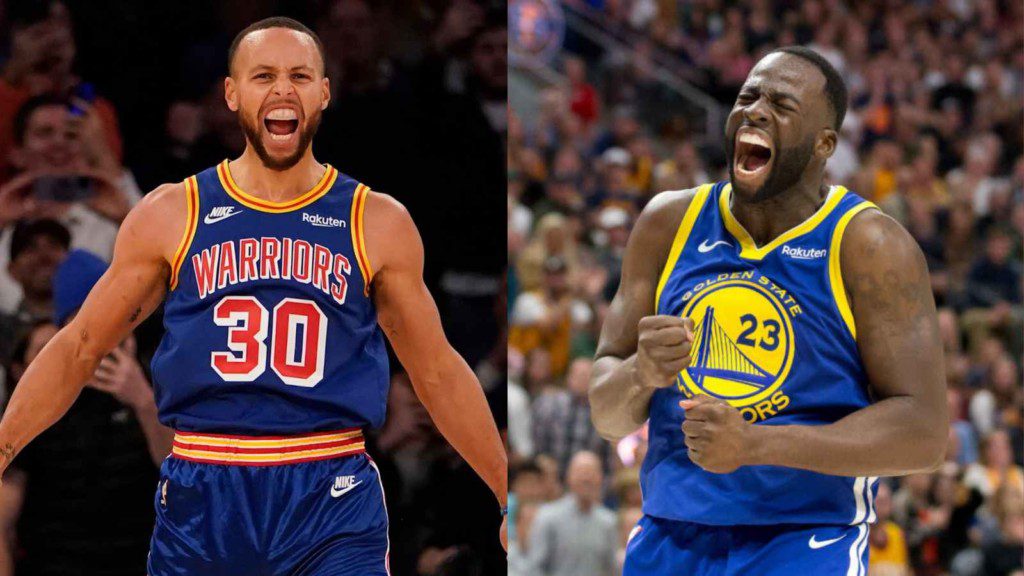 "You can tell they have been through a lot. You can tell they've been playing for a long time. They got the resume of champions, and you can't do anything but respect that," Williamson told ClutchPoints. 
Stephen Curry and Draymond Green run the pick-and-roll in so many innovative ways. Safe to say, the pair is able to run the game in their way, as per their whims on several occasions. The way they orchestrate the two-man game also creates easy opportunities for their other teammates.
"It's amazing. I give respect when it's due. I mean, their chemistry is unbelievable," Williamson continued. "Whether it's unspoken or spoken. I mean, they just know where to find each other. All I can say is I've got respect for that. I've got a lot of respect for that."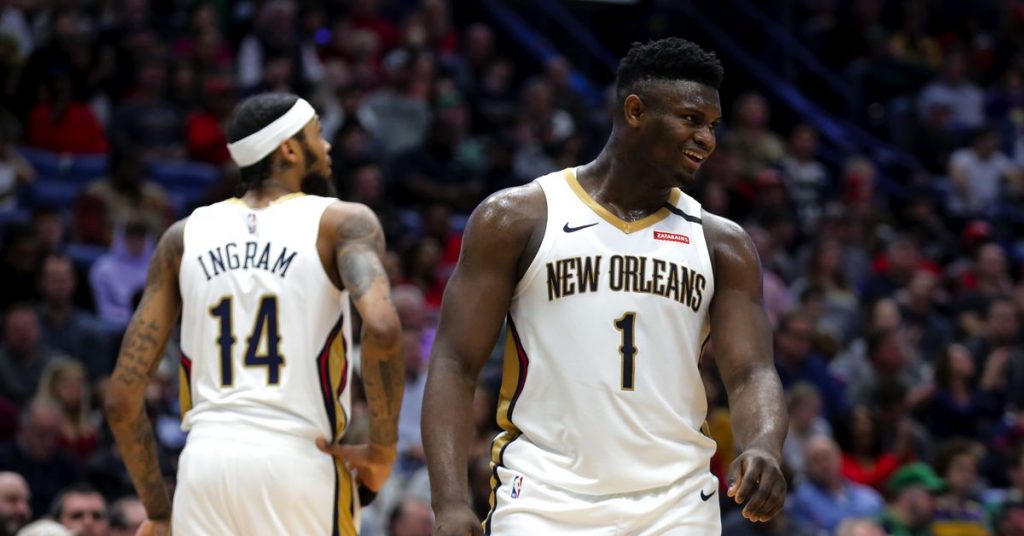 That being said, Zion Williamson's return is keenly awaited by the fans and his own teammates. But given the seriousness, the marquee player seems to be out for long, especially when the team is trying to make their way into the play-in tournament this time around. Surely some guidance and inspiration by Green and Curry could help the Pelicans to form the ideal duo-ship. 
Also Read: "Miss playing with those two" Klay Thompson reveals desire to step…