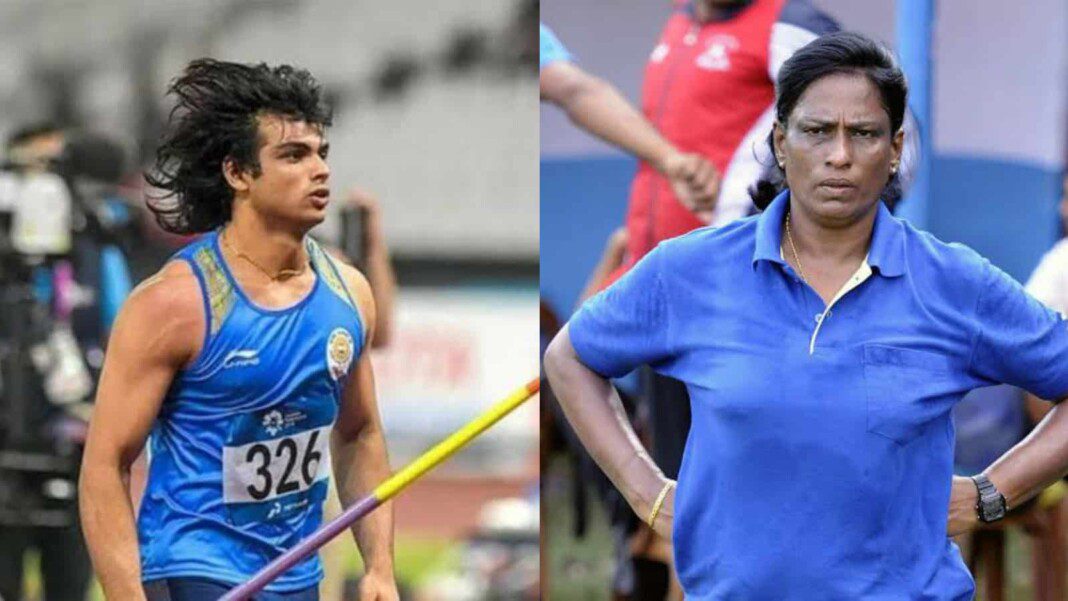 Neeraj Chopra, on Wednesday, August 4, qualified for the javelin throw final after topping the qualification round at the ongoing Tokyo Olympics. The 23-year-old churned out an 86.65m throw, more than the automatic qualification standard of 83.5m. Chopra also became the 12th Indian athlete and the first javelin thrower from the country to enter an Olympics final.
A couple of days before his event, the legendary PT Usha reckoned that Chopra was India's "best bet" to win an Olympics medal due to his stupendous form of late. The javelin thrower didn't let her down and his first throw was long enough to take him into the final.
Getting a medal in athletics at the Olympics is not easy, says PT Usha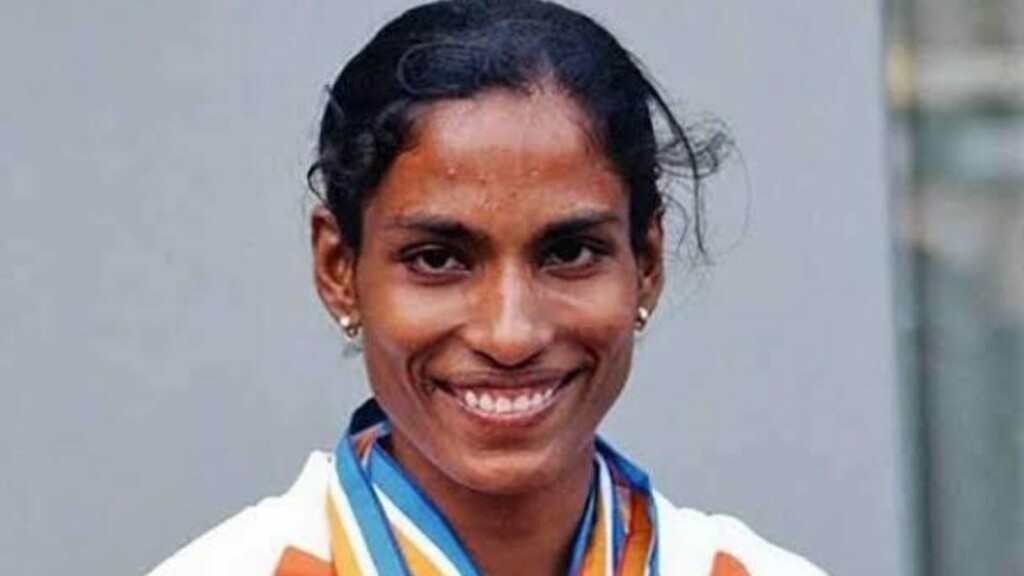 Usha understands the heartbreak of not winning an Olympics medal when she missed out in the 1984 Los Angeles Olympics. She couldn't fetch a medal as she finished fourth after missing out by a mere 1/100th of a second in the 400m hurdles.
"Getting a medal in athletics at the Olympics is not easy. You have to perform to a very high standard and have consistency. We can expect a medal from only such athletes who have displayed that level of performance on a consistent basis before the Olympics," Usha was quoted as saying to Olympics.com.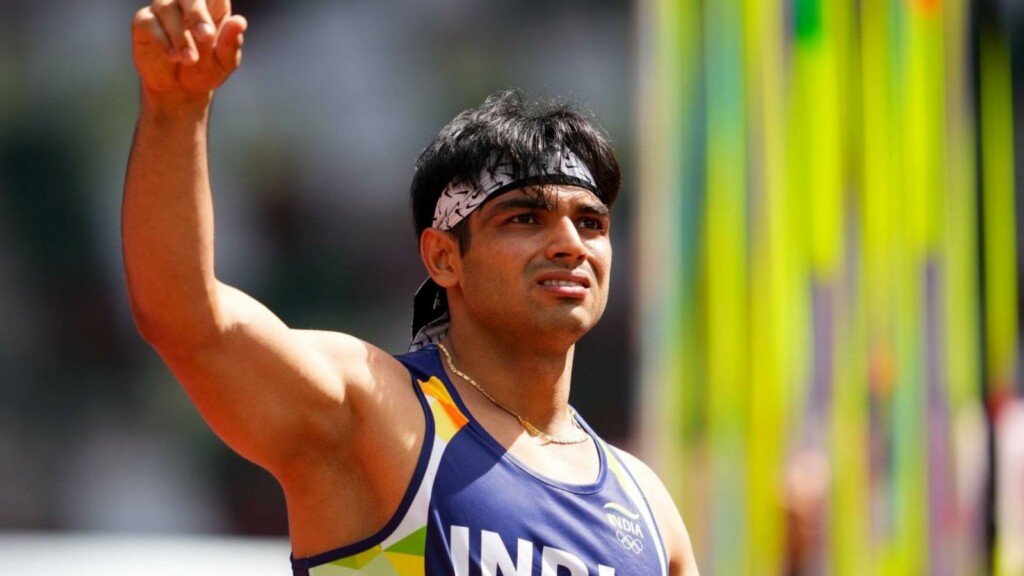 Back in 2016, Chopra became the first Indian athlete to clinch the World Junior crown. Moreover, earlier this year, he threw his personal best of 88.07m, which also happens to be a national record. Based on his recent form, Usha pinned hopes on Neeraj to come good.
"If we look at it in that sense, I think Neeraj Chopra is our best bet for a medal in athletics. He has thrown 88m recently and has been throwing around 86m of late. His best is 88+ and maybe when his competition raises their game in the Olympics, he might also be able to raise his best. That's the hope," she added.
ALSO READ | Neeraj Chopra Bio, Net Worth, Career Achievements, Coach, Parents and more