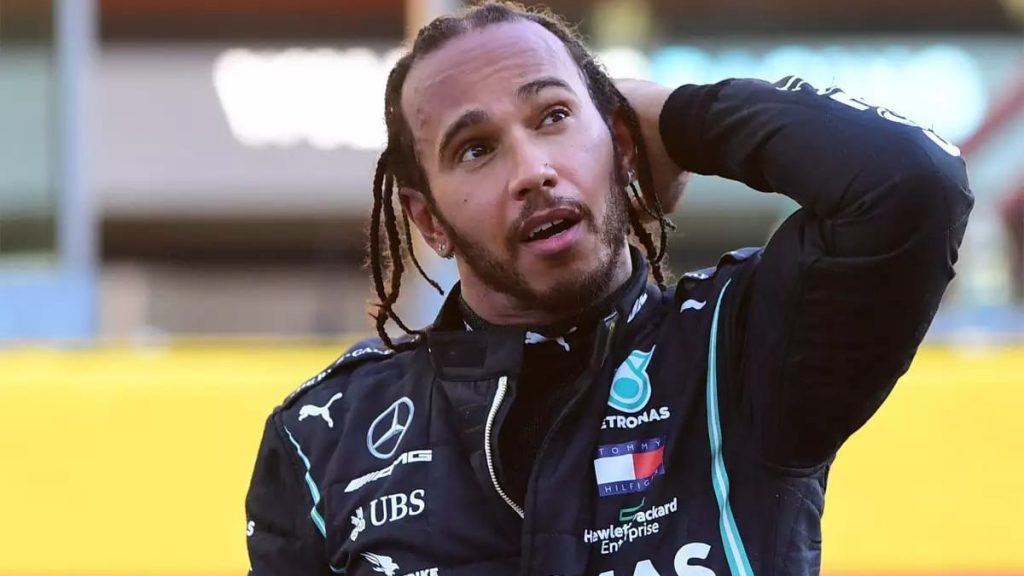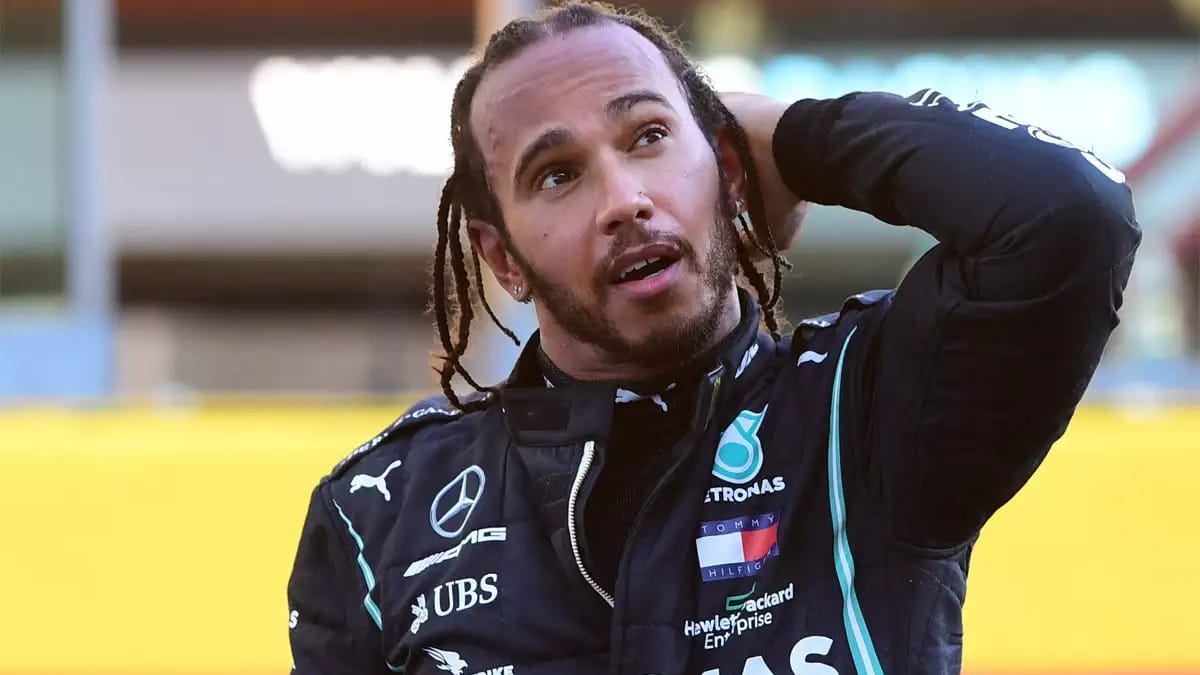 It is surely a no brainer to say that Sir Lewis Hamilton has been one of the key pillars of success for Mercedes over the last decade. He has not only helped the franchise to clinch titles, but has led as an example on the tracks. However, the trade talks between Mercedes and Hamilton have been anything but smooth. Although the Brit Driver does want to continue with the Constructor's Champion and vice-versa. But how far is it going down? 
Mercedes have been in negotiations with the reigning champion for some time now. Till date there have been no clear vision on what is the result. It is natural that Hamilton has the right to urge the best of packages. But is Mercedes agreeing to those and if not, what is stopping them?
Mercedes offering Lewis Hamilton 1-year contract
A report by the Telegraaf states, "A great example of 'nothing to see people, just keep walking'. Well-informed sources around Mercedes have been saying for months that the negotiations between both parties are anything but smooth.
"Hamilton has hefty salary requirements and is said to want to earn £ 40 million, nearly £ 45 million." (translated via Google Translate)
The report continues and says, "In addition, the duration of a new contract is also discussed. The successful driver would like to sign for several years, Mercedes initially does not want to go beyond one season. Second driver Valtteri Bottas has also been contracted for one year for years.
"It is clear that Hamilton's package of requirements is not simply met. Outwardly, the Mercedes leadership keeps things tight when it comes to the contract situation of the world champion. Chemical concern Ineos now owns a third of the shares of the Formula 1 team."
It is surely becoming a case which might have a twist at the end. As everything remains uncertain, let's see what comes out as concrete before the start of the 2021 season. 
Also Read: Jos Verstappen talks about Lewis Hamilton becoming teammates with Max Verstappen