Aaron Rodgers is one of the premier NFL quarterbacks currently and he is always finding a way to find himself in the headlines. From drama in his love life to issues with the Green Bay Packers, Rodgers always seems to find the spotlight, and recently, he found it with tennis legend Serena Williams.
2022 has been quite the year for Aaron Rodgers. It began with a humiliating loss to the San Francisco 49ers that led to massive speculation that he had played his final snap with the Packers. That then led to him signing a huge contract to remain in Green Bay. After that, his engagement with Shailene Woodley was off but they're still seemingly together. Things certainly have been rather strange around Rodgers right now.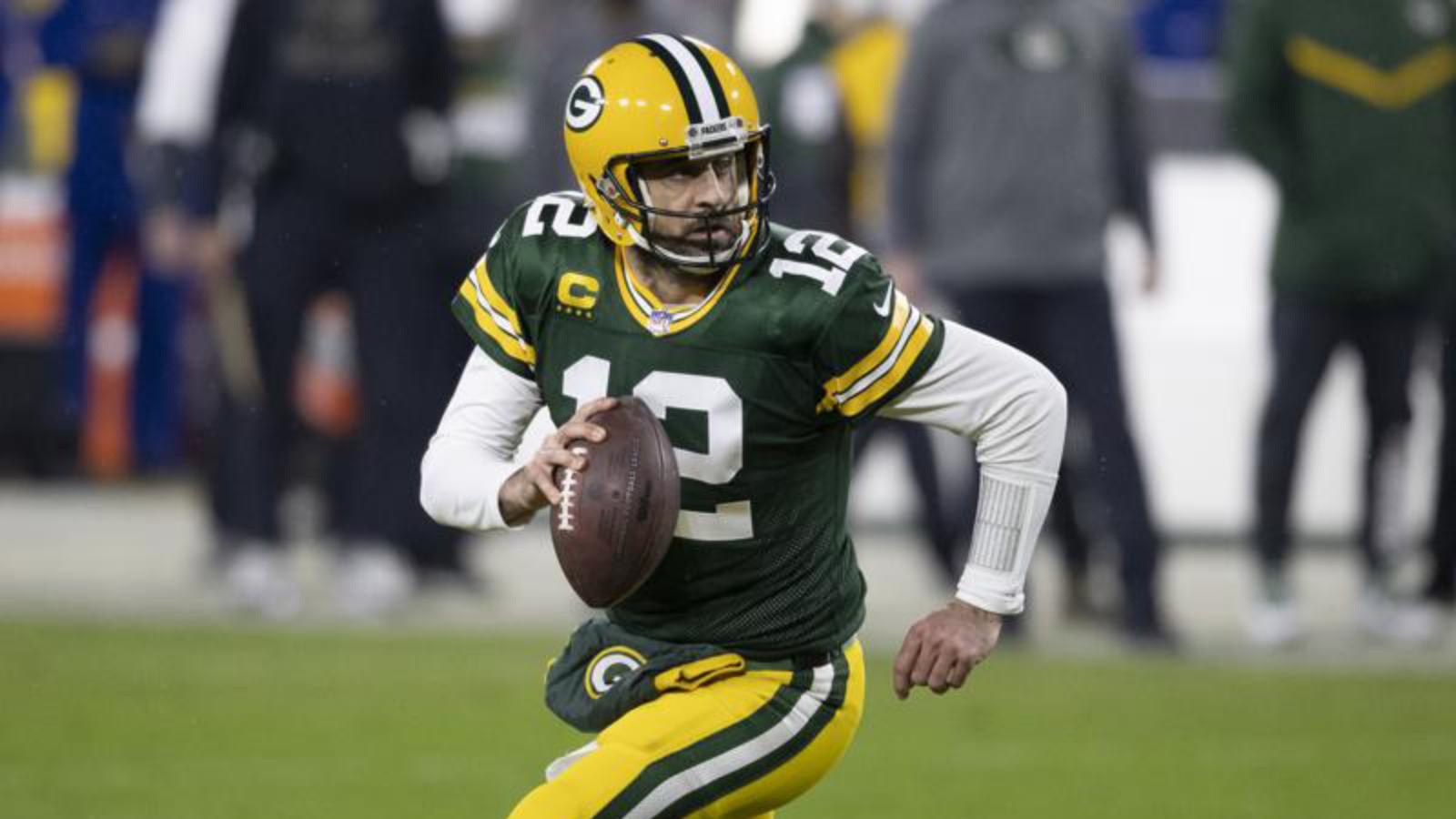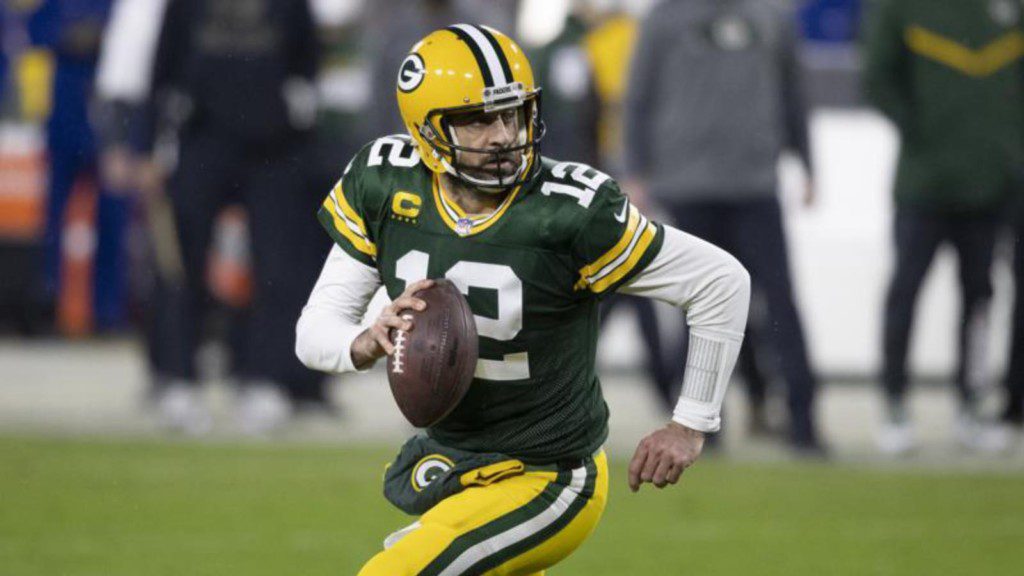 What is straightforward for Aaron Rodgers is his appearance at the Bitcoin 2022 conference alongside Odell Beckham Jr. and Serena Williams. All three have been advocates for cryptocurrency with Rodgers being quoted saying "The Fed keeps printing trillions of dollars, and the best defense against inflation, I believe, is Bitcoin."
Being there with Williams provided an interesting and funny moment between her and Rodgers later on as shared on Williams' Instagram.
Related: Green Bay Packers are planning a match between soccer giants Manchester City and Bayern Munich at Lambeau Field
Aaron Rodgers mistakes Wimbledon for the US Open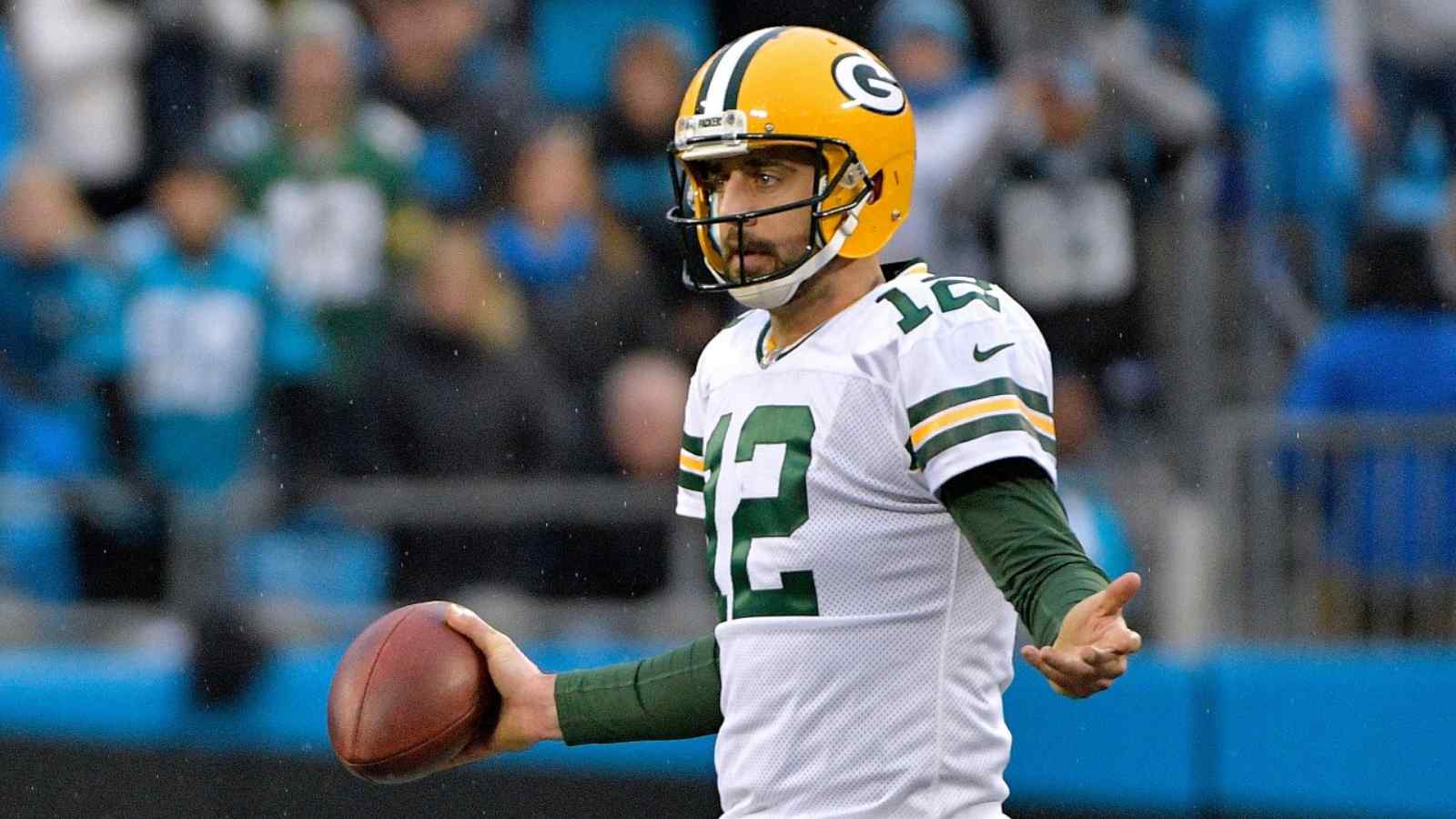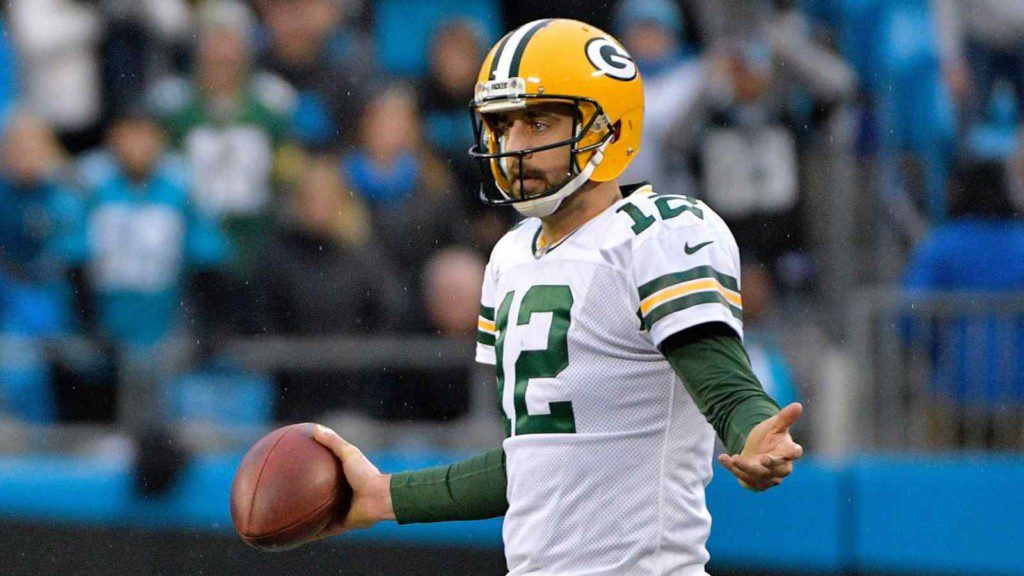 Serena Williams posted an Instagram Story with Aaron Rodgers where she can be heard saying "I'm backstage here with Aaron Rodgers and we've been talking about my comeback and he's been hyping me up and getting me ready for Wimbledon." Hilariously, Rodgers responded "Wimbledon?! What about the US Open?" to which Williams clarified to him that Wimbledon was in fact before the US Open.
Rodgers finished it off by saying "Let's go! She's back!"
The story is actually rather important given that Serena Williams hasn't played professionally since Wimbledon last year and this was the first hint of her returning to the big stage. How much of a role Aaron Rodgers played in her making a comeback is complete speculation but it's hard to imagine he didn't have any extra push for her.
Also read: "Making a mistake" – Sam Darnold's last words when he was shown the door by the New York Jets in 2021