Antonio Gates, an American former professional football player, is a legend in the world of football. He played as a tight end for the Los Angeles Chargers throughout his entire NFL career, captivating audiences with his incredible skills and dedication to the game. Born and brought up in Detroit, Gates' love for football began when he played for his high school team. However, after enrolling at Michigan State University, he began his journey as a basketball player before eventually transitioning to football. His exceptional skills in the field earned him the prestigious honor of All-American after being transferred to Kent State.
With a passion for football, Gates entered the NFL draft in 2003 and was signed by the Los Angeles Chargers as an undrafted free agent. In no time, he became a notable figure in the league, accomplishing worthy accolades such as being mentioned in 8 Pro Bowls, 2 Second Team All-Pro, and 3 First-Team All-Pro honors. Gates gave his all to the team, and on January 14th, 2020, he retired after a 16-year-long career with the league. The incredible player is widely considered the best tight end and the best undrafted free agent in NFL history, a testament to his remarkable skills and unwavering dedication to the game.
However, today we will be discussing another important aspect of his life- his wife. Antonio Gates' wife, Sasha Gates, has been a supportive partner throughout his career and has also made a name for herself in the entertainment industry. She is an actress and reality television personality, known for her appearances in the hit reality series "WAGS LA" and "WAGS Miami". Let's dive into the life of Sasha Gates and learn more about her achievements and contributions to the world of entertainment.
Related: Von Miller Contracts Details: Find out the salary breakdown of the superstar LB
Who is Anthony Gates' wife Sasha Dindayal?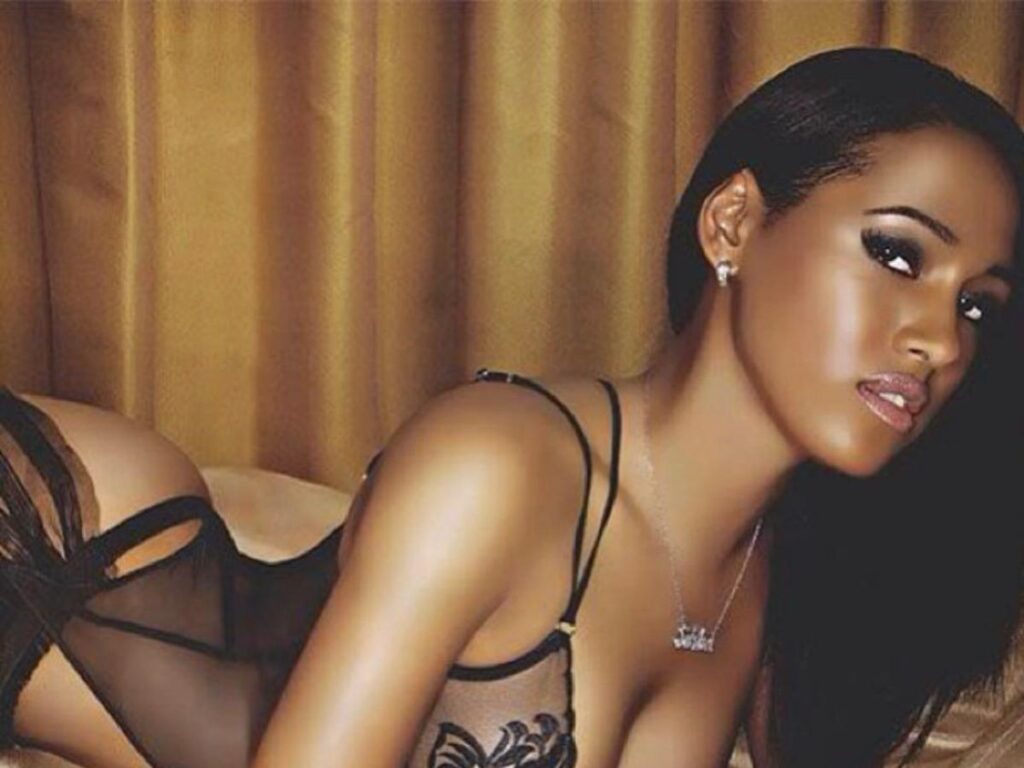 Sasha Lee Dindayal is the wife of the former NFL tight end, Antonio Gates, but is much more than just a famous football player's spouse. Sasha's unique and striking looks are a reflection of her mixed heritage, with a Spanish mother and a black Chinese and Indian father.
Sasha has tried her hand at various professions, from modeling to appearing on television reality shows, and her talent has not gone unnoticed. She has captured the hearts of many with her stunning beauty and infectious personality, catapulting her to fame.
Where is Antonio Gates' Wife, Sasha Dindayal from?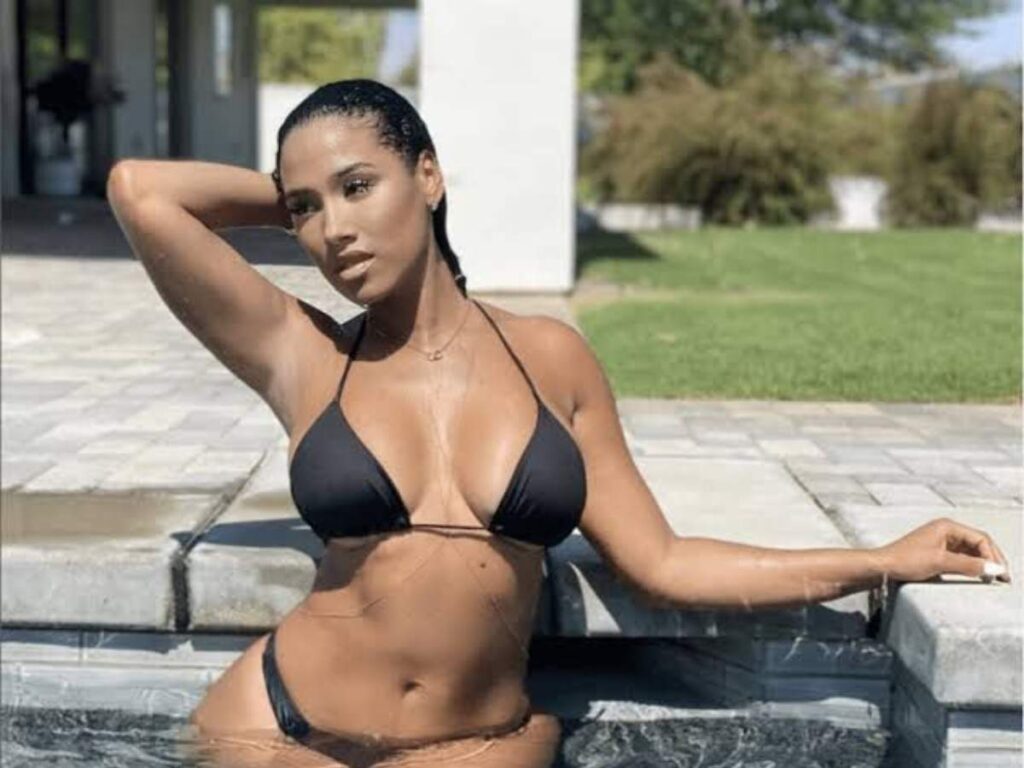 Sasha Dindayal, a Canadian national, was born on April 13th, 1980, in Canada. She spent her childhood in Canada, where she attended high school. However, in her teenage years, she moved to Los Angeles, and since then, she has been a resident of the United States.
Where did Antonio Gates and Sasha Dindayal meet?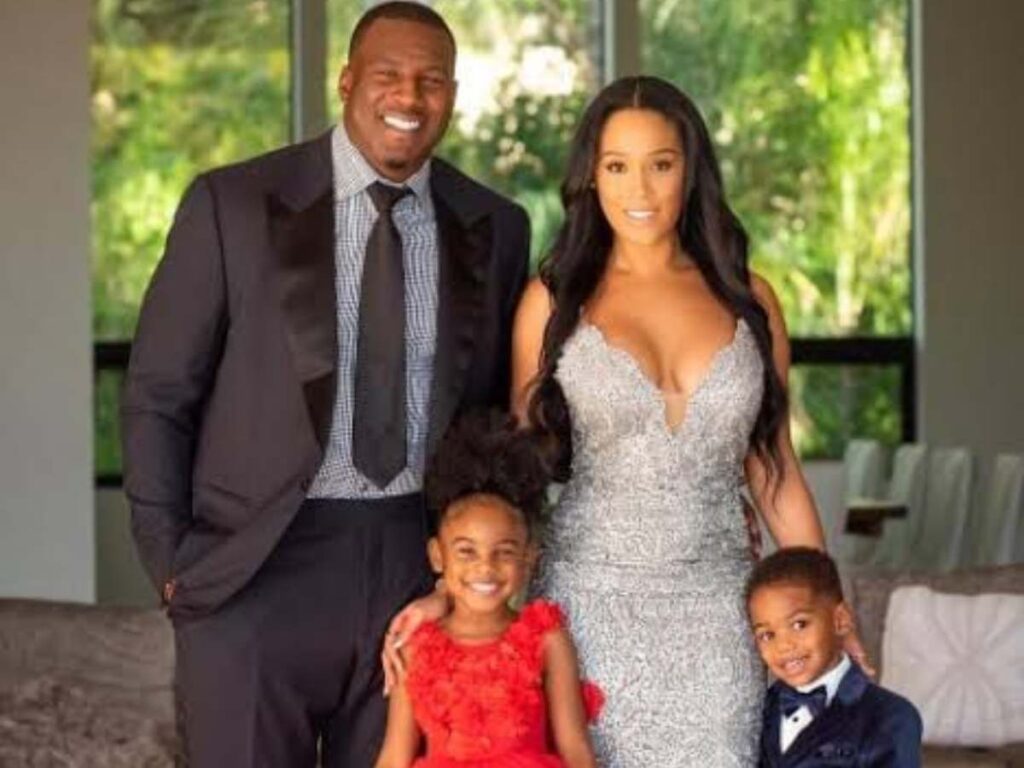 Although there is no specific information about the exact time and place where the couple first met, it is speculated that Sasha may have already entered Antonio Gates' life when he was still married to his first wife. Unfortunately, there is no concrete evidence to support the beginning of their love story. However, despite the lack of clarity surrounding the early stages of their relationship, what really matters is that Sasha and Antonio have been together for 12 years and have built a rock-solid foundation. They have two children together, which is a testament to the love and commitment they share.
What does Antonio Gates' wife, Sasha Dindayal, do for a living?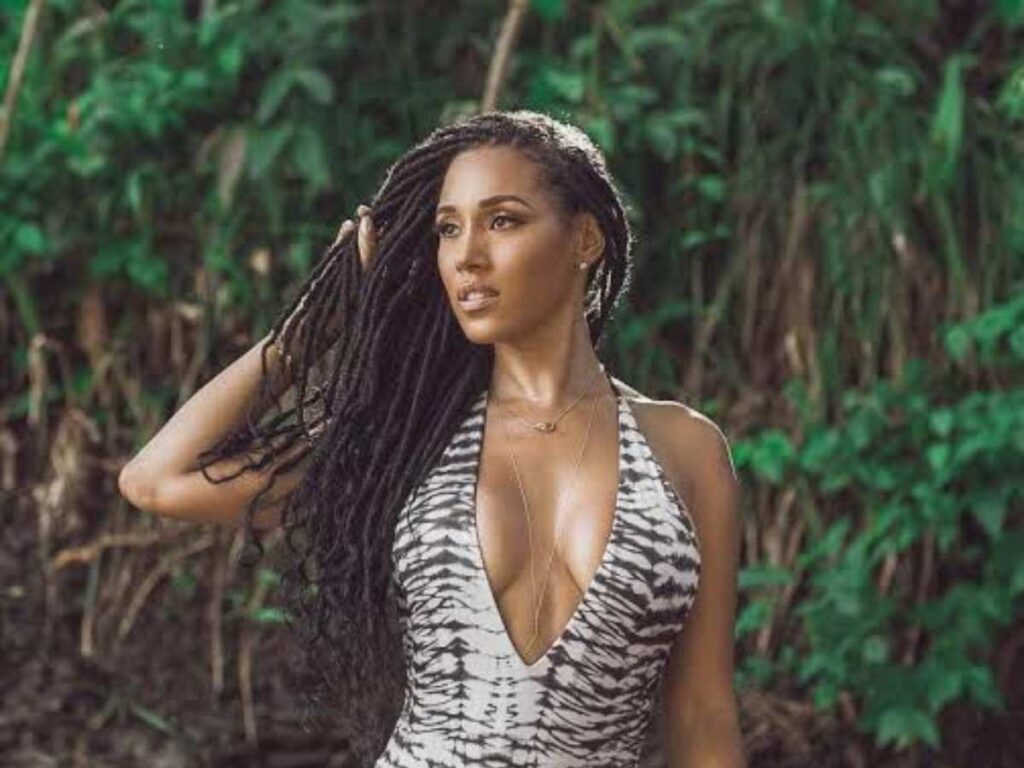 Sasha is a multi-talented woman who has diversified her skills in multiple streams. She has made a name for herself in modeling, business, philanthropy, and TV show appearances, thanks to her hard work and dedication. Even before marrying Antonio Gates, Sasha had already gained a level of fame.
The happily married woman has earned most of her income from her successful modeling and acting career. She has even pursued a career as a professional hip-hop artist. Moreover, Sasha has also appeared in the famous American TV reality series WAGS LA, which significantly increased her fan base. Currently, she is an Instagram model and has also been involved in several side hustles.
Sasha Dindayal Family & Background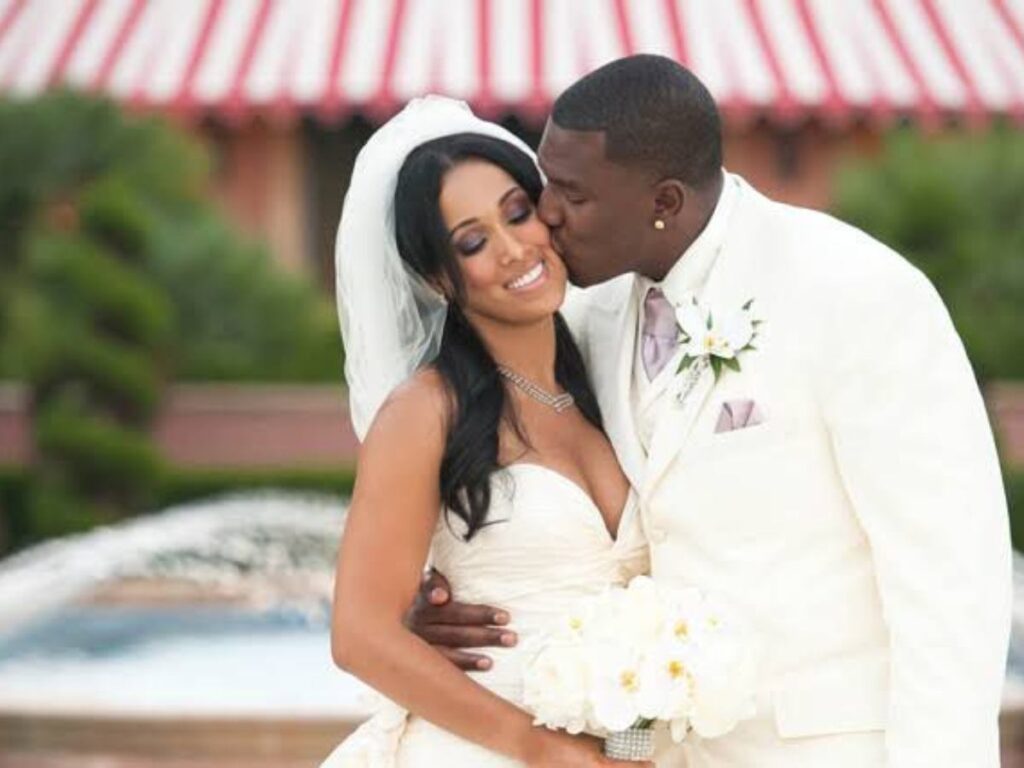 Sasha comes from a diverse background as her mother is of Spanish descent, while her father has roots in black Chinese and Indian heritage. Sasha was born as Sasha Dindayal in Canada and is of African-American, Trinidadian, Chinese, Spanish, and Indian descent. Although there is limited information available about Sasha's parents, she occasionally posts about her mother on Instagram, but has not mentioned her father or family in interviews or on social media.
Do follow us on: Facebook | Instagram | Twitter
Related: Most passing yards in NFL history (Top 5)
Related: 5 Players with the Most sacks in NFL history