When the Cleveland Browns decided to cut Odell Beckham Jr. the Los Angeles Rams saw this as a perfect opportunity to draft an elite wide receiver. OBJ signed a one-year deal with the Rams that can pay him up to $4.25 million with the majority of the deal being heavily based upon incentives.
OBJ's deal with the Rams was ultimately a one-year, $1.25 million deal with a $750,00 base salary and up to $3 million in incentives, all of which revolve around team playoff success. But there was a catch — Beckham took his salary in Bitcoin.
"It's the start of a new era": Odell Beckham Jr might have celebrated a little too early as Bitcoin continues to drop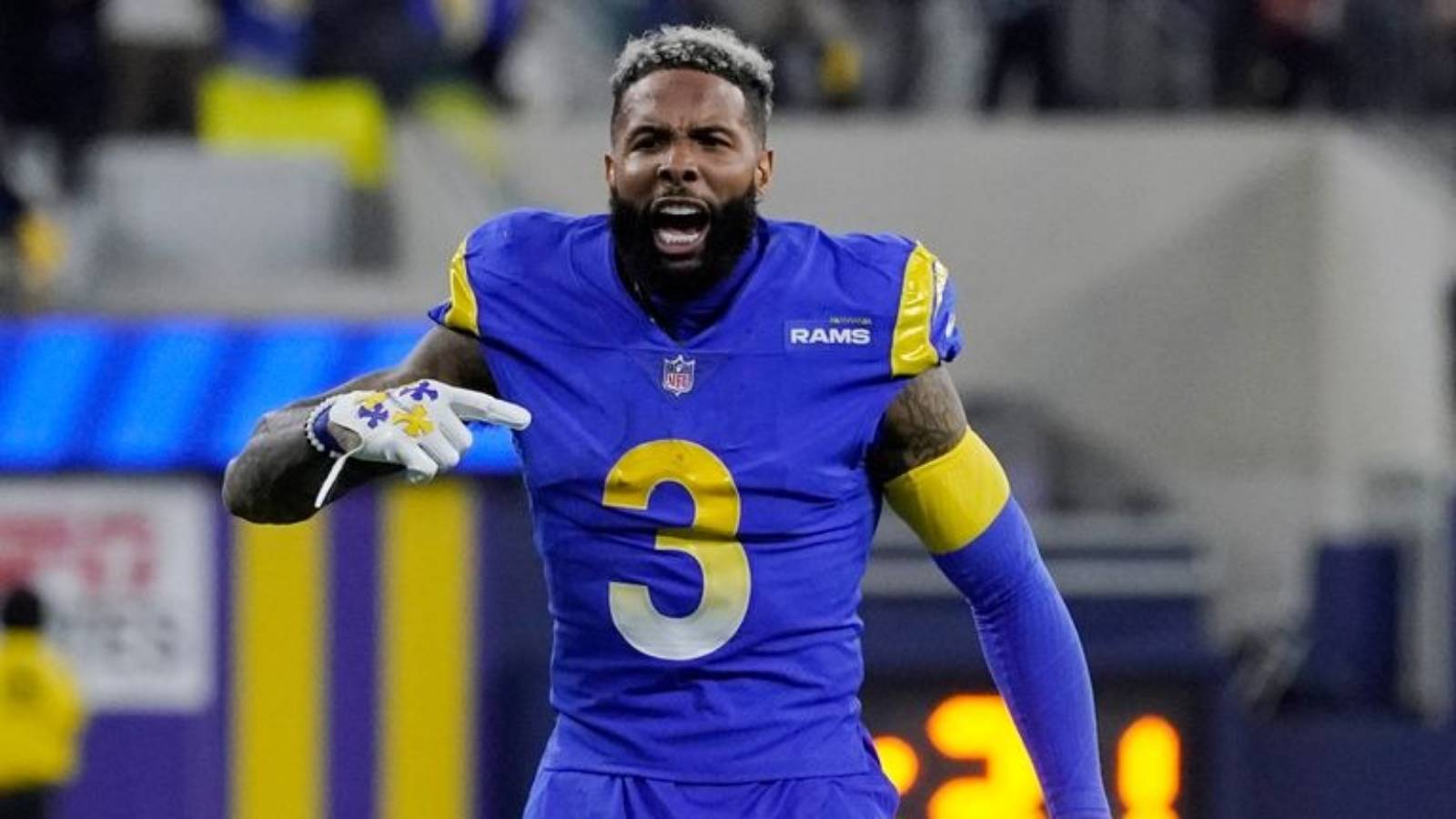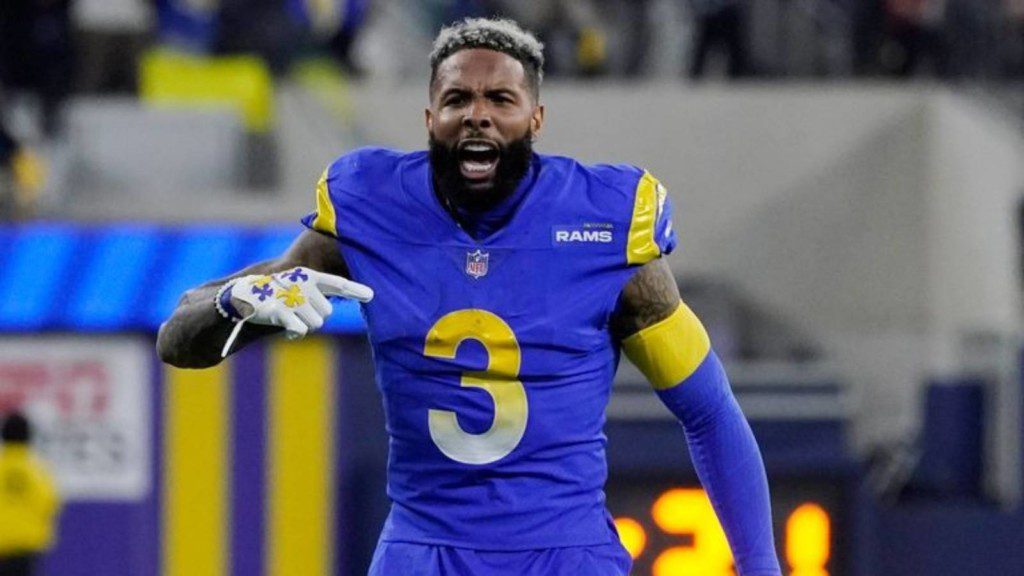 OBJ took to Twitter to announce his bold move to take salary in cryptocurrency. "It's the start of a new era," Beckham said in the video he released on Twitter. "I'm looking forward to the future. That's why I'm taking my new salary in Bitcoin. Thanks to Cash App, to all my fans out there – no matter where you are – I want to say: 'thank you.' I'm giving back a total of $1 million dollars worth of BTC to celebrate you."
However, OBJ's move just backfired. According to sports business analyst Darren Rovell, Beckham contract is only worth $412,953. After factoring in the taxes, OBJ will be left with just over $35,000.
As the Rams have advanced in the playoffs, OBJ received $500,000 for the Wild Card win, $750,000 after defeating the Buccaneers in incentive. If the Rams win the NFC title game this weekend against the 49ers, he'll take home another $750,000 and see his bonus jump up to $1 million if the Rams win the Super Bowl.
Still, OBJ made a bad deal taking his salary in Bitcoin. If the Bitcoin skyrockets, Beckham is set to make an absurd amount of money, if it keeps tanking, he will be left regretting his poor decision of choosing cryptocurrency over the dollar.
Beckham is an unrestricted free agent at the end of this season. The Rams are set to face the 49ers for the NFC Championship game at the SoFi Stadium on Sunday night.
Also Read: Odell Beckham Jr. wears $2.17 million NFT during Rams pregame warmups