The 2022 offseason saw a lot of trades go down many of which came as a shock to everyone in the league. This offseason also marked the breaking up of two of the most loved and productive QB-WR duo in the NFL. Kansas City Chiefs Patrick Mahomes-Tyreek Hill and Green Bay Packers Aaron Rodgers-Davante Adams.
While the Packers' QB made history by being the highest-paid starter in the history of the league it came at a heavy price. Davante Adams refused to play on a franchise tag and demanded a rise in his salary which Green Bay was unable to pay. And this led to him moving down to Las Vegas to be with his former Fresno State quarterback, Derek Carr.
Brett Favre feels Aaron Rodgers and the Packers will be just fine without Davante Adams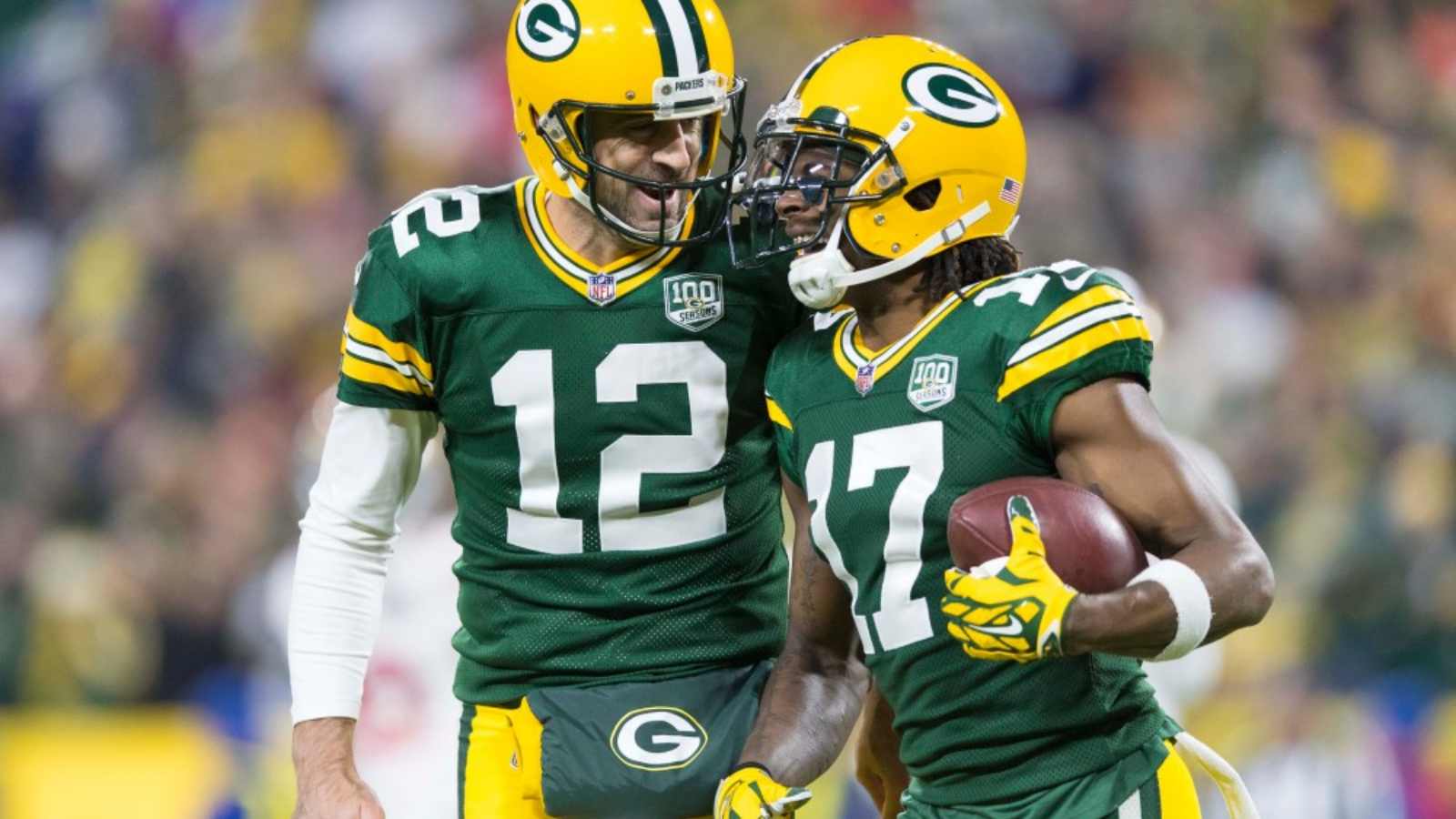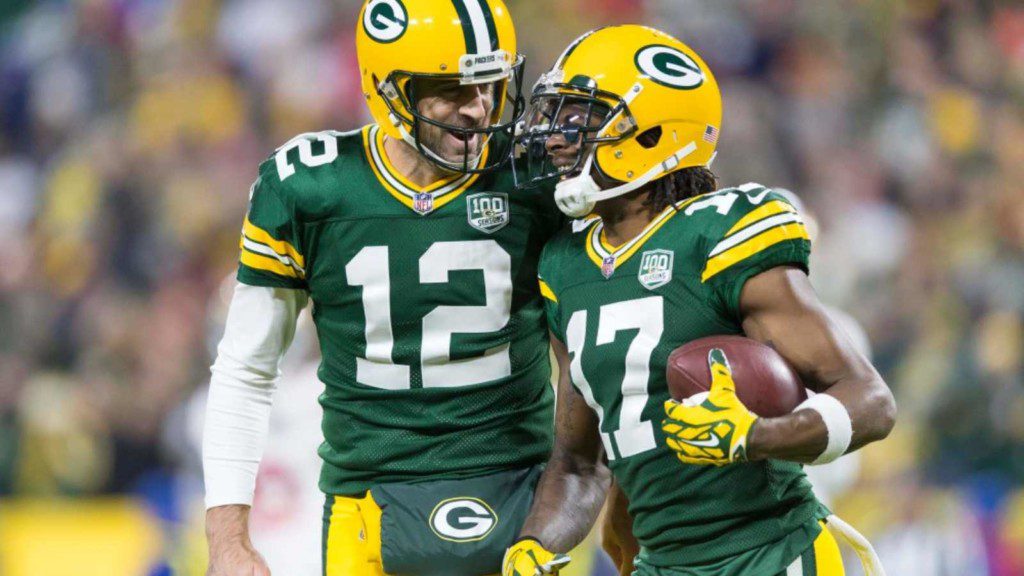 Aaron Rodgers and Davante Adams had a special and unique connection that made them the best duo in the league so much so that Adams led the league in receiving yards and receiving touchdowns the last five seasons combined.
After the departure of Adams, the Packers wide receiving core is lacking a certain x-factor. The current WR core comprises Allen Lazar, Randall Cobb, and Amari Rodgers all of whom aren't half as productive as Davante Adams. So, there have been concerns as to how the absence of his favorite receiver will affect Rodgers' performance in the 2022 season.
Packers legend Brett Favre gave his two cents as to how the Adams trade will affect both Rodgers and Adams in the coming season. While Favre expects to be a drop-off in Davante Adams' stats in Las Vegas with Derek Carr as his QB, he believes Rodgers and Green Bay will do just fine without No.17 as they look to clinch their fourth straight NFC North title in 2022.
"They'll be okay," Favre said via TMZ Sports. "It's hard to replace a great player like Davante Adams. It's hard to replace Aaron Rodgers. You don't replace those players. You plug someone and hope that the others take up the slack until that person finds their own way. Aaron's too good. Much like Tom Brady has gone into every season and manage to systematically tear teams apart with whoever — It doesn't matter. And that will be the case with Aaron."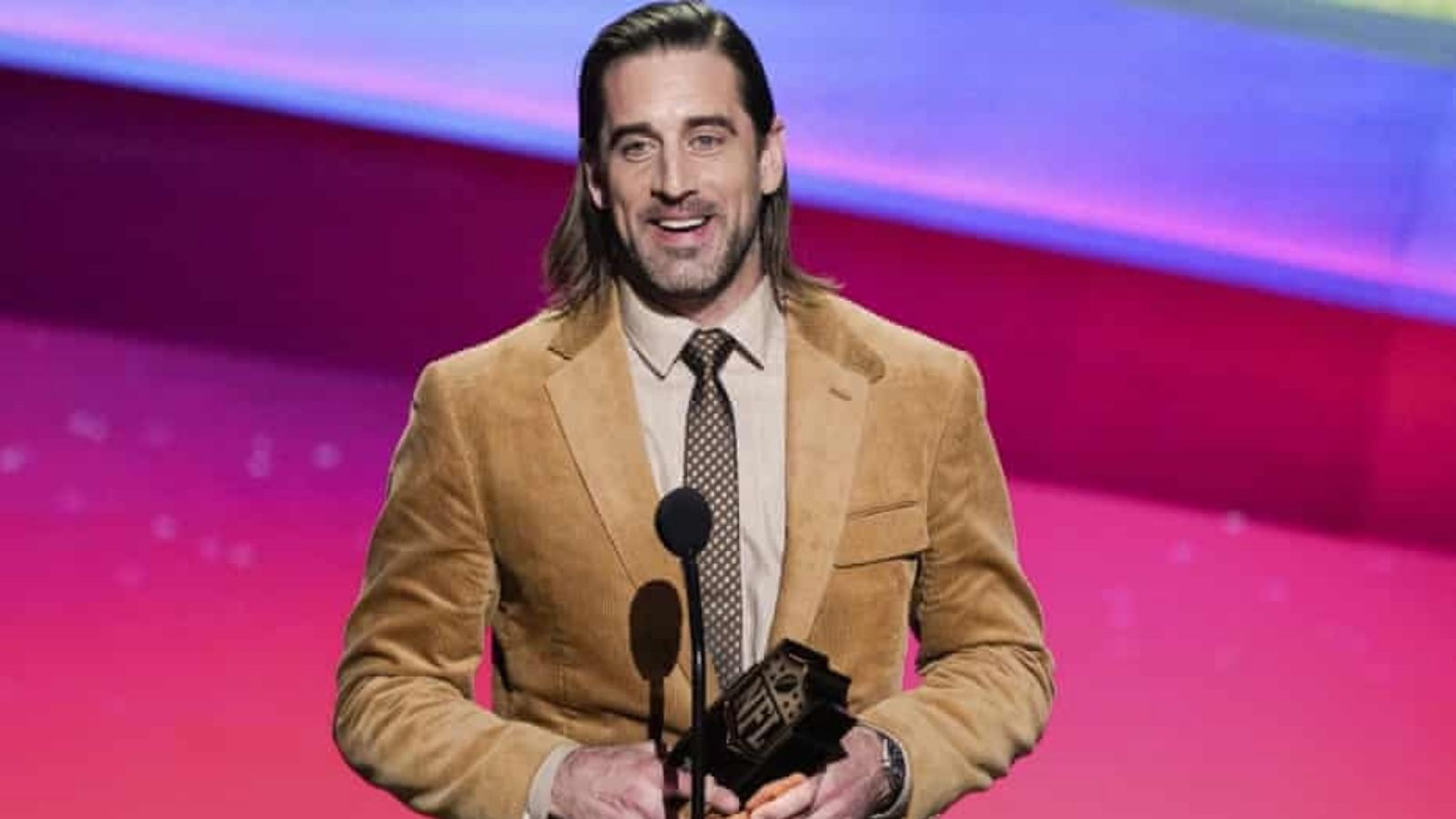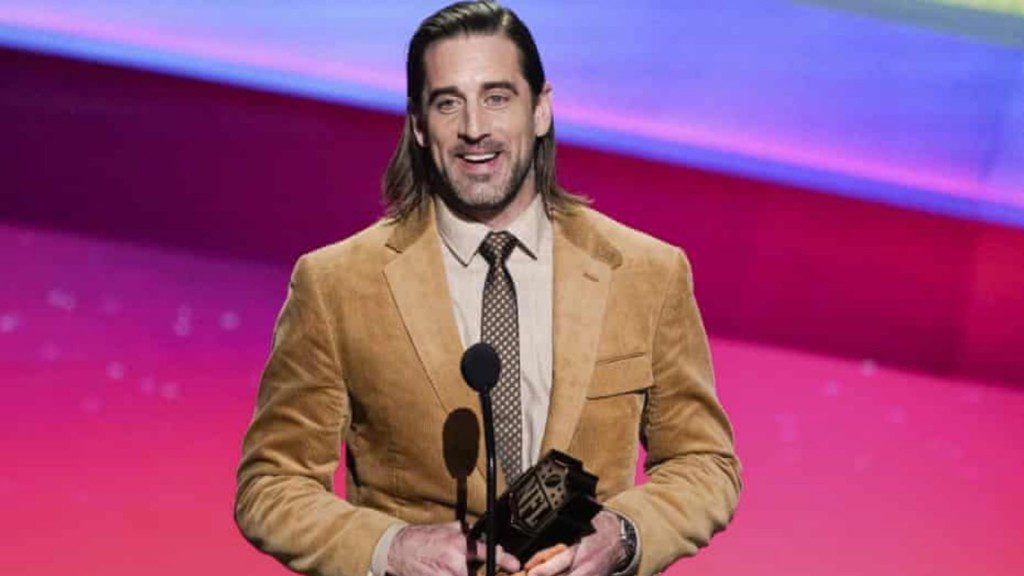 Favre is confident that the 4x MVP will find a way to be as dynamic with his new receiving core. It is true that Rodgers has been an exceptional QB long before Adams was in the picture. While it may take some time, the 38-year-old signal-caller is bound to find his footing and win games with the same ferocity as he has always done.
Also Read: "I'd be shocked if…": Brett Favre makes a MASSIVE statement on how Davante Adams will perform in absence of Aaron Rodgers