There are a few supremely talented individuals who make a name for themselves in American football even before entering the NFL by delivering astonishing performances at the College level, Caleb Williams surely belongs to that category. Williams went to the Gonzaga College High School in Washington.
As a junior, the QB passed for 1,770 yards with 19 touchdowns and rushed for 838 yards with as many as 18 touchdowns. Unfortunately, his college didn't play football in the senior year due to the Covid-19 pandemic in 2020, however, he was named the Elite 11 finals MVP.
Who is Caleb Williams currently dating?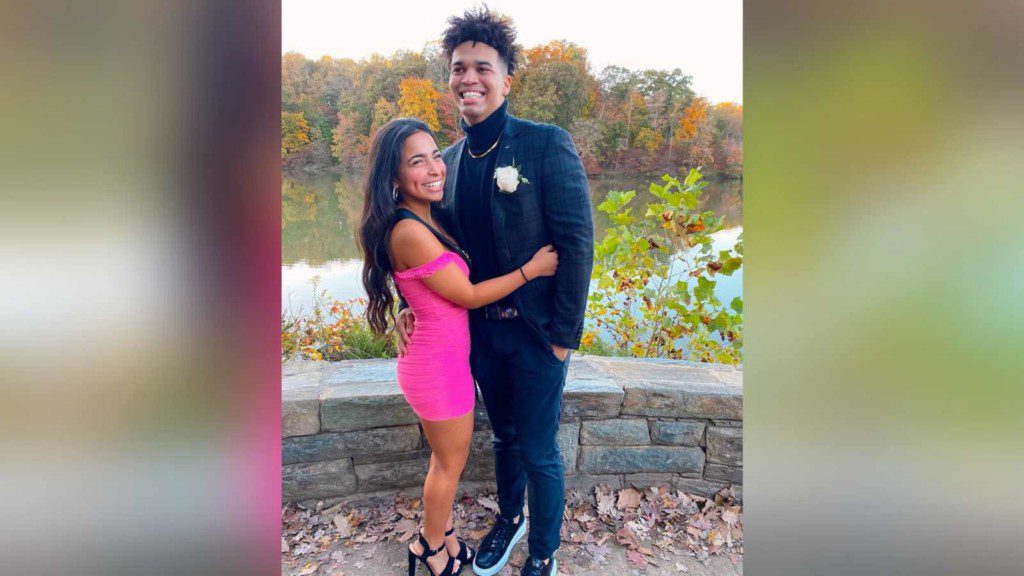 Williams began his collegiate career with the Oklahoma Sooners in 2021. Recently, he was transferred to the USC Trojans. There has been a lot of talk about who Williams is dating at the moment. The name of the love of his life is Valery Orellano and the two have been together for quite some time now.
Born on 25 November 2002 to Anibal Orellano and Nancy Janeth Quinteros, Valery is of Latin-American heritage and hails from Maryland. Caleb's ladylove was actually born and raised in Rockville, Maryland. She is currently a student and a sports freak as well.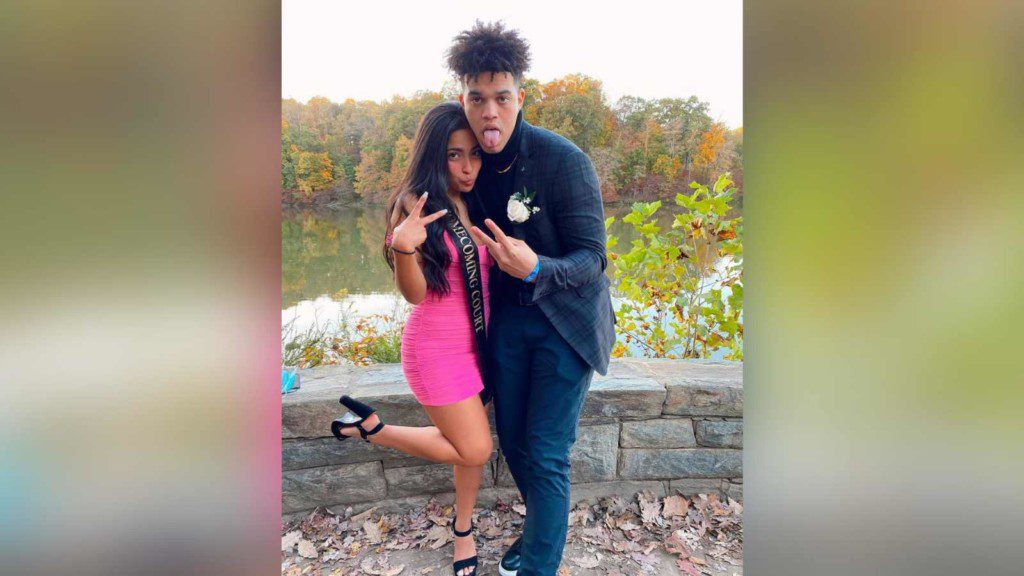 Valery Orellano studied at the Richard Montgomery High School, Rockville, and was a part of the women's field hockey team. Valery and Caleb's love for sports might have acted as a catalyst in bringing the two together. The couple informed about their relationship to the world in 2020.
Both Valery and Caleb are doing well and are expected to reach great heights in their respective careers. Moreover, there has been a lot of talk about Valery and Caleb planning to tie the knot soon. However, an official confirmation on the issue is yet to come out on public platforms.
Also Read: "An all-time great": Tom Brady pays tribute to Ben Roethlisberger for a fantastic career