After losing their opening game of the season, the Dallas Cowboys had a fantastic run until they were subjected to a humiliating loss against the Broncos. However, the biys got back in form and absolutely thrashed the Falcons in their next encounter.
Right from the start till the end, the men from Dallas dominated the proceedings and defeated their opponents by a staggering 43-3 margin. As it often the case is, Dak Prescott, delivered a brilliant performance. After the win, his teammate CeeDee Lamb had a few things to say about him.
"He is the best QB in the business": CeeDee on Dak Prescott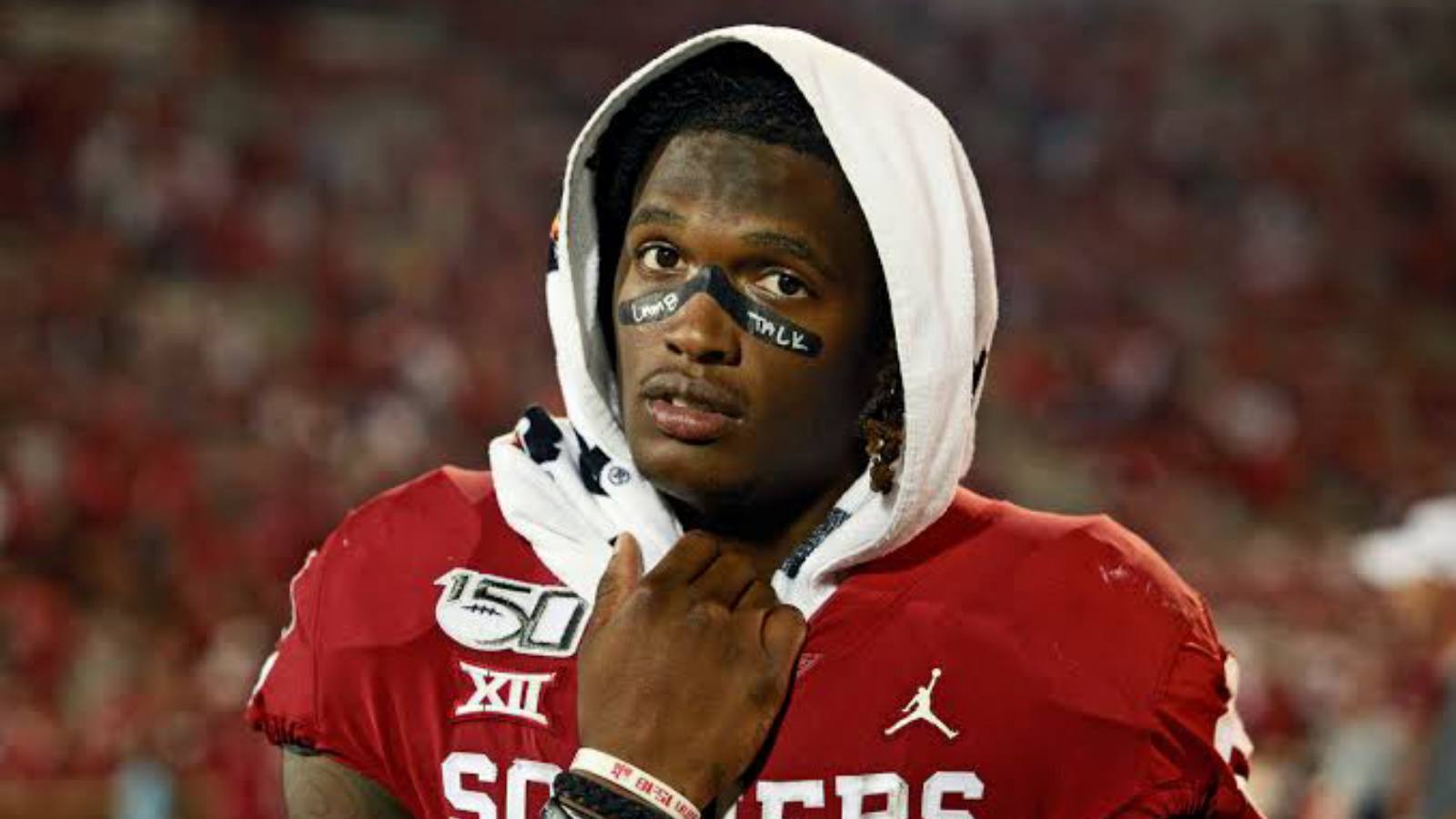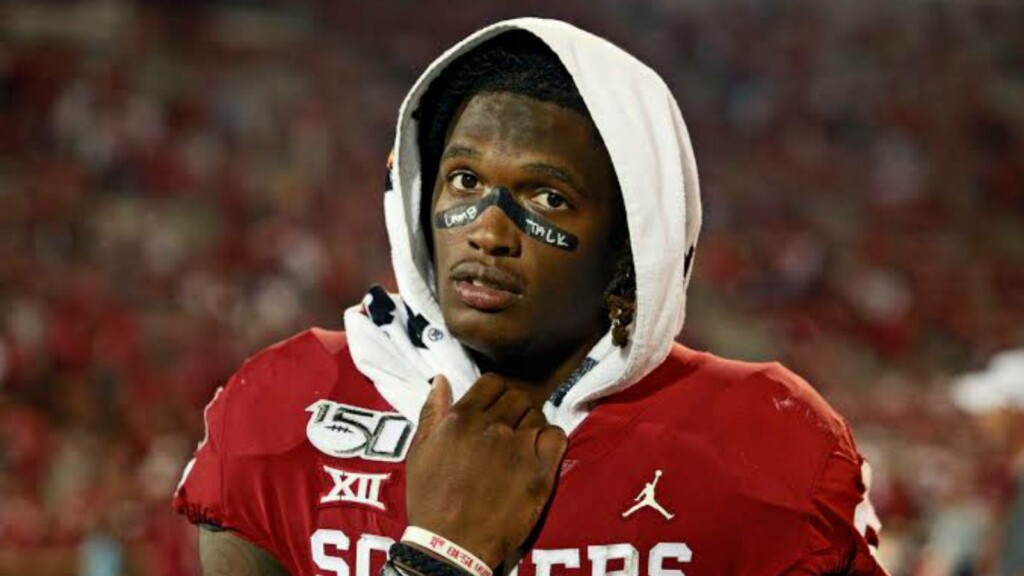 After the win against the Falcons, CeeDee Lamb was asked if Dak is the NFL's top Quarterback to which he replied by saying, "Of course I'm going to say Dak is the best quarterback in the league. Why not? He's putting up great numbers and he's distributing the ball amongst a lot of us."
He went on to claim that he is delighted with the way Prescott has been leading the side. "He's keeping us all happy. Most importantly, he's leading us," he stated. Moreover, CeeDee went on to talk about headbutting Dak. "I'm sorry fans. Don't kill me," he said when asked about the incident.
"Never done that before in my life," he said. "Honestly, in my mind, if you look at the video, in my mind I took my helmet off. I clicked the button, right. I don't know. That was crazy. I've never done that. I told him, I apologized immediately. It was crazy," CeeDee stated.
The best part about the whole incident was that Prescott and Lamb were able to laugh it out on the sidelines. Without a doubt, the Cowboys have been simply magnificent this season. They did face a couple of setbacks in the season, however, that has actually united the team.
Also read: Twitter Seethes Over Aaron Rodgers' Explanation On His 'Unvaccinated' Status