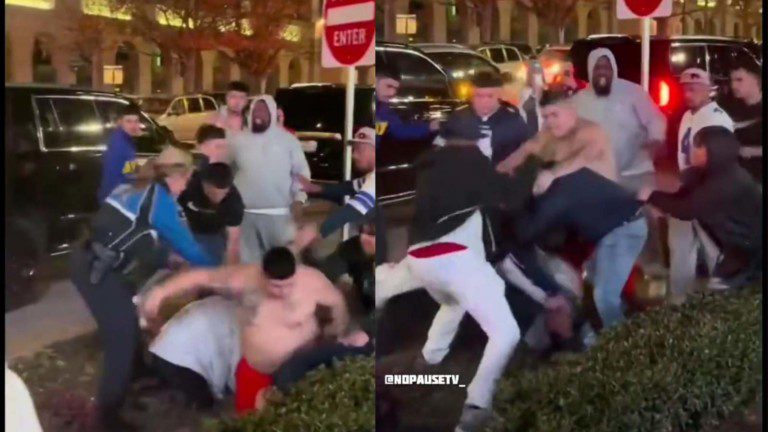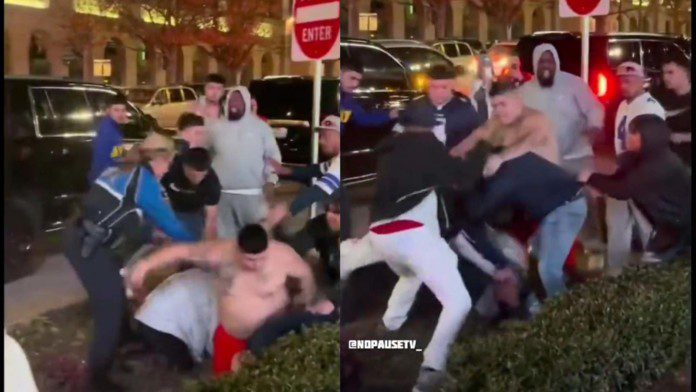 The Dallas Cowboys had everything they needed to go the distance this time around. They did well in the initial stages of the tournament and their fans were hopeful that this going to be their season. However, they were caught off-guard by the 49ers on Sunday.
The Cowboys looked down and out, right from the beginning. They failed miserably in the first and third quarters which allowed the 49ers to get on top of the game. Although Prescott and Co tried their best in the final quarter, it was all too late by then.
Cowboys fans throw trash at their own players after the game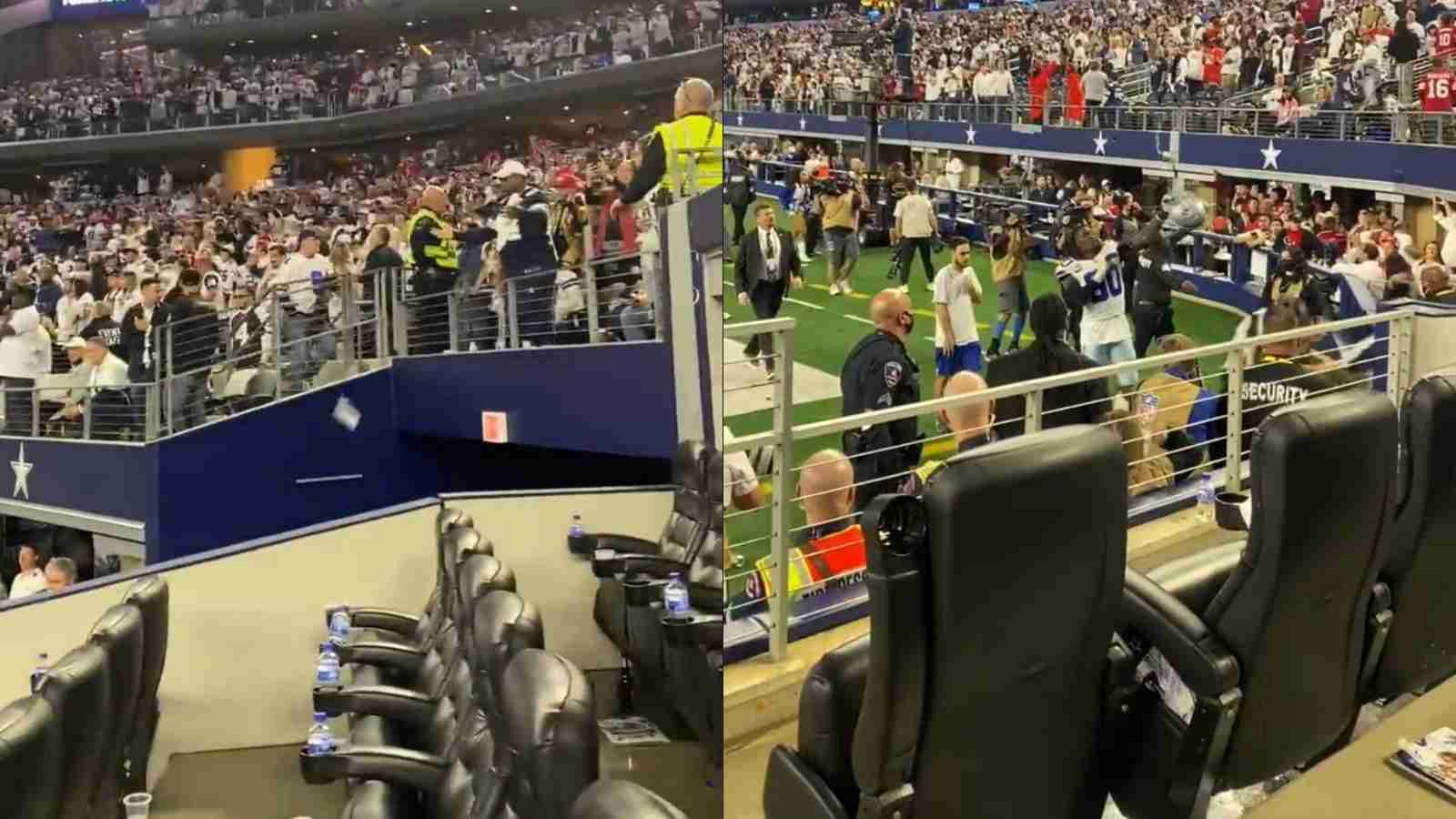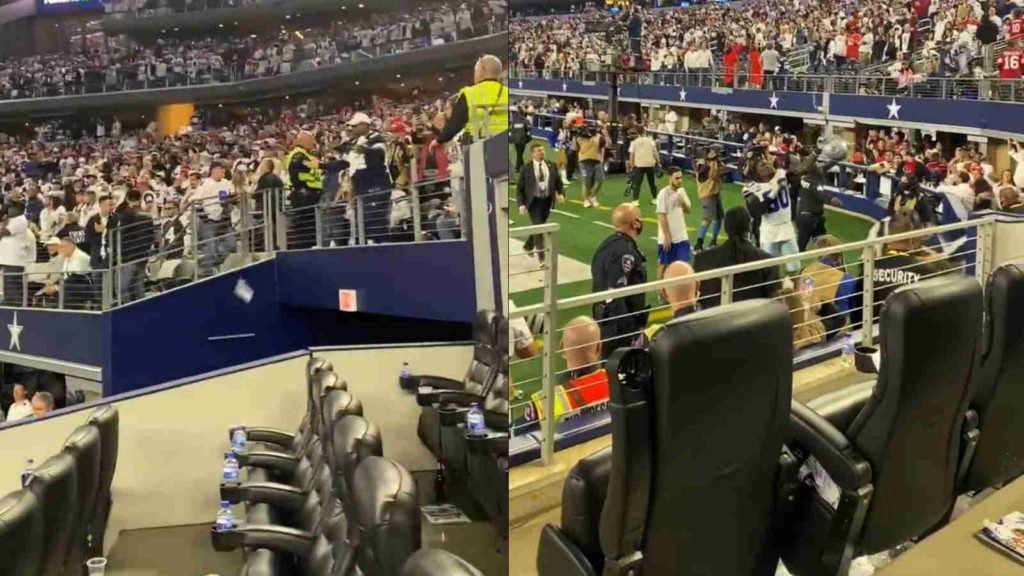 There was a lot of talk about refs not making the right calls which also cost the Cowboys. Talking about the same, even Dak Prescott praised the fans who threw trash at the refs after the game. However, the frustration of the Cowboys fans was so apparent that throwing trash didn't prove enough.
After the game, outside the stadium, a few Cowboys fans got themselves involved in an ugly brawl with 49ers fans. At least 6-7 people were involved in the incident and things went so out of control and the fight ended up on a street.
The video was recorded by bystanders who were screaming at the top of their voices to call for help. According to TMZ, a report of any arrest hasn't surfaced as of yet. While fans do make a sport great and their support drives the players to give their best, going overboard and throwing punches at one another is downright stupid.
Also read: "Utterly Disgusting": Cowboys fans throw trash at their own players after loss against 49ers