Dallas Cowboys have the skill but they may lack the courage. They've lost three of their last four games after beginning 6-1 and looking like a probable NFC favorite. Worse, their defense, which was bolstered by talents like Micah Parsons and Trevon Diggs, constantly allowed the Raiders to move the ball when they needed to, allowing a season-low 36 points. As the bigger picture is concerned, the Cowboys are no longer a favorite to win the NFC East this season.
Dallas' frustrating performance has stirred a reaction among football pundits. Most notably, ESPN's Stephen A. Smith had something to share about the Cowboys' defeat. He seemed to have expected what's happening.
'Dallas Cowboy fans are miserable'
When asked how was his thanksgiving this year, Stephen A. said, "it was incredible. I had an absolutely wonderful, marvelous thanksgiving. And by the way, for three years in a row now my thanksgivings have been quite dandy if I should say so myself. Nothing makes me happier than knowing Cowboy fans are miserable during the holiday season."
His statement sarcastically points out how happy he was to see the Cowboys tasting their third consecutive defeats.
Related: "NFL should be embarrassed": Twitter furious over officials calls Cowboys vs Raiders game worst Thanksgiving game of all time

Related: "Woah, what was that?": Trysten Hill slaps John Simpson after Raiders defeat Cowboys in a close encounter
Speaking of how the Dallas outfit is faring this season, Smith smiled and said, "As we sat here rather a few weeks ago, we looked at them; Dallas Cowboys, and we said no, they are gonna be the number one team. They are gonna go to the Super Bowl. They gonna have the best record in the NFC. That was a month ago. Now those Cowboys have lost three times over the last four weeks. Just wait. What can go wrong will go wrong I mean this is who they are."
'Cowboys are in trouble now'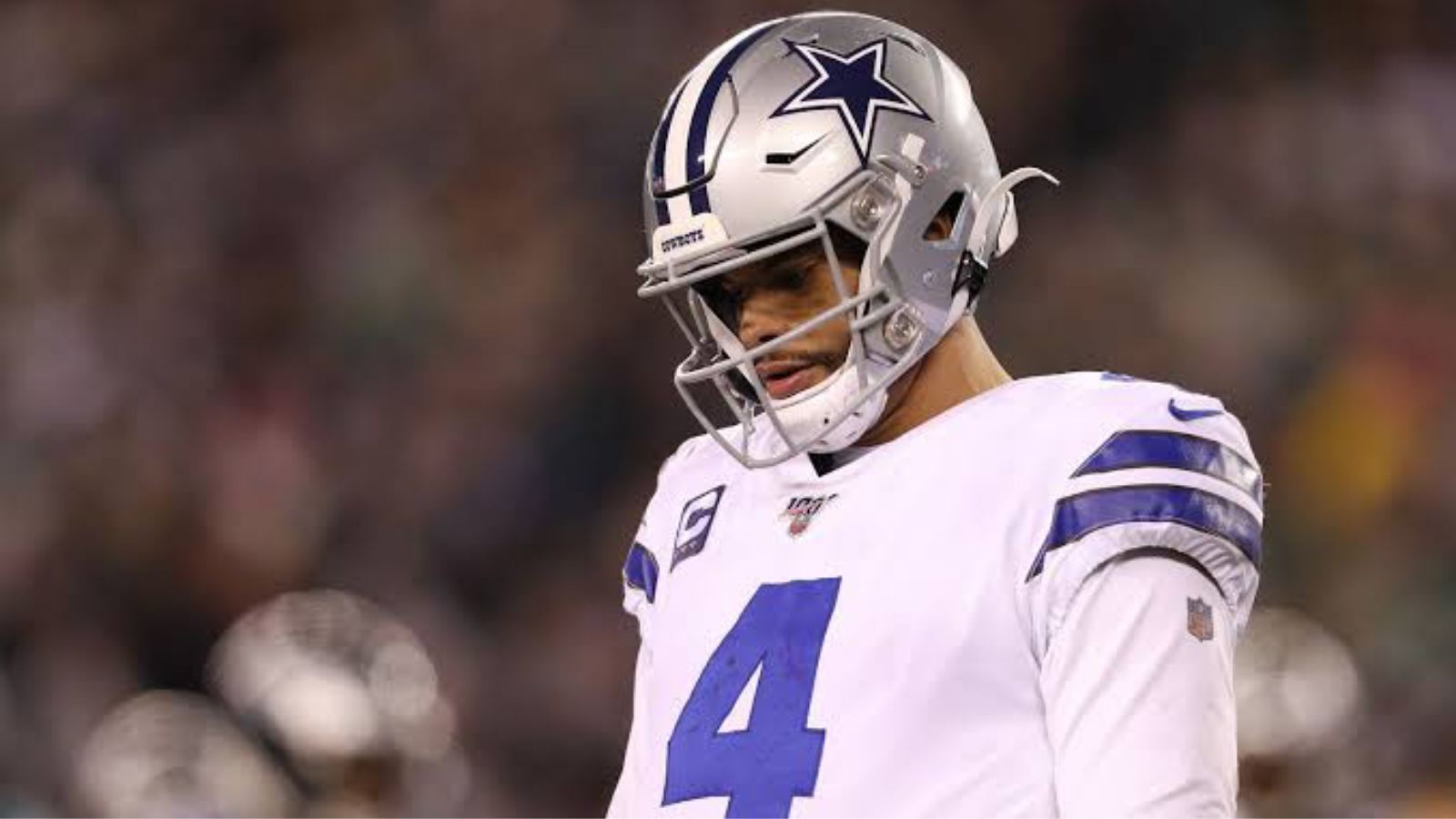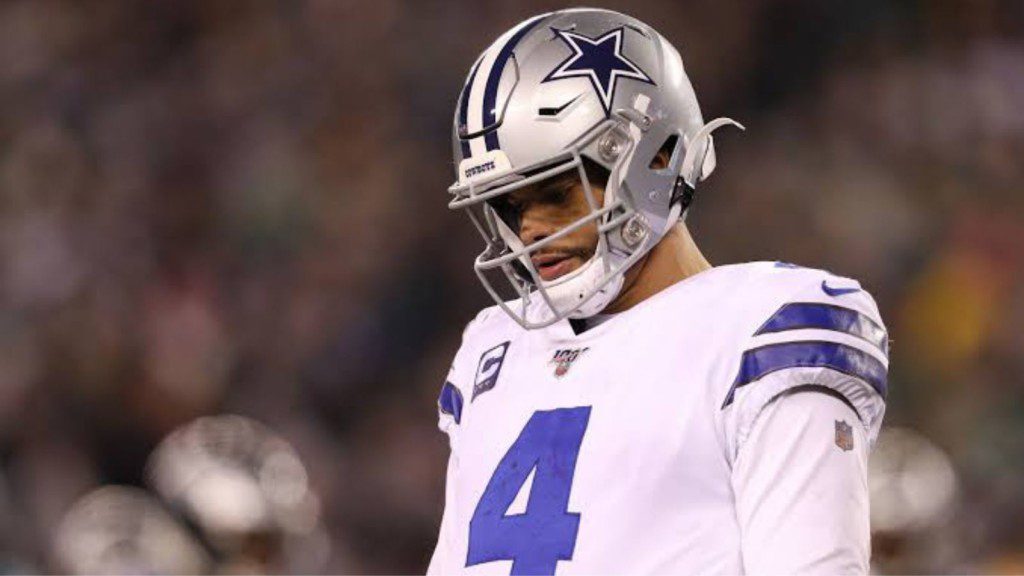 When asked if the Cowboys are in trouble, Stephen commented, "They are in trouble now. They are not in trouble in terms of missing the players. They're going to win the NFC leads of course but like I told you. 14 penalties for 166 yards yesterday."
The veteran analyst also pointed out some of the mistakes that he noticed on the Cowboys' end. "Have you ever seen somebody catch four pass interference penalties in the same game? Only to a Cowboy could that happen. Okay, you got fourth and one on the goal line and you call a hitch to Ezekiel Elliott and he's sitting up there throwing it out somebody. you got your tight end Schultz forgot that his responsibility is supposed to be blocking in that particular sequence. He didn't block Adams," he continued.
Also Read: "So much pressure on Derek Carr," Pundits react to the Raiders' victory over the Cowboys