On Thanksgiving Day at AT&T Stadium, the Las Vegas Raiders stopped a three-game losing streak by defeating the Dallas Cowboys 36-33 in overtime. With 2:56 left in regulation time, Dak Prescott threw a 32-yard touchdown throw to Dalton Schultz, tying the game at 30-all. But that was not enough. Derek Carr took the Raiders across the finishing line.
What happened on the field?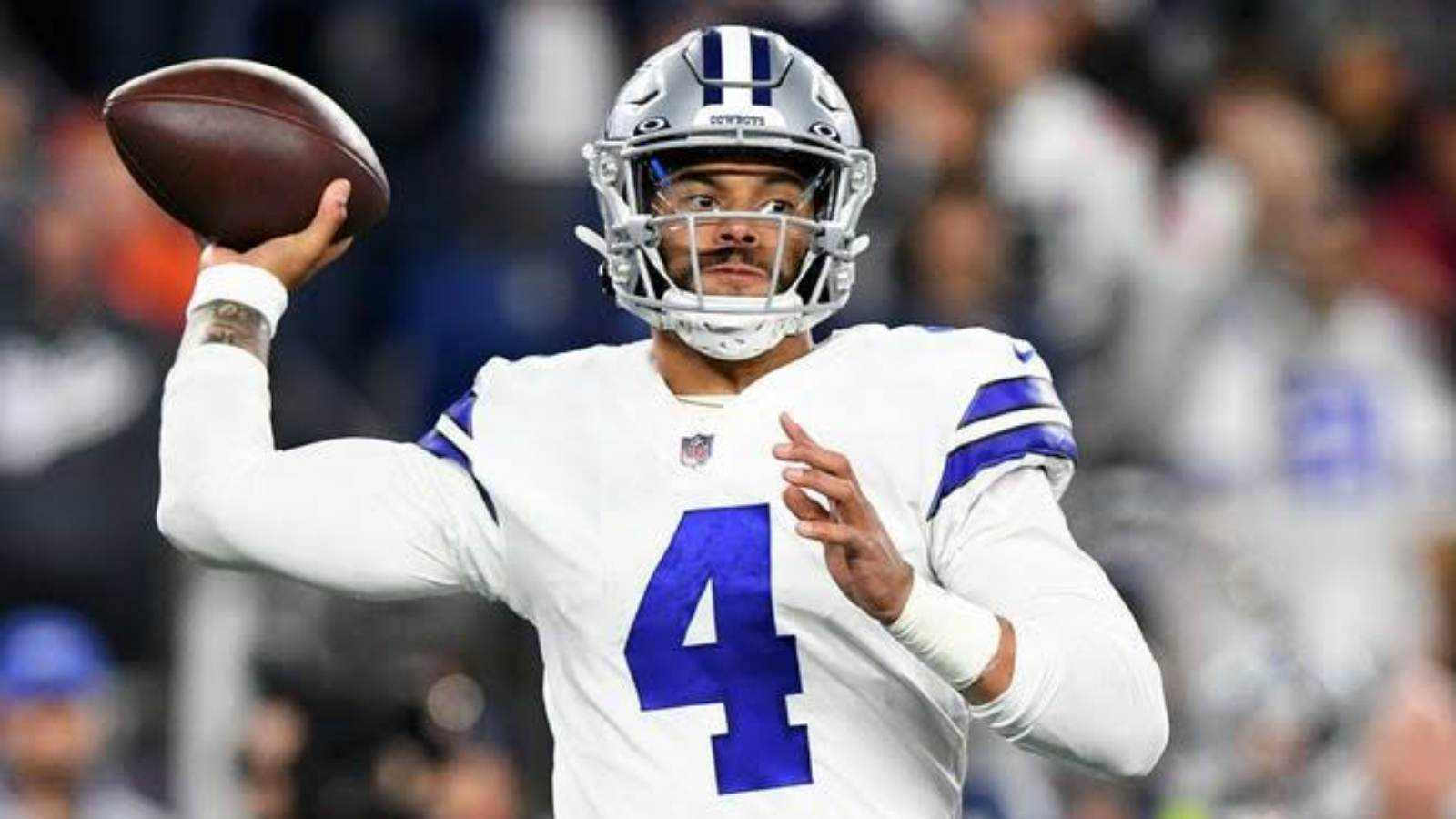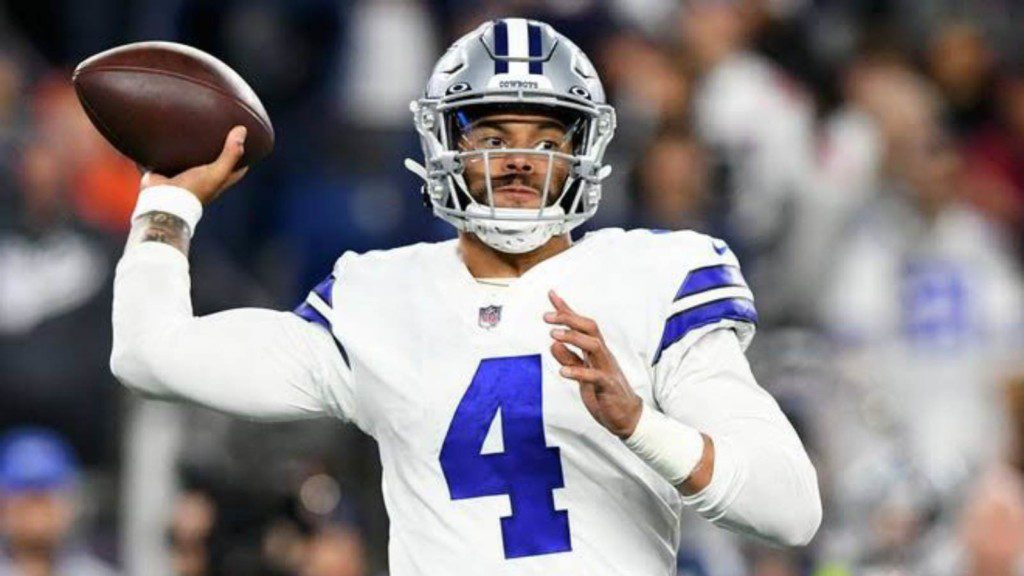 To begin overtime, Dak Prescott was given the ball, but he went three-and-out after a poor misfire intended for Noah Brown on third-and-4. It looked like the game was over when the Cowboys punted and the Raiders only needed a field goal to win.
Related: "NFL should be embarrassed": Twitter furious over officials, calls Cowboys vs Raiders game worst Thanksgiving game of all time
On third-and-18, Anthony Brown was penalized for pass interference, bringing the Raiders all the way down to the Cowboys' 24-yard line. Daniel Carlson kicked a 29-yard game-winning field goal a few plays later.
Spotlight on Carr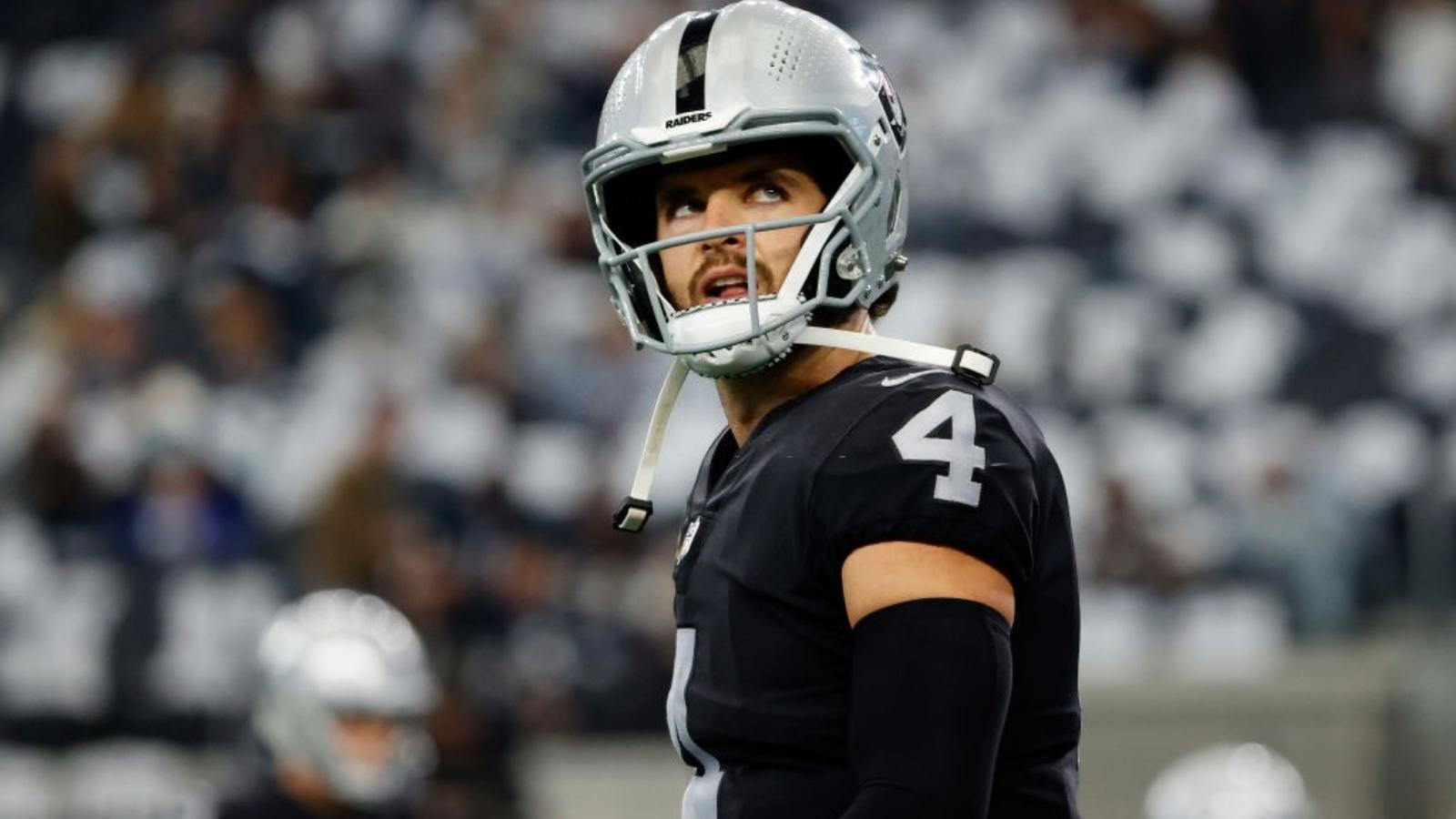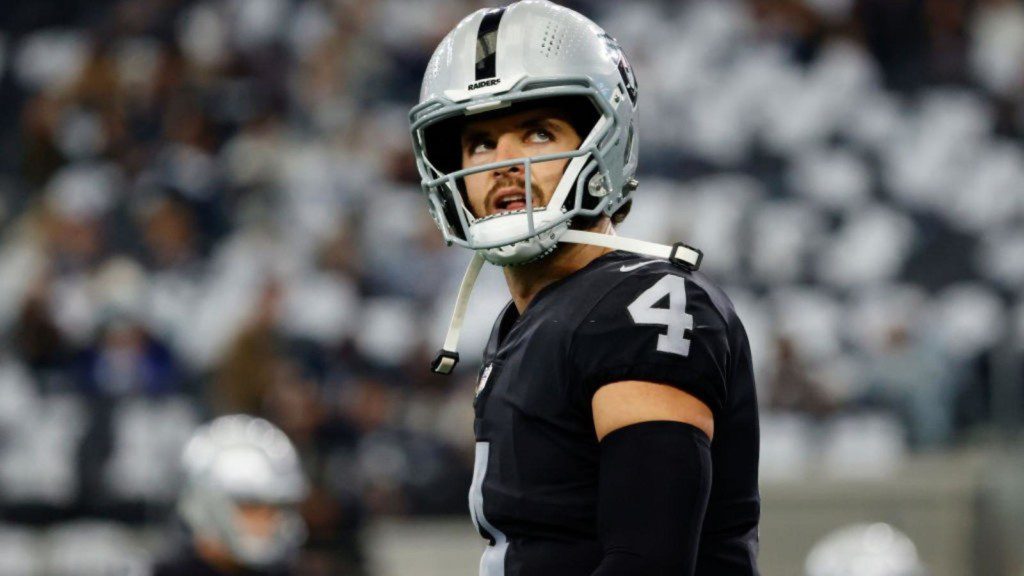 Football pundits, while analyzing the Thanksgiving Day clash, seemed to be impressed by Derek Carr's performance. Las Vegas quarterback Carr passed for 373 yards and one touchdown as the Raiders edged the Cowboys in overtime.
Related: "Woah, what was that?": Trysten Hill slaps John Simpson after Raiders defeat Cowboys in a close encounter
Dak Prescott threw for 375 yards and two touchdowns, while Michael Gallup and Cedrick Wilson each had 100-yard receiving days, while Ezekiel Elliot rushed for one touchdown and 25 yards. Elliott now has 65 total touchdowns in his career, tying Michael Irvin for sixth all-time in Cowboys history.
'Derek Carr is the most valuable player for Raiders'
Former Pittsburgh Steelers cornerback Bryant McFadden appeared on a chat show on CBS Sports. He was asked about the impact that Carr has on his team. In response, McFadden said, "I think it just shows us the value that Derek Carr has with his team, he's not just the most important player on their team. He's the most valuable player. And when he's throwing and his wide receivers are catching the football they're winning ball games.
That's a crazy crazy stat because usually when they're throwing the football they're more one-dimensional. But in today's ball game, they rush for over 140 yards. 143 yards to be exact as a team. Then when you factor in what he was able to throw for, this was a balanced offensive attack from the Raiders.
Speaking on how he sees Raider's future with immense dependence on Carr, the former cornerback said, "I don't know if they can continue to sustain that with so much pressure on Derek Carr but it's a crazy stat. You don't usually see that. But the numbers say when he throws over 300 yards they win ball games."
Also Read: Who is Dak Prescott's Girlfriend?