Did the Los Angeles Chargers shoot themselves in the foot? Apparently, YES as Las Vegas Raiders' quarterback Derek Carr revealed a stunning detail after leading his side to a 35-32 final minute victory.
Football peaked in the NFL on the final day of the regular season, as both the franchises went into this fixture with a single motive of winning it, which would have secured them a place in the playoffs. The loser would be eliminated from the race, while there was a teeny tiny possibility that both of them could have progressed if the match ended in a tie.
Derek Carr took the Las Vegas Raiders to an incredible 35-32 late victory over the Chargers
The lesser probably outcome was almost coming to a reality, as both teams remained tied at 32-32 going into the final minute of the game. It all looked to be heading towards a symbiotic finish until the Chargers' coach Brandon Staley decided to conjure up a time-bomb that would eventually burst on his team's hopes.
Chargers called for a late timeout, with just 39 seconds remaining to be played in OT while the Raiders driving down the field. Two plays later, Daniel Carlson kicked the game-winning field goal.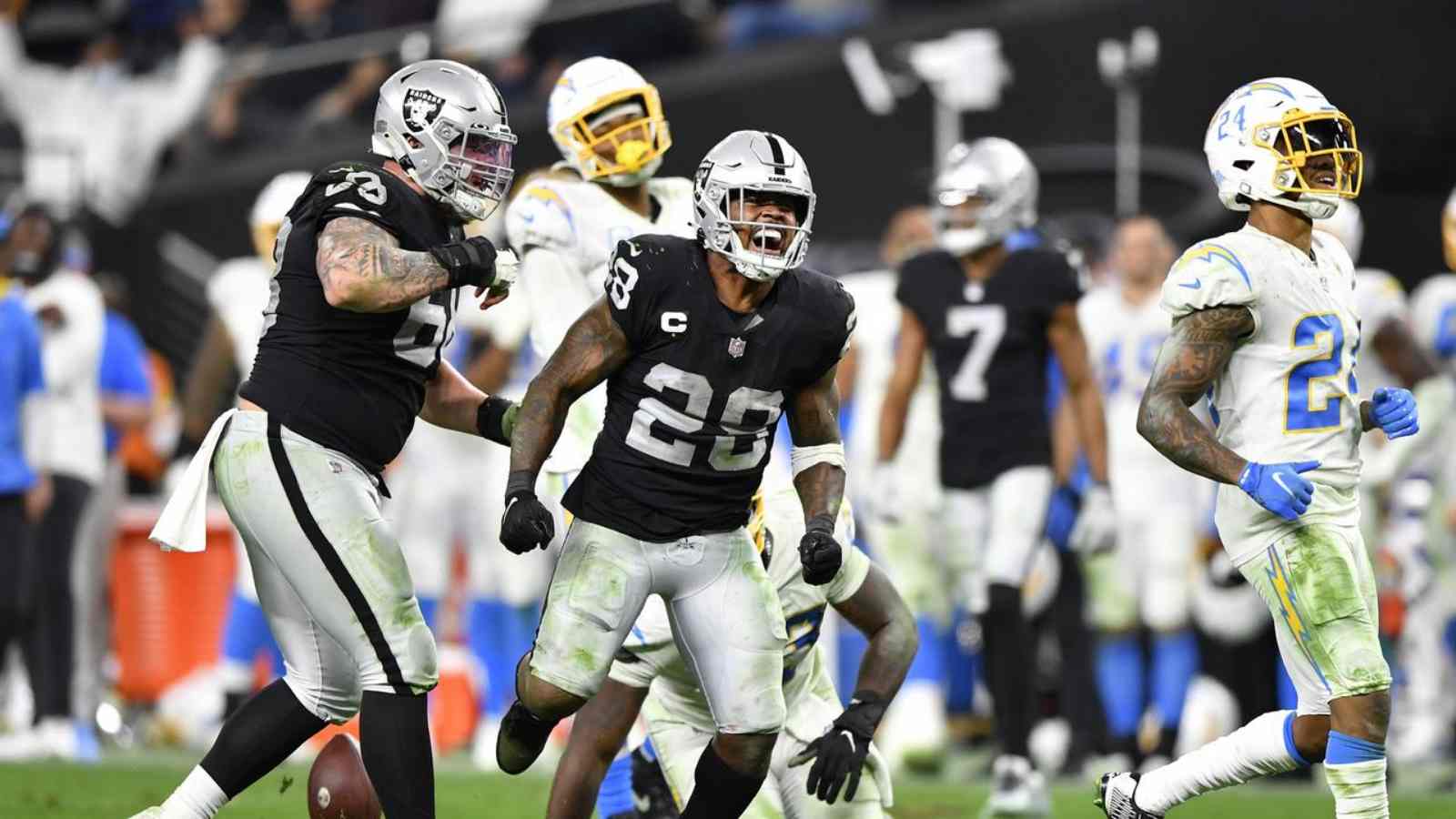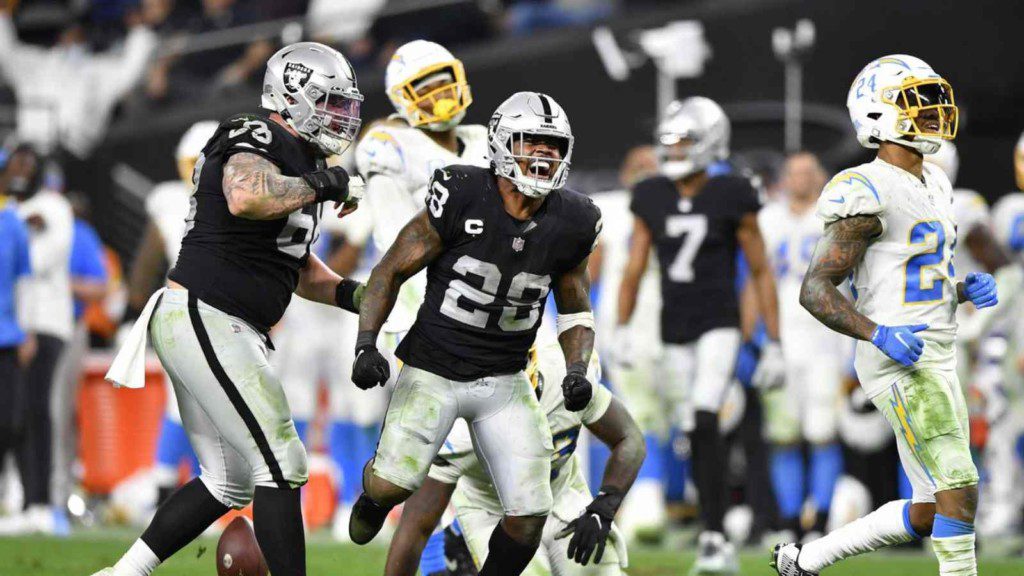 It was a massive TouchDown for the Raiders, who ensured that the Chargers have no way back into the fixture and would have to be content with elimination. Speaking after the match, Las Vegas Raiders quarterback Derek Carr made it clear that the untimed time out from the Chargers spurred them on to secure the victory, instead of playing out time and looking for the tie.
"We knew, no matter what, we didn't want to tie. We wanted to win the football game. … My mindset was to make sure that we were the only team moving on after this," Carr said.
Also Read: WATCH: Tom Brady Goes Against Bruce Arians To Help Rob Gronkowski Get massive $500k Incentives