Deshaun Watson is a very controversial face in the NFL world. It is not a new thing for a Cleveland Browns QB to be surrounded by velitations.
The Cleveland Browns drafted Deshaun Watson after his worthy performances with Houston Texans back on the field. Little did the team know that they had to forgo him due to upcoming troubles his way.
Watson, who was once the face of the franchise, was not able to maintain that title for long. More than a dozen women alleged Watson of sexual assaults, which is not less. These allegations took a U-turn in Watson's life and later got him suspended for 11 games with an add-on $5 million fine for violating the NFL's code of conduct.
The news spread like wildfire and it outraged the NFL followers, demanding his total suspension from the team and never to play again. While he has made his return to the league, the sword of severe punishment still looms over Watson's head.
Also Read: Greg Roman, offensive coordinator and the mastermind behind the Ravens' offense rumored to take over the HC role at Stanford
Are Deshaun Watson and Mia Khalifa dating?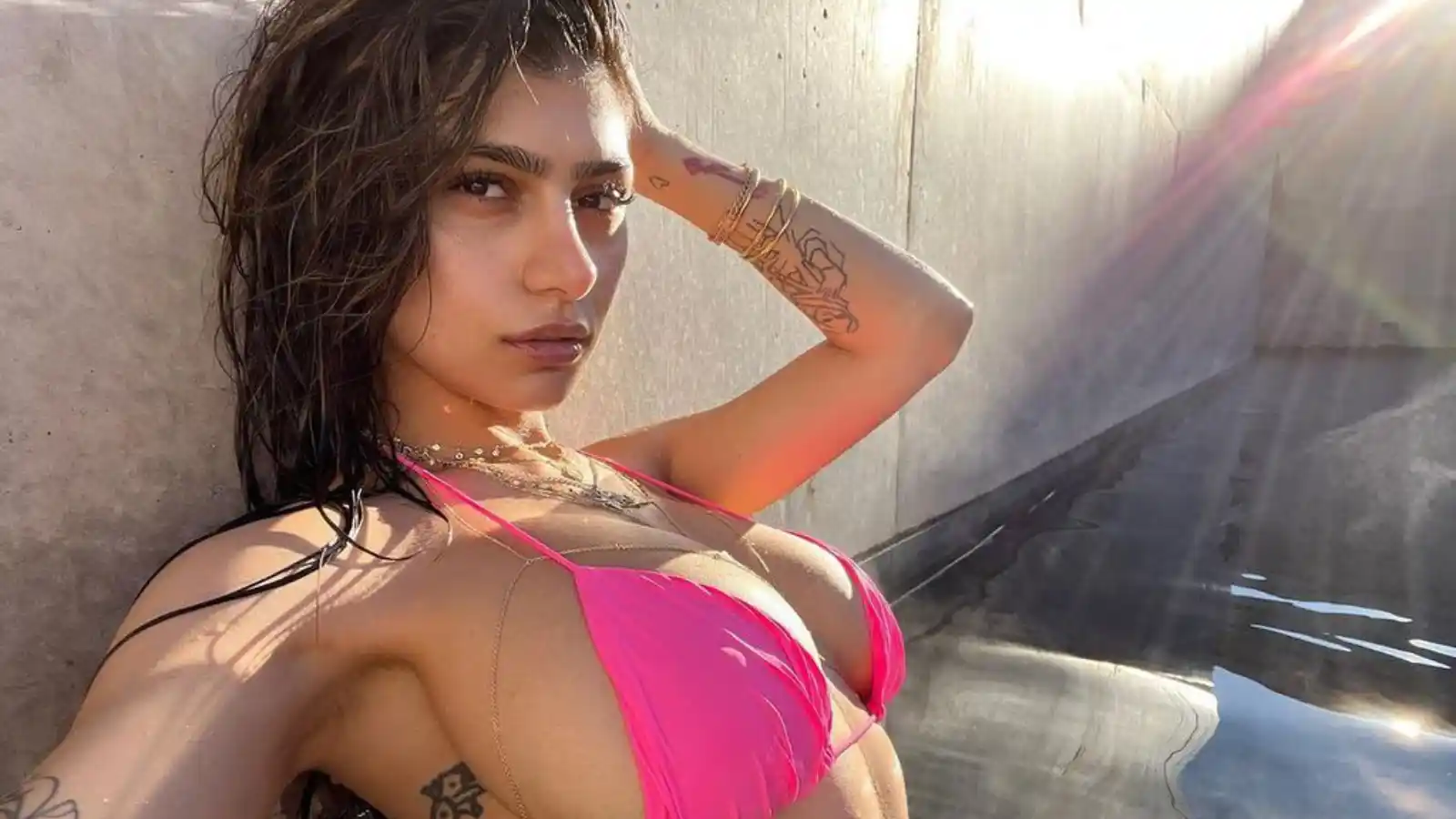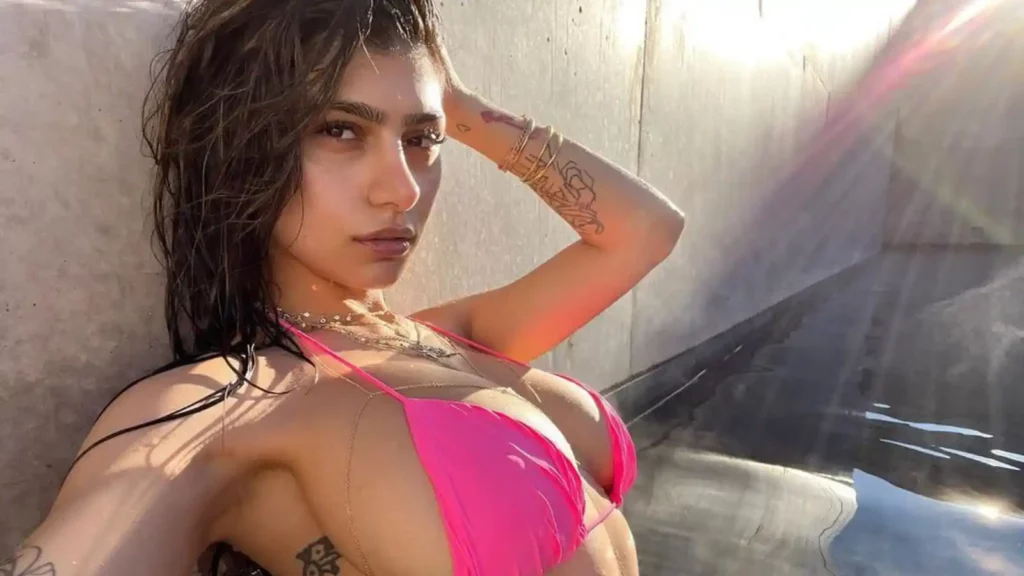 The quarterback was not finished with the allegations in the preceding section. Looks like it followed him everywhere he goes. After the birthday wishes of the adult star Mia Khalifa, fans are speculating about the relationship they both have.
Because of some online story that set off a fire, Watson is constantly in the spotlight.
Mia Khalifa shared the video on Twitter with birthday wishes for Watson. In it, the two were seen playing indoor basketball at Watson's house while Watson was preventing her from making a dunk. Their video quickly gained attention on the internet, but the actress quickly denied all the rumors that were spread about them.
Later, in an interview with TMZ, she elaborated on herself and why Watson was seen playing basketball at her place. She added that the duo are just good friends and are living in a neighborhood. They decided to meet to have a home-cooked meal together at her place. After this said by her, the fans were quick enough to speak in favor of Watson, showing him the support he needs.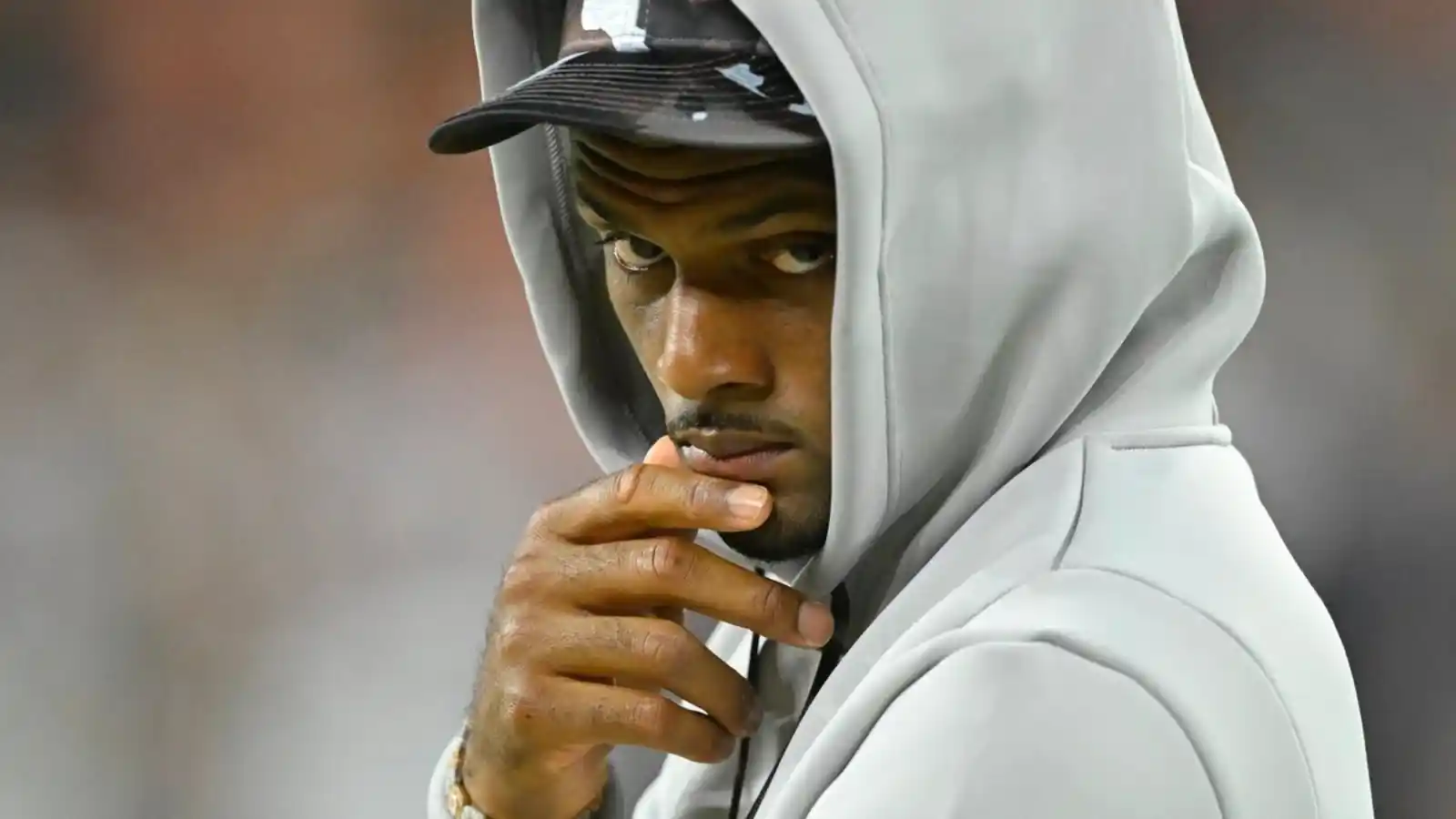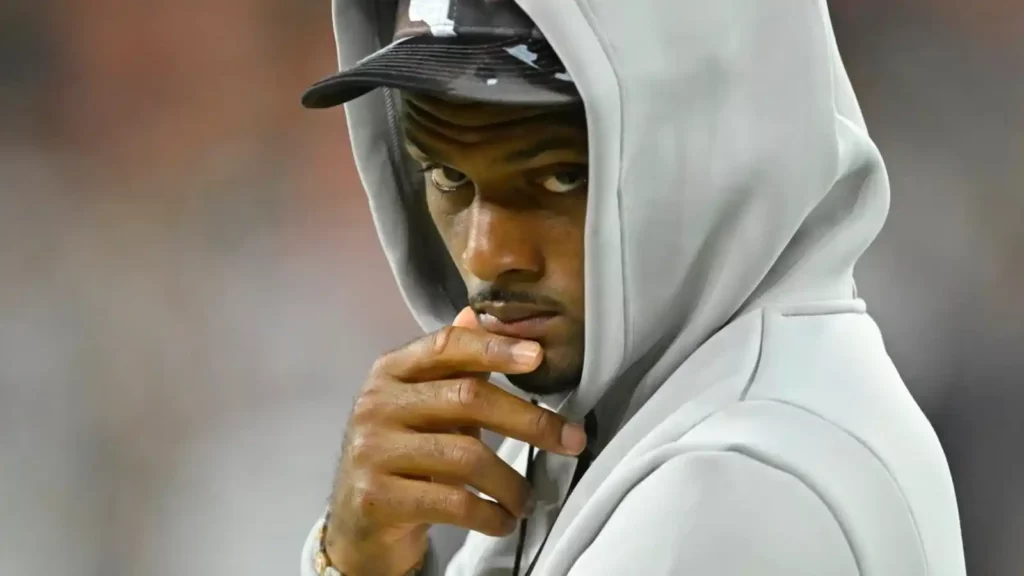 Watson is currently dating Jilly Anais, who has been a firm supporter to him throughout all this chaos of sexual allegations.
Do follow us on: Facebook | Instagram | Twitter
Also Read: "My bad," Lamar Jackson provides a light-hearted apology for his offensive and vulgar reply to a fans tweet