James Cook is Dalvin Cook's little brother. When it comes to sports, having a successful relative is something you can never really escape from and that's no different here.
Dalvin Cook being a pro bowl, top-tier running back for the Vikings means that the only thing people want to know is whether or not James Cook can live up to those expectations. He doesn't exactly get the chance to be his own player until he shows people why he is.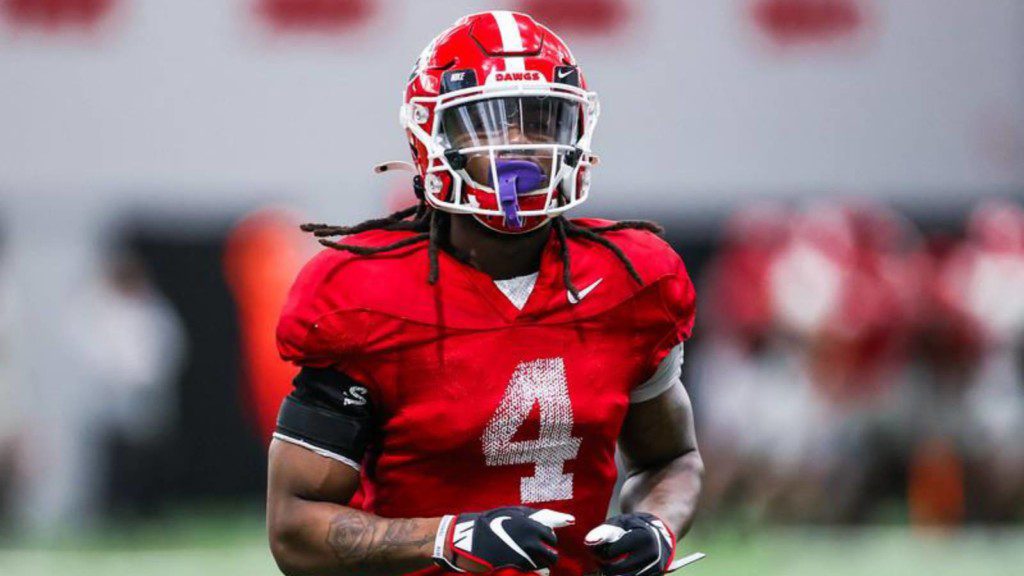 In college, Cook never stood out on the stat sheet as he finished his 4-year career with 1503 total rush yards and 14 touchdowns. That right there is very poor compared to some top prospects of the past but the stats don't tell the full story when it comes to James Cook. Whenever he's been given the opportunity, he's shown just how good a player he can be at the next level.
Of course, coming into the combine, the majority of people wanted to see him because of his brother. They just want to compare him to an established star. For that reason, it was even more important for James Cook to have a big performance at the combine.
Related: Dalvin Cook Net Worth, Endorsements, Personal Life, NFL Career, Records, and more
James Cook establishes himself at the NFL Combine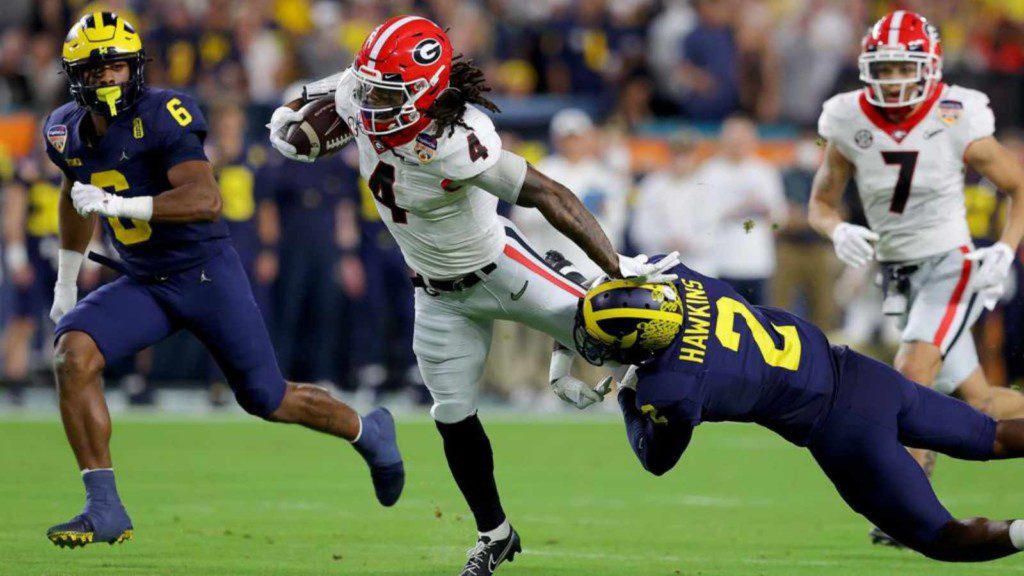 As mentioned earlier, Cook needed to deliver at the combine for his draft stock as well as to separate himself from his brother. Well, with everything on the line, he did just that.
With that clutch performance at the combine delivered, Twitter had a field day with James Cook.
With the combine done and dusted, all James Cook can do now is make sure he has quality meetings with the teams and he'll surely hear his name being called come draft day.
Also read: "That's a sore subject": Bengals coach was really upset with Evan McPherson over Super Bowl halftime show