Geno Smith is a former American football quarterback who has played for several teams in the NFL. He began his football career by showcasing his talents in high school and college, which led to him being selected by the New York Jets in the second round of the 2013 NFL Draft. Smith signed a four-year contract with the Jets, and he made his debut against the Detroit Lions, completing 6 out of 7 passes for 47 yards.
After spending four seasons with the Jets, Smith joined the New York Giants, where he became the first Black quarterback to start for the franchise. He then went on to play for the Los Angeles Rams in 2018, where he served as a backup quarterback. In 2019, he was signed by the Seattle Seahawks, where he continued to play as a backup quarterback. In 2023, he signed an extension with the Seahawks after an inspiring season as a 'starter' that saw the franchise fight till the playoffs round against all odds.
Throughout his career, Smith has been able to earn a substantial amount of money through the contracts he has signed with various teams. In this article, we will take a closer look at Geno Smith's contract breakdown and current earnings.
Explore Further: "They are trapped," Colin Cowherd makes BOLD claims regarding Aaron Rodgers and the Jets trade drama
Geno Smith Current Contract Breakdown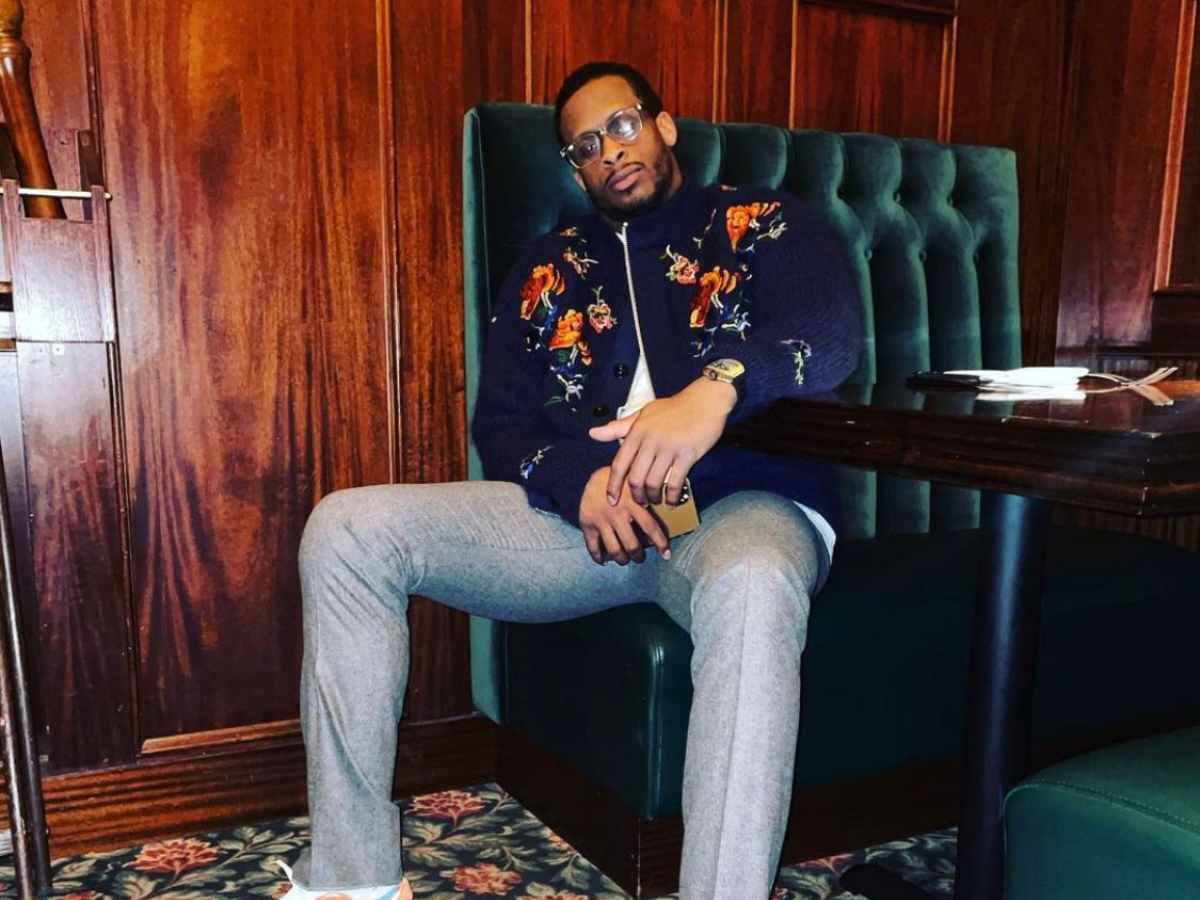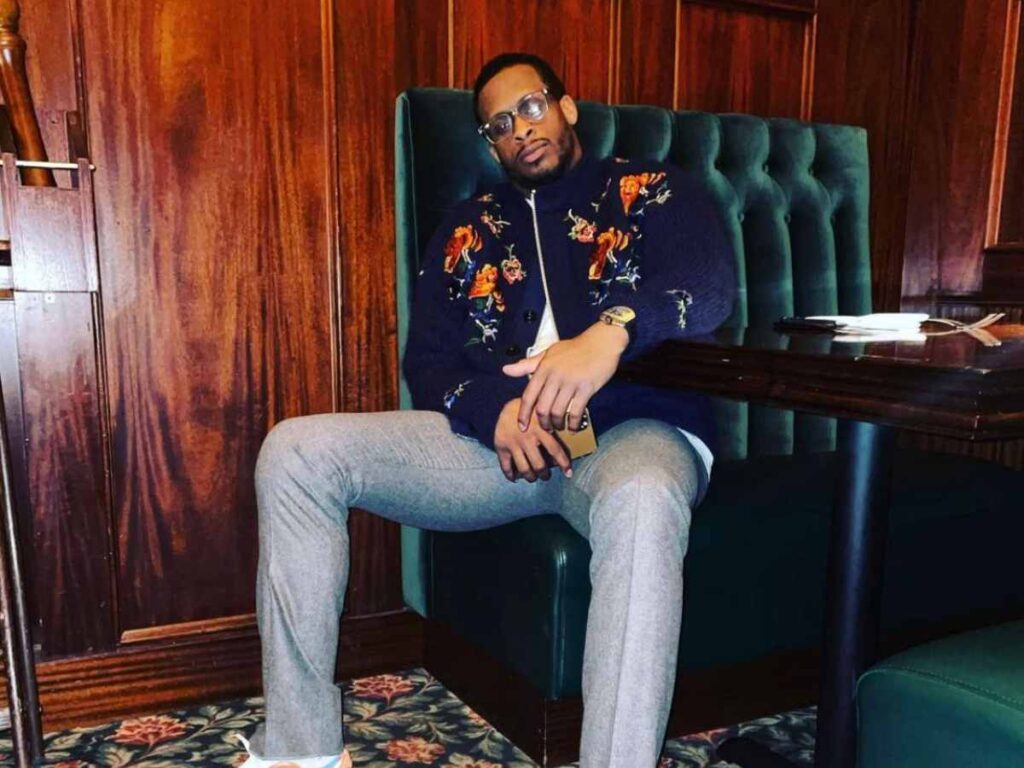 After an impressive outing in the 2022 season and against all odds, Smith was signed back by the Seattle Seahawks. Geno Smith's current contract is worth $105,000,000. He signed this contract with the Seattle Seahawks for three years. This staggering contract includes an average salary of $35,000,000.
| | | | | |
| --- | --- | --- | --- | --- |
| CONTRACT | AVG. SALARY | GTD AT SIGN | SIGNED USING | FREE AGENT |
| 3 yr(s) / $105,000,000 | $35,000,000 | – | Maximum Extension | 2026 / UFA |
Geno Smith Salary Breakdown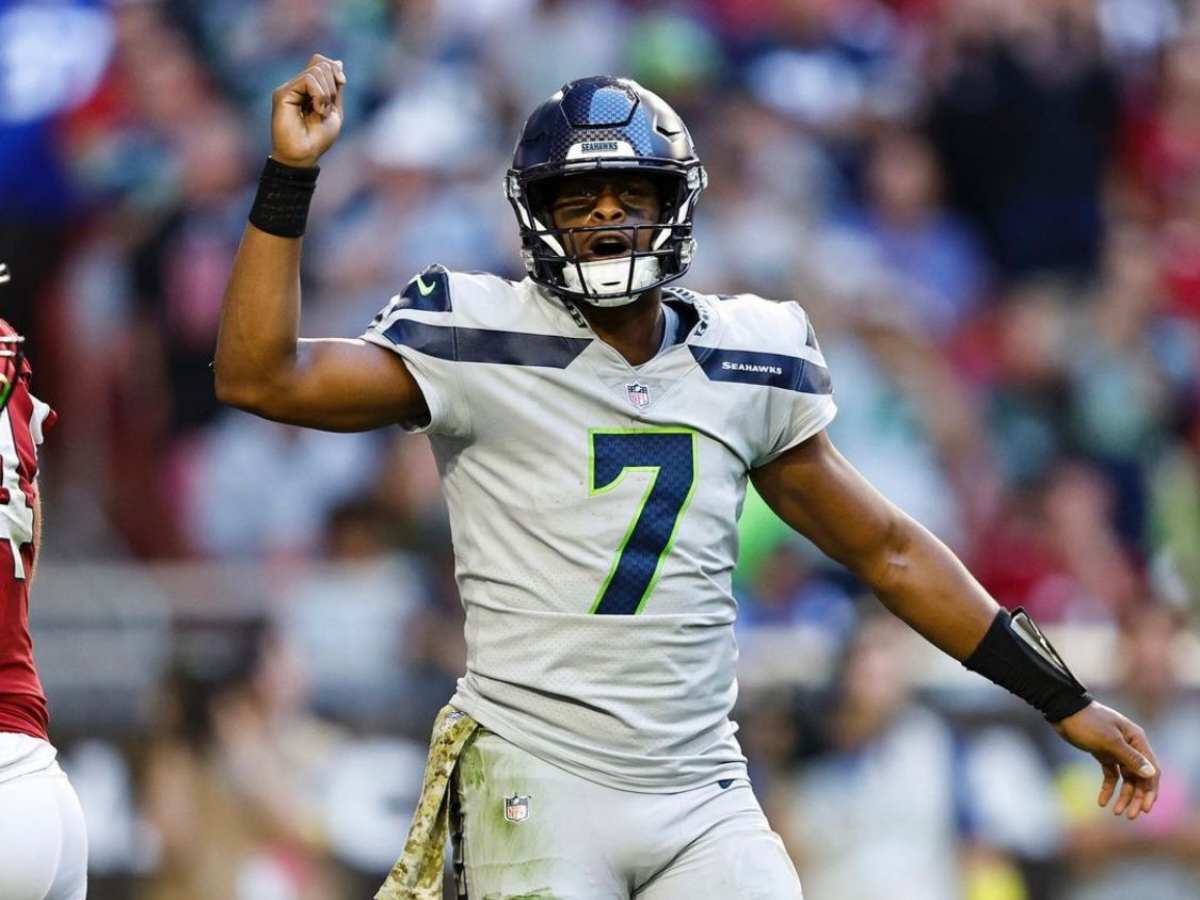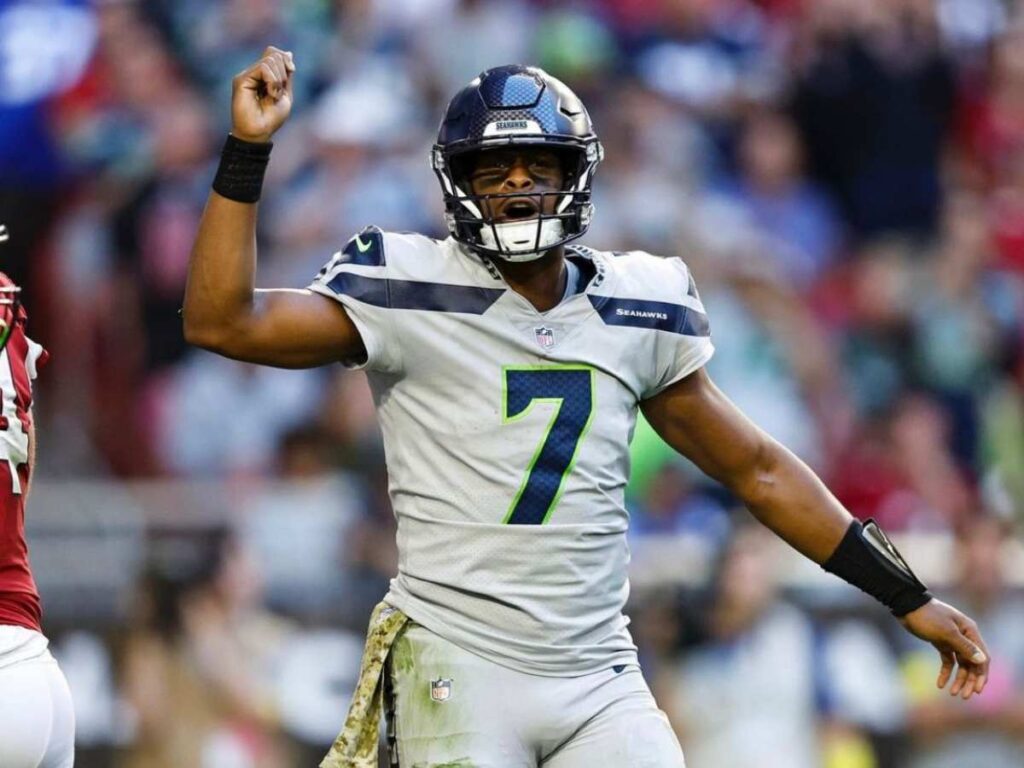 Current Salary: $35,000,000
Salary Per Month: $2,916,666
Salary Per Week: $671,269
Salary Per Game: $2,058,823
Salary Per Quarter: $514,705
Salary Per Minute: $34,313
Geno Smith Previous Contracts and Salaries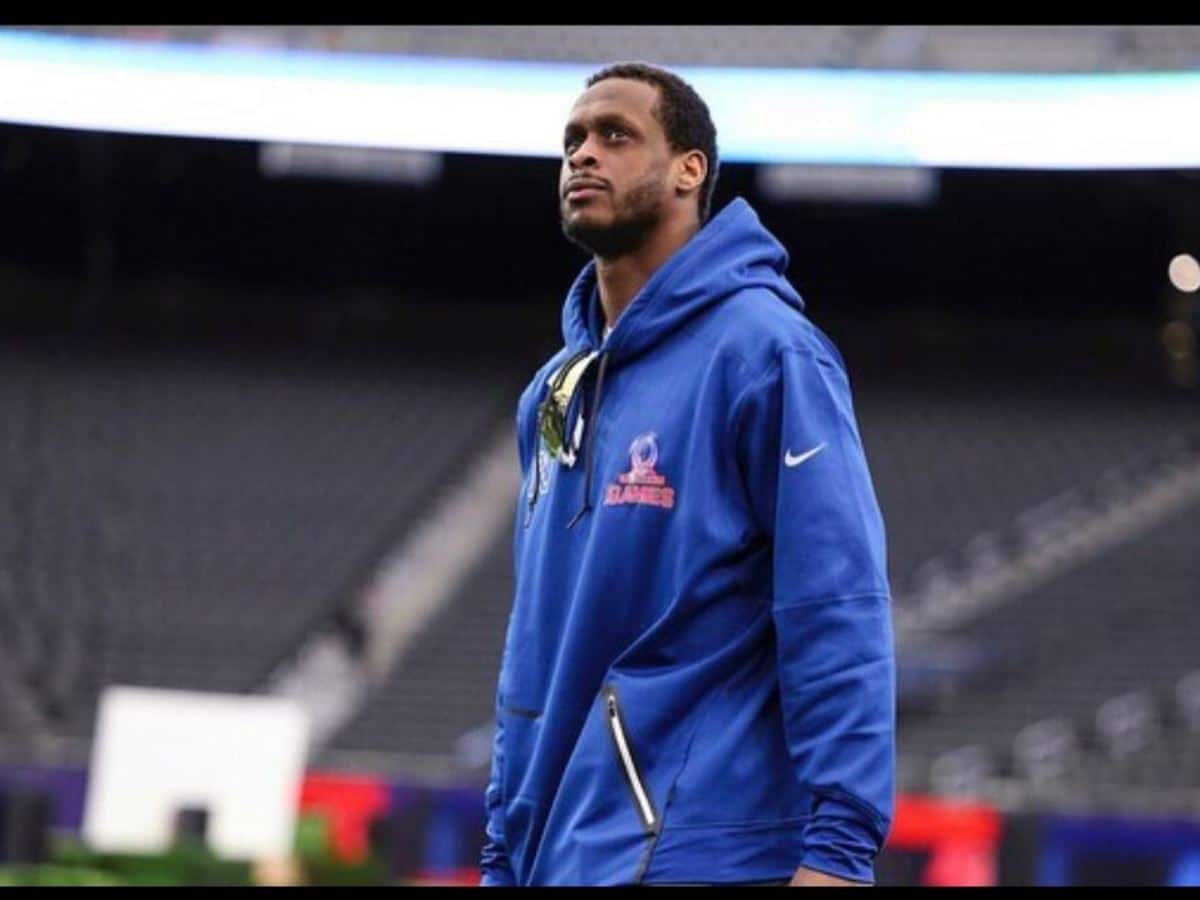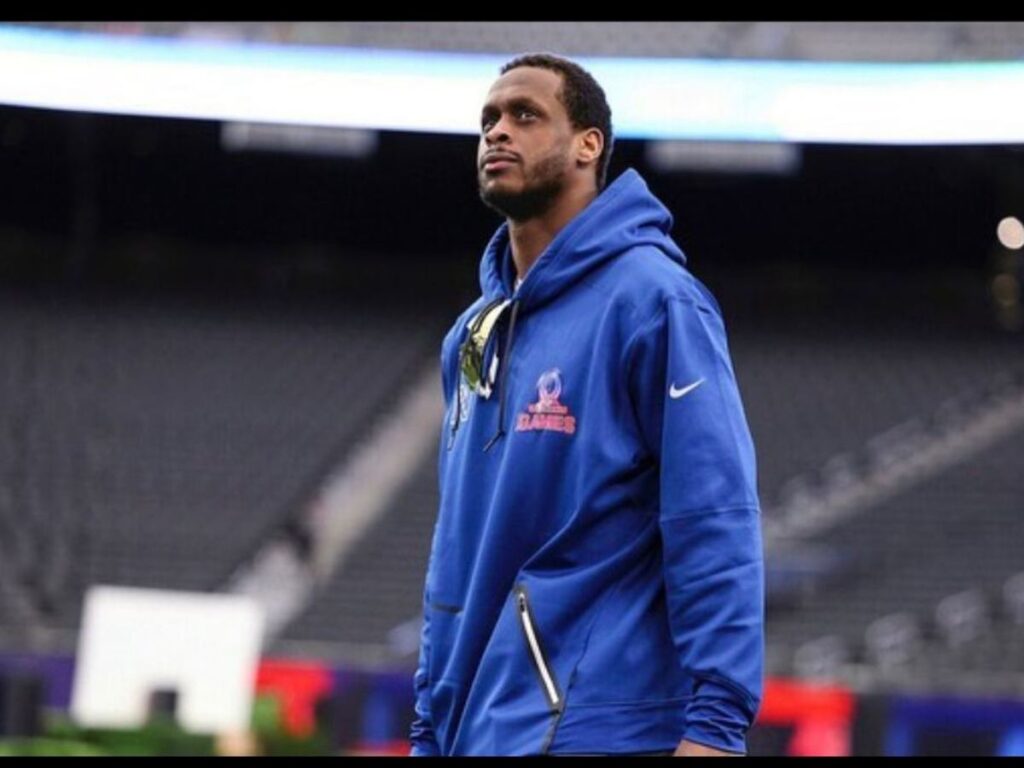 {2013} – {2016} New York Jets
| | | | | |
| --- | --- | --- | --- | --- |
| CONTRACT | AVG. SALARY | GTD AT SIGN | SIGNED USING | FREE AGENT |
| 4 yr(s) / $5,019,603 | $1,254,901 | $3,068,784 | Maximum Extension | 2017 / UFA |
{2017} – {2017} New York Giants
| | | | | |
| --- | --- | --- | --- | --- |
| CONTRACT | AVG. SALARY | GTD AT SIGN | SIGNED USING | FREE AGENT |
| 1 yr(s) / $1,200,000 | $1,200,000 | $200,000 | Bird | 2018 / UFA |
{2018} – {2018} Los Angeles Chargers
| | | | | |
| --- | --- | --- | --- | --- |
| CONTRACT | AVG. SALARY | GTD AT SIGN | SIGNED USING | FREE AGENT |
| 1 yr(s) / $1,000,000 | $1,000,000 | $300,000 | Bird | 2019 / UFA |
{2019} – {2019} Seattle Seahawks
| | | | | |
| --- | --- | --- | --- | --- |
| CONTRACT | AVG. SALARY | GTD AT SIGN | SIGNED USING | FREE AGENT |
| 1 yr(s) / $805,000 | $805,000 | – | Maximum Extension | 2020 / UFA |
{2019} – {2019} Seattle Seahawks
| | | | | |
| --- | --- | --- | --- | --- |
| CONTRACT | AVG. SALARY | GTD AT SIGN | SIGNED USING | FREE AGENT |
| 1 yr(s) / $895,000 | $895,000 | $25,000 | Maximum Extension | 2020 / UFA |
{2020} – {2020} Seattle Seahawks
| | | | | |
| --- | --- | --- | --- | --- |
| CONTRACT | AVG. SALARY | GTD AT SIGN | SIGNED USING | FREE AGENT |
| 1 yr(s) / $1,187,500 | $1,187,500 | $137,500 | Maximum Extension | 2021 / UFA |
{2021} – {2021} Seattle Seahawks
| | | | | |
| --- | --- | --- | --- | --- |
| CONTRACT | AVG. SALARY | GTD AT SIGN | SIGNED USING | FREE AGENT |
| 1 yr(s) / $1,212,500 | $1,212,500 | $137,500 | Maximum Extension | 2022 / UFA |
{2022} – {2022} Seattle Seahawks
| | | | | |
| --- | --- | --- | --- | --- |
| CONTRACT | AVG. SALARY | GTD AT SIGN | SIGNED USING | FREE AGENT |
| 1 yr(s) / $3,500,000 | $3,500,000 | $500,000 | Maximum Extension | 2023 / UFA |
Do follow us on: Facebook | Instagram | Twitter
Related : 'Beginning of the end' Dan Orlovsky STRONGLY believes the Ravens shouldn't place the franchise tag on Lamar Jackson
Related : NFL insider Ian Rapoport ASSURES Jimmy Garoppolo has several offers and will be a starting QB next season
Tags: Rich EisenTom Brady