Tom Brady is one of the greatest quarterbacks to ever play the game. Even in his mid-40s, Tom was nothing short of sensational, and under him, the Bucs were doing pretty well. However, the NFL fans were left shocked when Brady announced his retirement from the game after the 2021 season came to an end.
He stated that he wanted to spend more time with his family. Many even blamed his wife Gisele Bundchen for forcing him to retire sooner than he wanted to. However, Brady recently surprised everyone by announcing that he is set to return for the Bucs in the coming season.
Tom Brady and Gisele Bundchen had a massive fight after the QB decided to come out of retirement: Report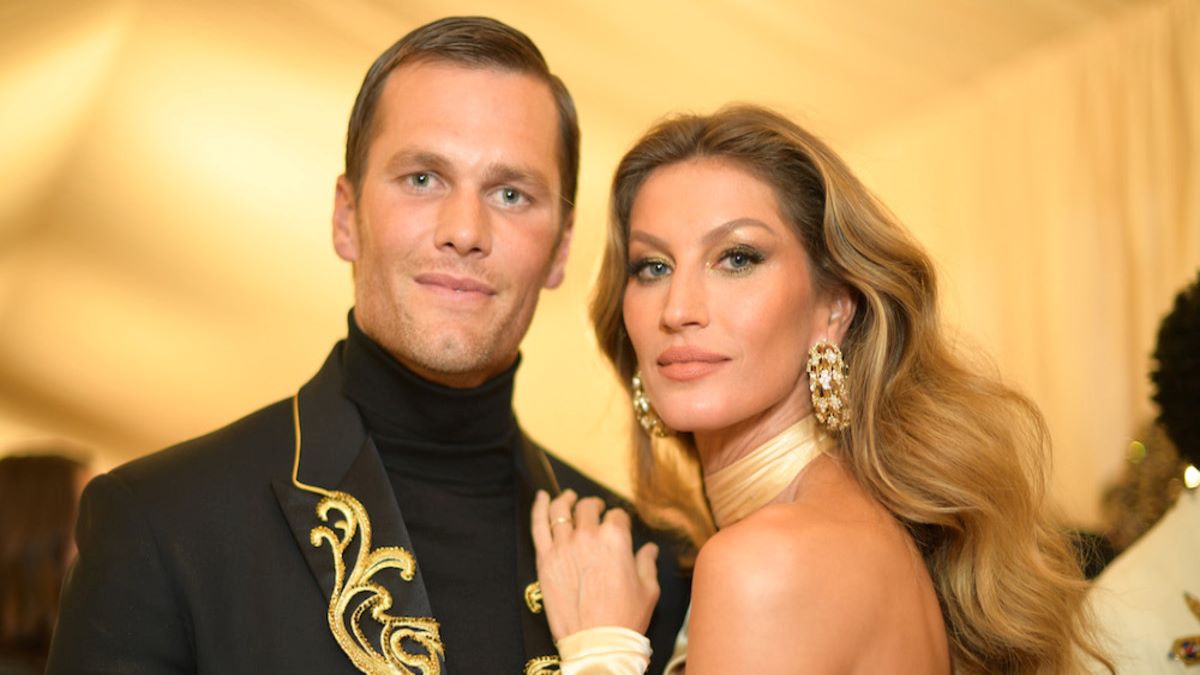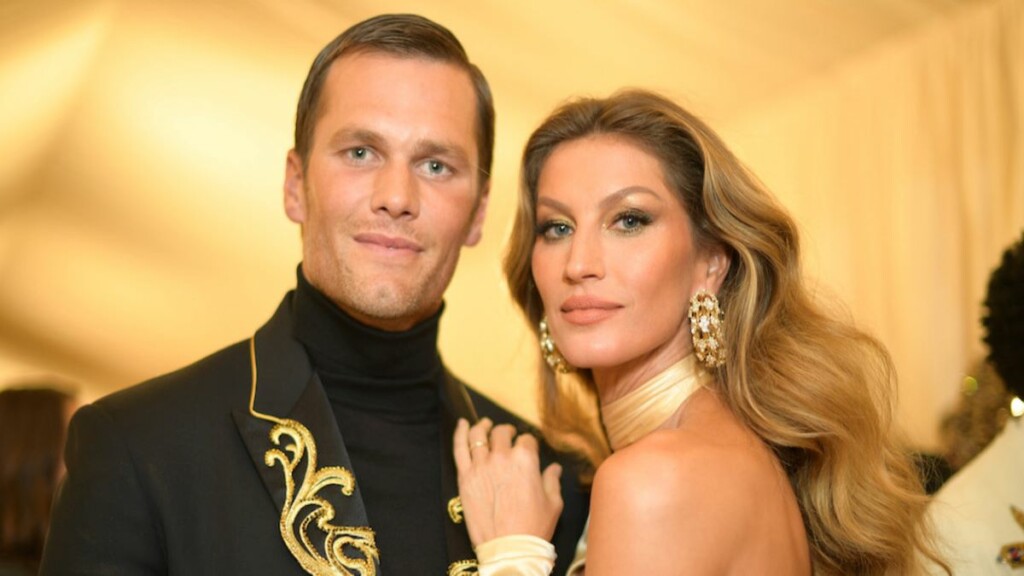 It took Tom just a few weeks to realize that he was not ready to call it quits/ Although fans were elated with Brady making a comeback, his abrupt decision-making gave rise to speculations about a possible rift between him and his supermodel wife Gisele.
According to the latest report by In Touch, Bundchen might have publicly supported Tom for joining the Bucs again, but she is indeed furious with her husband. "They had a massive fight about it. After making a huge deal about how he needed to finally devote time to his family, Tom has gone back to on his word… this is a complete betrayal," In Touch reported.
When Tom initially announced that he will play for the Bucs in the 2022 season, he wrote, "I love my supportive family. Without them, none of this is possible." Moreover, Gisele had also extended her support to the star QB by commenting, "Here we go again! Let's go lovvvey!"
To be fair, from the outside, everything seems perfectly fine. However, it is true that Brady taking a decision to retire and then coming back in 40 odd days in haste suggests that might be a little impatient and that things might just be as good as many think it is.
Also Read: Andrew Brandt gives his verdict on Jordan Love's future amidst Aaron Rodgers contract extension