Sean Payton took the NFL world by surprise on Tuesday after he decided to step down as the New Orlean Saints Head Coach. Payton led the Saints for 16 years through good and bad times. "I don't know what is next," said Payton in his interview. "My hearts just not in coaching right now. It's just not at all."
After the Cowboys' Super Bowl run was crushed by the 49ers in the Wild Card game, there have been talks about Mike McCarthy losing his head coach position. The Cowboys season has been nothing short of a roller coaster ride. It's not been made clear if McCarthy will still be leading the Cowboys next year but looks like Jerry Jones has another candidate for head coach in Sean Payton.
Can Sean Payton end Dallas Cowboys' Super Bowl drought?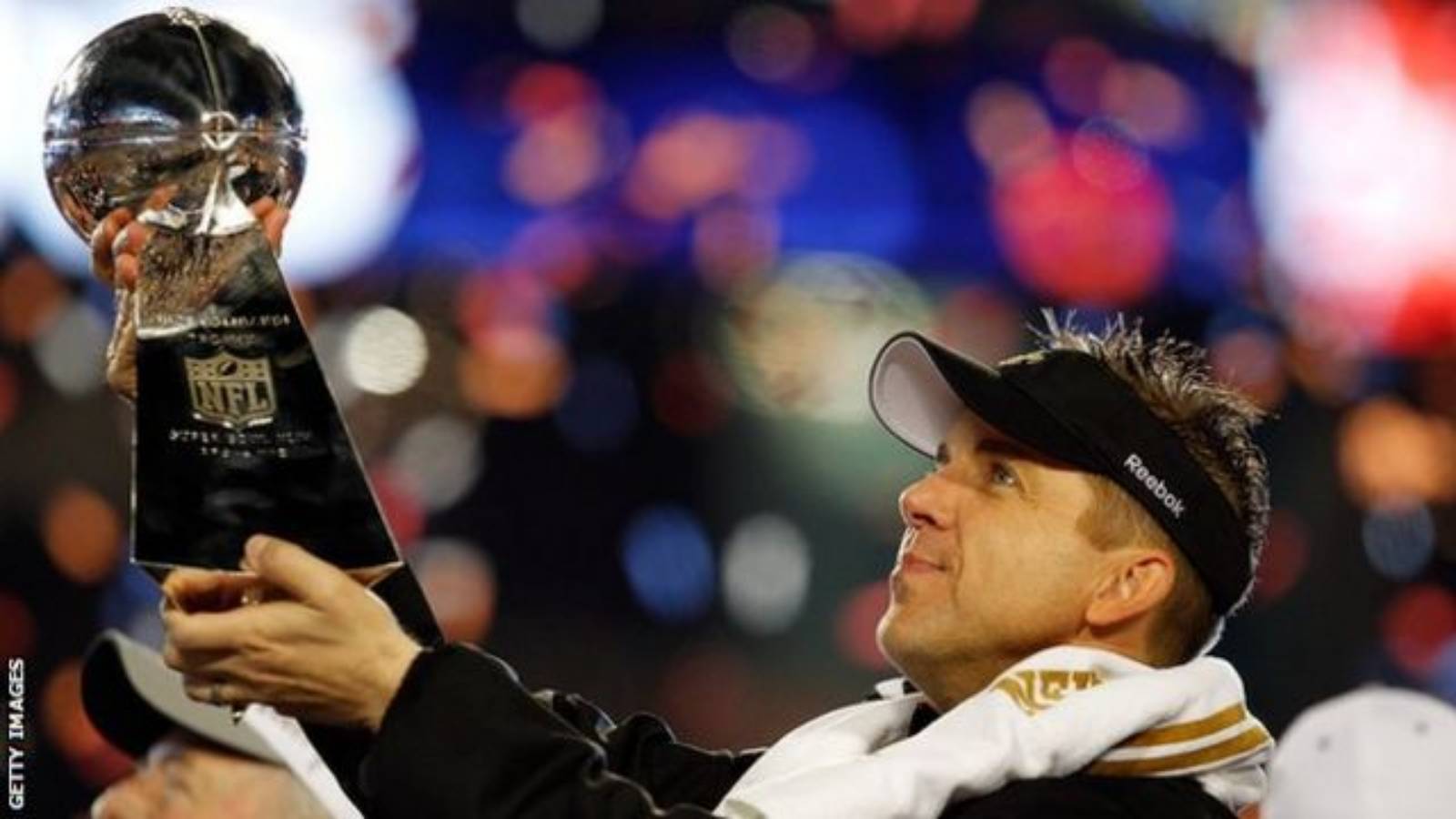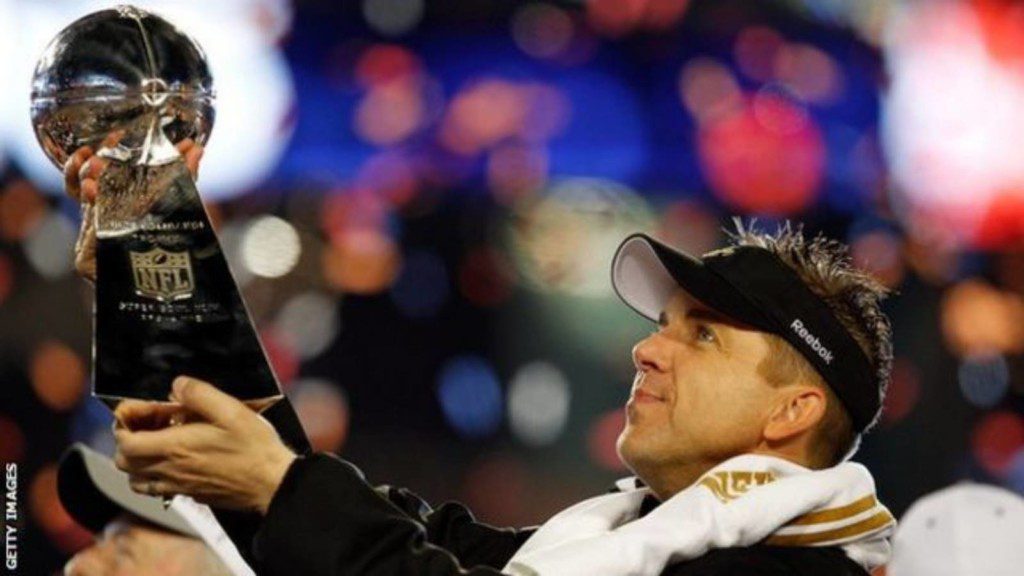 Undisputed co-host Skip Bayless was elated after hearing about Sean Payton leaving the Saints. "You're now in trouble. Sean Payton is going to save my Dallas Cowboys, happy days are here again!" Bayless feels that the Cowboys would benefit exponentially if Sean Payton is the one calling the plays rather than McCarthy.
However, Shannon Sharpe was quick to ruin Skip's parade. "You said that two years ago when you got Mike McCarthy", Shannon said ridiculing Bayless.
Sean Payton along with Drew Brees led the Saints to their first-ever Super Bowl victory in Super Bowl XLIV. Payton served as the Assistant head coach & quarterbacks coach for the Dallas Cowboys between 2003-2005 before joining the Saints as their head coach.
Even Chris Broussard feels that Payton would be a perfect fit for the Cowboys — "Sean Payton is proven, you know what you will get for him, you are going to get a good coach and a guy who will be good with Dak Prescott."
Sean Payton hasn't revealed if he's still interested in coaching. If he's looking to continue his journey in the NFL as a head coach then Dallas Cowboys might be the best place for him.
Also Read: "He's going to be great with Dak Prescott"- Chris Broussard reveals who could be the next HC for Cowboys