Dallas Cowboys owner Jerry Jones is one of the most influential and well-known faces in the NFL. He has been the owner of the Cowboys since 1989 and during his reign; they have won the Super Bowl three times.
Jerry Jones is a multi-billionaire businessman with a net worth of $13.5 billion (as of February 2023). He is the second richest NFL owner and is only preceded by Carolina Panthers' David Tepper.
It is astounding to know that Jerry Jones bought the Dallas Cowboys for as low as $150 million and now its worth is $5.7 billion. In this article, we will take a look at how the American businessman became one of the richest men in the world.
In case you missed:
Who is the lowest-drafted Hall of Famer in the NFL?
Jerry Jones' early background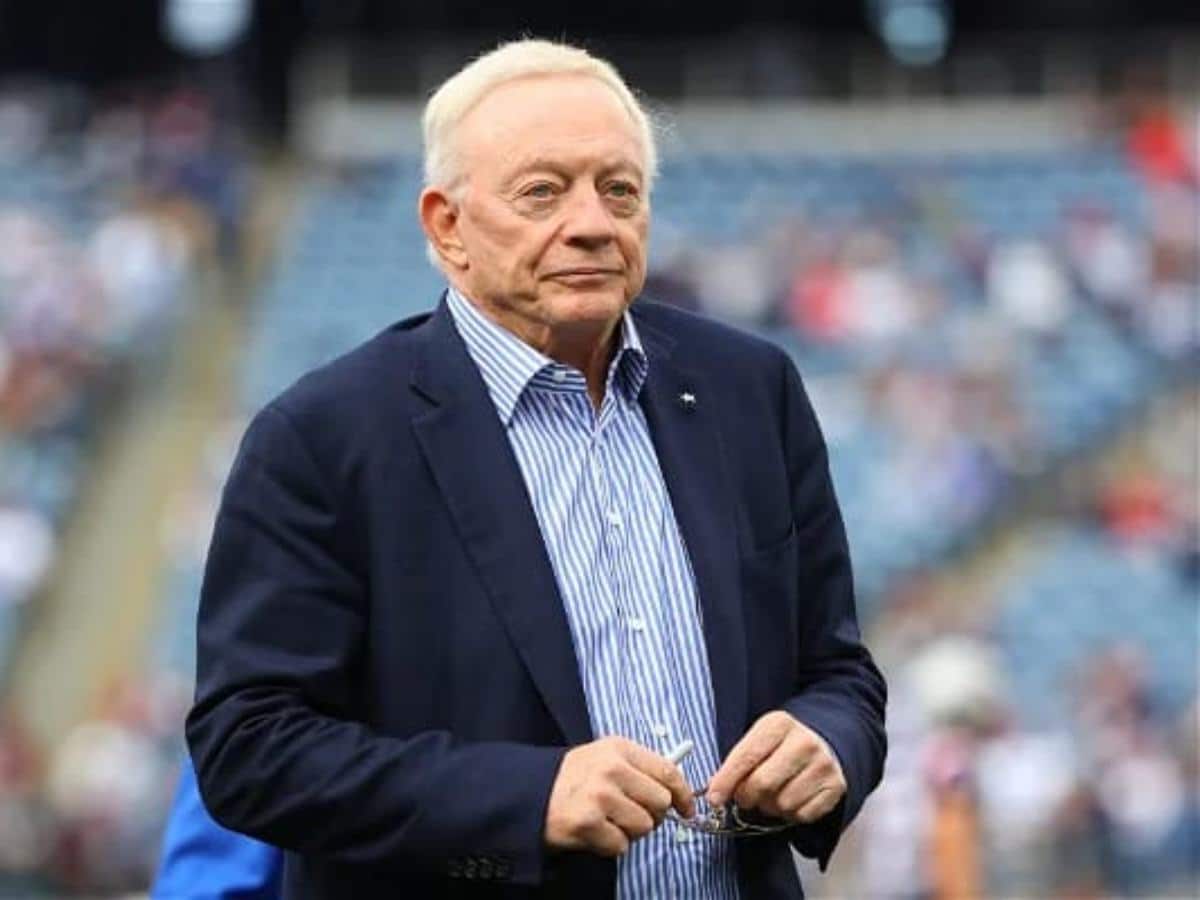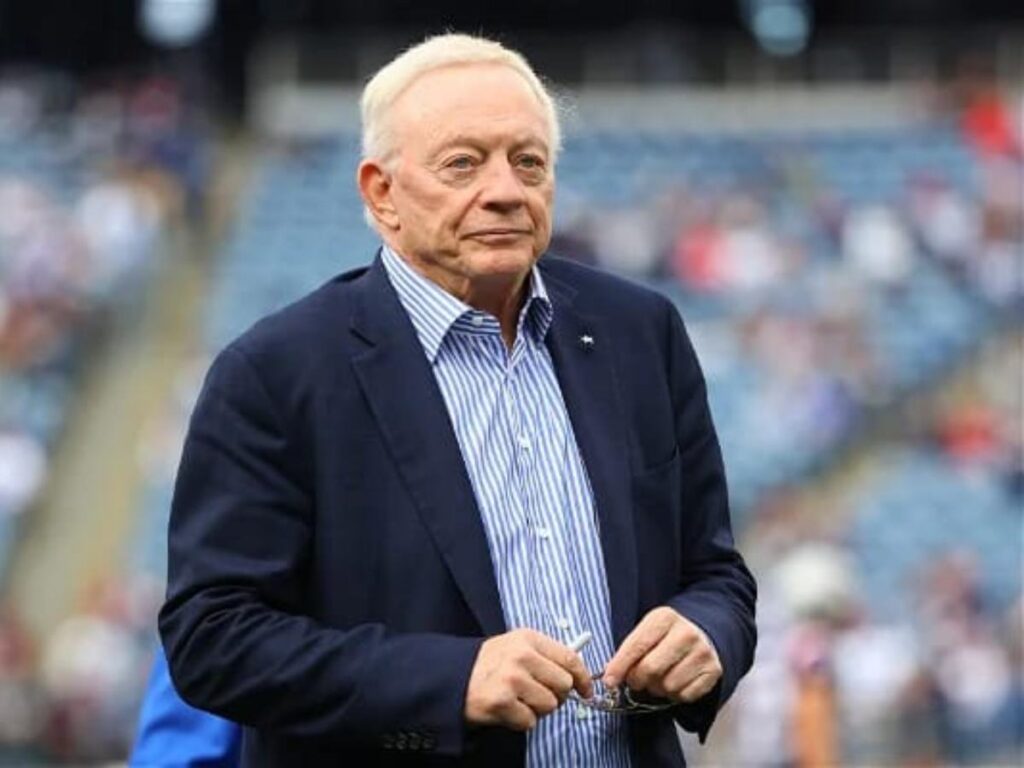 Born in Arkansas, not many people might know that Jerry Jones himself played professional football. He was in the University of Arkansas as an offensive lineman and was also the co-captain of the 1964 National Championship Razorbacks team.
He graduated from college in the 70s and went on to work as executive vice president at the Modern Security Life Insurance Company. The idea of owning a sports team first came to him when he wanted to buy the San Diego Chargers, but his father advised him not to do so. During this time he started his pizza chain known as Shakey's Pizza Parlors in Missouri, but that failed.
Jerry Jones has a diverse range of investments which have made him earn big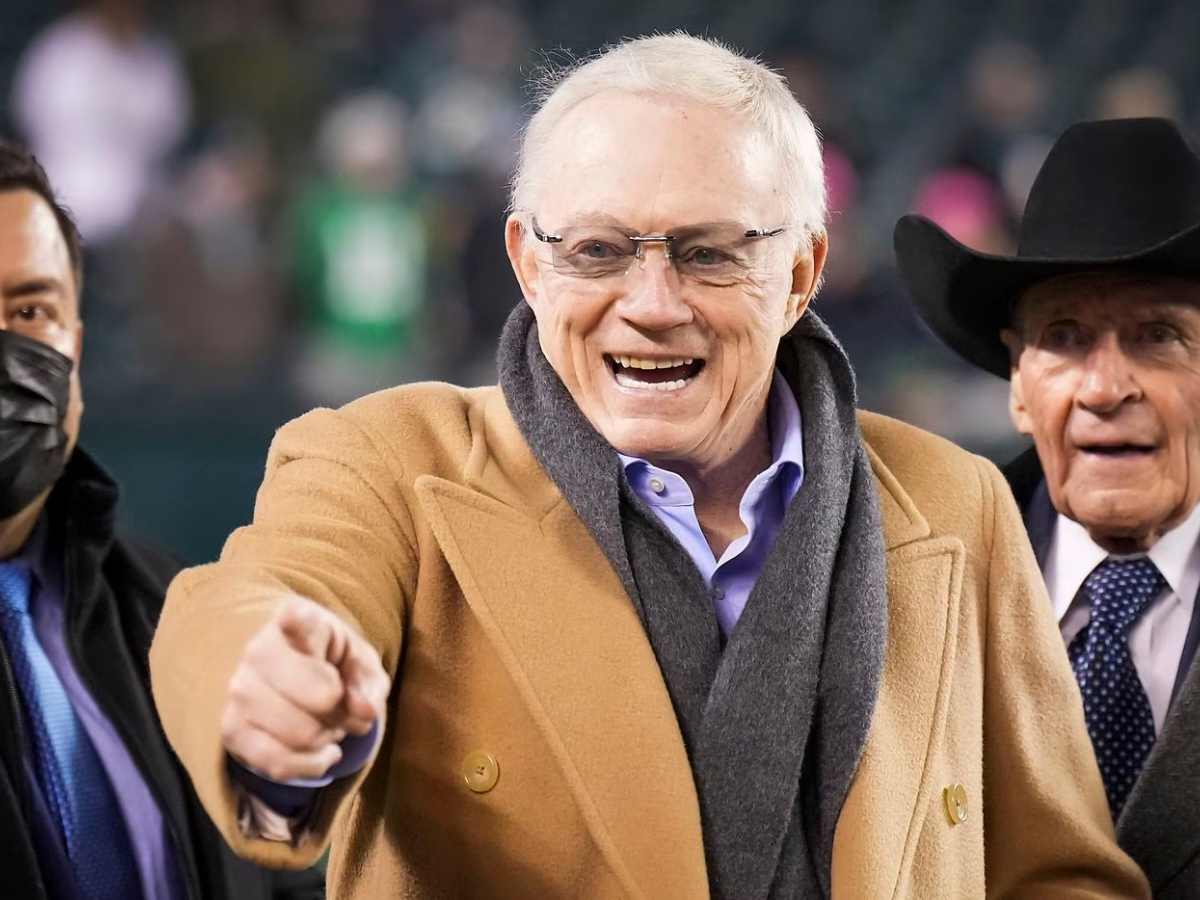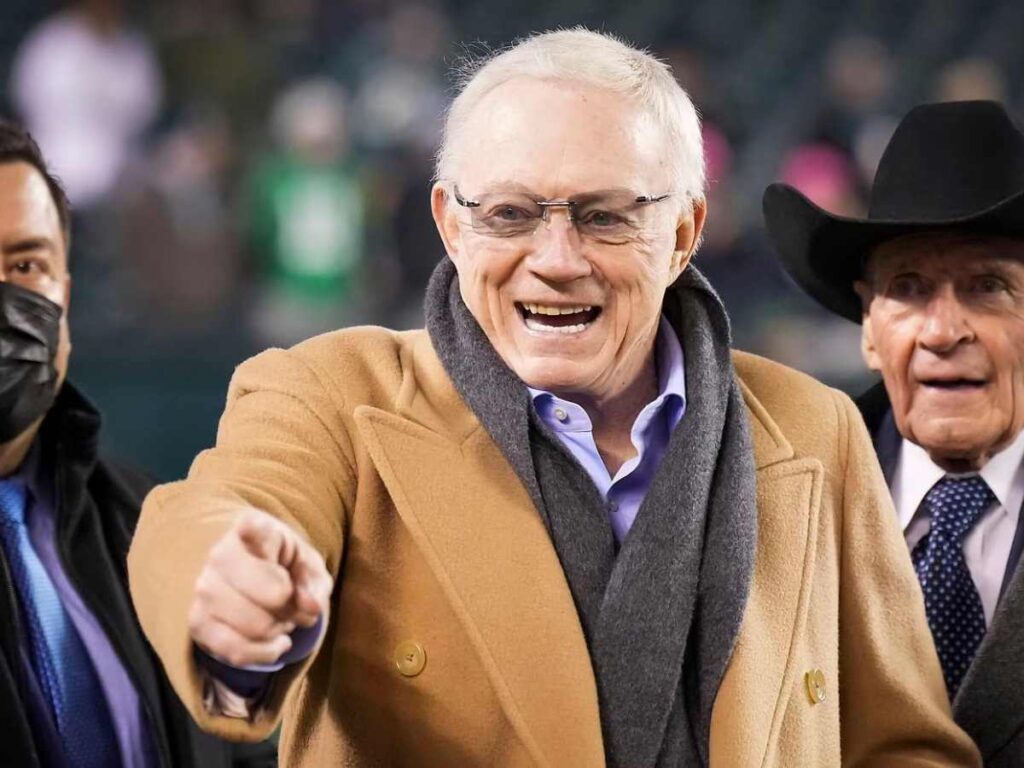 Jerry Jones' early success can be attributed to his shrewd business acumen and keen eye for profitable investments. As the owner of Jones Oil and Land Lease, he took advantage of the oil boom of the 1980s and purchased oil leases worth $15 million. Jones' timing couldn't have been better, as the value of these leases skyrocketed within just a few years. In 1986, Jones sold his oil leases for a whopping $175 million, cementing his status as a savvy businessman.
With his newfound wealth, Jones set his sights on a new venture: owning a football team. In 1989, he purchased the Dallas Cowboys for a record-breaking $140 million. Jones wasted no time in turning the team around, hiring legendary coach Jimmy Johnson and leading the Cowboys to three Super Bowl victories in just four years. Under Jones' leadership, the Cowboys became one of the most successful and iconic teams in NFL history.
Today, Jerry Jones is not only the owner of the Dallas Cowboys, but also a major player in the Texas energy industry. He is a controlling shareholder in Comstock Resource, one of the largest oil and gas companies in the state. Jones also owns a real estate and investment company called Blue Star Land, which manages a portfolio of valuable properties across Texas and beyond.
In addition to his business ventures, Jerry Jones is known for his extravagant lifestyle. He owns a massive yacht, the Bravo Eugenia, which is valued at a staggering $250 million and stretches the length of a football field. The yacht features luxurious amenities like a spa, gym, and even a helipad. Jones' house is similarly opulent, with multiple swimming pools, a private golf course, and a 10,000-bottle wine cellar. Jerry Jones is living the American dream to the fullest.
Do follow us on: Facebook | Instagram | Twitter
Read Further: When was the last time an NFL game had no touchdown scored?
Read Further: Was Patrick Mahomes' wife, Brittany Mahomes, a professional soccer player?