Aaron Rodgers and his drama with the Green Bay Packers has extended into the 2022 NFL offseason following the team's divisional-round loss. While this past season was poised to be so much more, in true Packers fashion, they failed to make it a reality.
The agreement for Rodgers to remain in Green Bay for the 2021 season was that the pair would remain together and give it one last shot at the Super Bowl. Well, the regular season was a formality once again as they claimed the #1 seed. However, in the playoffs, Aaron Rodgers disappeared at a snowy Lambeau Field and with it, the Packers' Super Bowl hopes also disappeared.
With the loss, the focus was back on whether or not Rodgers would remain in Green Bay in 2022 as numerous teams would love to trade for him. The Packers have remained adamant that they have no plans to trade him and intend on keeping him happy in Green Bay. In an effort to do so, they hired Tom Clements to be the quarterbacks' coach for 2022.
Related: "I am looking forward to making the decision"- Aaron Rodgers issues a new statement related to his future in the NFL
Aaron Rodgers is ecstatic about the hiring of Tom Clements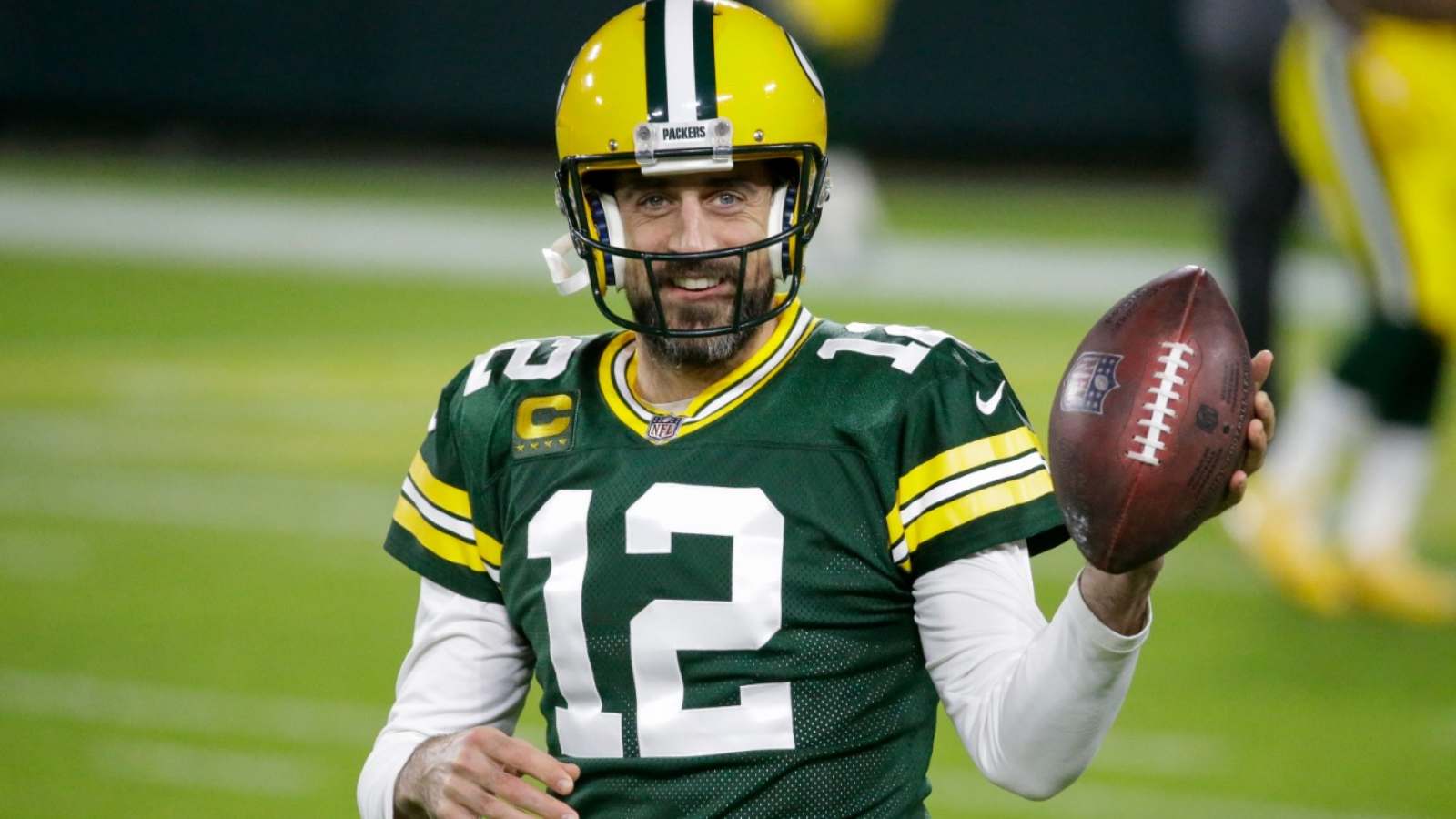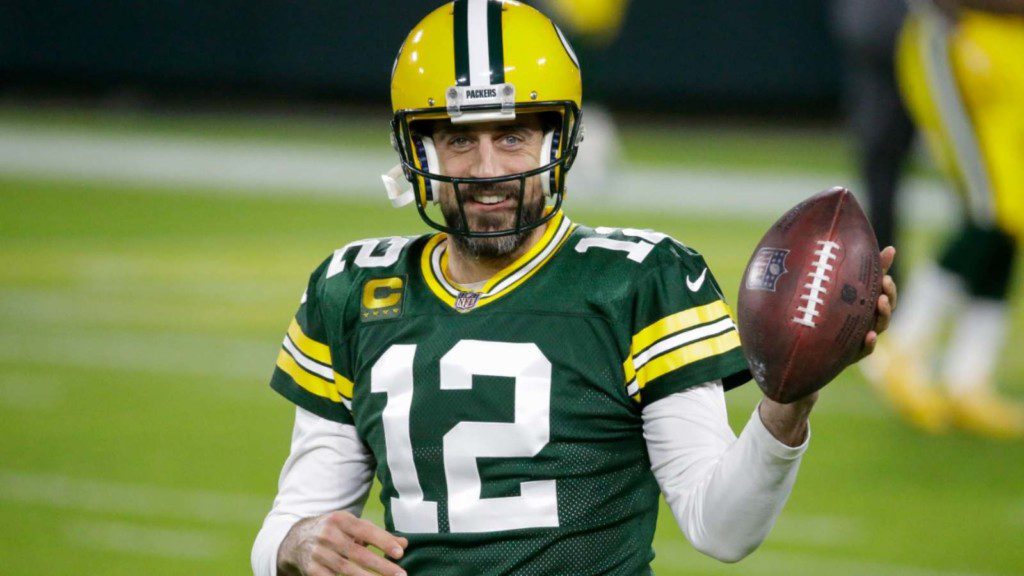 Appearing on 'The Pat McAfee Show', Aaron Rodgers was quoted saying "Tom and I go way back. I love Tom. I owe him so much credit for my development, so I'm happy to see him back in the game. The game is better when Tom Clements is coaching."
The sentiment that Rodgers expressed has to be exactly what the Green Bay Packers were hoping to get out of him in order to keep him this offseason. Along with that, the combination of Rodgers and Clements produced the Super Bowl XLV win in the 2010 season. So, that could be a little extra incentive for Rodgers to stick around in Green Bay.
Th experience that Aaron Rodgers and Tom Clements have together is invaluable to the Packers at this point in time. They got the reaction they wanted from their QB. Now they have to work the cap situation to make sure he remains in Green Bay for the foreseeable future or even the rest of his career.
Also read: "I'll be happy"- Shannon Sharpe will be delighted if Kanye West becomes a part of ownership in the Denver Broncos