The Kansas City Chiefs signed Justin Reid, who played safety for the Houston Texans to a three-year, $31.5 million deal. Signing Reid is a clear indication that the Chiefs are moving on from Tyrann Mathieu aka the Honey Badger.
Back in 2019, Reid as a Texans' played against the Chiefs in the divisional round where Houston blew a 24-0 lead to Patrick Mahomes and Co. Now, Reid is all set to be a part of the Chiefs and is looking forward to playing with them rather than against them.
"Help the Chiefs win another Super Bowl" – Justin Reid has big plans with Kansas City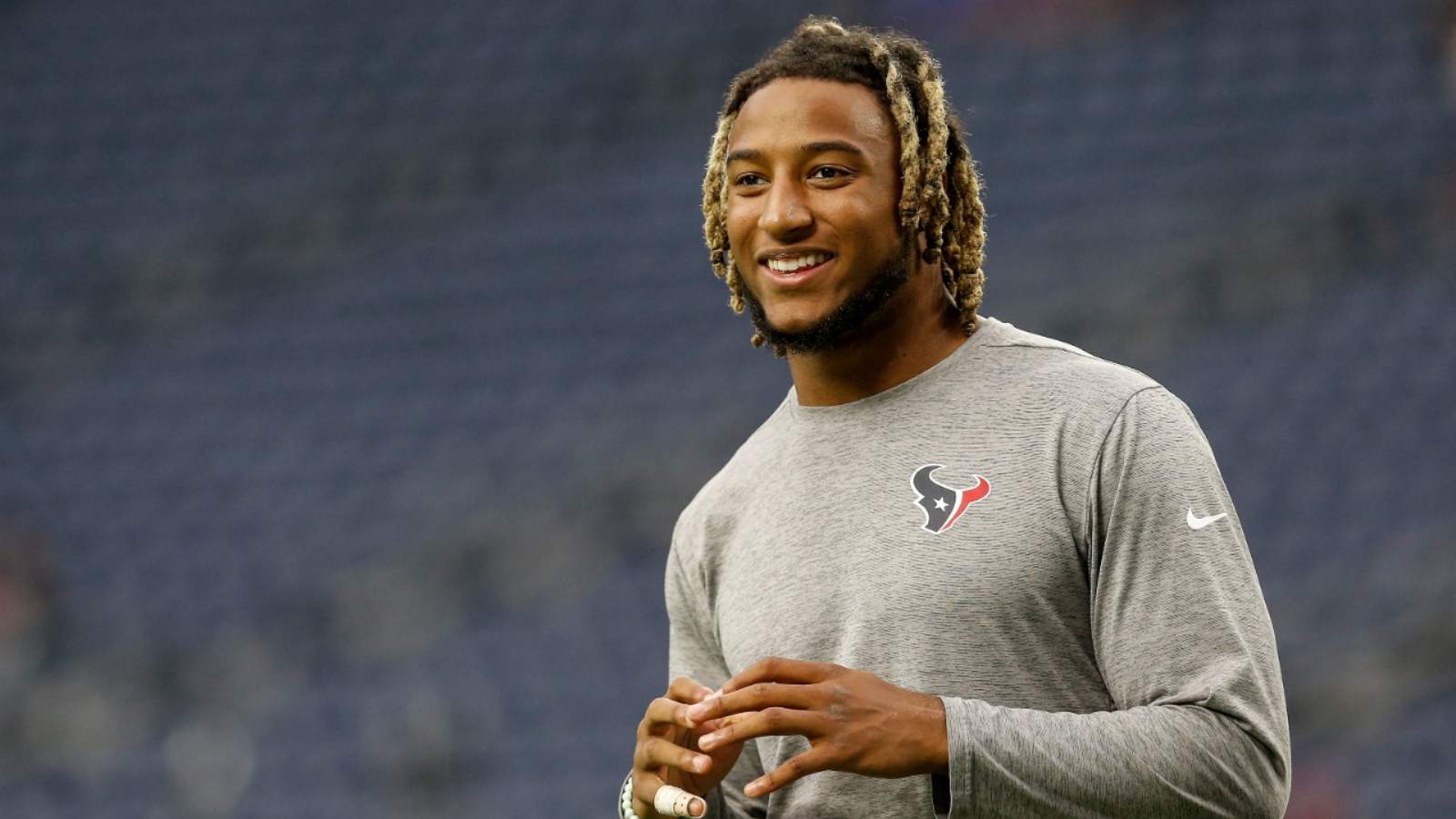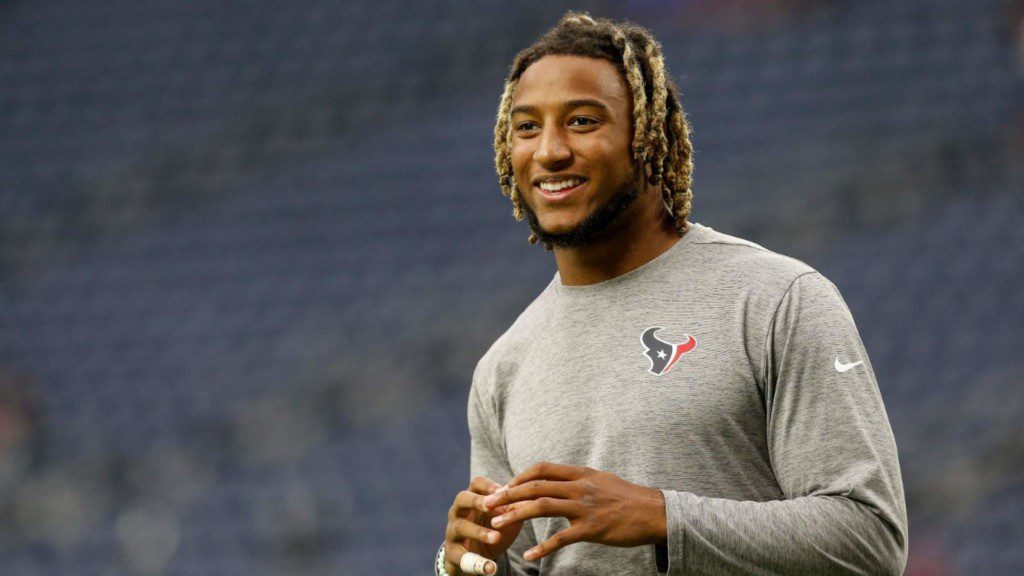 Justin Reid was selected in the third round of the 2018 draft by the Houston Texans. In his four-year career with the Texans, Reid stared in 53 games and has seven interceptions 23 passes defended 11 tackles for loss, and 2.0 sacks. With Tyrann Mathieu out of the picture, the 25-year old safety will have some huge shoes to fill.
"It'll be a lot more fun playing with him than against him," Reid told Mark Berman of Houston's Fox 26. "That's for sure. When the details got worked out it was a very easy yes," Reid said. "I'm so excited to get down there, start getting involved with the community, learning the football playbook, and doing my part to make an impact and help the Chiefs win another Super Bowl."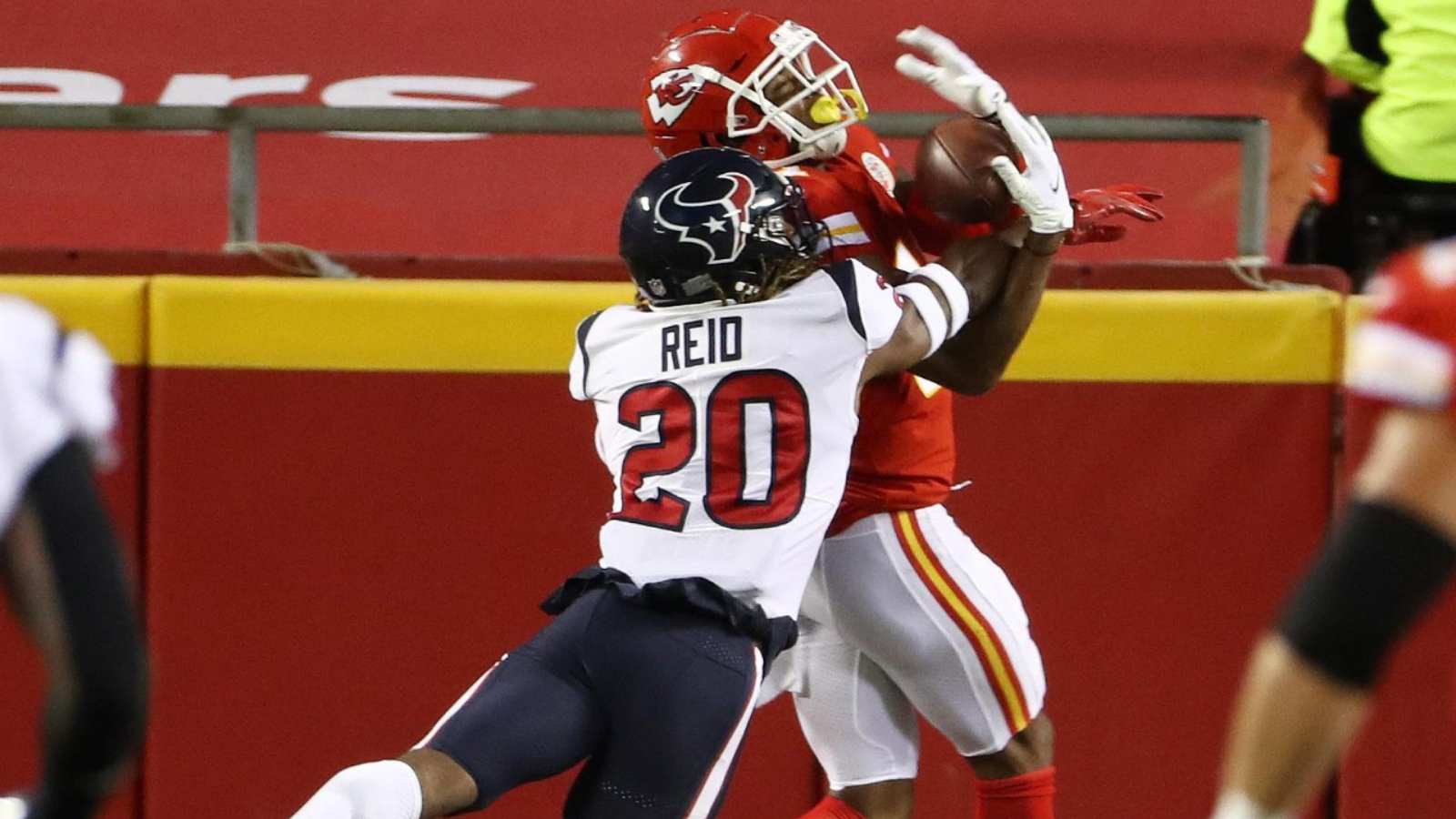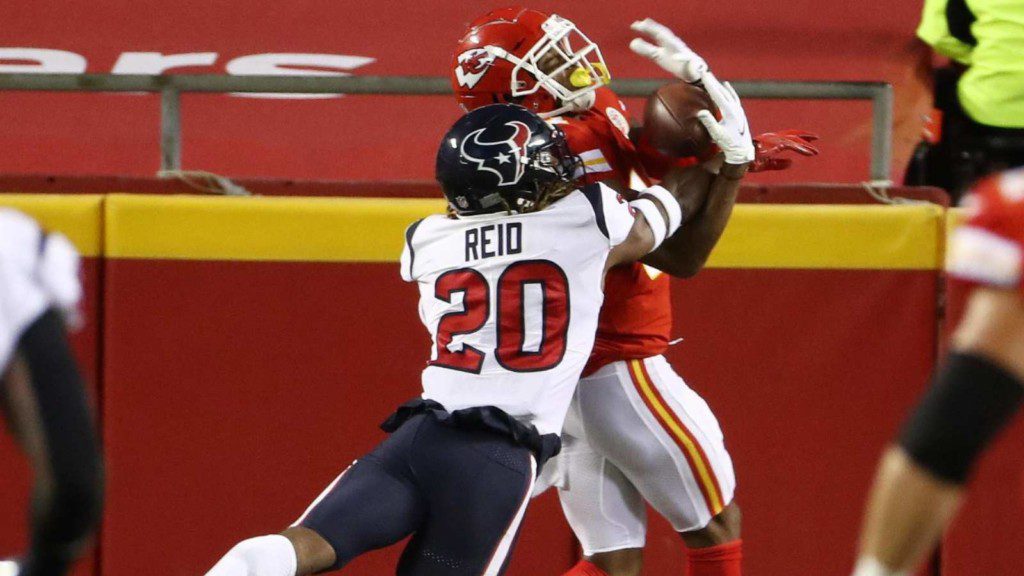 Reid also told Berman that he was looking for a 3-year contract because that allows him to hit the free market before turning 30. The Chiefs being the best team in the AFC and offering him a three-year deal was too good for Reid to pass on. Let's hope Reid provides the Chiefs with the all help they need to make it to the Super Bowl once again.
Also Read: The Titans propose new OT rules where teams have to score a touchdown along with a 'key twist' to win