Julian Edelman and Tom Brady shared a very special and unique bond in the league that no other QB-WR duo ever did. The magic this pair spun on the field was a sight to watch. Edelman was Brady's go-to guy in clutch situations. Off-the-filed, Brady and Edelman had a strong bond like brothers do and the diminutive wideout has always mentioned how Brady has always been like a brother to him.
Edelman starred as a guest on the latest episode of the I Am Athlete podcast and was asked to give inside scoops about his relationship with the 44year-old legend.
Julian Edelman said Tom Brady used to make him run routes during the offseason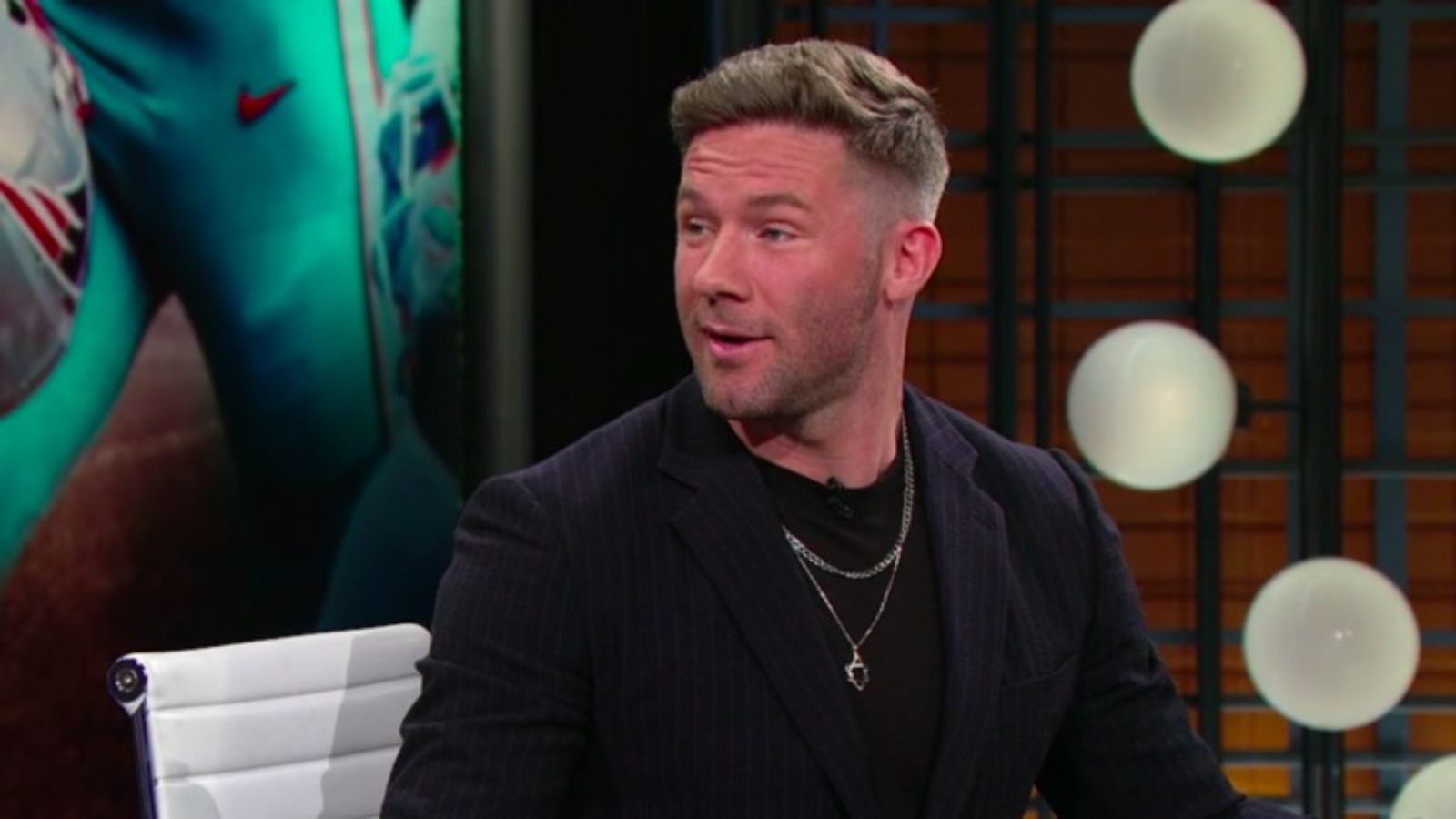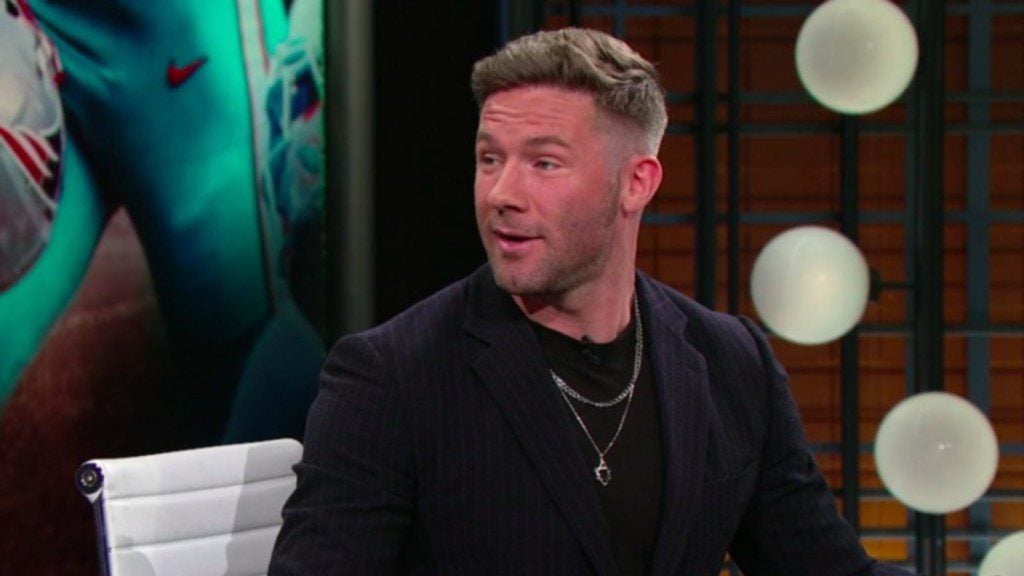 The former New England Patriots wide receiver recalled his playing days with Tom Brady and how he helped shape him into a star receiver for the team. "We are over at his house you know doing — bodywork, you're running routes, you're doing two minutes drills and it's February. Like there's no time off," Edelman said.
Julian Edelman's stats throughout the regular season were never that astounding. But once he entered the postseason, he was an entirely different player. The on-field connection that he and Brady shared is hard to replicate. Brady has an exceptionally high football IQ and he would sometimes change plays at the center. He was confident that Edelman would follow his plan to the dot and convert last-second downs.
"When I was young, Tom would get me up like 65-70 routes. We would do sets of 10 down the field and he'd be going, 'white 80, white 80'. And then I'd go out, catch it, go," Edelman said. "So then he's like, 'Alright you're the wide' and then I'd have to change my mindset, put myself in a different position. So he was teaching me. He was also learning my body mechanics and he was letting me do it while I was tired. So when I prepared for games it became easier. When I got into camps it was easy. He was using me and I was using him."
Julian Edelman was a seventh-round pick and he had to work twice as hard as anyone on the Patriots roster to catch the attention of Tom Brady who had already won 3 Super Bowls by the time he had joined the team. "I always made myself available. I lived right next to him just in case he ever needed anyone because I was trying to get my opportunity," he said. Julian Edelman finished with 6,311 yards and 41 touchdowns in his 127 games with Brady.
But his postseason stats were in a league of their own. And who could forget his physics-defying catch in Super Bowl LI against the Atlanta Falcons? No one could match Julian Edelman in the postseason and part of that is due to his friend and teammate Brady who trained him like a younger brother and sharpened his skills which helped him be the Super Bowl LIII MVP. Friendships like these are hard to come and not everyone is lucky to have someone like Tom Brady in their life!
Also Read: "We're staying in shape, but you never know," Julian Edelman drops a massive hint on his comeback plans