With the regular season is coming to an end, talks about MVP are rising. There are many players in the MVP race this season. One that particularly stands out is Aaron Rodgers. The Packers QB is having yet another MVP season. The way in which Rodgers has been playing, it seems that he might be the MVP again this year.
However, we cannot rule out Colts' RB Johnathan Taylor and Rams' WR Cooper Kupp. Both the aforementioned players are having their best seasons as well. It all remains in the hands of the MVP voters as to which player gets the award.
Hub Arkush won't vote for Aaron Rodgers because he is a J**k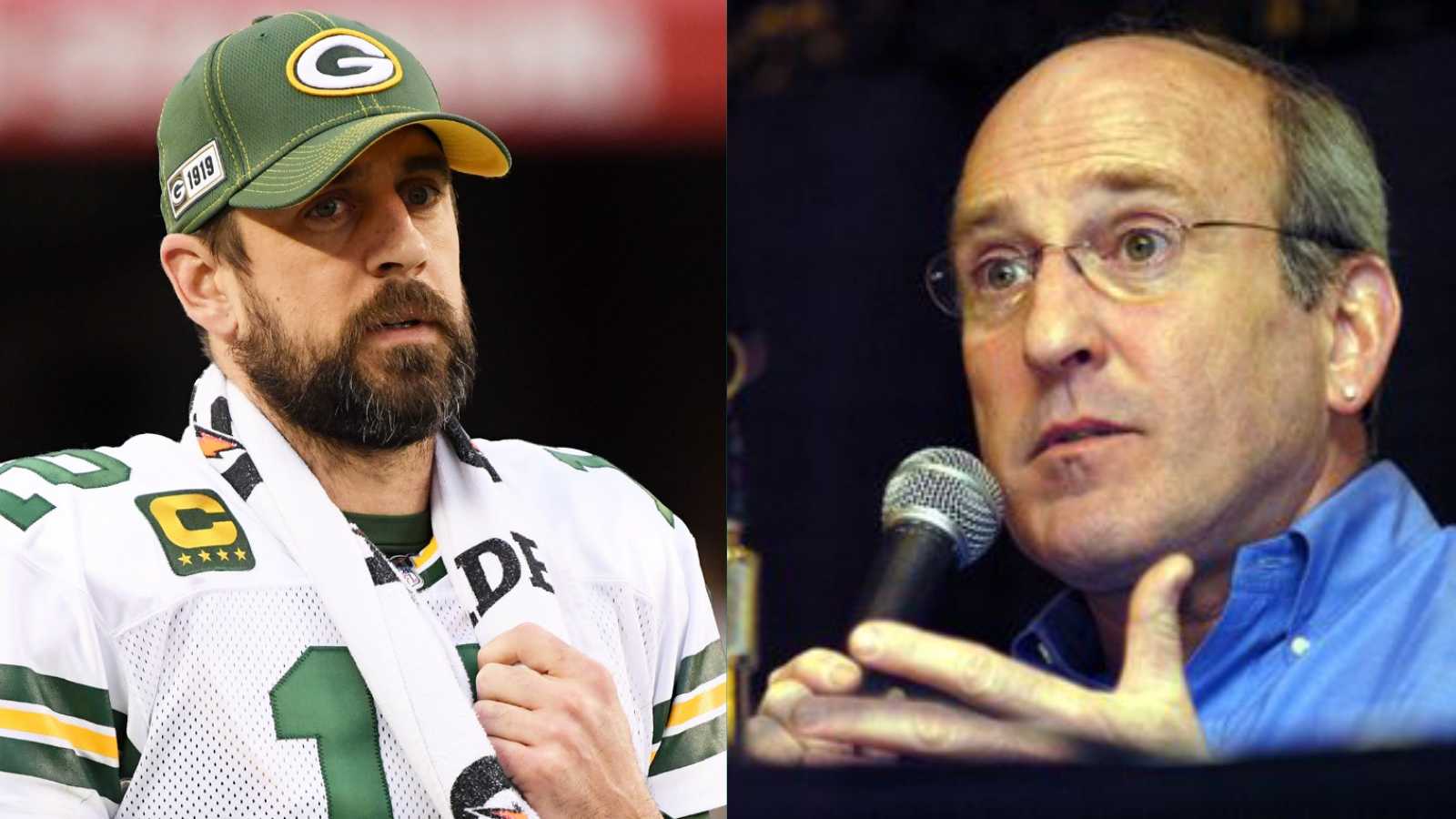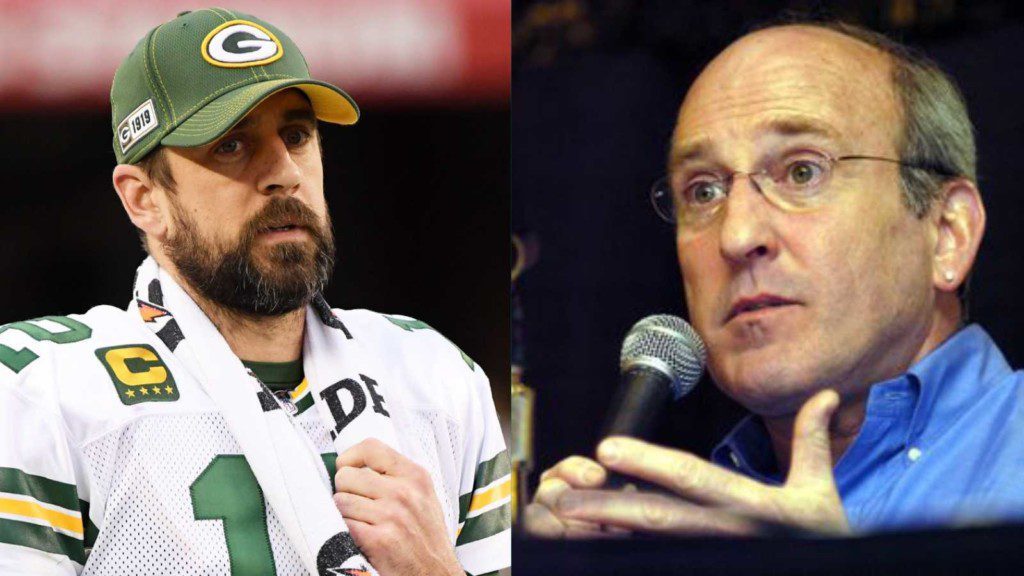 Despite having an exceptional season and being the fan-favorite for MVP, Rodgers' love for controversies has landed him in more trouble than he anticipated. There have been statements by MVP Voter Hub Arkush that he will not be voting for Aaron Rodgers as the league MVP. Arkush said that Rodgers is a 'bad guy' and he is not more valuable than Johnathan Taylor or Cooper Kupp.
Kevin Wildes on First Things First said that Hub Arkush's statement about Aaron Rodgers raises three interesting questions. Wildes stated the first question — "What are the parameters of MVP?" Kevin asked whether the MVP decision incorporates on-field performance or off-the-field behavior as well.
Kevin said, "Aaron Rodgers donated $1 million dollars to 80 small businesses in his California hometown." He asked whether this act by Rodgers gained him some extra points in the MVP contention. It is unclear to Wildes if Rodgers' off-the-field behavior might affect his MVP chances.
"Hub can't question Rodgers' motivation": Wildes believes Arkush's statement has only created more drama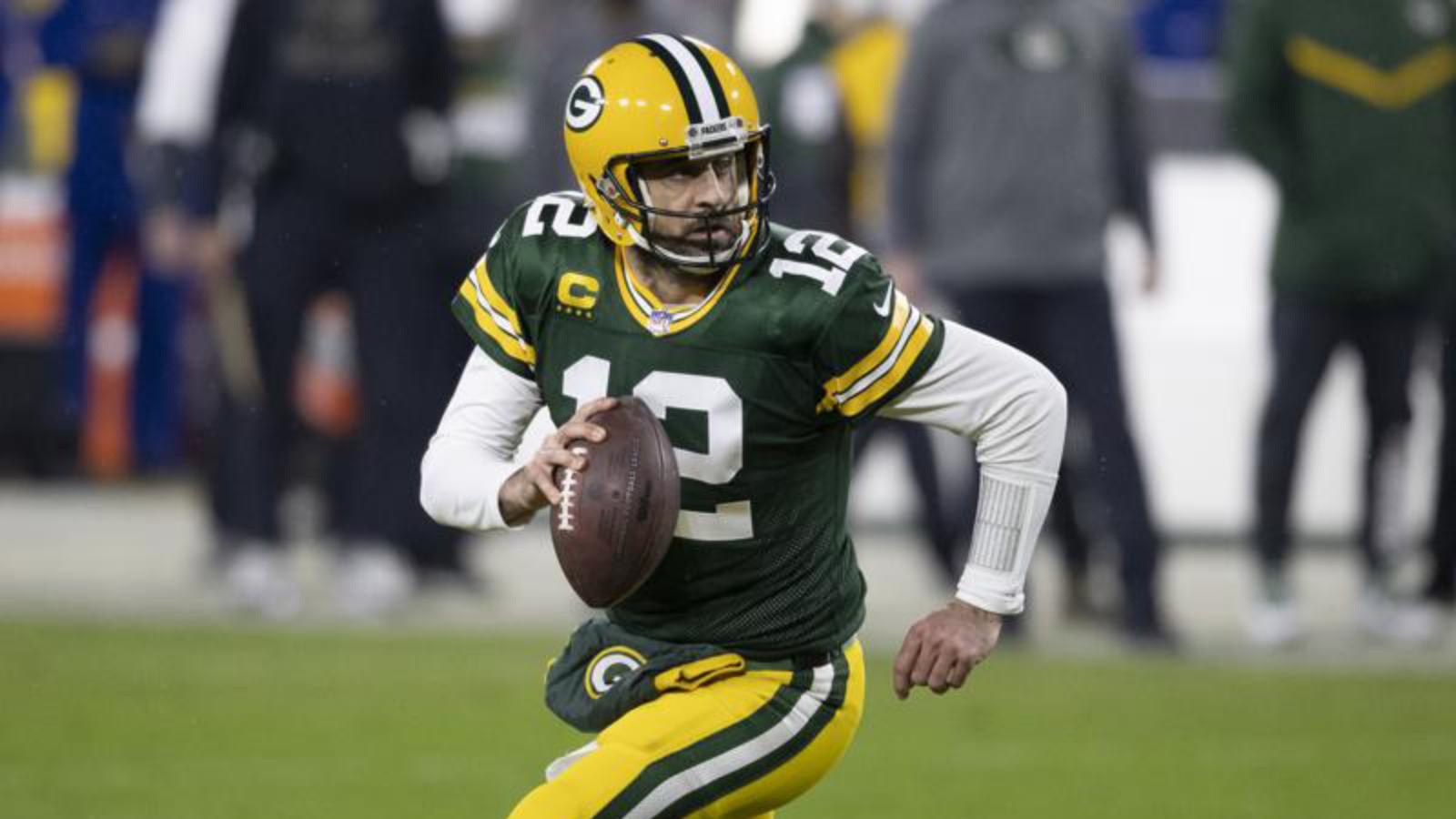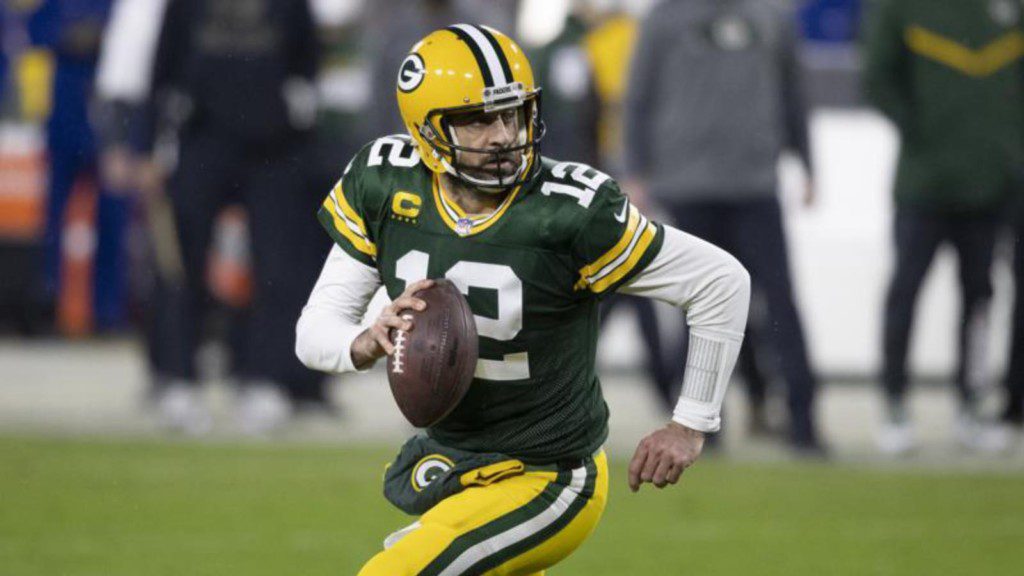 Secondly, Wildes said, "I don't know if Hub can determine Aaron Rodgers' motivation. Perhaps all of the offseason drama, what if that was a Jordan-esque thing to fire up the team?" Kevin said that what Hub's might perceive as a distraction, might actually be a ruse to motivate the team. Wildes further added that Aaron Rodgers and Davante Adams posted a 'last dance' meme a while back but started playing great football right after. So, Wildes feels that Hub's basis for calling Rodgers a jerk and not voting in his favor is baseless.
At last, Wildes said, "Why is there so much outrage towards this?" He feels that there should not be so much drama around the MVP voting. Wildes stated that after Rodgers' vaccination ordeal, Pat McAfee said to Rodgers that he is never going to win an MVP after this. To which Rodgers replied, "I think that's a legitimate statement." This means that Rodgers himself knew that his off-the-field antics were going to cost him MVP votes.
With so much drama going on about the MVP voting, it is unclear if the voters are prejudiced against Rodger's behavior or not. Looks like everybody is going to have to wait for the league to announce the MVP and express their emotions thereafter. However, experts feel that Hub Arkush's statement was totally uncalled for as it only created more drama.
Also Read: WATCH: "He Took The Mike Away From Me And…" Aaron Rodgers tells the fascinating story of how he and Pat McAfee became friends