| | |
| --- | --- |
| Name | Kyler Cole Murray |
| Age | 25 |
| Occupation | American Football Quarterback |
| Other sources of wealth | Endorsements |
| Net worth | $40 million |
| Residence | Texas |
| Sponsors | Verizon, Panini, Snickers, Call Of Duty, Kretschmar, EA Sports, Body Armour, Nike, Rocket Mortgage, Nissan, and Mizzen+Main clothing |
| Charity | Cure Surf1, GENYOUth, Arizona Educational Foundation |
| Marital status | In relationship with Moran LeMasters |
| Last updated | December 2022 |
Not every player is born multi-skilled to perform in each loved forte the best. Although Kyler Murray is one such player with skilled assets in his boundary, be it baseball or chess, or even his dream sport football, he has it all.
Murray was born to the former NFL player Kevin Murray and Misun Henderson in Texas. He went to Allen High School, where he put on his shoes for football and earned himself Gatorade Football Player of the Year in his senior year. His abilities at an early age gave him a 5-star recruit rating by ESPN and a dual-threat quarterback by 247Sports. He, later on, offered his football and baseball talent to Texas A&M University.
Not just football, baseball also became his sporting crown after his MLB draft came into being by the Oakland Athletics. However, winning Heisman Trophy as the best college football player changed his mind and ultimately made him commit to football. He took part in the NFL draft of 2019 and was selected by Arizona Cardinals, forgoing his MLB draft.
Murray's career skyrocketed for football with the Arizona Cardinals. His efforts with the team bagged him the honor of two times Pro Bowls in 2020 & 2021.
Also Read: "You can sit there and be p***ed off," Zach Wilson gets candid after being sidelined by the Jets, reacts to Mike White replacing him as the team's 'main man'
Kyler Murray's Net Worth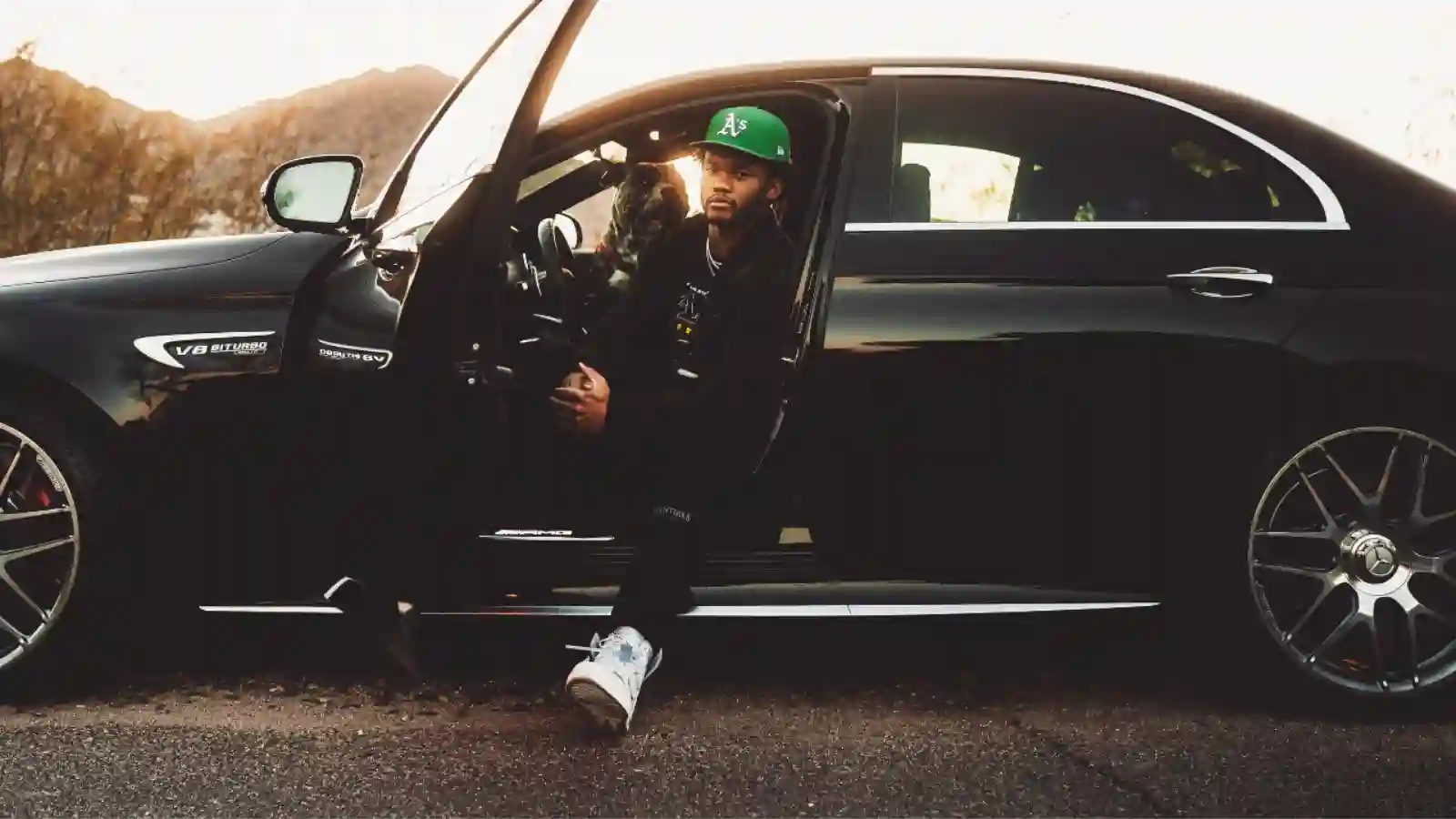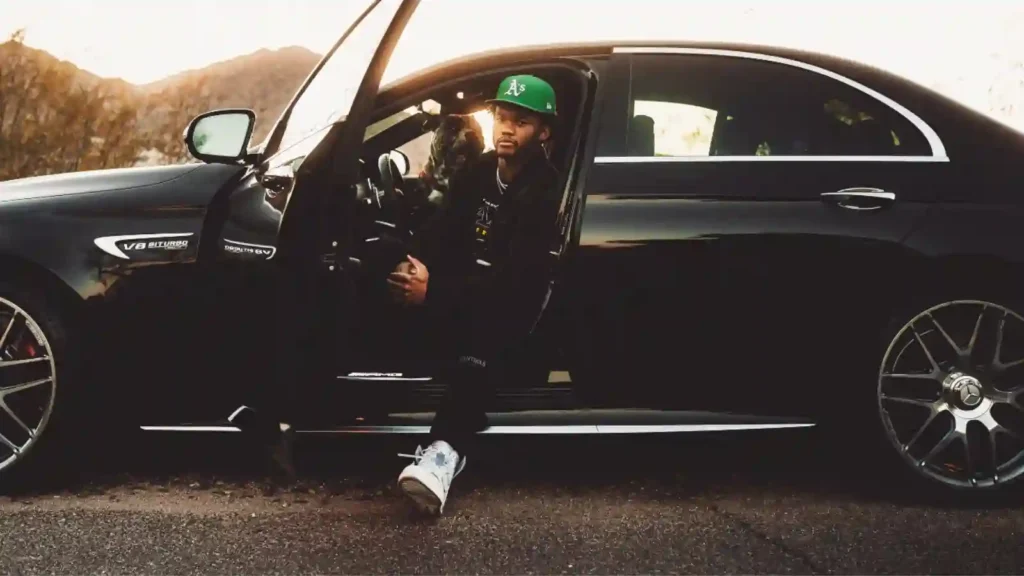 Kyler Murray's net worth is touted to be around $40 million for the year 2022 by multiple sources. The young player has maintained his luxurious lifestyle with career contracts and even flashier brand appearances. He signed his first professional contract in 2019 for the Arizona Cardinals. The 4 years contract was expected to give Murray $35,658,014, including a signing bonus of $23,589,924 and an average salary of $8,914,504.
The Cardinals added an extension to his contract giving him another good figure salary amounting to $230,500,000 for 5 years, which will be increasing in the future. This contract will also cover his signing bonus of $29,035,000 and a guaranteed pay of $189,500,000. The 2022 year will be adding $965,000 as a base salary to his account. The data is sourced from Spotrac.
Kyler Murray's Brand deals and Endorsements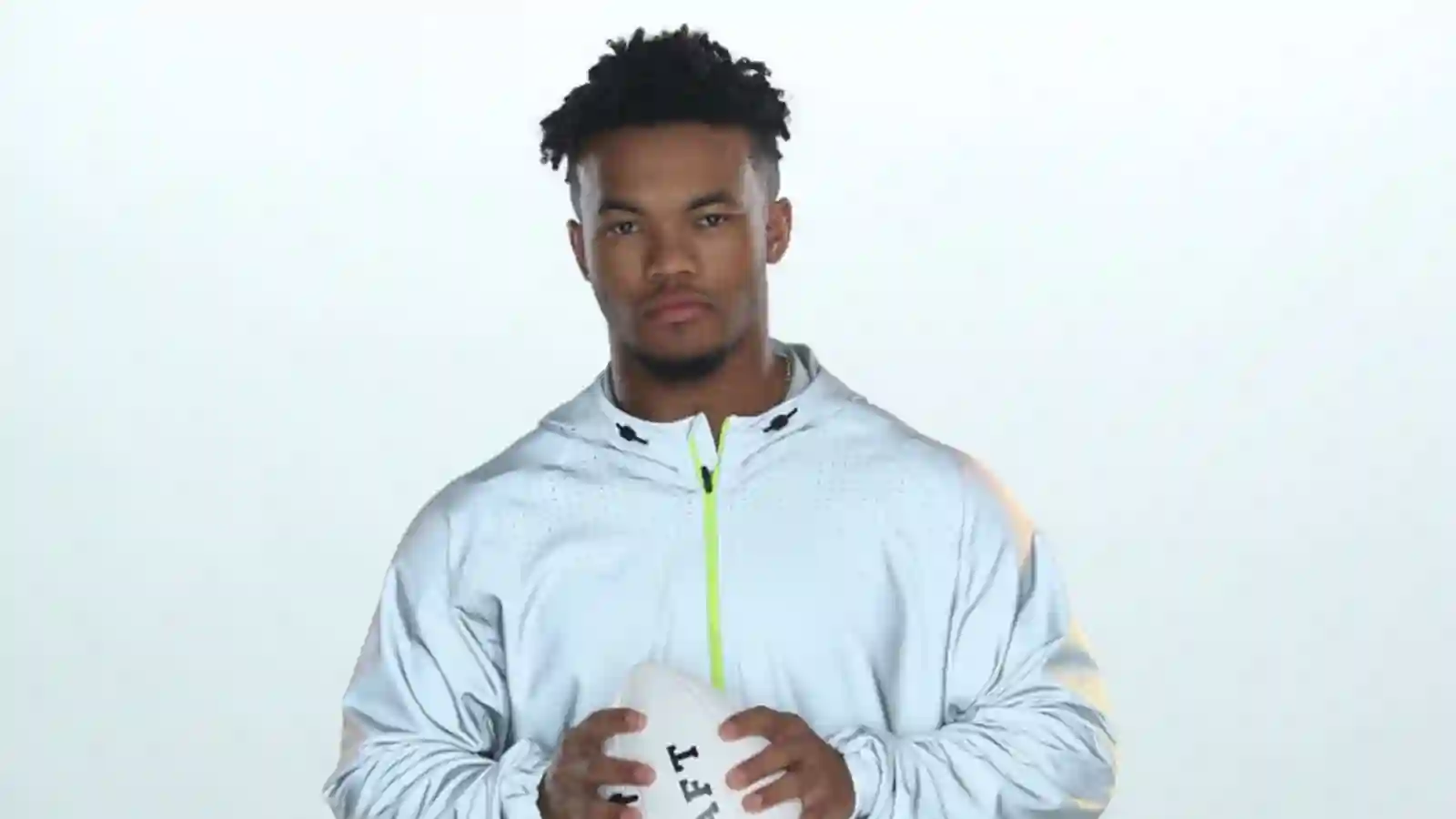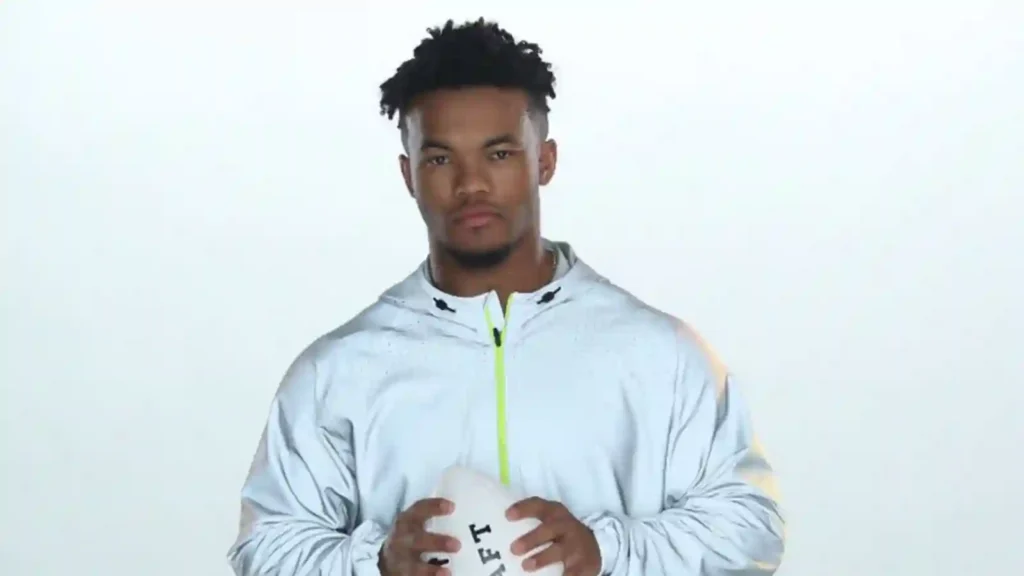 Brands and luxuries make their way into the player's life automatically after their fabulous delivery on the field. And for Murray, even in his short tenure has made all the right noise for attracting renowned brand. Brands like Verizon, Panini, Snickers, Call Of Duty, Kretschmar, EA Sports, Body Armour, Nike, Rocket Mortgage, Nissan, and Mizzen+Main clothing company are paying hefty to sum to the Cardinals QB.
Does Kyler Murray have any charity?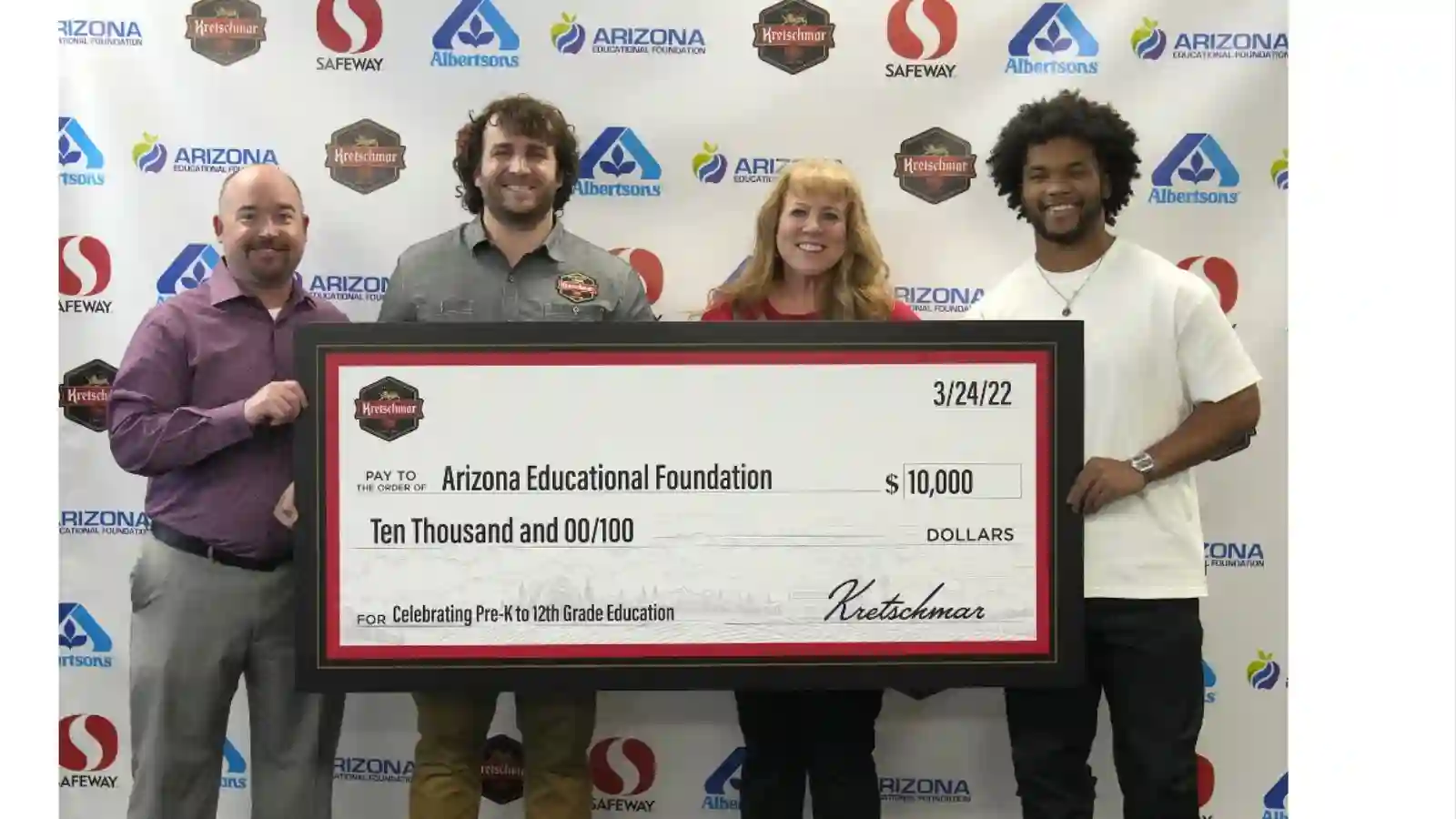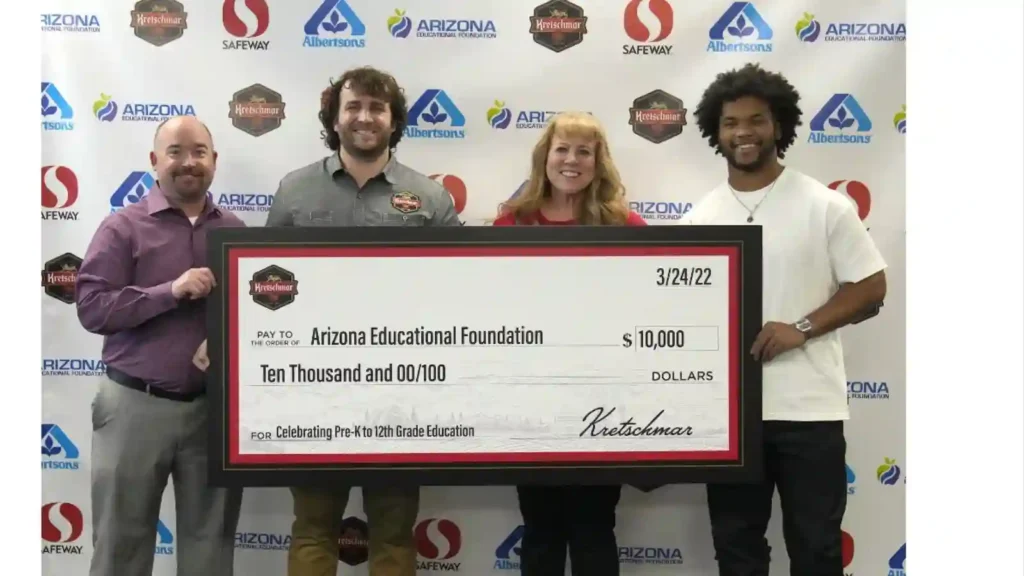 The QB is earning massive praises by doing several donations for various causes and helping the needy. Cure Surf1 is one such platform for a rare disease awareness about the terminal neurodegenerative called SURF1 Leigh Syndrome which majorly affects infants and younger ones. Murray also donated $25,000 to the GENYOUth which helps children to feed. He is also associated with Arizona Educational Foundation.
Kyler Murray's girlfriend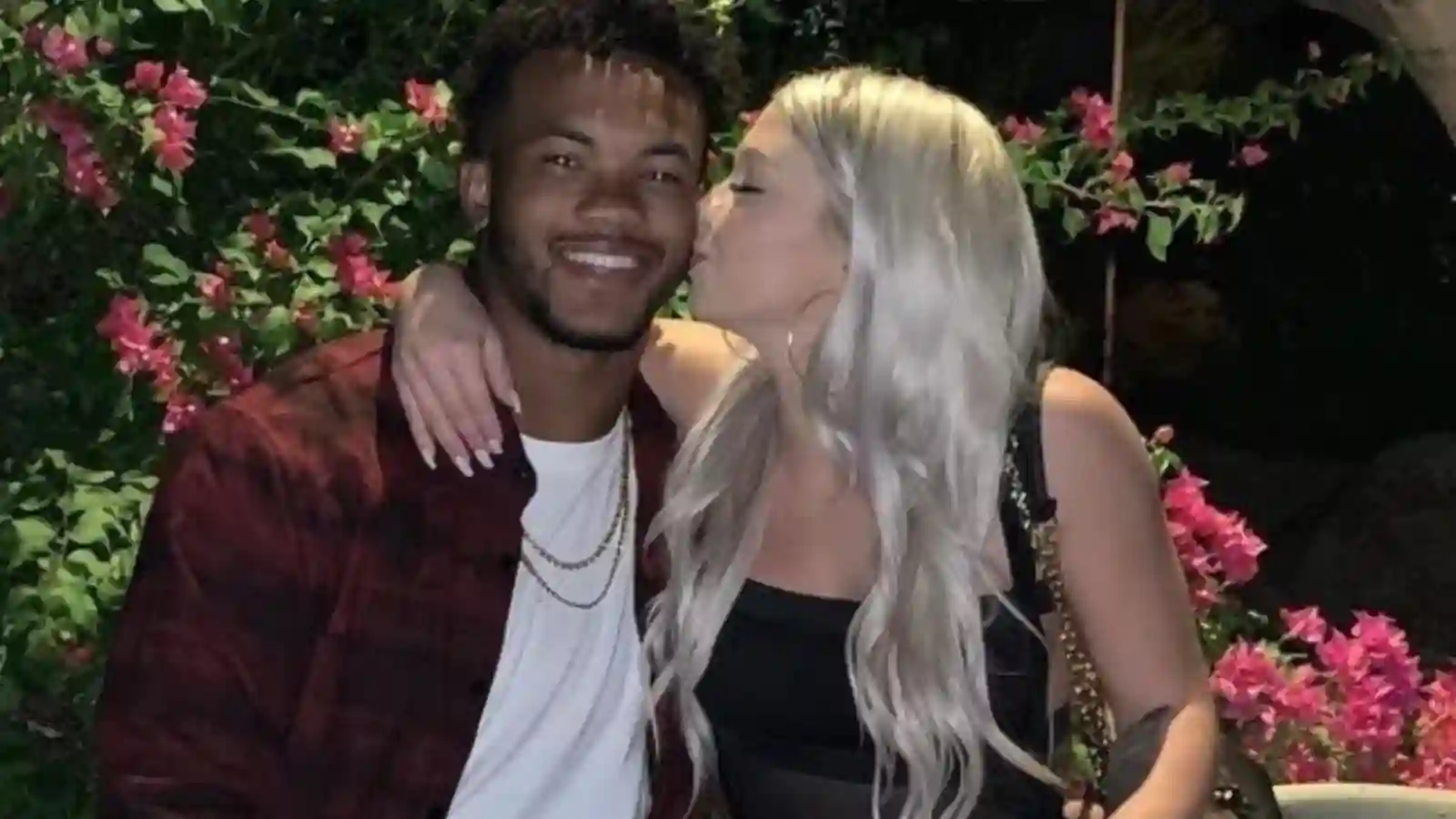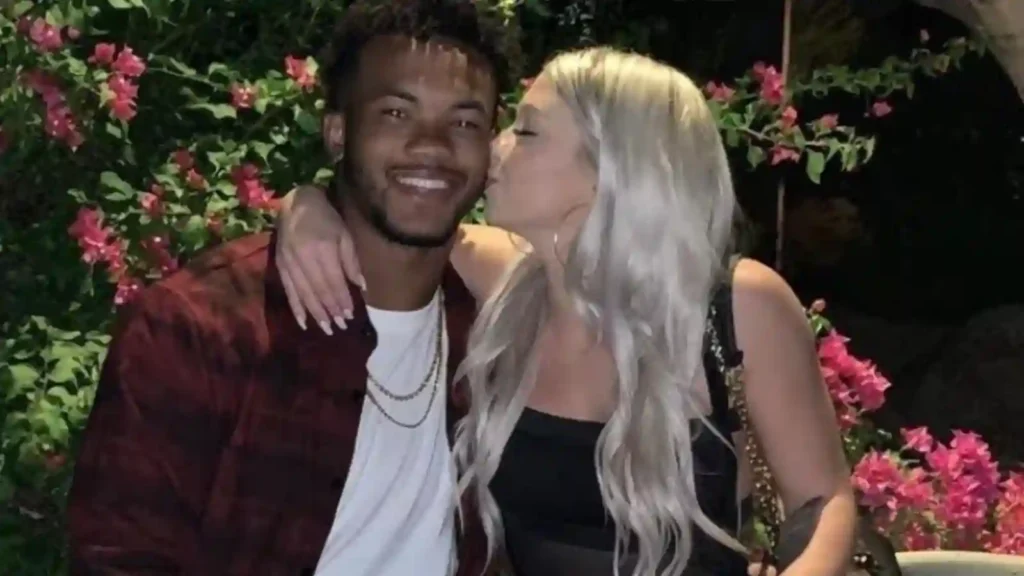 rKyler Murray is dating a beautiful lady Morgan LeMasters who is a constant pillar in Murray's life. How long they have known each other is a mystery because the lady is very private and doesn't like to be involved much in social buzz hence keeping us wondering about their story.
Also Read: Odell Beckham Jr.'s comeback to the 2022 season comes to a halt after WR gets snubbed by the Dallas Cowboys
Also Read: "F**k I can't do any of that," Tom Brady strangely ADMITS Patrick Mahomes and Lamar Jackson are currently in a league of their own