| | |
| --- | --- |
| Name | Lamar Demeatrice Jackson Jr |
| Age | 25 |
| Occupation | American Football Quarterback |
| Other sources of wealth | Endorsements |
| Net worth | $5 million |
| Residence | Florida |
| Sponsors | Oakley, Bose, Visa, StatusPRO, Courtyard hotels, Lowes, Madden NFL, Fly supply, etc. |
| Charity | Forever Dreamer foundation |
| Marital status | In relationship with Jaime Taylor |
| Last updated | November 2022 |
Lamar Jackson is a highly appreciated name by followers all over the map. His football abilities grabbed him many achievements at a very young age, creating multiple records during the journey. As an American football quarterback for the Baltimore Ravens, he showcased his techniques many times, in the process of becoming the youngest NFL QB to start the playoff at the age of 21.
He was born in Pompano Beach, Florida on January 7, 1997, and attended public schools due to the degrading financial stability of the family. Even from a small age, he was already able to throw a football 100 yards. He continued playing in high school and realized his dual-threat ability which could let him run and throw the ball equally.
Also Read: WATCH: "Right up yours, Tennessee, F**K YOU" Bengals' Ted Karras hurls CURSES toward the Titans fans after a narrow victory at the Nissan Stadium
Lamar Jackson's Net Worth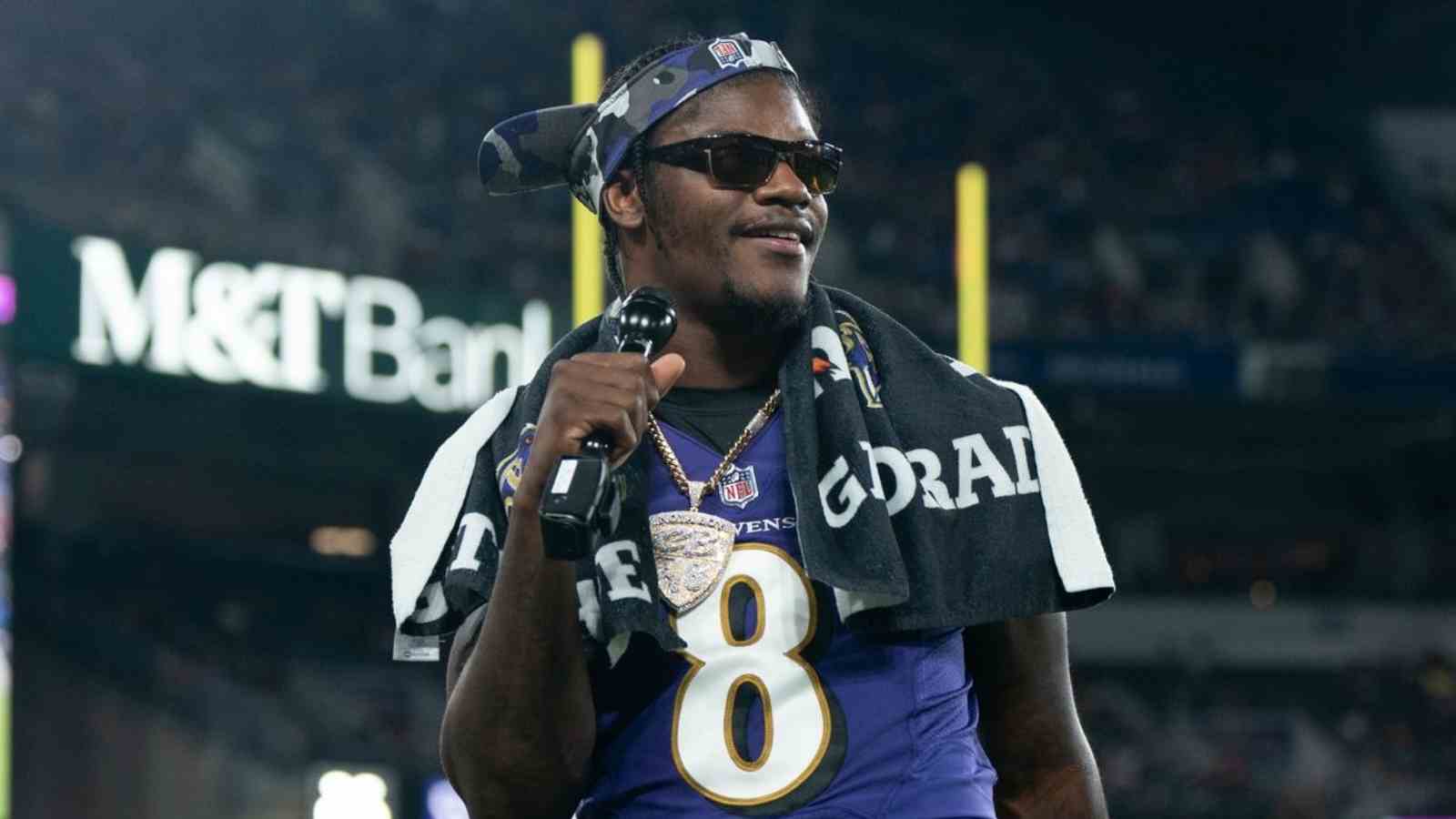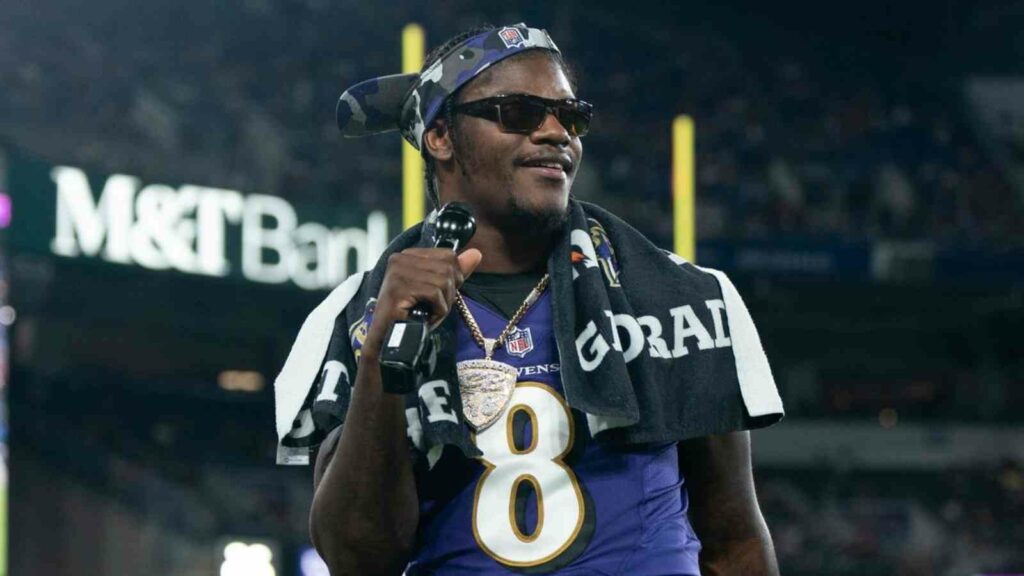 The Ravens' power-packed QB stays to remain in focus with his tremendous game plays, which is worth all the money. The contract signed by him is of 4 years with the team having a year option.
The contract worth is $9,471,648, plus $4,968,471 of signing bonus and guaranteed cash of $7,575,059, as well as $23,016,000 as a salary in 2022. Each season is going to multiply the value of deals. Currently, according to multiple sources, his net worth is estimated to be $5 million approx.
Lamar Jackson's NFL Career Journey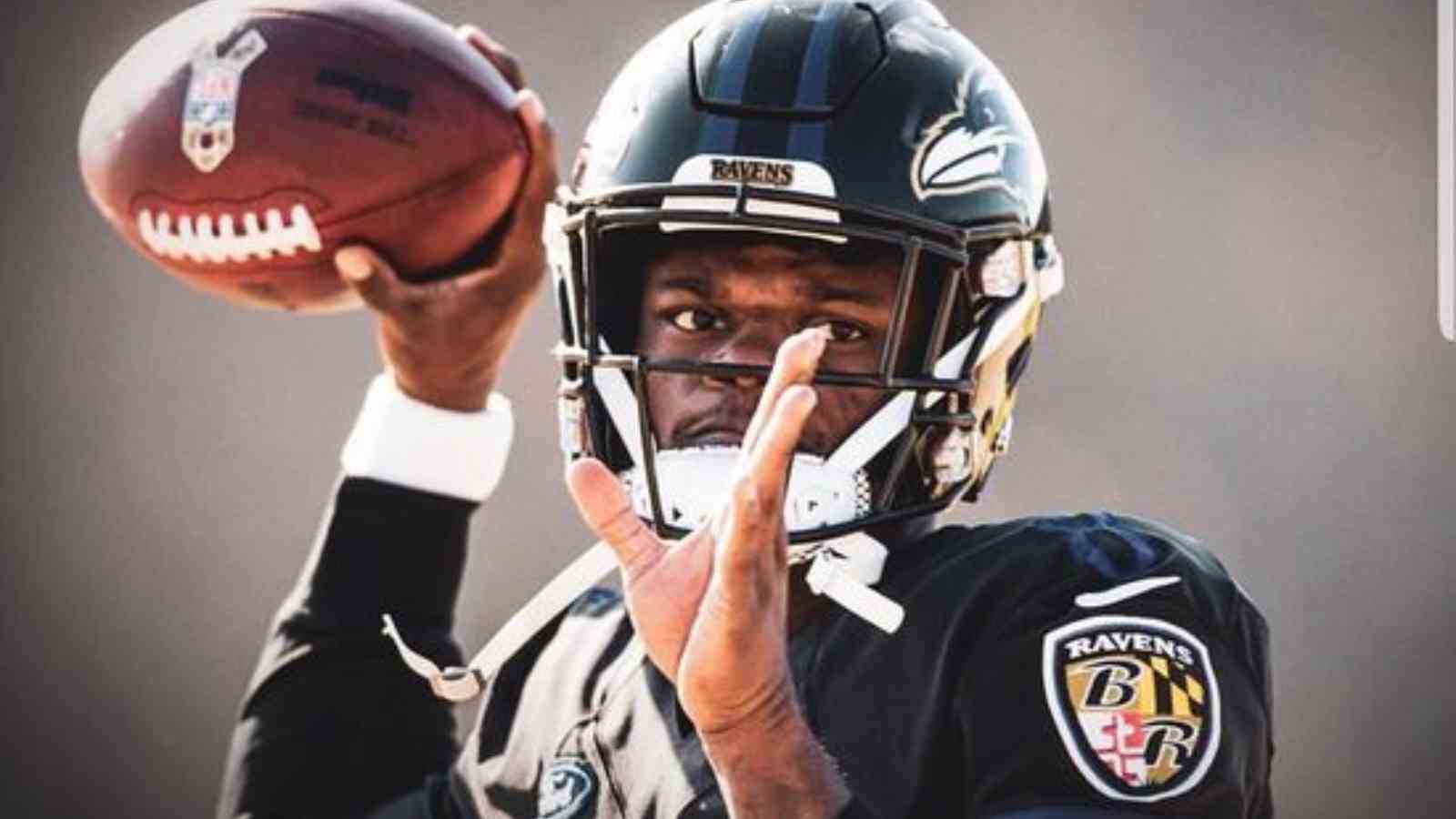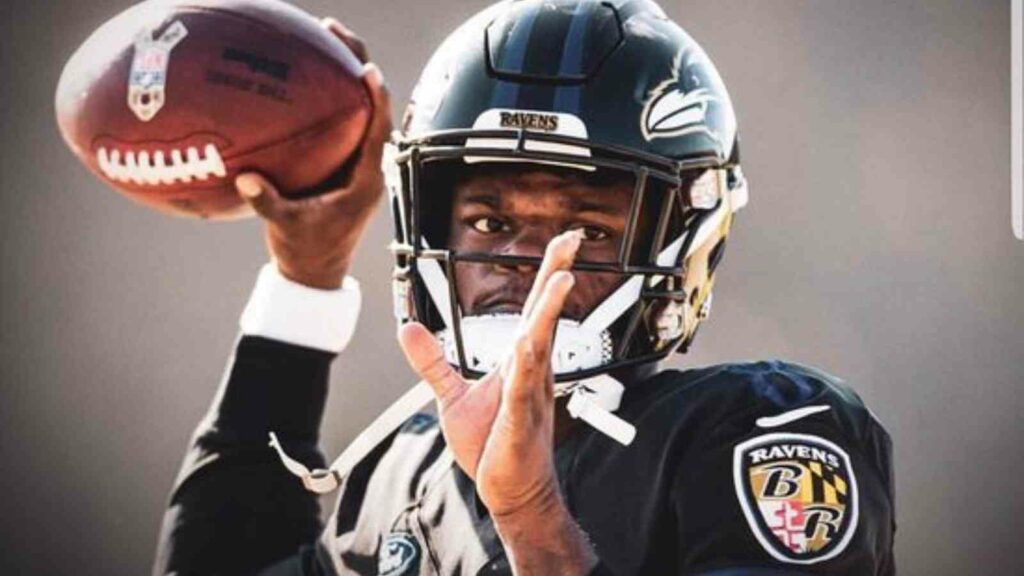 A 3-star recruit by ESPN and 247 sports and a 4-star by rivals.com, he was offered both 5 power schools keeping in mind the talent he had, and was listed under the top 20 dual-threat QBs. Later, he committed to attend the University of Louisville with a promise to play only as a QB.
Lamar Jackson was a player of intellect and chose to complete his major in communications, along with playing football for the University team. As a freshman, he acquired the title MVP of the 2015 Music City Bowl. He set many records and grabbed many titles under his name, playing proficiently and proving his worth. Awards, like the Walter Camp and Maxwell Awards, are a few to name. The last season, he was named men's ACC athlete of the year and announced his interest in the NFL draft.
Jackson, assured of his fineness, soon entered football professionally. He was drafted by the Baltimore Ravens as the 32nd overall pick. Now the rookie QB is on the field, he leads the team to many wins. He marked his debut with the Cincinnati Bengals, setting the Ravens franchise award to a victory.
In the 2019 season, he was voted the season MVP. In the process, he became only the second MVP after Tom Brady to be chosen as such unanimously. He is also one of the 4 African Americans to win the WP MVP award. The coming seasons provided him the honor of 2 times pro Bowls, being the first-team All-Pro, and NFL's most valuable player. Jackson is currently with the Ravens team and will be playing for a year extension till 2023.
Lamar Jackson's Brand Collaborations and Endorsements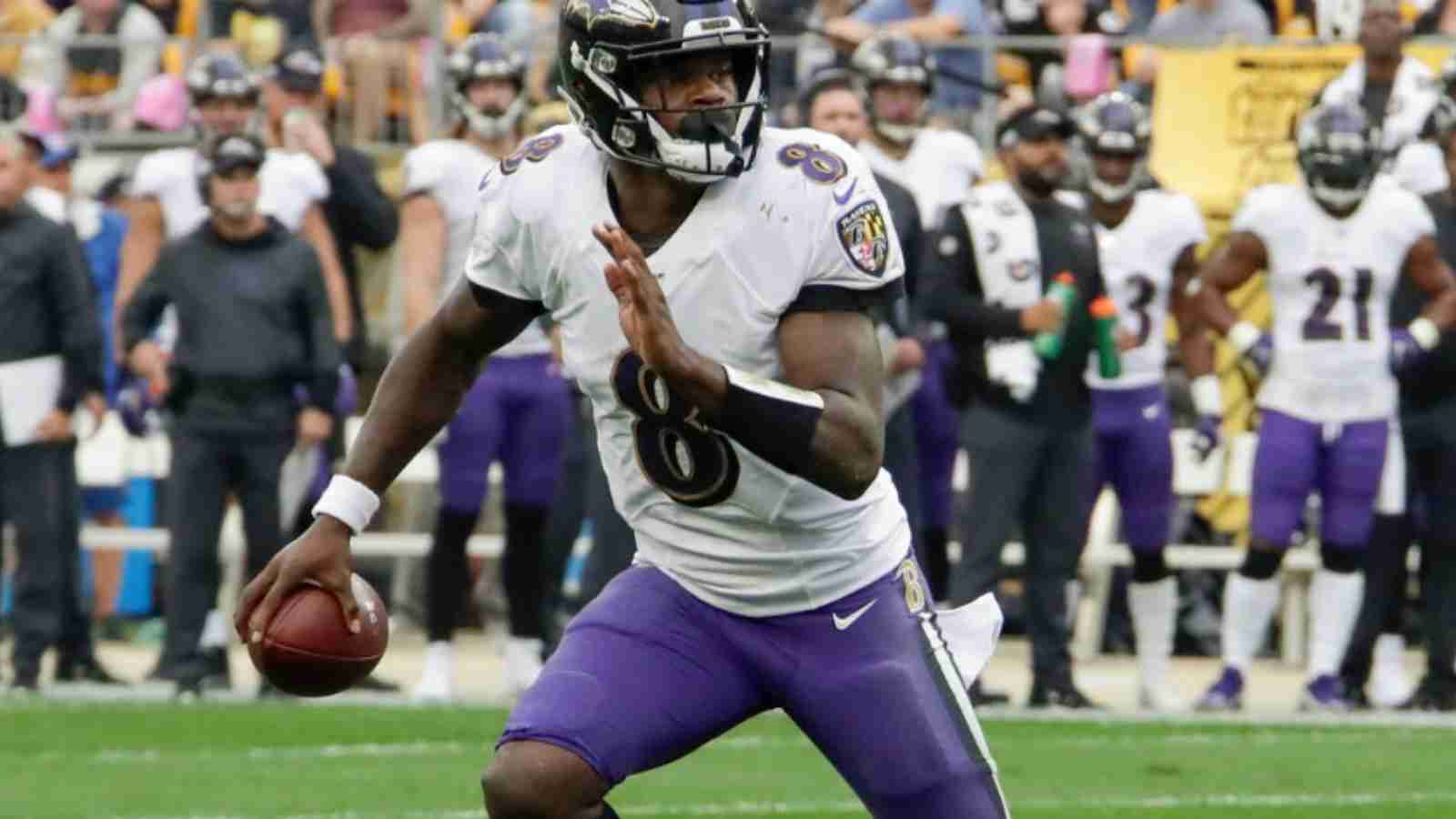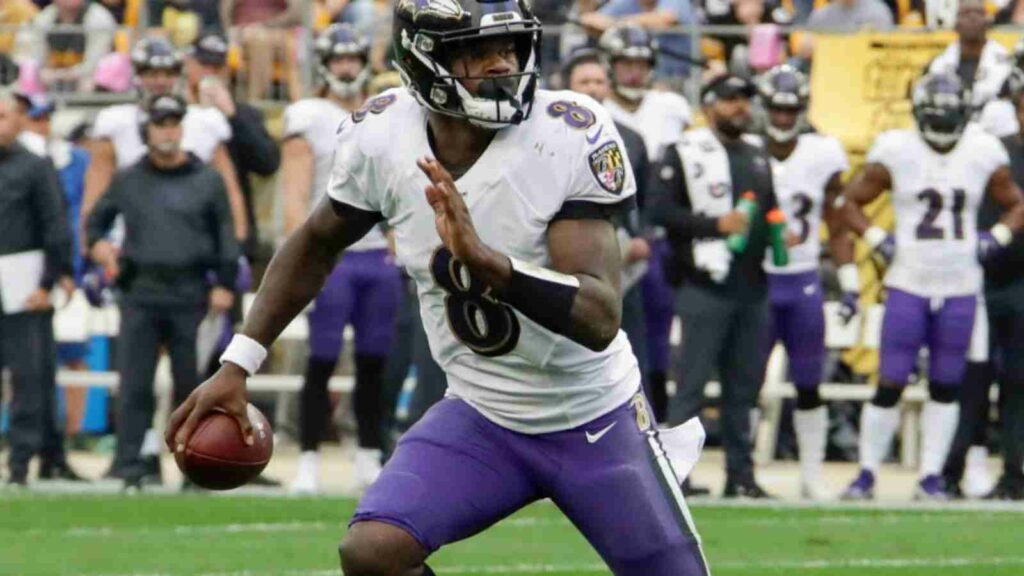 The player has a side full of brand deals, making him more famed. The brands associated with Jackson are Oakley, Bose, Visa, StatusPRO, Courtyard hotels, Lowes, Madden NFL, Fly supply, etc. He also owns an apparel line, Era 8, and has invested in a renowned name like Blaze Pizza.
Does Lamar Jackson have a charity?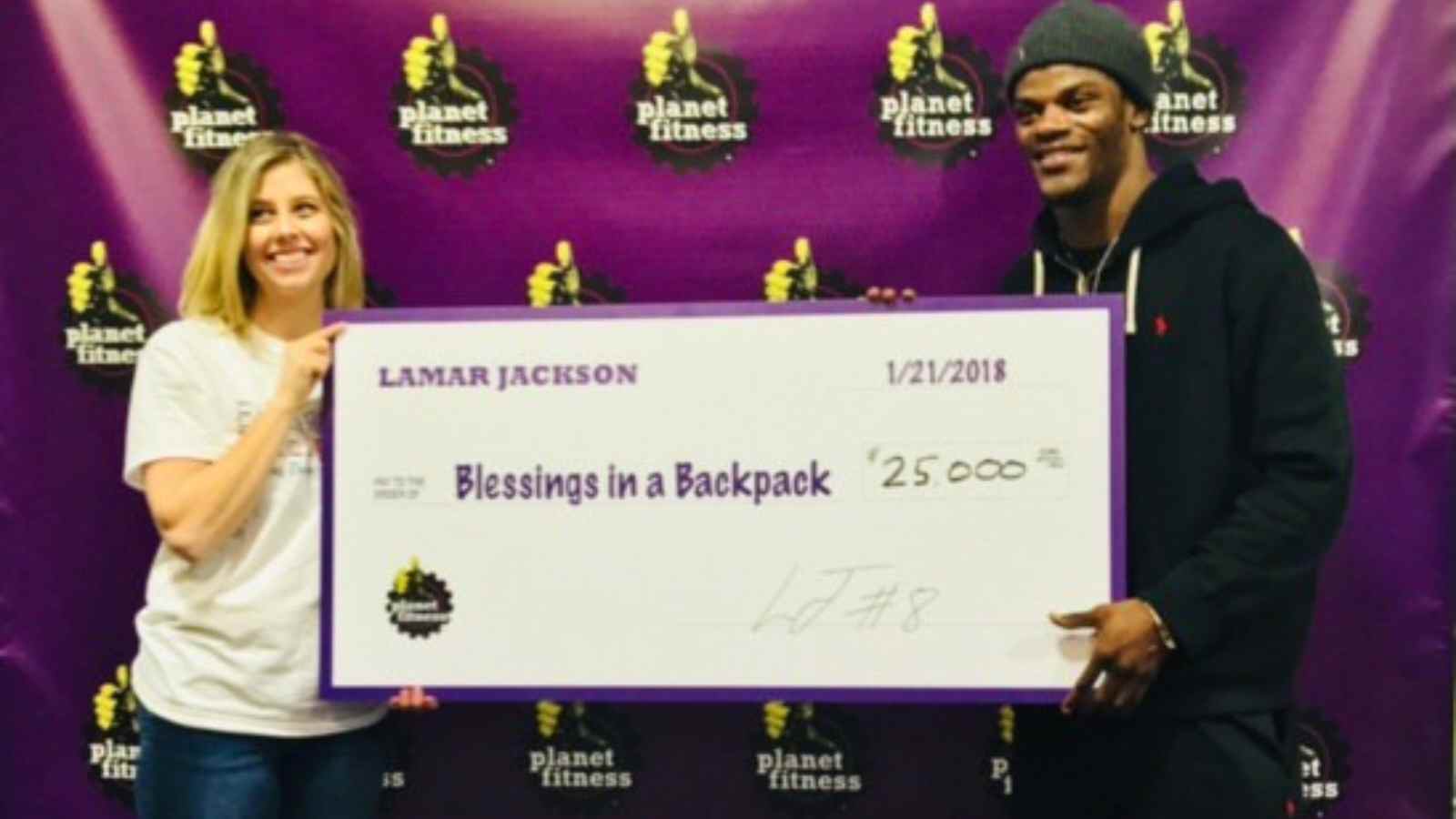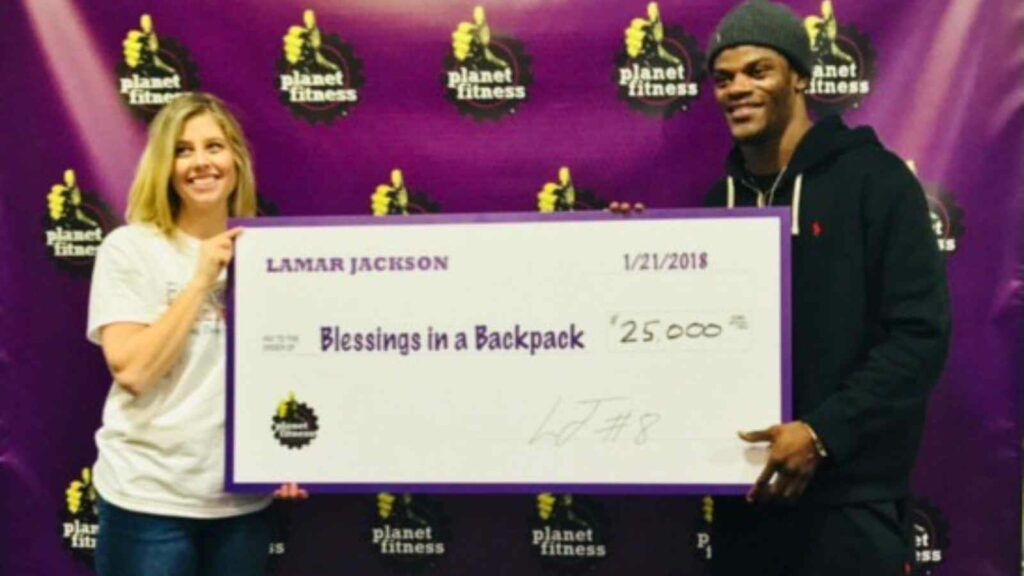 Jackson runs a fundraiser, "Mission for hope and a Mission for kids," that is living up to the name given. The mission has generated $29,000 in donations.
He also runs a foundation "Forever Dreamer" to add fun to the life of the kids by helping kids of underprivileged descent and youth to realize their potential and create a bright future.
Lamar Jackson's girlfriend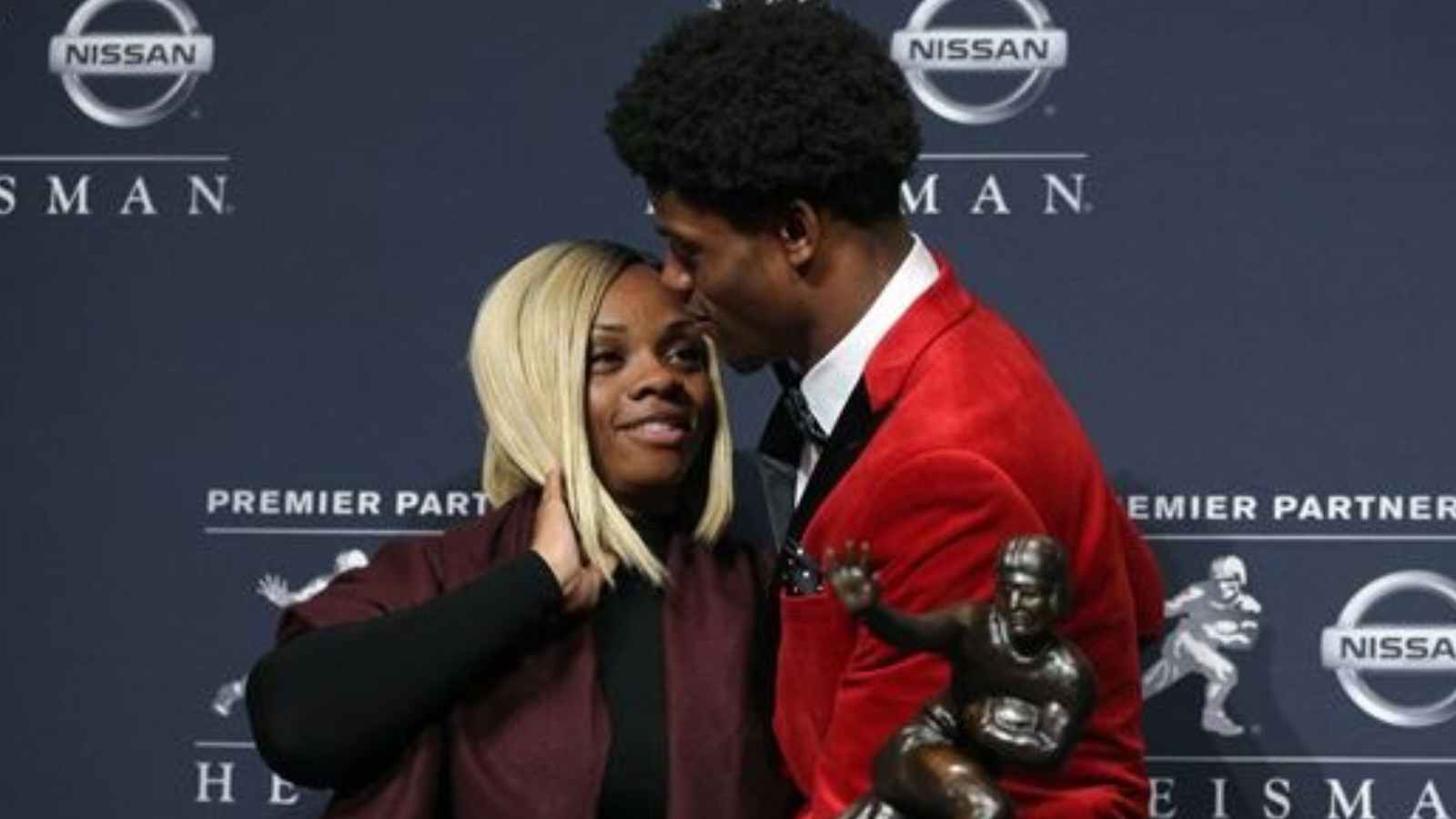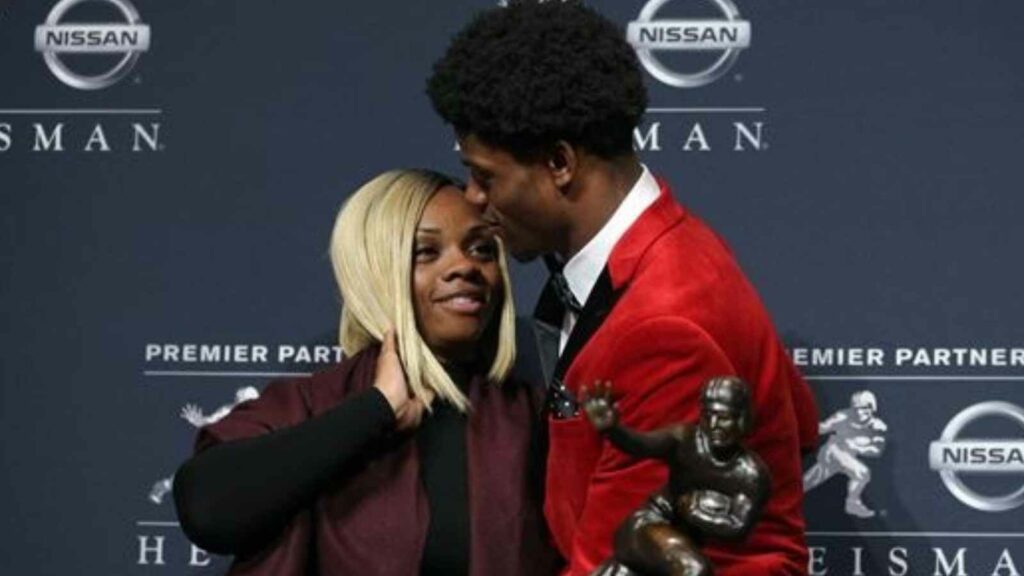 The star player is currently dating his long-time love, Jaime Taylor. The couple first met at the University of Louisville and are said to be together since then. There are no reports on if the duo is married.
However, they share a baby, Milan, who is a year old. Taylor has not shown any presence on social media and likes to stay private about her personal life, keeping her baby away from the lights and camera.
Do follow us on: Facebook | Instagram | Twitter
Also Read: WATCH – "I've seen it all," Odell Beckham Jr ruthlessly kicked off Miami flight after an argument with flight attendants
Also Read: "That was f***in' awesome" Jacoby Brissett gives it back to Tom Brady in his own words after beating the legendary quarterback in a CLUTCH situation for the Browns