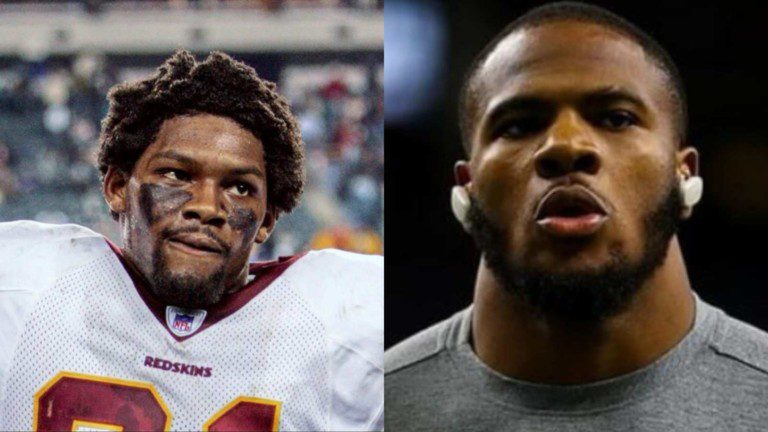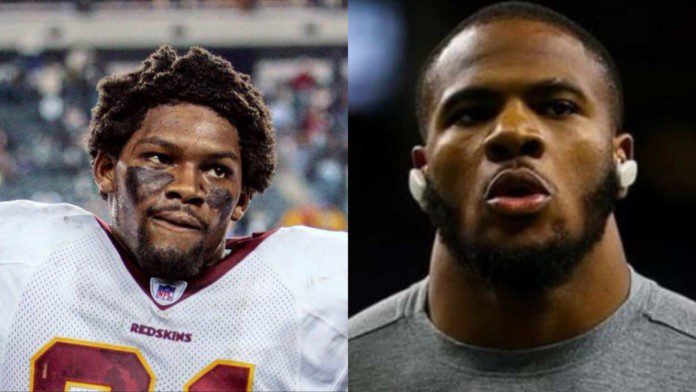 Micah Parsons, linebacker for the Dallas Cowboys made his first Pro Bowl appearance in his rookie season. Parsons gathered a lot of attention for his exceptional performance this season.
The Cowboys linebacker won't be taking things lightly in his first Pro Bowl and hopes to create new Pro Bowl memories by invoking those of the past.
Micah Parsons is set to wreck havoc on AFC quarterbacks in the Pro Bowl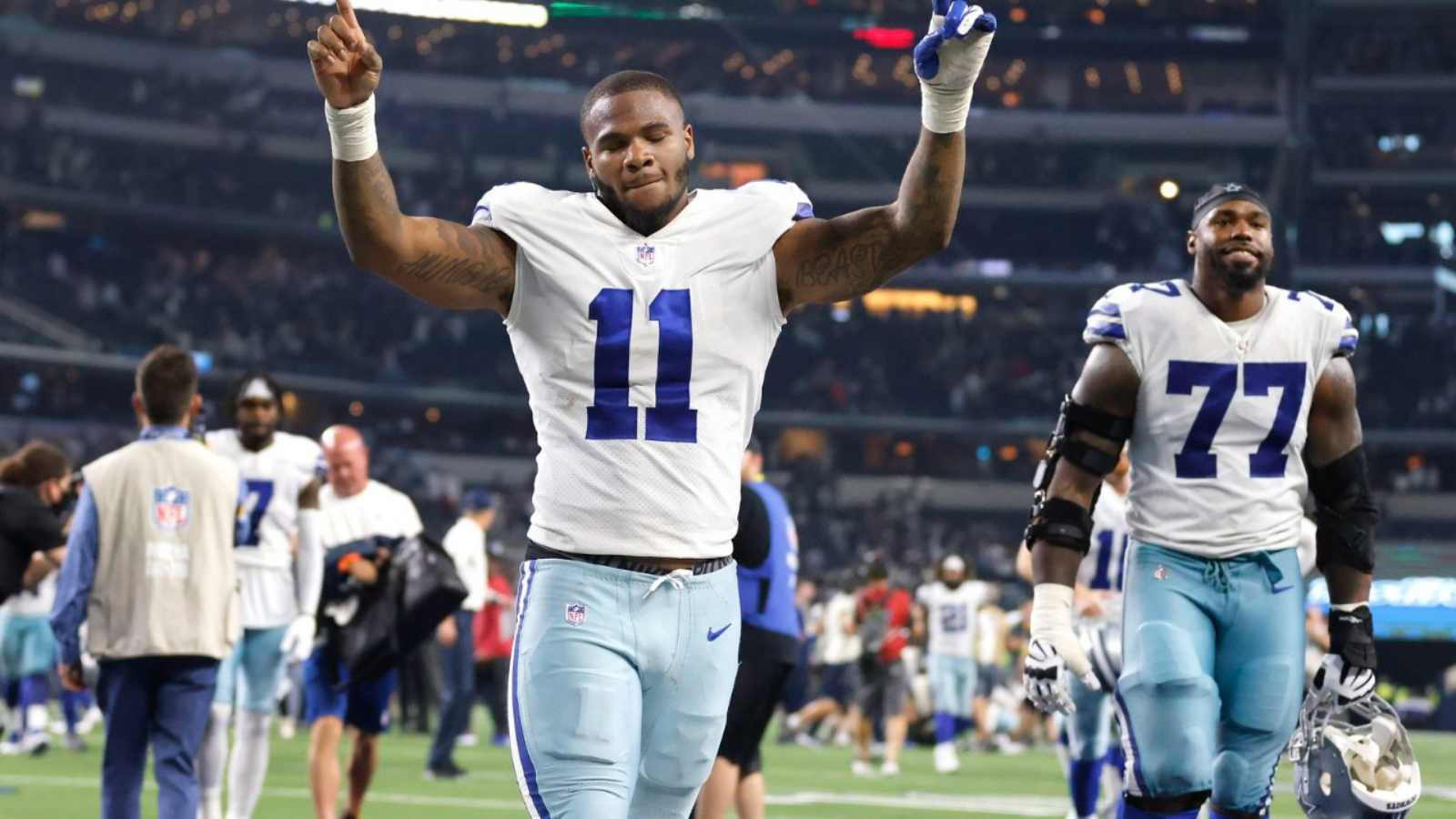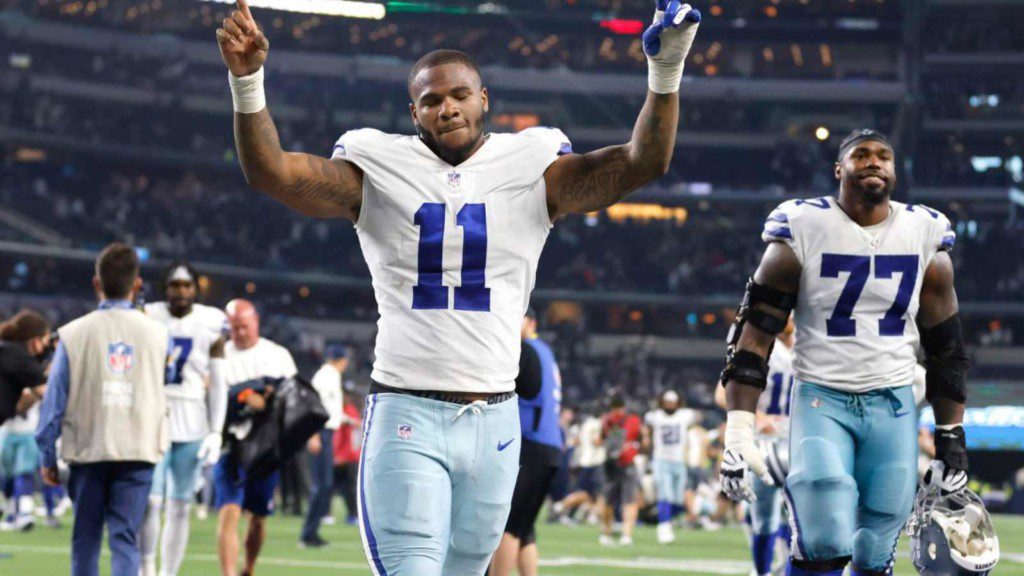 "I already told them I'm going hard as heck," Parsons told NFL Network's Cameron Wolfe on Saturday. "I'm going to be like Sean Taylor out in that joint. They're going to tell me to slow down. They're going to be so mad."
Micah Parsons referred to the incident that happened in Pro Bowl 2007 when Sean Taylor laid a nasty hit on punter Brian Moorman during a fake punt. Moorman the punter for AFC faked a punt and rushed with the football. Just when Moornman was about to get the first down, Sean Taylor came running and laid into Moorman causing him to lose the ball as he fell down on the ground.
Parsons wishes to recreate Sean Taylor's moment but is not likely to happen with the customary rules and regulations of a modern NFL all-star exhibition. However, Parsons will have abundant opportunities to showcase his skills in the Pro Bowl. Facing an all-star linemen and getting his hands on a QB alone will be a huge achievement.
The 22-year old rookie was asked if there was a specific QB he'd like to get his hands on, Parsons replied — "Every one of them." Parsons is the only rookie defender on either side of the Pro Bowl. Selected 12th overall in the 2021 NFL Draft, Parsons led all rookies with 13.0 sacks and compiled 84 tackles, three forced fumbles, and 20 tackles for loss in 16 starts for the Cowboys.
Micah Parsons is the fan favorite for this year's NFL Defensive Rookie of the Year award. He was already declared the fastest man in the 2022 Pro Bowl Skills Showdown when he outran Chiefs' WR Tyreek Hill. Chargers quarterback Justin Herbert is the presumptive starter for the AFC squad with Chiefs QB Patrick Mahomes and Patriots QB Mac Jones awaiting their time to shine.
Also Read: Micah Parsons to the 49ers? How the star linebacker can turn San Francisco into a Super Bowl contender