With the 2021 NFL playoffs starting this weekend, let's give some attention to the Cowboys–49ers game happening on Sunday. A bit of a throwback to those 90s rivalries where you had 2 of the greatest teams to ever play going at it for a Super Bowl berth virtually every season. Since those days both teams have had a fall from grace with only the Niners showing some signs of success with 2 Super Bowl appearances and the Cowboys with none since 1995. Both teams have built strong foundations on defense and the Cowboys in particular drafted an absolute gem in Micah Parsons.
Micah Parsons' stellar rookie season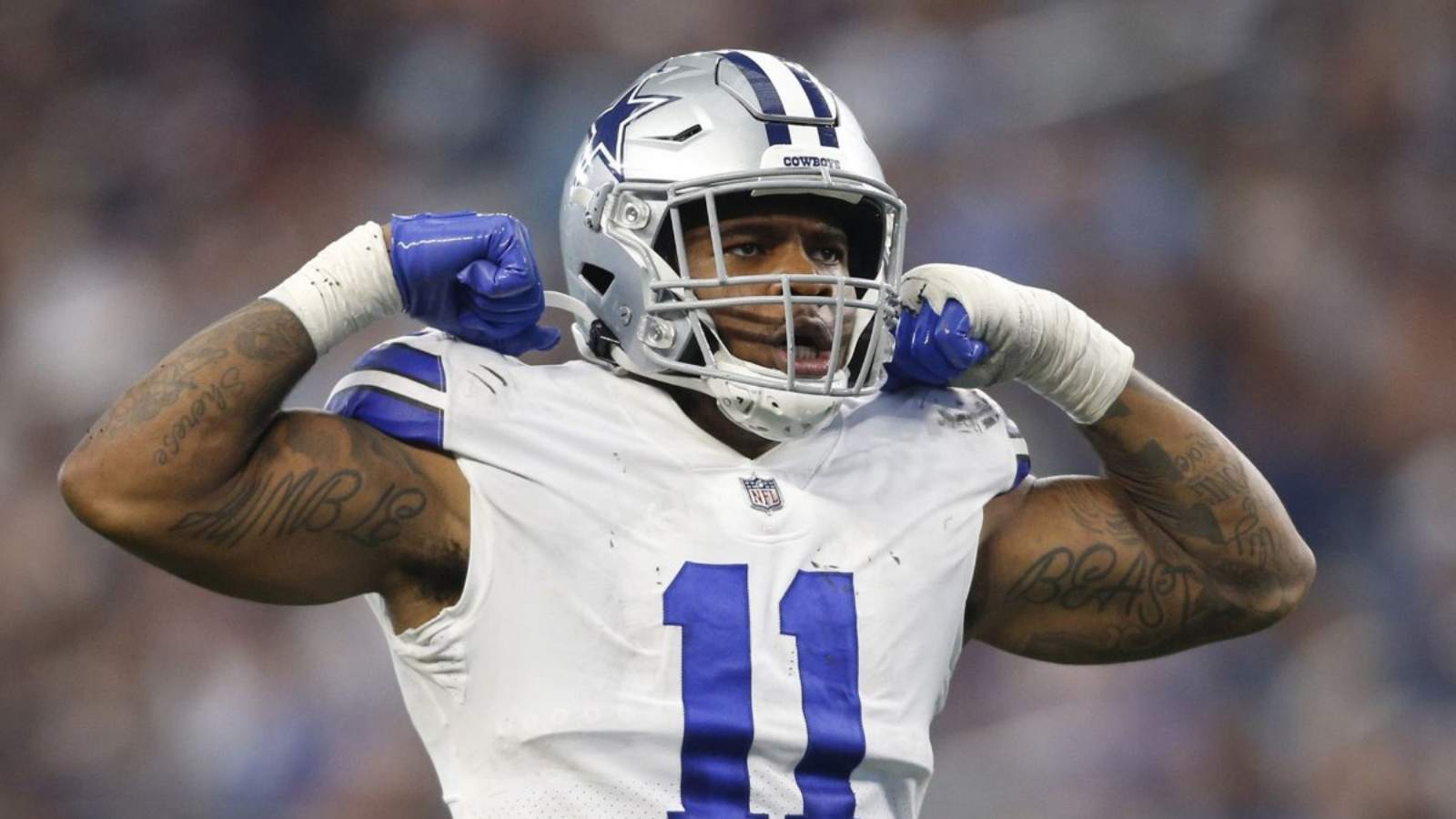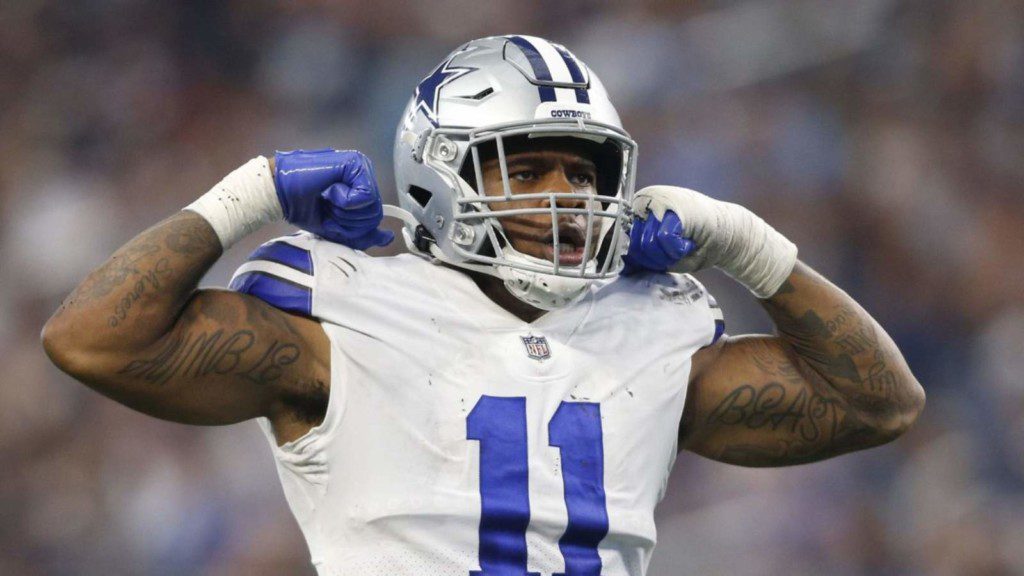 Let's not beat around the bush here. Parsons is for real. He finishes the season with 84 total tackles and 20 tackles for loss which is 3rd best in the league. In college, he was an absolute game wrecker in the backfield. So, did that carry through to the NFL? In a word, yes. Parsons' finished the season with 13.0 sacks which rank 6th among all defensive players and he had 30 quarterback hits which rank 4th.
When you're the 12th overall pick in the draft you're expected to perform well but to produce at a level that rivals the established stars? I mean come on, that is absolutely ridiculous. And that's not even the best part. His primary role and what he is best at is the edge linebacker spot where he can rush the passer and set the edge on wide runs destroying an offense that tries to rely on speed but where he really stands out is his versatility. When asked to he would play in the off-ball linebacker role with him dropping in coverage.
His production there was also stellar, allowing a conversion percentage of just 23% when he is the primary coverage defender. His completion percentage allowed of 61.1% ranks 3rd among all linebackers and his 7.3 average yards per completion ranks 8th. When receivers do catch the ball on him his 123 total yards after catch allowed ranks 2nd in the league among linebackers meaning that when he isn't forcing an incompletion the receiver won't be going far with the ball. Throw in a 71.5 passer rating allowed and 0 receiving touchdowns and you can see why the Cowboys love this guy so much. Baller confirmed.
It's not likely that they'll be letting him go anytime soon, if anything Jerry Jones would look to let Parsons reset the market for his position but let's imagine a scenario where he did hit the trade block. Who better to go to than the team he'll be facing this week.
Related: "I Am The Most Versatile Player": Micah Parsons reflects on his standout performance this season
How San Francisco could use Parsons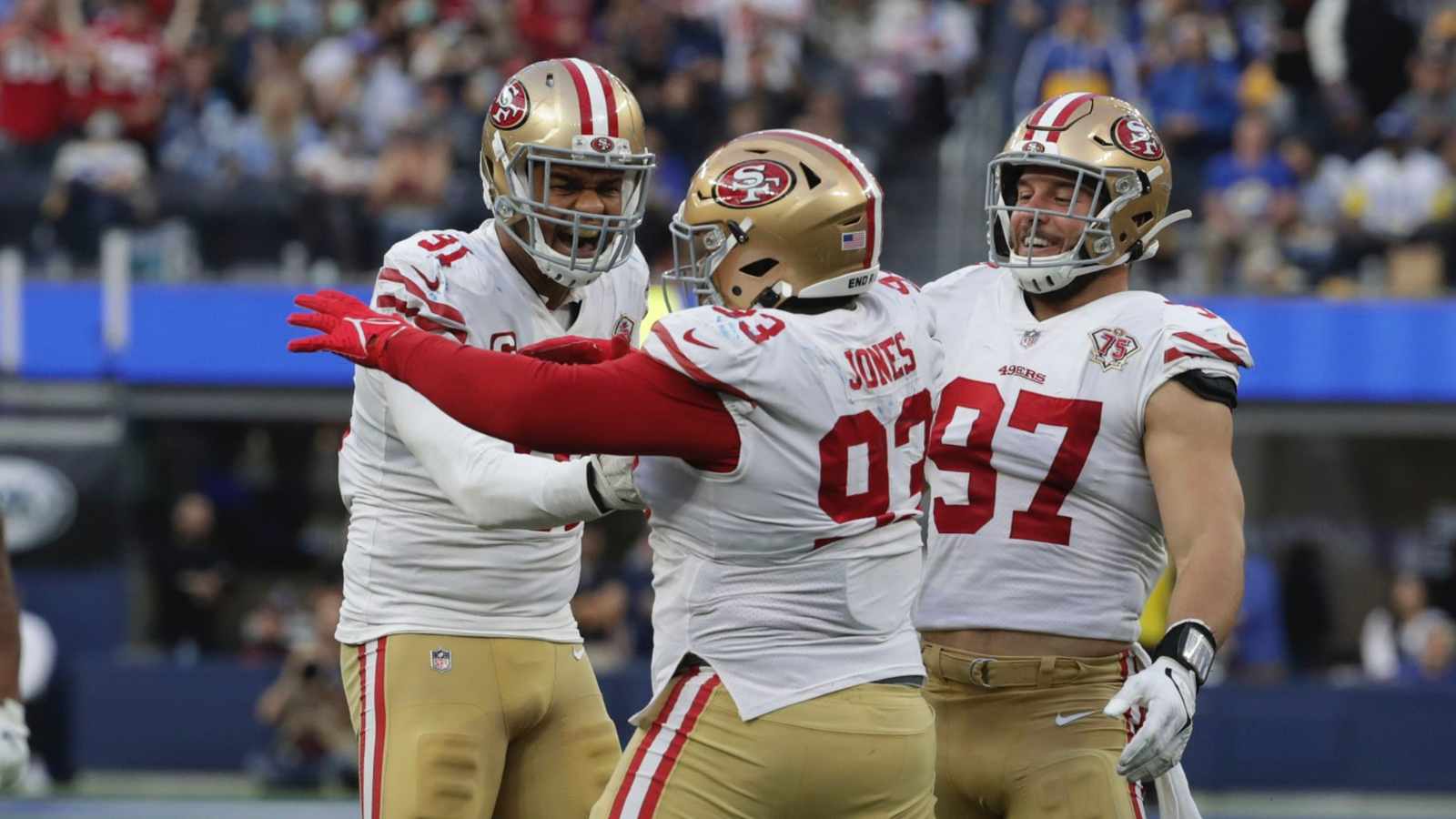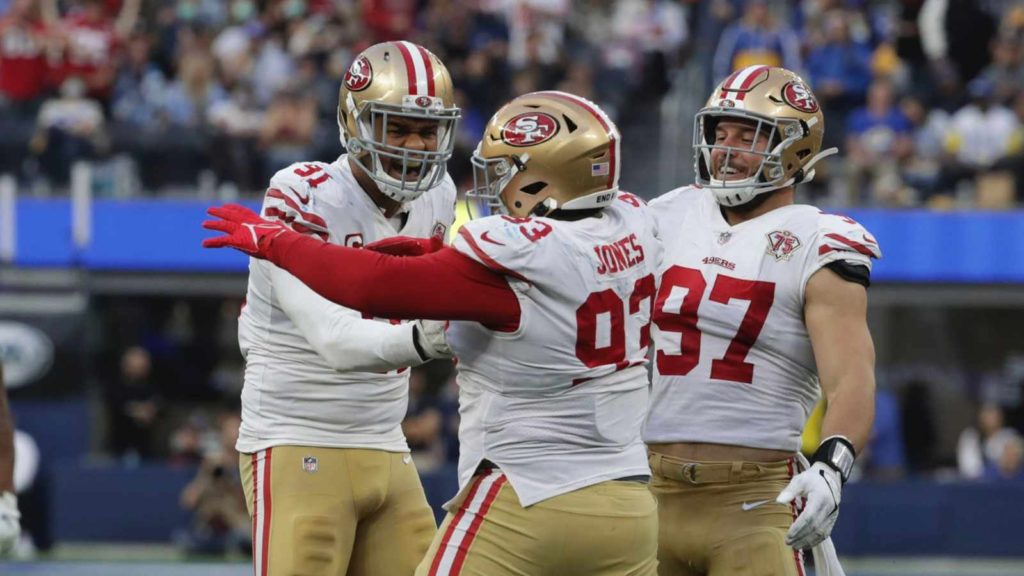 The 49ers' defense is by no means a problem for them as they ranked 10th in points allowed, 3rd in total yards allowed and 5th in average yards per play allowed. Not to mention their 48 total sacks as a team and one of the fewest total for missed tackles in the league. They most certainly are a defensive force. But bringing in Parsons could push them the extra mile to turn them into genuine contenders. Pairing Nick Bosa's 15.5 sacks with Parsons means any opposition would struggle as they can only double team one of them.
Throw in Parsons' off-ball ability and you're looking at trying to attack him and Fred Warner over the middle. Warner's play style and position mean he'll be the one with high total tackle numbers but that doesn't mean that Parsons is lacking. If anything it'll show how scary the defense is that a player of that caliber seems small on the stat sheet simply because of the way they play. With a defense like that and the running schemes Kyle Shanahan uses, it doesn't matter whether they go with Jimmy Garoppolo or Trey Lance at QB, they'll be poised to win.
If it were to happen it's likely that Parsons would again be used primarily as a pass rusher as that front 4 with him there is virtually unstoppable and all that does is make coverage for the secondary even easier. Again though, it's a massive if that isn't helped by the 49ers lack of draft capital but hey, this is the NFL, anything can happen.
Also read: "I'll Keep My Toes To Myself": Twitter goes crazy after Matthew Stafford trolls Aaron Rodgers