In a must-win game, the Green Bay Packers lost to the Detroit Lions 16-20 in week 18 and as a result, will not contest in the playoffs this season. With the Lions' win, the Seattle Seahawks have made it to the playoffs. The Packers were on a 4-game winning streak and needed to win this game to qualify, but they fell short by a score and with a heavy heart, will have to take a trip back home.
A lot was talked about Aaron Rodgers' retirement ahead of this game. Rodgers is currently 39 and is a Packers legend. He didn't have a good season with the Packers and hence talks about his retirement intensified with each passing game. This is only the fourth time in his career that Rodgers has been left out of the playoffs since 2008 when he was a regular QB for the Packers.
Not only for his performance on the field, but the Super Bowl XLV MVP is also under constant criticism for his off-field antics. Many times during this season, he has criticized the team's young receivers, which created a negative atmosphere in the locker room. Amidst all this, the Packers had miraculously pulled themselves into the fight for NFC's last playoff berth, but it was not meant to be for Green Bay.
After the loss against Detroit, long-time teammates Aaron Rodgers and Randall Cobb had an emotional moment on the field. They hugged it out in what could be their last game for the Packers. They even had a very emotional walk in the tunnel with their arms around each other.
Know more: "Utter trash!" Dak Prescott gets HAMMERED on social media for his abysmal 'choking' performance just days before the playoff game against Tom Brady
NFL Twitter reacts to Aaron Rodgers and Randall Cobb's final walk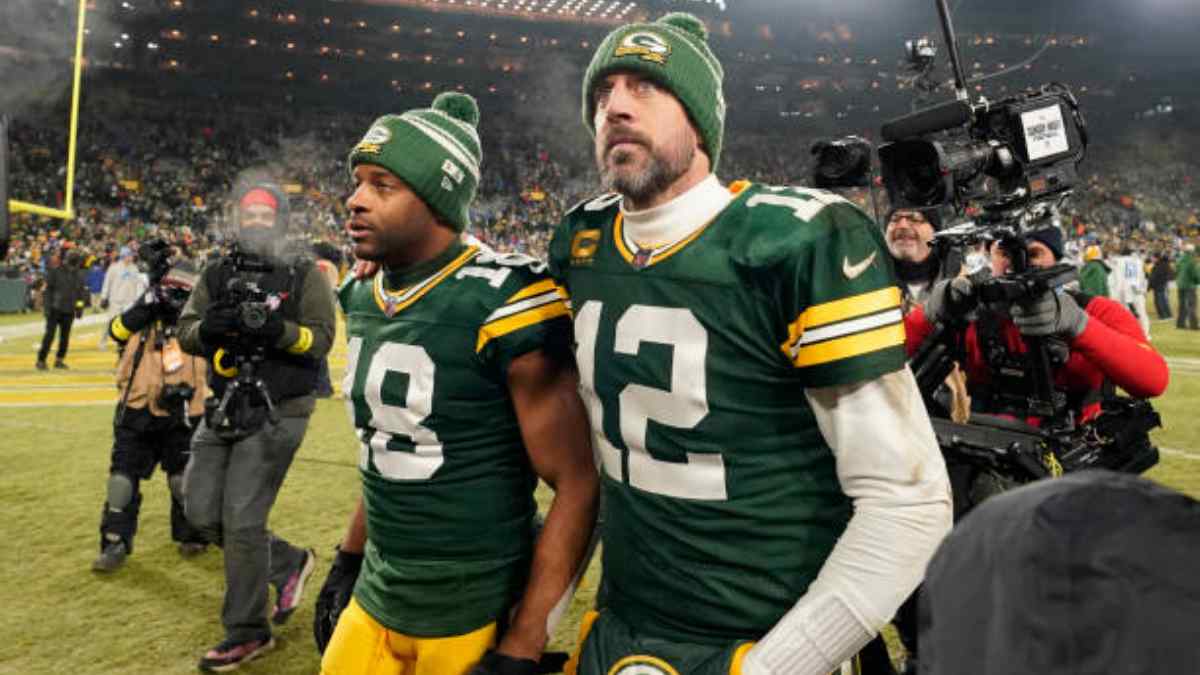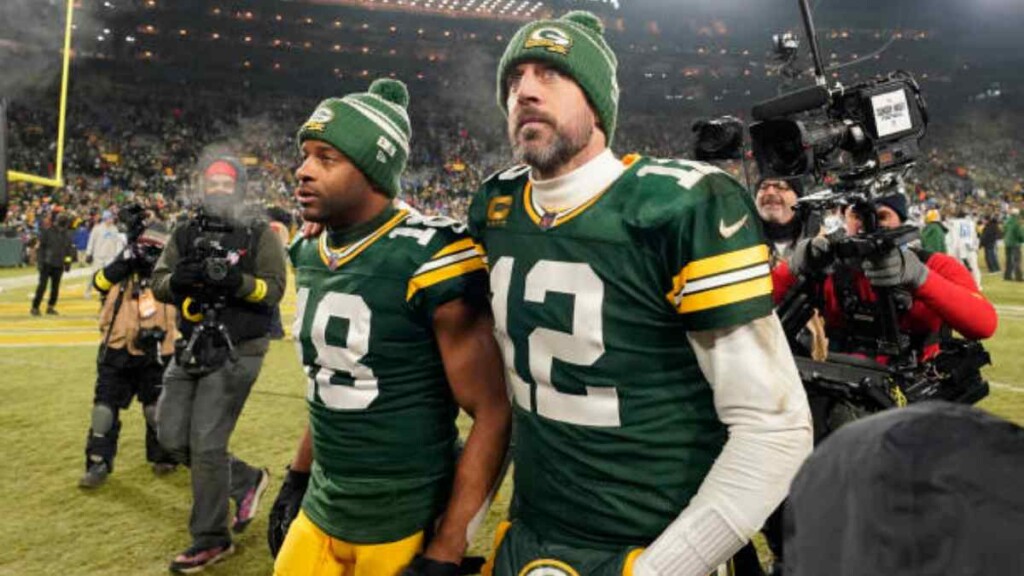 Fans on social media had mixed emotions over Rodgers and Cobb's walk. While the majority of the fans were very upset at the thought of Rodgers' leaving the Packers, some were happy because he hasn't had a good season and they don't see his graph going up at this age.
This could very well be his last game for the Packers, as he will either retire or join another team. A lot depends on what happens during the off-season as Rodgers is currently linked with the Titans and the Raiders.
Know more: "Hell yeah, Screw him" – Bengals fans applaud Eli Apple for CLOWNING NFL commissioner Roger Goodell on live television over the playoff seedings fiasco
Know more: "RIDICULOUS" -Buffalo Bills Nyheim Hines' remarkable performance has fans SWOONING