Aaron Rodgers ended his 18th season in the NFL with a loss and didn't advance to the postseason, which is a rare phenomenon. Just like last year and every year before that, the rumors regarding his retirement have spread like wildfire.
Everyone is wondering if this is it for the Super Bowl XLV champion after his mundane performance this season. Last year, Rodgers almost left Green Bay, the team he has played for his entire career but stayed back after signing a massive three years $150.815 million contract, making him the first quarterback in NFL history to earn more than $50 million per year.
Just one year into his contract, it looks like he might retire. Pundits have also said that he is washed now and his production isn't what it used to be. Aaron Rodgers himself is unsure of what his future looks like going forward. He is still talking in maybes but might give a decision soon enough after discussions with Packers' front office.
Related: Tom Brady's rumored girlfriend, Veronika Rajek, showers support for the legendary QB while BLASTING all of his teammates
Aaron Rodgers needs time to give a definite answer about his retirement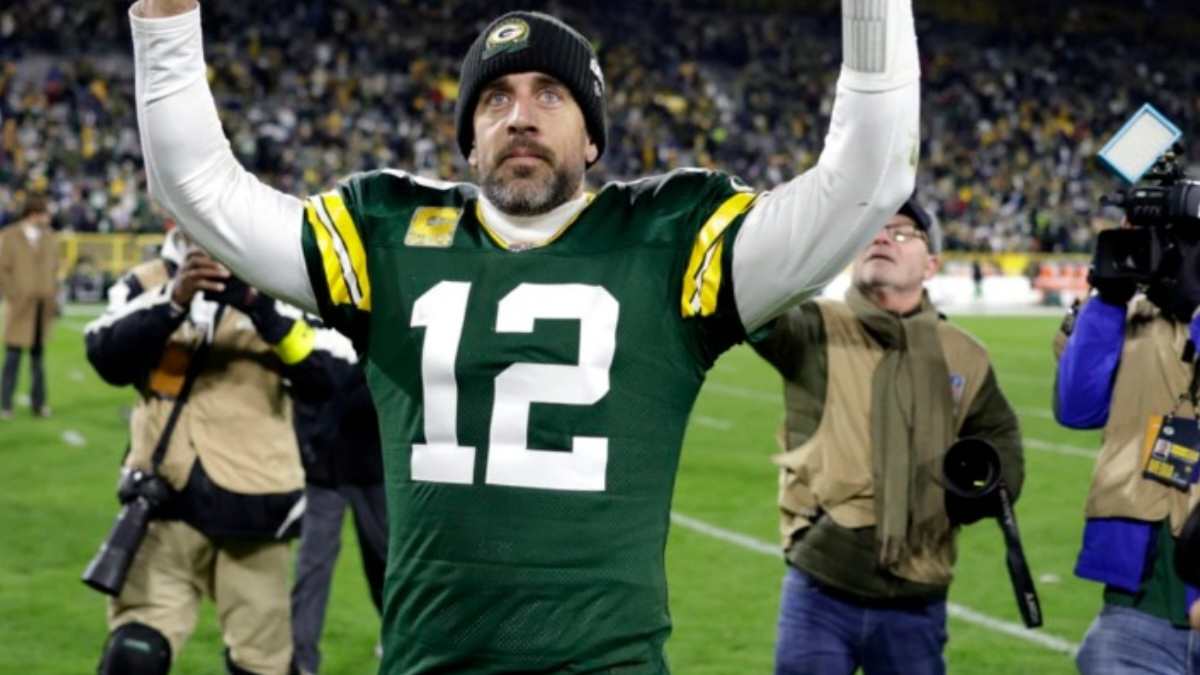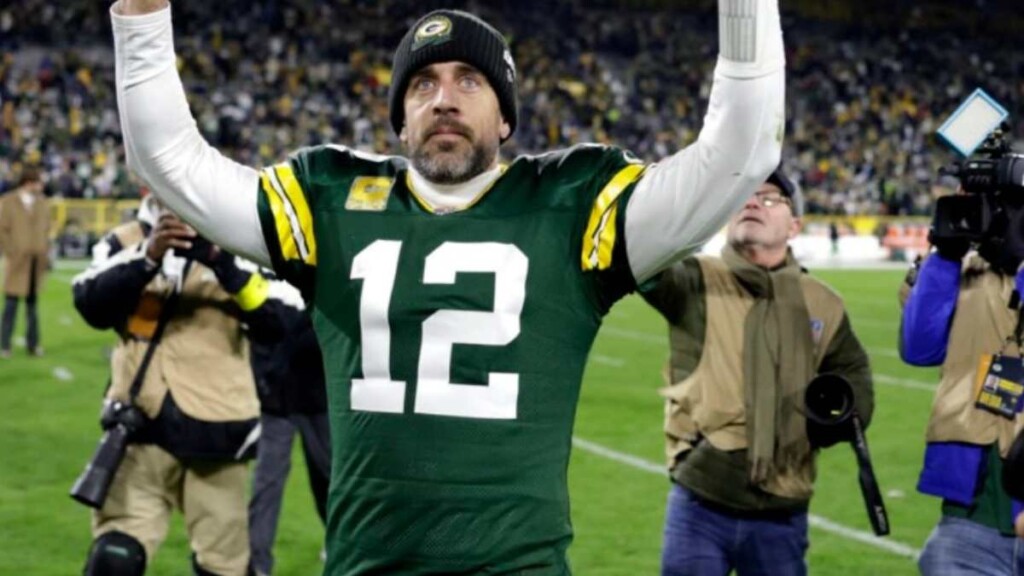 Rodgers speculated about his future and said he can win an MVP if he decides to return for one more season on The Pat McAfee Show. "Do I still think I can play? Of course. Can I play at a high level? Yeah. The highest," Rodgers said. "I think I can win MVP again in the right situation. Right situation, is that Green Bay or is that somewhere else? I'm not sure. But I don't think you should shut down any opportunity. But like I said during the season, it's got to be both sides actually wanting to work together moving forward."
Rodgers went on to say that the Packers aren't forcing him to give an immediate answer and he is also not in the right mental or emotional state to give them an answer. The 4x league MVP has often said in the past that he doesn't wish to be a part of a rebuild. And if he is to stay in Green Bay, he would like to see some similar faces in the locker room. "If I'm playing, I want that guy next to me. I want the Randall Cobbs of the world, if he wants to keep playing, in my locker room. Guys you can win with. Allen Lazard, Robert Tonyan, David Bakhtiari," Rodgers added.
This year it seemed like Aaron Rodgers had given up and checked out. There wasn't the same fire that won him back-to-back MVPs. He threw only for 3,695 yards, 26 touchdowns, and 12 interceptions compared to the nine he had in 2020 and 2021. He also added that enough of all the guys were still in Green Bay, he needs to get to the place mentally where he's locked in 100% and ready to play his 19th season in the league.
Whether the league gets to witness Aaron Rodgers under center for either Green Bay or some other team will be revealed soon enough.
Do follow us on: Facebook | Instagram | Twitter
Related: Aaron Rodgers reveals the status of his SECRET 'casual' relationship with Bucks' heiress Mallory Edens
Related: "I DESPISE kickers," Skip Bayless advocates abolishing kicking after Brett Maher's epic meltdown as he creates unwanted NFL record in wild card win