Aaron Rodgers is certainly one of the most controversial figures in the world of the NFL. His views and ideologies make him one of the most unique football athletes of all time.
The Packers QB remains solid on his anti-vaccination stance and spoke about it extensively on the recent episode of the Pat McAfee show where he revealed some interesting information. Rodgers went on an insane rant and slammed the scientific community into misjudging different opinions and not giving the people their right to choose what's best for them.
The conversation started when Rodgers spoke about the different methods for treating different ailments and how those methods aren't being spoken about enough in mainstream media. His views bamboozled Pat McAfee, who was listening with keen interest and a skeptical eye.
"If science can't be questioned, it's not science anymore, it's propaganda & that's the truth," Aaron Rodgers stated on the Pat McAfee Show. The Packers QB spoke about the scientific community and how it has derailed from its usual procedure and shifted to enforcing what they want to enforce.
The 39-year-old QB also spoke about the procedure of different teams to tackle the Delta virus and how various methods are being used that Rodgers himself adopted when he developed his anti-vaccine stance.
Related : Top 5 biggest comebacks in NFL history
Aaron Rodgers wants everyone to have the liberty to choose their own procedure of treatment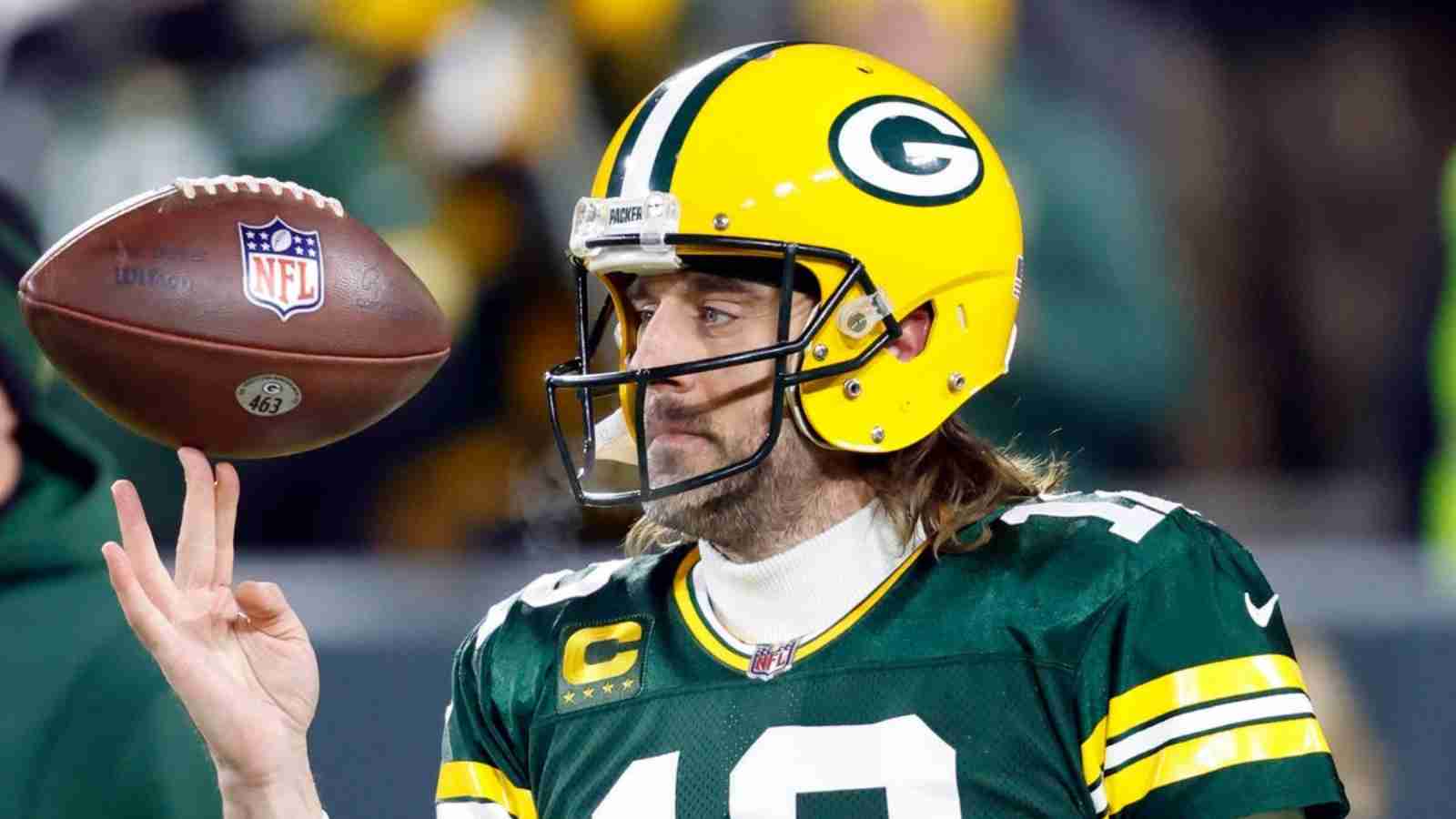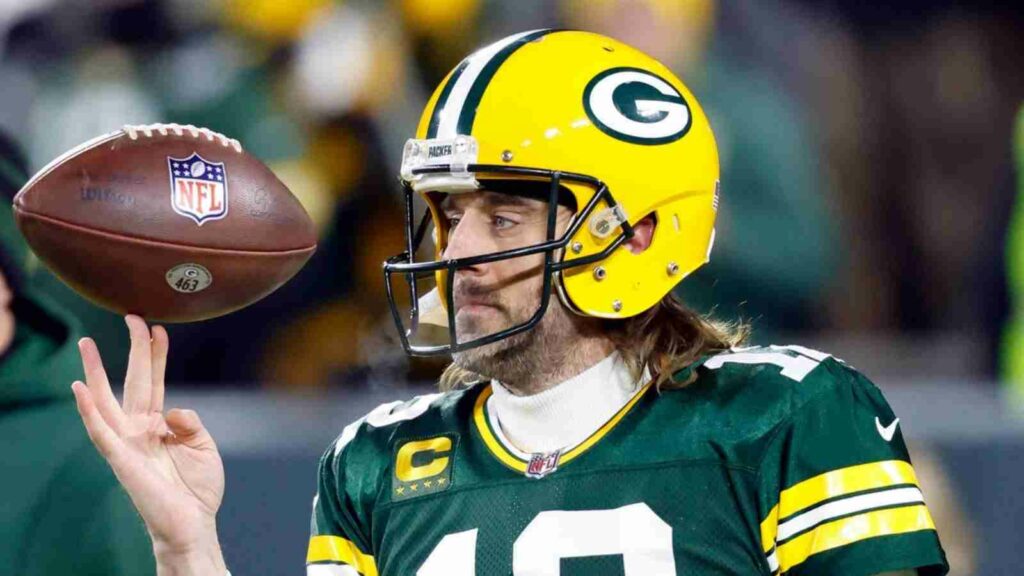 Rodgers has always had an opinion that doesn't resonate with the masses and the public. His anti-vaccination stance and his experiment with the psychedelic drug Ayahuasca were greatly criticized by mainstream media, even calling for a cancellation of the reigning NFL MVP.
However, Rodgers looks at things in a different light and believes that everyone should be entitled to their own opinions and shouldn't be enforced to put different needles in their body that they don't want to.
"I don't have a problem if somebody's vaccinated, it's your body, it's your choice," Rodgers stated on the Pat McAfee Show. "I made a decision that's good for my body. There should be a freedom to choose what's in your best interest."
Aaron Rodgers's recent statements will be met with contradictory reactions where the Packers QB will again be trolled for his personal views and opinions. On the other hand, the Packers are making a final push for the playoffs and will need the Browns to defeat the Commanders to guarantee their survival in the race for the playoffs.
Do follow us on: Facebook | Instagram | Twitter
Related: "Trash a** Raiders" – NFL Twitter BASHES the Las Vegas Raiders for ruining Derek Carr's illustrious career and his legacy by benching him
Related: "His entitlement has ruined the team," Michael Lombardi BLASTS QB Russell Wilson over a broken Broncos locker room