The Green Bay Packers' season has come to an unfortunate end at the hands of the Detroit Lions. Despite having one of their worst seasons in recent history, the Packers still had a chance of making it into the playoffs in Week 18.
However, a 20-16 defeat put an end to their playoff hopes along with it a horrendous season. The Packers are now apparently set to undergo some major changes, with speculations rising about the future of Aaron Rodgers.
While Rodgers' future is still up in the air, one member has finally decided that his time is up at the franchise. Wide receiver Allen Lazard confirmed that his tenure has come to an end after their last regular season game this weekend.
The wide receiver, however, failed to divulge any information of substance on the future of his veteran quarterback. When asked about it by the reporters after their final game, he explained his ignorance regarding the subject.
"I don't fuckin' know, shit, I don't know where I'm gonna be at, I can't worry about someone else," Lazard said as reported by ProFootballTalk.
Related| Damar Hamlin's Contract details: Know the detailed breakdown of his cashflow
Allen Lazard failed to confirm Aaron Rodgers' retirement plans after a horrendous season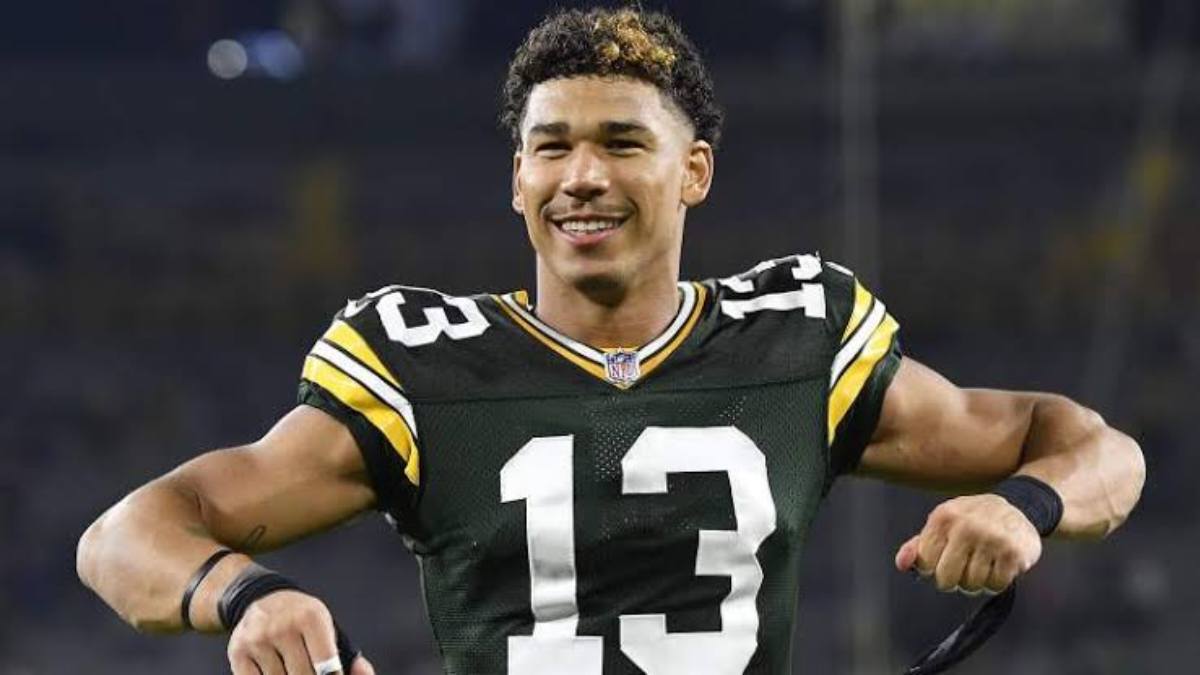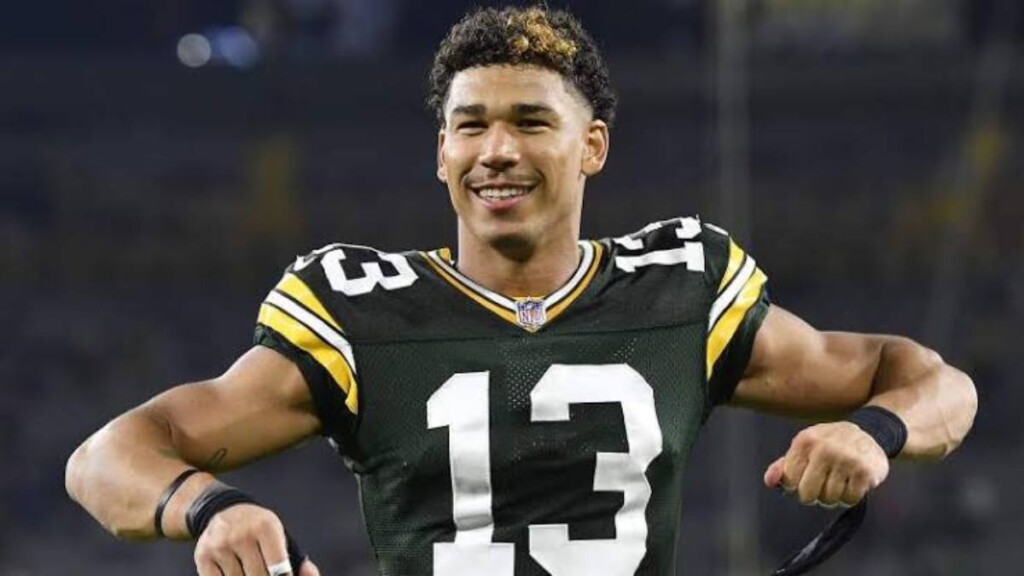 The 27-year-old also ended his five-year spell at the franchise and joins an esteemed list of wide receivers to have left the franchise in recent years. Before the start of the 22/23 season, Packers lost one of their premier receivers in the form of Davante Adams, who joined the Raiders.
Although Lazard did not confirm where he will end up next season, he was confident that he won't continue with the Packers. He went on to thank the franchise for all the learnings he has had during his time.
"Definitely going into the game I kind of had a realization that my first game here and potentially my last game — which it is — was going to be versus the Lions at home," Lazard said.
"I took in just a few moments just to kind of soak it all in and just like pat myself on the back I guess. And just be thankful for this opportunity and this experience to be here for four-plus years now, to see the growth I've made on the field, but more so off the field."
The Packers now have a tough time ahead of them, especially given the uncertainty regarding Rodgers' future. It will also be crucial how they reinforce their receiving group for the upcoming season, an area which was much criticized by Rodgers himself this year.
Do follow us on: Facebook | Instagram | Twitter
Related| "I shouldn't be coaching this game," Bengals coach Zac Taylor reveals Sean McDermott's words after Damar Hamlin collapse
Related| "DISGUSTING and worthless" – Steve Kirsch's wild speculation stating Damar Hamlin was 'brain dead' on the field ENRAGES fans across the league