The New Orleans Saints have had a disappointing start to the season, but that didn't stop them from completely dominating the Raiders as they beat them with a score of 24-0. The game was a one-sided affair, and the Saints stood out. Though the same can't be said about their season as they are currently struggling in the league.
The Saints' win against the Raiders was the only win that they managed in the last 5 games and, according to NFL Host Peter Schrager, it all happened because of a pep talk by former Saints HC Sean Payton.
Schrager appeared on the Bill Simmons podcast and stated that Sean Payton is the reason the Saints were able to win the game against the struggling Raiders.
"Sean Payton popped in because he had something to do in New Orleans, and like gave them a pep talk that week, they won 24-nothing. And then Sean Payton leaves, and it's like, maybe the worst thing he could have done was give them a taste of the Sean Payton magic. Because they won 24-nothing once he lit a fire under their a***s," Peter Schrager stated on the Bill Simmons Podcast.
Saints RB Alvin Kamara took notice of the situation and decided to call out Schrager for misinformation on his Twitter. The Saints RB asked Schrager "Who gave you this fake news"
Peter Schrager was quick to reply and accepted his mistake in another tweet, "Will correct. Made a mistake on this. Ill own it !" the NFL host stated.
Also Read: Rise of a new Superstar: How Aaron Rodgers' ambitions overcame Brett Favre's accomplishments
Sean Payton visited the New Orleans Saints Facility to catch up with old friends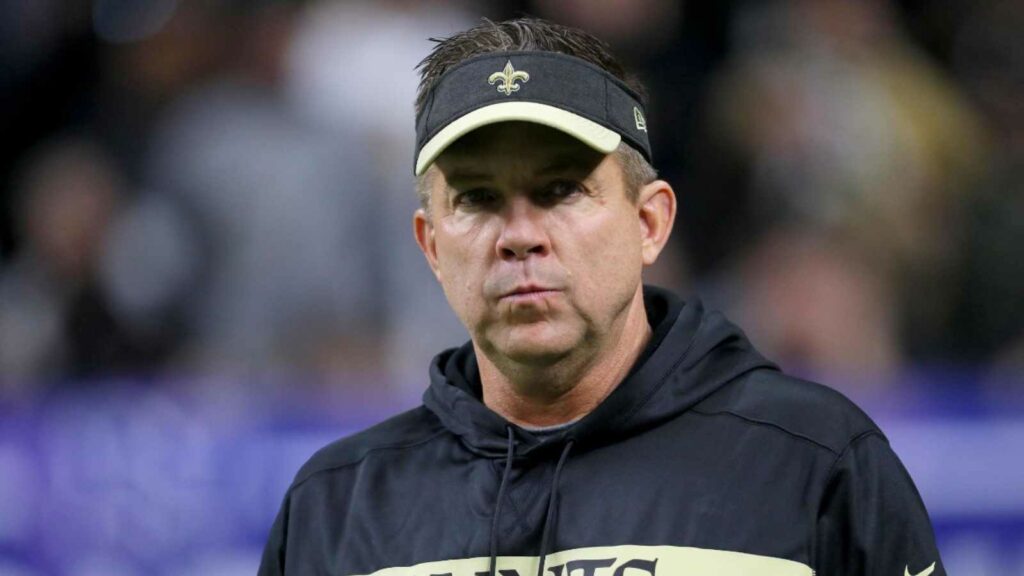 The Former Saints HC Sean Payton is a legendary coach who was with the team for more than a decade and even won their only Super Bowl during that time in 2009. Payton decided to give up coaching and take a hiatus from football, and Dennis Allen was chosen as his replacement.
Allen has had a horrible start to his career with the Saints and his only win came when Payton visited the facility. Numerous Fans want Payton to return, but the odds are currently not in their favor as the former HC has taken a break from football and it's unlikely that he'll return to the Saints.
The Saints are currently 3-7 in the NFL and last in their division. They will face the Super Bowl winners Rams in their next game of the season.
Do follow us on: Facebook | Instagram | Twitter
Also Read: Jordan Love's girlfriend: All you need to know about Ronika Stone
Also Read: Cristiano Ronaldo DENIES his involvement in Tom Brady's decision to unretire in his most sensational interview yet