Arch Manning is possibly one of the most high-profile high school athletes in the country which was inevitable with the Manning surname. The 18-year-old Texas commit is getting ready to continue the family legacy.
The 5-star recruit is the number 1 ranked Quarterback recruit in the country and his highlights are a must-watch as the world impatiently waits for another member from the first family of football to step foot on the NFL field.
Arch will be under a lot of pressure to continue the legacy of his grandfather Archie Manning, his uncles Peyton Manning, and Eli Manning who when it is all said and done will be in the Hall of Fame. While Archie and Eli suited up for Ole Miss Rebels in college and Peyton for the Tennessee Volunteers, Arch has verbally committed to play for the Texas Longhorns.
In the NFL Archie played primarily for the New Orleans Saints, Peyton for the Indianapolis Colts, and the Denver Broncos while Eli played his entire career for the Giants. His two uncles shared 4 Super Bowls rings and 18 Pro Bowls selections. As the world yearns for a Manning in the NFL so any highlight of him in school goes viral.
Also Read: "Retirement has brought us closer," Eli Manning's SURPRISING admission about newfound relationship with brother, Peyton Manning
"Impressive as Hell," The Twitter world is in awe of Arch Manning's skills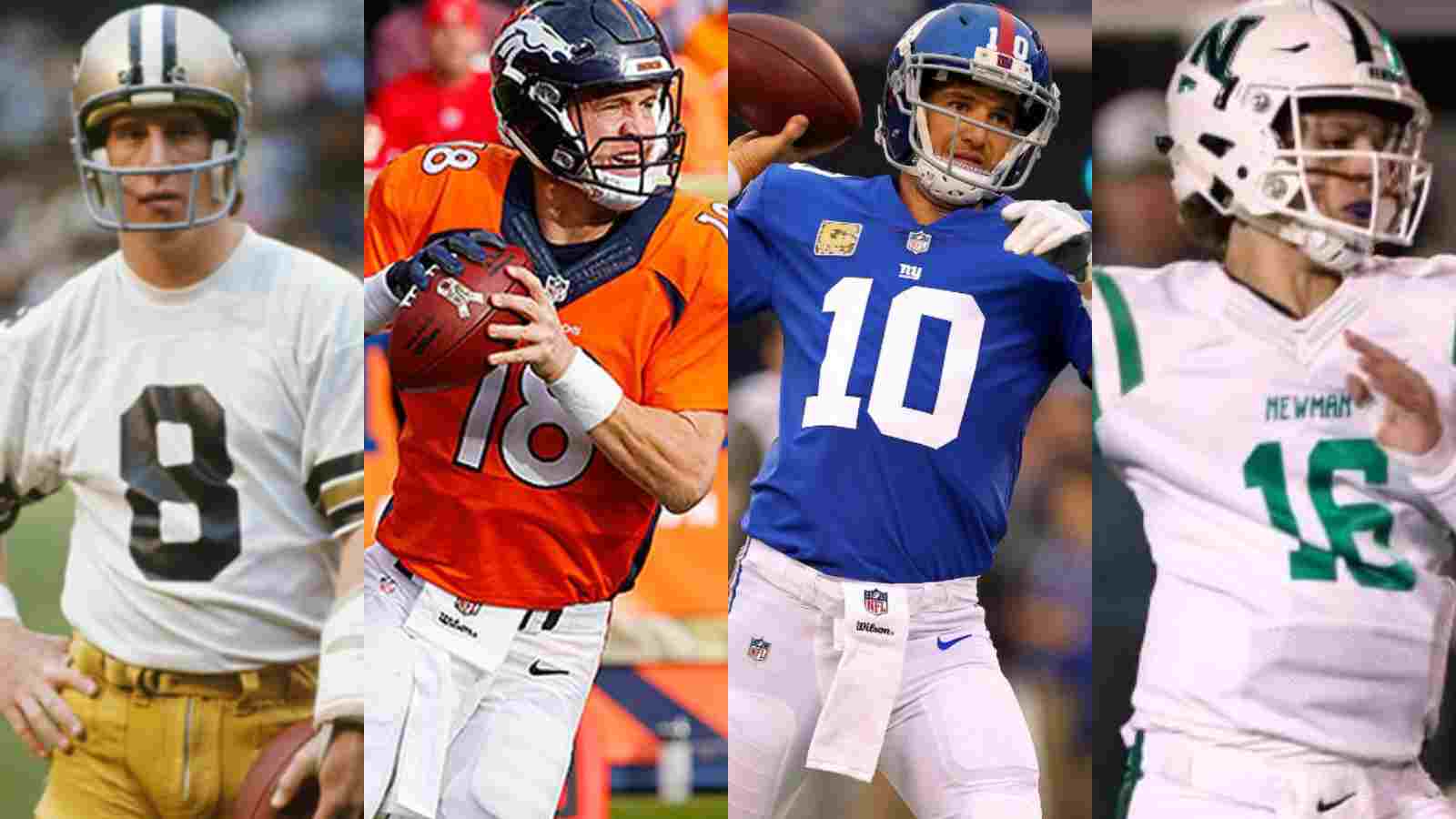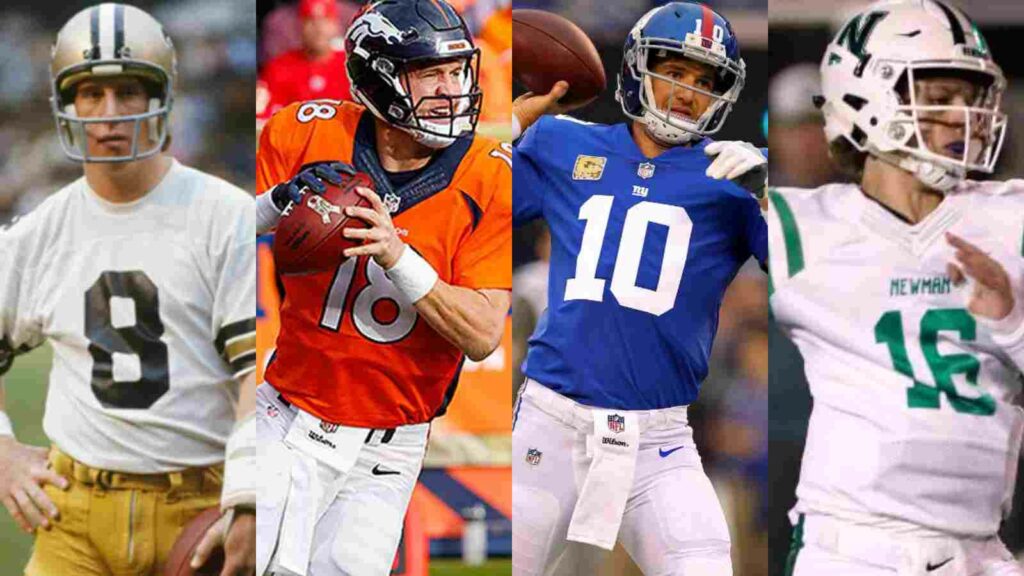 Despite all the hype surrounding him, Arch continues to show out for his high school Isidore Newman School the alma mater of his father Cooper Manning(whose football career ended prematurely due to health complications), and both his uncles Peyton and Eli.
Arch is talented no doubt and the world wants to keep track of his journey which is quite easy in today's day and age of social media, gone are the days of those grainy mixtapes which was only seen by very few. While many were appreciative of the newest Manning on the block others were quite critical also many were concerned about a defender who's seen without a helmet on the field-
Arch Manning might be as good as promised or might not be but we are all here for a ride. Despite the naysayers, Arch Manning remains one of the most cant-miss high school athletes in recent memory and the hype will only gain momentum when he reaches college and beyond.
Do follow us on: Google News | Facebook | Instagram | Twitter
Also Read: "SHOCKING," Eli Manning reveals startling Manning family member who Tom Brady HATES the most
Also Read: "MASSIVE QB Deal," Russell Wilson and the Broncos agree to a gigantic 5-year contract extension worth $245 million