Austin Ekeler had a peculiar journey in the league where he was signed as an undrafted free agent by the Chargers in 2017. Since then, the RB has been a reliable ption in Los Angeles and has provided great depth to the squad.
Ekeler has been in the NFL for around 10 years now and demands a lucrative from his team. However, the Chargers weren't willing to give him one. The 27-year old then decided to seek permission for a trade but there are chances that not a single team will come looking for him.
It is highly likely that the Chargers RB will find himself in the team next season as well, despite not signing a lucrative deal desired by him. Ekeler was looking for a long term plan with the Chargers and never wanted to leave the team.
"I kind of got punched in the face when the Chargers basically said, 'Hey, we don't want to talk about extensions anymore,'" Austin Ekeler said during an interview with SiriusXM. "This is the organization that I've continued to rise and hit new heights in and continue to add more value … so, that's how it felt, right? It felt like, 'Wow, this is the first time in my career with them that I felt disrespected by my own organization.'"
Ekeler felt massively disrespected by the organization he gave his everything for. Regardless, the talented RB still has one year remaining on his contract as he navigates his current situation.
Related: Top 10 best stadiums in NFL ranked in 2023
Austin Ekeler wants to be a Charger for the entirety of his career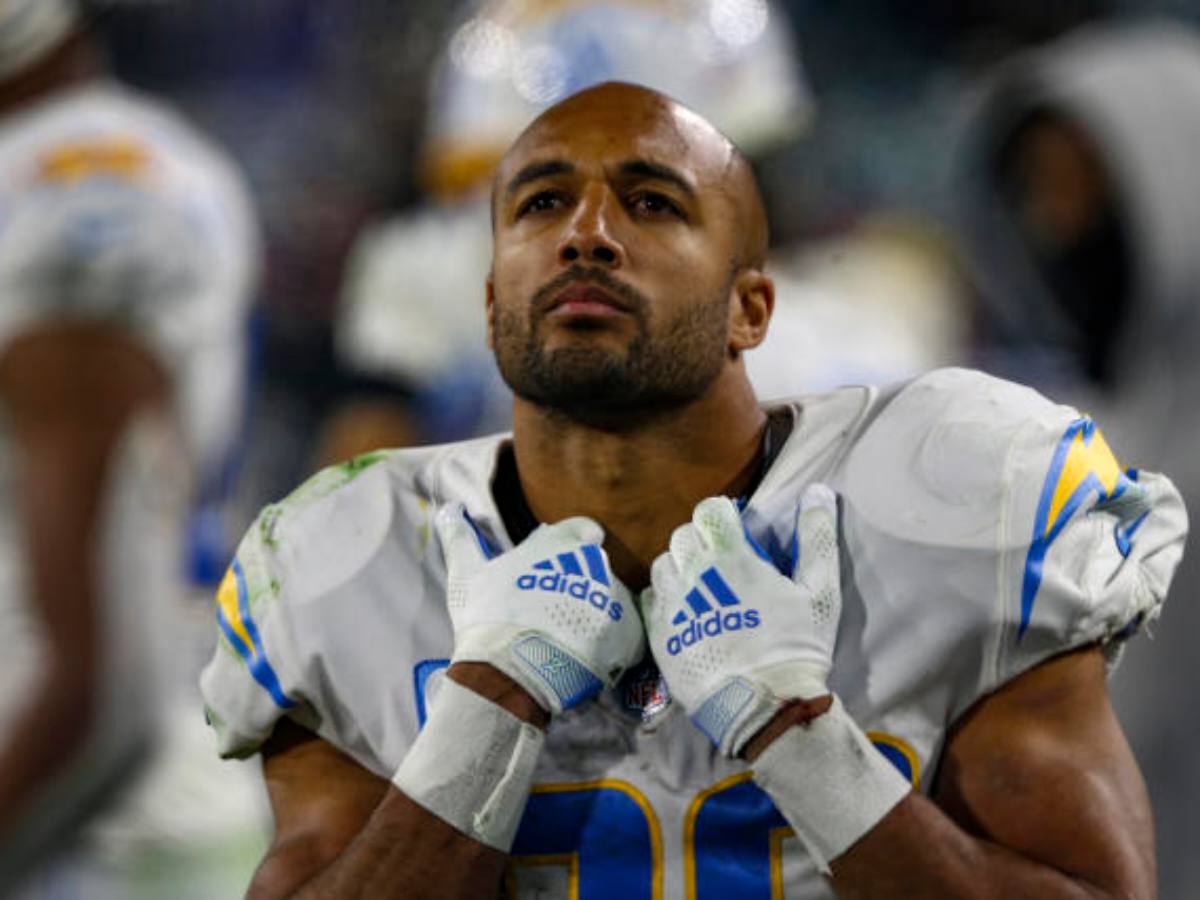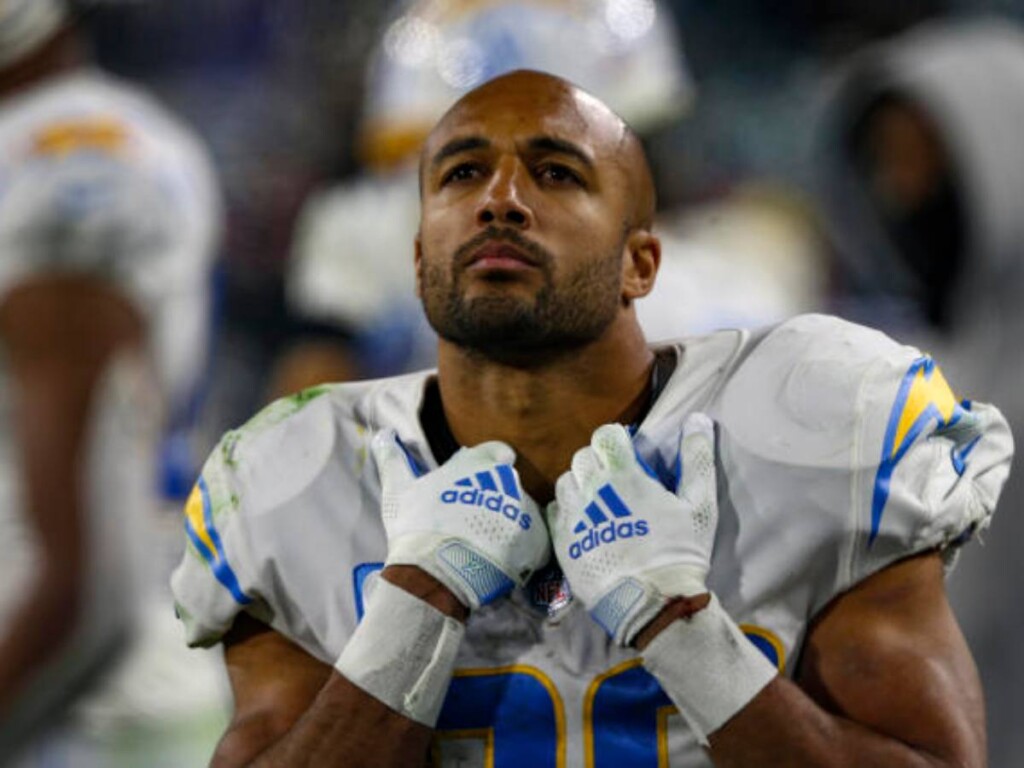 The Chargers found a diamond in the rough when they signed Austin Ekeler as an undrafted free agent in 2017. The 27-year old RB has led the NFL with 18 scrimmage touchdowns last season. He also scored 38 touchdowns over the course of last two seasons.
However, these accomplishments weren't enough for the Chargers to show interest in singing him on for a new deal. Ekeler still desires to be a Charger for the rest of his career and will do his best to work out a deal with the team.
"It sucks. I want to be a Charger. I want to be a Charger. I want to be there, and it sucks because it's like, 'OK, let's get something done,'" Ekeler stated.
Austin Ekeler is currently on a 4-year $24.5 million contract. If the Chargers won't give him his desired contract then the talented RB will have to take his skills somewhere they are respected.
Do follow us on: Facebook | Instagram | Twitter
In case you missed it!