The Cincinnati Bengals suffered a heartbreaking defeat against the Kansas City Chiefs in the AFC Championship game this weekend. The defeat ended the Bengals' hopes of winning a Super Bowl title, which could have been the first in their franchise history.
They fell two steps short of the coveted trophy this year, but on the whole, it was an exceptional season for them. Under the tutelage of one of the best quarterbacks in the NFL, Joe Burrow, they finished as top seeds in the AFC North division with a 12-4 record.
The fact this season came on the back of last season's Super Bowl appearance when they fell agonizingly short of the final hurdle against the Los Angeles Rams shows how far the Bengals have improved as a franchise.
Against the Chiefs too, they had a great chance of winning the game. With the game tied at 20-20, a mistake from Joseph Ossai in tackling Chiefs quarterback Patrick Mahomes led to a massive penalty call against them. It resulted in a field goal attempt for the opposition, which was easily converted and eventually the game ended 23-20 in favor of the Chiefs.
Read Further: "F**king bulls**t" – NFL Twitter accuse the referees of 'foul play' for their 'brainless' call to give the Chiefs "a 5th-down" against the Bengals in the Championship game
Joe Burrow is hungry for more and doesn't want to focus on the minor blip in the path towards excellence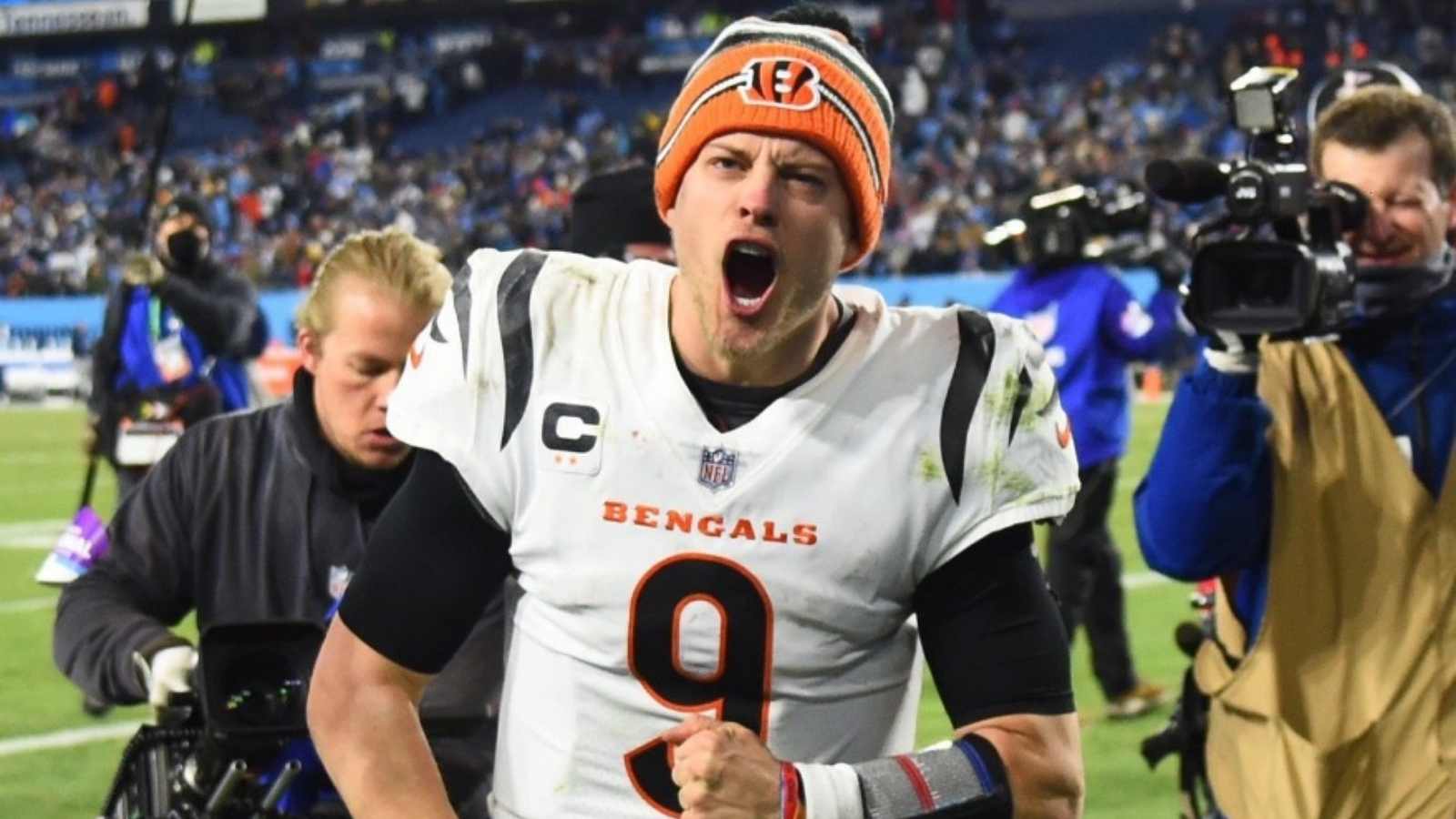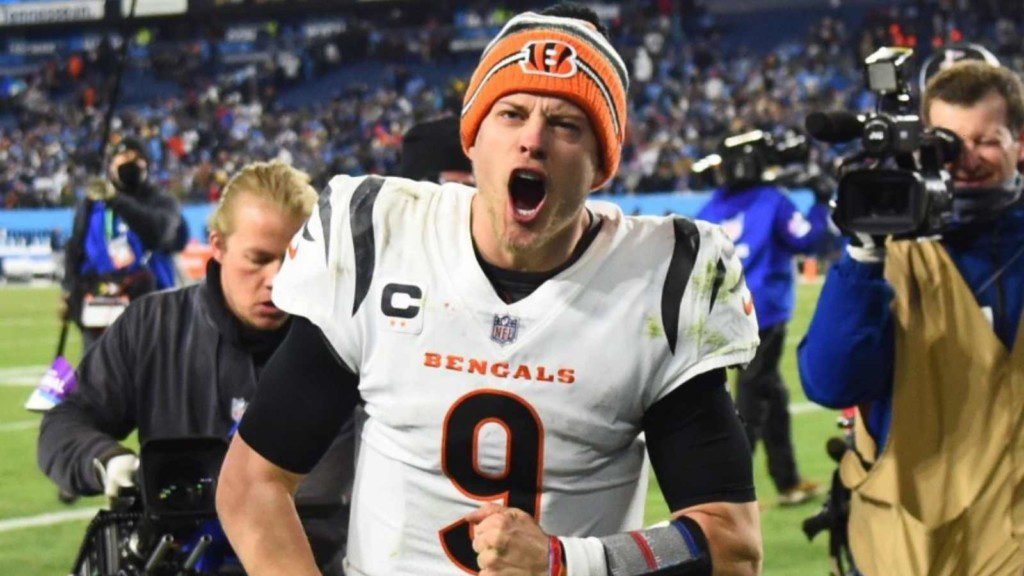 Despite the defeat, the Bengals players are not throwing in the towel just yet in their bid for a Super Bowl title very soon. Quarterback Joe Burrow's confidence gave out the general narrative amongst the players as he vowed to come back harder the next season.
"Even last year, the expectation was to always be in this game and to win it. I think we have the guys in that room, going forward, that will put us in that position, along with the front office and the coaching staff," said Burrow, after their close defeat.
"I feel very good about the direction that were headed in. We've been in this game for two straight years. We have won one and lost one. Obviously, this one hurts but we will come back stronger."
Reaching the Championship game in successive seasons is no mean feat, and it clearly shows that the Bengals are on the right path. When they will get hold of the much-awaited Super Bowl trophy, is another matter, but the good things are there for everyone to see.
Do follow us on: Facebook | Instagram | Twitter
Read Further- WATCH: "Imma smoke one for you," Chiefs' Juan Thornhill brutally trolls Eli Apple with cigar celebration after victory against the Bengals
Read Further- WATCH: Philadelphia turns into CHAOS city as the Eagles fans celebrate their team's NFC championship by climbing up greased poles and partying in the street