The Cincinnati Bengals failed to emulate their exploits from the last season, as they suffered defeat in the AFC Championship game against the Kansas City Chiefs. The Bengals fell short of the Chiefs by a 23-20 margin, continuing their Super Bowl drought for yet another year.
Some of the Bengals players were also guilty of failing to walk the talk. It is common that a game of this nature will see trash-talking in the build-up to it, but the Bengals took it to another level. Among those who engaged in such talks was the outspoken Eli Apple.
Apple has made a name for himself by taking unnecessary jibes at opposition players during his entire career. For once, all the trash-talking did not go his way, as the Bengals failed to come up with a performance on the pitch and he received a fair share of it back from the Chiefs players.
Read Further- WATCH: Philadelphia turns into CHAOS city as the Eagles fans celebrate their team's NFC championship by climbing up greased poles and partying in the street
Eli Apple received plenty of attention following the Bengals' defeat against the Chiefs in the AFC Championship game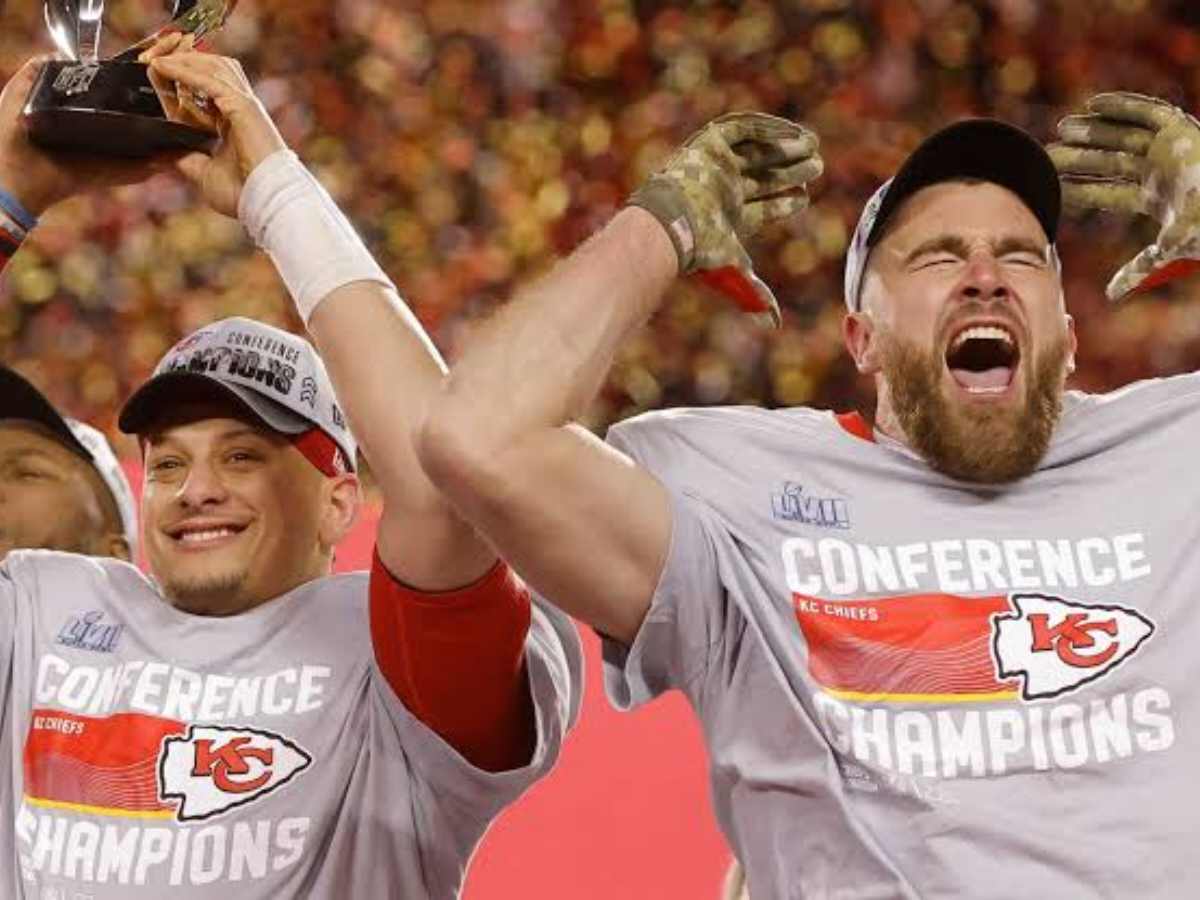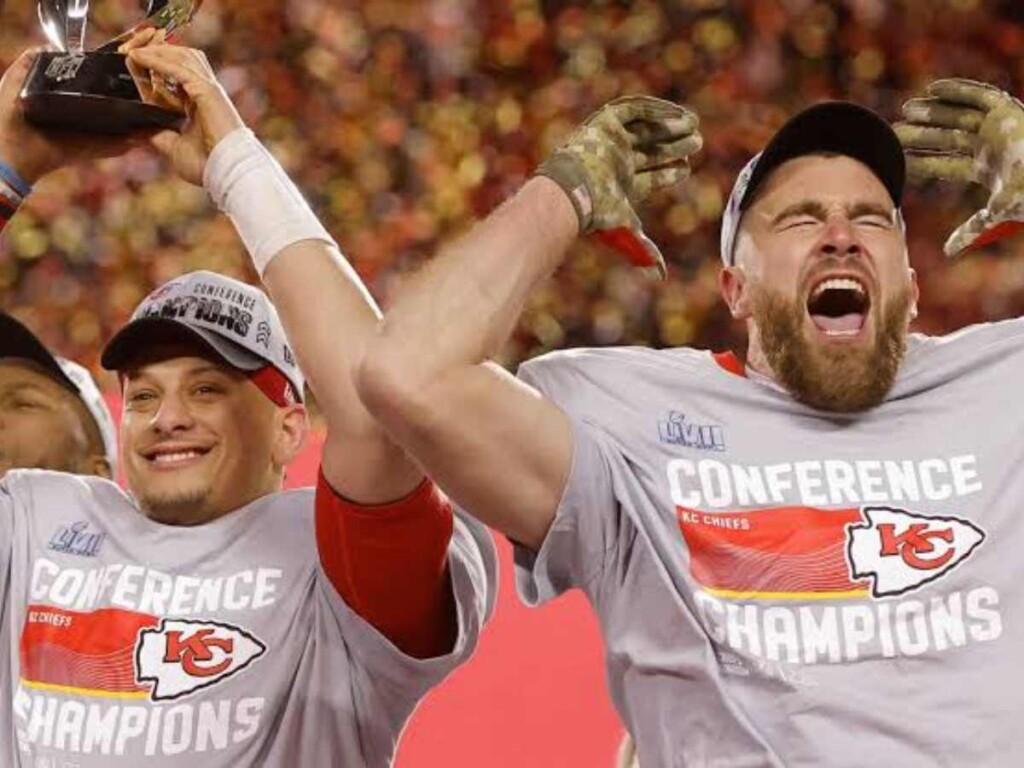 The Chiefs players had not forgotten what Apple had said last season after they defeated them at the same stage. Apple called then Chiefs wide receiver Tyreek Hill a baby, while also offering Super Bowl tickets to Mecole Hardman.
Eli Apple continued trolling opponents this season as well, and most recently went after Bills' Stefon Diggs. This was after the Bengals earned victory over the Buffalo Bills in the NFL divisional round game.
After the latest result, it was the Chiefs players' turn to do all the talking, and boy, did they do it perfectly. Chiefs safety, Juan Thornhill posted a live video on his official Instagram account, calling out Eli Apple.
Thornhill categorically mentioned Apple in the video vouching to smoke a cigar in his name."Eli Apple, I'm (going to) smoke one for you," said Thornhill in the video while holding up a cigar. "We gonna smoke one for y'all."
Justice is a dish best served cold, and Juan Thornhill handed it very nicely to Apple with a pinch of salt (cigar) to it. The Chiefs are on their way to the Super Bowl, and the Bengals might want to consider their approach in playoff games, especially after this dubbing in the upcoming seasons.
Read Further: "F**king bulls**t" – NFL Twitter accuse the referees of 'foul play' for their 'brainless' call to give the Chiefs "a 5th-down" against the Bengals in the Championship game
Do follow us on: Facebook | Instagram | Twitter
Read Further:"He sent you home, loser" – Micah Parsons' attempt to troll Deebo Samuel hilariously backfires on social media following the 49ers' defeat at the hands of the Eagles