Amid their winning streak, the Denver Broncos will be concerned with the suspension of the team's veteran Kareem Jackson. The safety received a suspension of four games without pay after the nasty hit against the Minnesota Vikings' quarterback Joshua Dobbs. It was the repeated violation of the NFL's safety rules from his side.
The incident took place in the fourth quarter of the Sunday game. With less than two minutes to go in the game, Jackson lowered his helmet and hit the Vikings' QB. The NFL authority considered the hit as an unnecessary violation of safety rules. Jon Runyan, the NFL vice president of football operations, wrote in a letter that Jackson broke the rule on leading with a helmet.
On the play in question, you lowered your head and delivered a forceful blow to the shoulder and head/neck area of an opponent when you had time and space to avoid such contact. You could have made contact with your opponent within the rules, yet you chose not to.

the VP wrote in the letter (h/t: ESPN)
This is nothing new to the veteran safety who is playing his fifth season with the Broncos. He received a similar penalty after a harsh challenge against a Tampa Bay Buccaneers player. He received a four-match suspension then. However, that was reduced to two games. As things stand right now, the veteran is going to appeal the suspension.
All going well for the Denver Broncos after the initial struggles
The Denver Broncos have found the rhythm finally. The only problem is that they have found it late. Their sluggish start and five losses in the first six games decided their destiny in this year's NFL campaign. However, these late wins will give them a necessary boost for the wild card spot at least.
The Broncos won their consecutive fourth game this season on Sunday. It was another clutch performance by QB Russell Wilson, whose touchdown pass emerged as a difference-maker in the game. The quarterback went for 259 passing yards with a game-deciding touchdown. He also completed more than 77% of passes in the game.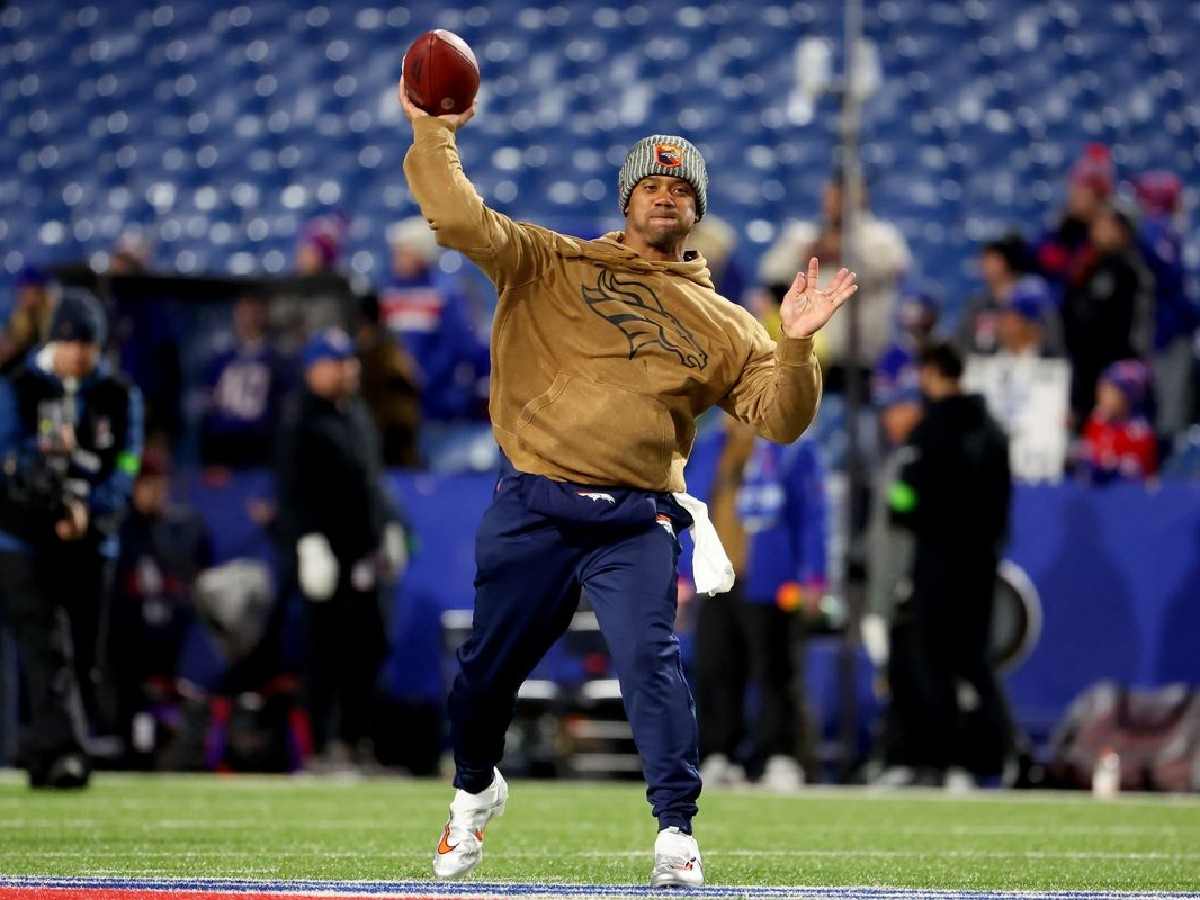 The Broncos are in good swing now. They suffered from a lot of controversies earlier. The relationship between the head coach Sean Payton and Wilson was on the verge of decline from get go. Payton openly criticized Wilson and many thought that the latter's season would come to an end. However, things look well-settled now.
In case you missed it: