C.J. Stroud is well on his way to winning the Offensive Rookie of the Year award this season. Despite his disappointing performance against the Arizona Cardinals, wherein he threw three interceptions but still managed to lead his team to a victory, Stroud vowed to not let this game hinder his spirits.
Following the game, the quarterback referred to another legend in his sport, who has changed the way the game has been played. Stroud quoted Golden State Warriors star Stephen Curry in his post-game press conference and said,
Steph Curry don't ever stop shooting, I'mma keep letting it ride.
Shooters shoot and quarterbacks throw, that's what they are meant to do. The second overall pick in the 2023 draft went on to add,
I don't have no shame in my game. I definitely got to be smarter but no confidence is taken away from me. I'mma keep letting it fly.
It is clear that he does not have any sort of shame or doubts in his game. It is not the first time that Stroud's game has been questioned, as during the pre-draft tests; he was not expected to even make it as a successful starter in the NFL owing to some bad scores on a few tests.
C.J. Stroud is having one of the greatest rookie years for a quarterback
Despite having thrown three pick-sixes against the Cards, C.J. Stroud managed to finish 73% of his passes for a total of 336 yards and two touchdowns. His consistency and Houston's unexpected 6-4 record have rightfully earned him MVP chants from the crowds. While it was surprising to see him throw that many interceptions, he did manage to close out the game in favor of his team.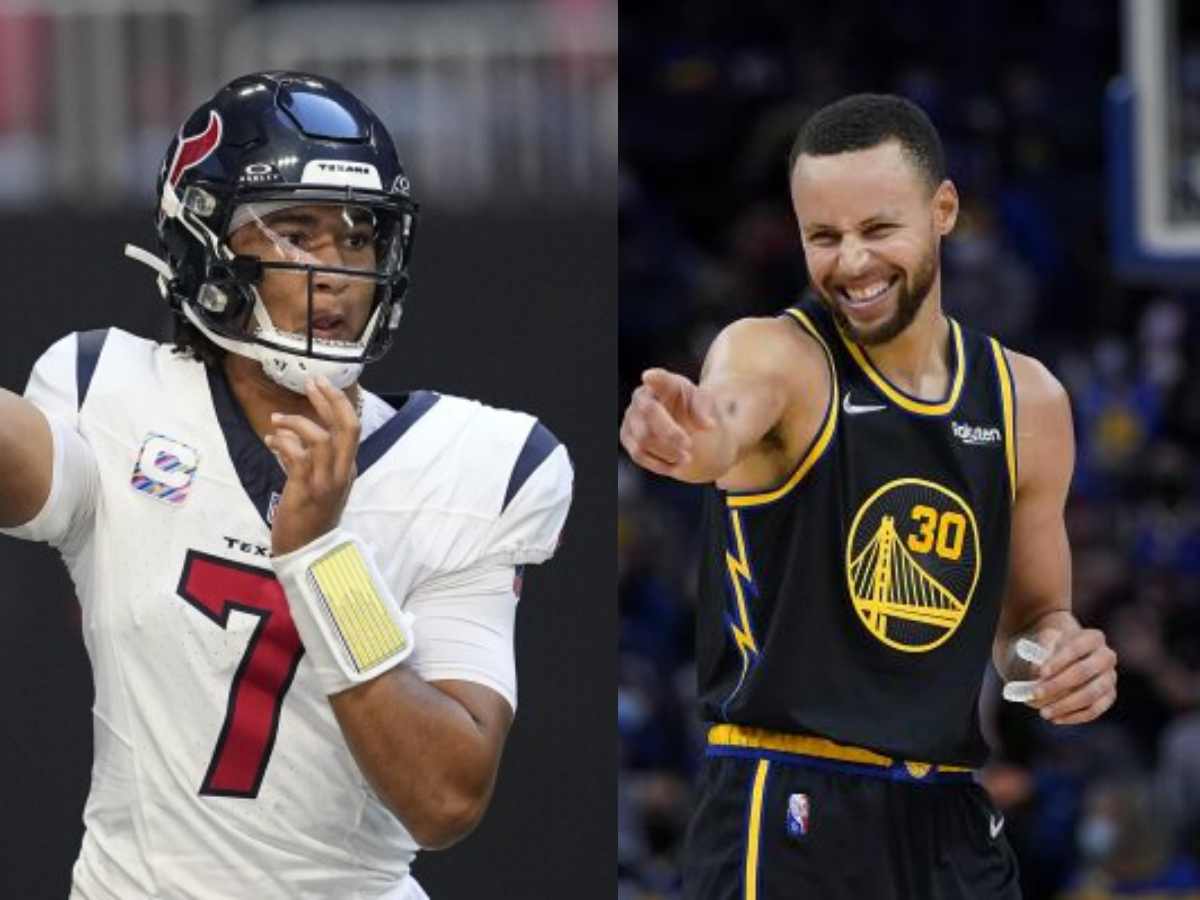 C.J. Stroud has broken multiple records in his rookie year by becoming the only rook in the last 40 years to have led a game-winning drive in the last two minutes of two consecutive games. He has managed to outperform the expectations and his peers in this year's draft class by a milestone.
The Houston Texans will face off against the Jacksonville Jaguars this Sunday in another exciting matchup to look forward to.
In case you missed it: